If you're attending a funeral of a loved one, or simply want to send a sympathy card and flowers to express your condolences, sometimes finding the right words can be difficult.
A meaningful message quotes can be a nice way to make the bereaved family feel supported, loved and express your empathy without using very generic and not too personal terms like "our sincere condolences".
Condolences messages are one of the most difficult to write, so here is a selection of message quotes based on who is the deceased person.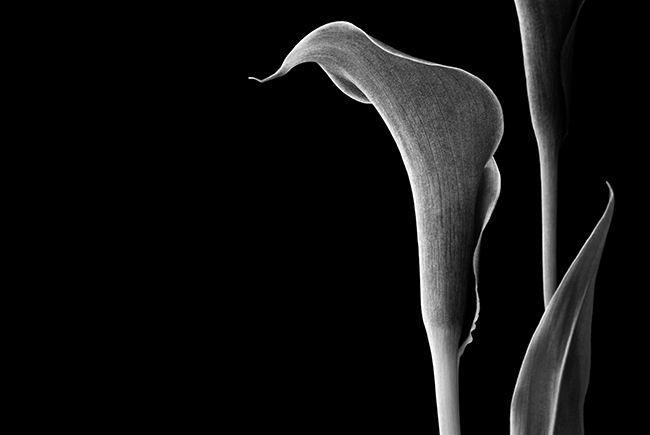 Sympathy quotes for loss of a friend
"Praying for friends to comfort you, faith to uphold you,  and loving memories to help you smile again."
*****
"There are no goodbyes for us.  Wherever you are, you will always be in my heart."  Gandhi 
*****
"May you find strength in the love of family and in the warm embrace of friends."
*****
"While we are mourning the loss of our friend, others are rejoicing to meet him behind the veil." John Taylor
*****
"Although it's difficult today to see beyond the sorrow, may looking back in memory help comfort you tomorrow."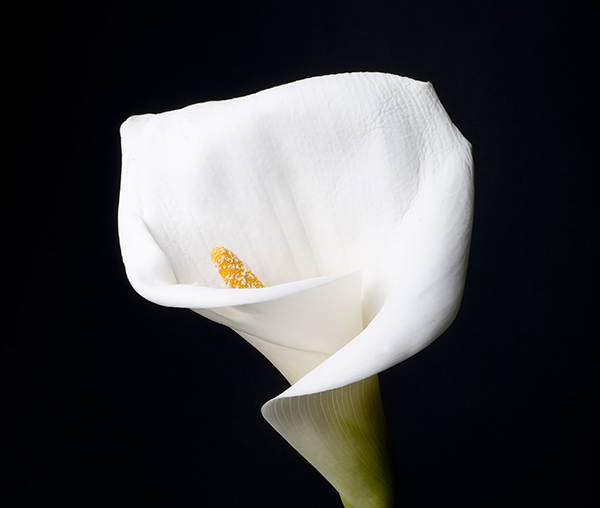 Quotes for loss of mother
"Those we love don't go away, They walk beside us every day, Unseen, unheard, but always near,  Still loved, still missed and very dear."
*****
"There is a sacredness in tears. They are not the mark of weakness, but of power. They speak more eloquently than ten thousand tongues. They are messengers of overwhelming grief…and unspeakable love." Washington Irving
*****
"The tide recedes but leaves behind bright seashells on the sand.  The sun goes down, but gentle warmth still lingers on the land. The music stops, and yet it echoes on in sweet refrains….. For every joy that passes, something beautiful remains."
*****
"What is lovely never dies, but passes into another loveliness, Star-dust or sea-foam, Flower or winged air."   Thomas Bailey Aldrich
*****
"And then I heard the angel say "She's with you every day."
*****
My mom is a never-ending song in my heart of comfort, happiness, and being. I may sometimes forget the words but I always remember the tune." Graycie Harmon
*****
"There's magic in a Mother's touch and sunshine in her smile. There's love in everything she does to make our lives worthwhile. We can find both hope and courage just by looking in her eyes. Her laughter is a source of joy, her works are warm and wise. There is a kindness and compassion to be found in her embrace and we see the light of heaven shining from a Mother's face."
*****
"A mother holds her children's hands for a while, their hearts forever."   Author Unknown
*****
"The sun, the moon, the wind, the stars, will forever be around, reminding you of the love you shared, and the peace she's finally found."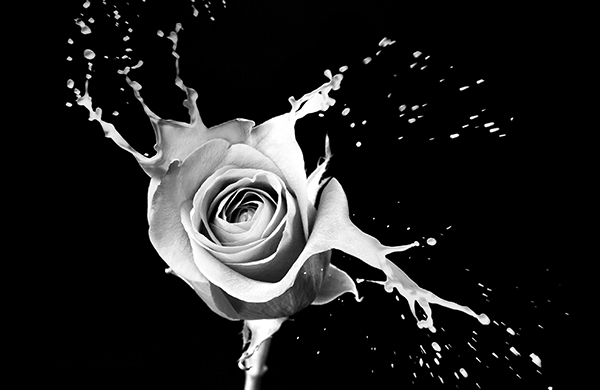 Sympathy quotes for loss of brother
"He who has gone, so we but cherish his memory, abides with us, more potent, nay, more present than the living man." Antoine de Saint-Exupery
*****
"Of all sad things we may endure, the saddest is in saying 'farewell brother' "
*****
"Brothers are such special people, to have had one is a gift; They are so much of who we are, and how we act and feel; What joy we have from knowing we were a part of them."
*****
"If we never had a brother, could we really be the same; Oh yes there are sisters and of course there's mom and dad, and all of them are dear; But a brother is so special, it could never be the same."
*****
"There is a special gift in life that some of us receive; It's not a fancy car or house or a brilliant jewel to wear; No, that very special thing is a person, near and dear,
Someone we call "brother", the greatest gift of all."
*****
"To have had a brother is to have experienced a very special gift"
*****
"It takes two men to make one brother."
*****
"There's no other love like the love for a brother. There's no other love like the love from a brother." -Astrid Alauda
*****
"I don't believe an accident of birth makes people sisters or brothers. It makes them siblings, gives them mutuality of parentage. Sisterhood and brotherhood is a condition people have to work at." -Maya Angelou
*****
"I sought my soul, but my soul I could not see. I sought my God, but my God eluded me. I sought my brother and I found all three." -Author Unknown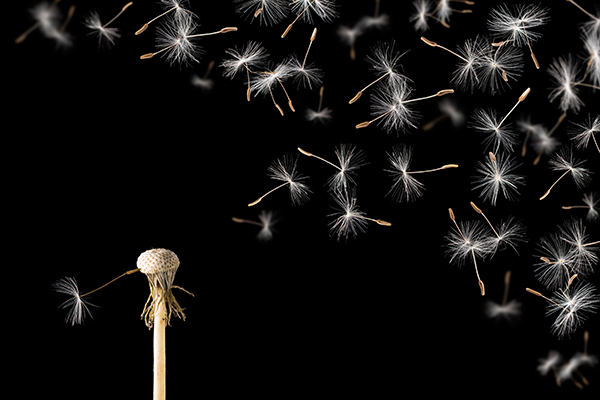 Quotes for loss of father
"To live in hearts we leave behind is not to die." Thomas Campbell
*****
"Dad, your guiding hand on my shoulder will remain with me forever."   Author Unknown
*****
"Life is eternal, and love is immortal, and death is only a horizon; and a horizon is nothing save the limit of our sight."  Rossiter Worthington Raymond
*****
"He didn't tell me how to live; he lived, and let me watch him do it." Clarence Budington Kelland
*****
"Say not in grief 'he is no more' but in thankfulness that he was."  Hebrew Proverb
*****
"If I had a single flower for every time I think about you, I could walk forever in my garden." Claudia Ghandi
q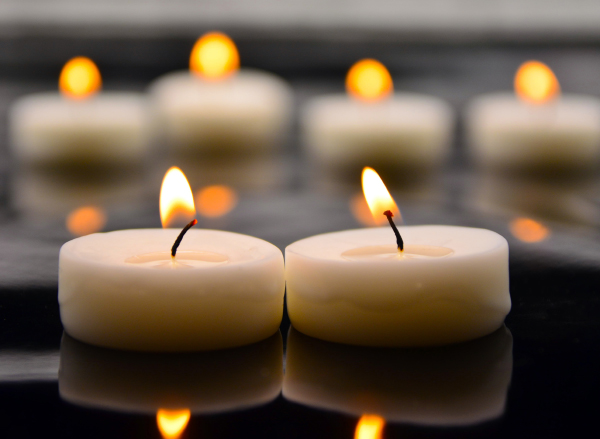 Quotes for loss of husband / wife
"What we have once enjoyed we can never lose…  All that we love deeply becomes a part of us." Helen Keller
*****
"When you are sorrowful look again in your heart, and you shall see that in truth you are weeping for that which has been your delight." Kahlil Gibran  
*****
"Grieve not, nor speak of me with tears, but laugh and talk of me as if I were beside you. I loved you so—'twas heaven here with you." Isla Paschal Richardson
*****
We've shared our lives these many years. You've held my hand; you've held my heart. So many blessings, so few tears – yet for a moment, we must part."
*****
"As long as I can I will look at this world for both of us, as long as I can, I will laugh with the birds, I will sing with the flowers, I will pray to the stars, for both of us. "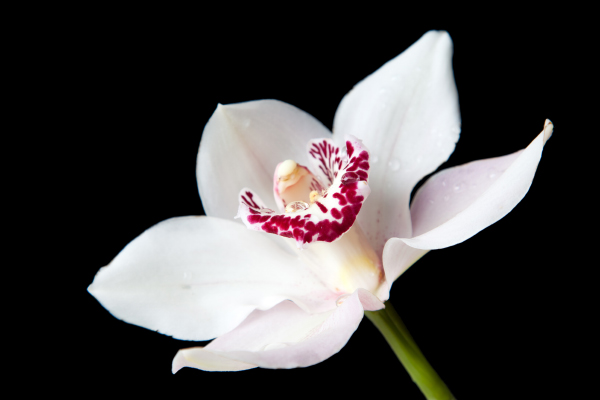 Quotes for loss of sister
"Grief is the price we pay for love." Queen Elizabeth II
*****
"If I had to think of a special friend who was like no other; I'd think of someone near and dear who filled My days with joy; My sister."
*****
"We meet a lot of people and make a bunch of friends; each is very special and we cherish them as well; But no one is as special or will ever be, as my dear sister was and always will be to me."
*****
"A sister is a soul mate who is a part of you forever"
*****
"Sisters are a gift to be cherished, embraced and remembered for eternity"
*****
"I don't think I could conceive of a greater friend than the one I called sister"
*****
"A sister is a special gift, one that we hold dear; she was always there when I was down and she often shed a tear; Now it is my sad time to do the same for her."
sources: thecomfortcompany.net, acknowledgements.net, obituarieshelp.org  
More about condolences, sympathy & funeral: