A friend or relative celebrating birthday?
Don't forget to add an original birthday message to your greeting card instead of your usual Happy Birthday! A bouquet of birthday flowers will be a great addition.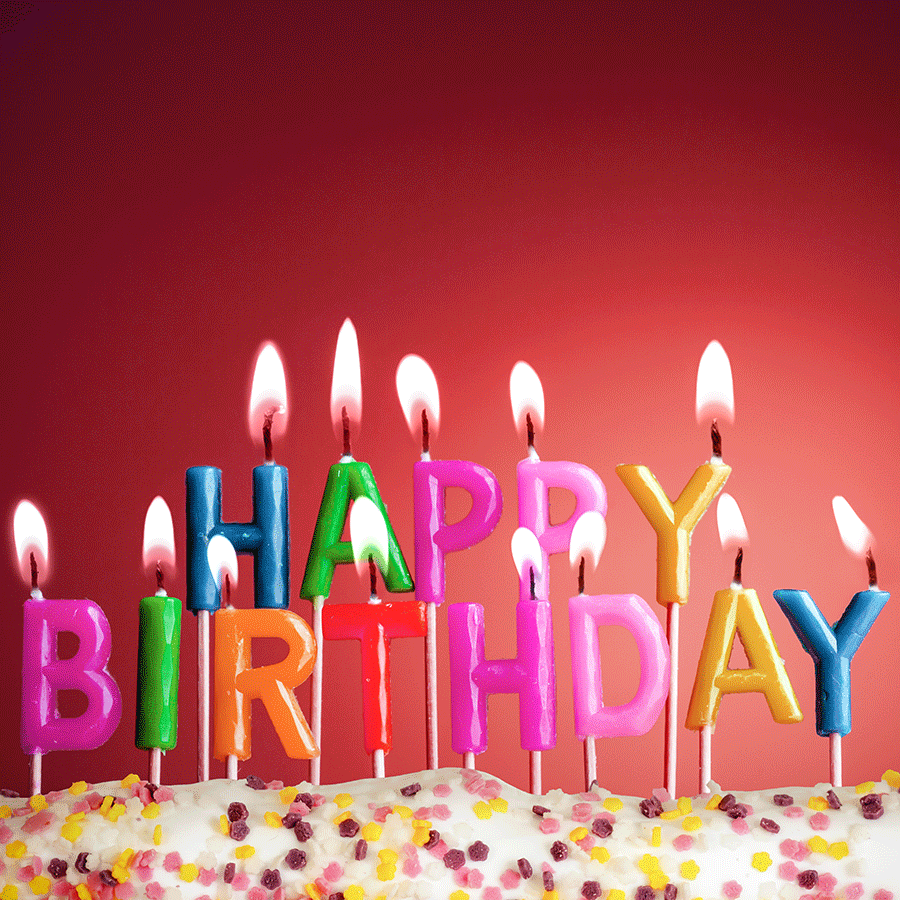 Original Happy Birthday Messages
Birthdays teach us how to live life well. You've done so very well, and I'm extremely proud of you. Enjoy your day with great celebration.
Never doubt on yourself. You're always the best. Just continue to be like that. Happy Birthday.
So on the most important day of life, let me make you as special as possible. We are here with fantastic, impressive and good wishes and to enjoy once in year day with you.
With every passing year, they become more experienced in life. It can really create a difference in your style while matching with their personality.
Anything suits on you. But when you wear a smile, you rock!
I am sure this year gonna be your greatest, most wonderful, spectacular and successful year ever!
New day, new reasons, new innings, new slogans, and parties. Keep rocking.
Life is full of experiences, and a birthday is one of the greatest experiences in the journey of life. Enjoy your day.
I have a message for you. It's a day of celebration, a day to sing, dance and give thanks; it's your birthday, and it's a great day.
Go confidently in the direction of your dreams. Live the life you've imagined!
Today, we look back at a year of growth and look forward to a year of limitless possibilities. Have a great birthday!
Birthdays give us the opportunities to stop and appreciate all the beautiful things we have been Blessed with.
Keep growing to keep shining. You captivate the whole universe
There's nothing more exciting than celebrating your birthday. I can't wait to celebrate with you.
Don't be afraid of all of the candles on your cake; all that means is that all of your wishes will come true.
May all the day of the year, you continue smiling like today. May every day brings positive energy and good news.
You're different from others. Never mix up with them. Your style of smile rocks.
We are both friends and family, and nothing makes me happier than having you in my life. I hope your birthday is wonderful.
Some people can wish you Happy Birthday and I adore you in multiple languages. However, I can only say it in one. So… Happy Birthday, and I adore you!
Words fail to express our love and blessings for you.
You don't get smarter as you get older. There is just less stupid stuff left that you haven't already done.
Today we're not counting years, wrinkles or gray hairs; rather, today we're counting blessings. We're so blessed to have you in our lives.
My best friend – We really had a great time together and on your day I just wish that the life of relationship as long as forever.
Nothing makes me happier than spending time with you; I hope to spend this birthday, and every birthday, with you.
Today is the best day to start what you dream of. Believe in yourself and achieve the things. You deserve the best.
Source: quoteganga.blogspot.com and birthdaywishes.guru
Read More about Birthday:
Forgot her Birthday? Here is How to Get it Right!
10 Tips for a Birthday Party on a Budget