A bouquet of flowers is the perfect gift for a loved one, friend or family member.
Asides from being aesthetically pleasing, each flower has a different symbolic meaning.
So if you're considering buying some flowers as a romantic gesture, what do you need to know before you purchase?
1. Yellow Acacia
This pretty flower signifies the value of true friendship and can indicate a secret love.
With such versatile meanings, the Yellow Acacia is a great gift to give anyone you care about. If you're looking for romantic flowers, simply add a handful of yellow Acacia's to a bouquet.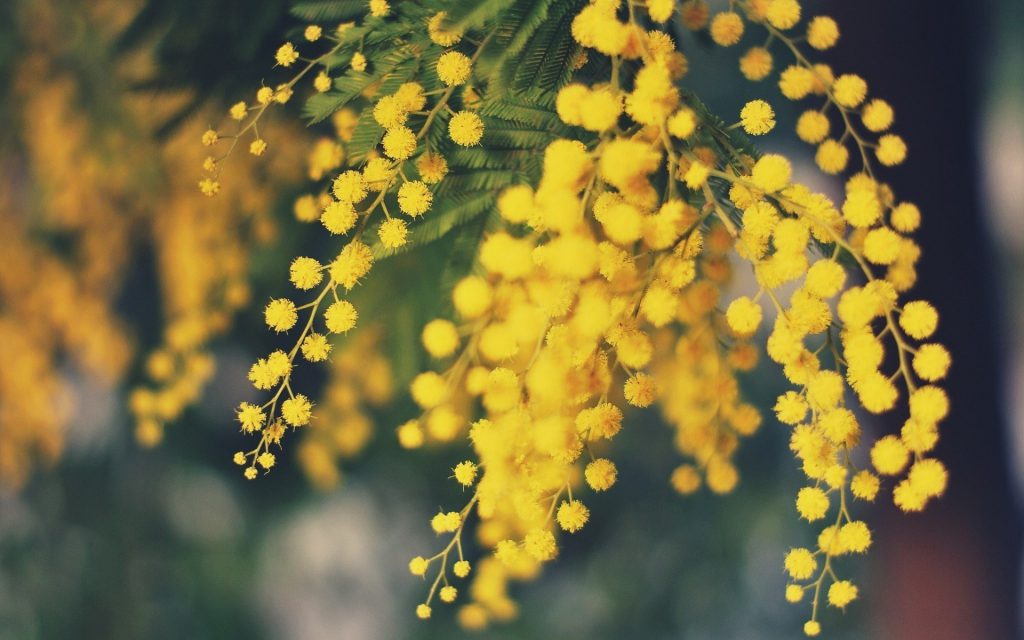 2. Yellow Daffodil
The Yellow Daffodil represents new beginnings. It is also referred to as a lucky symbol of future success.
If you'd like to wish someone good luck, this is an ideal gift to give.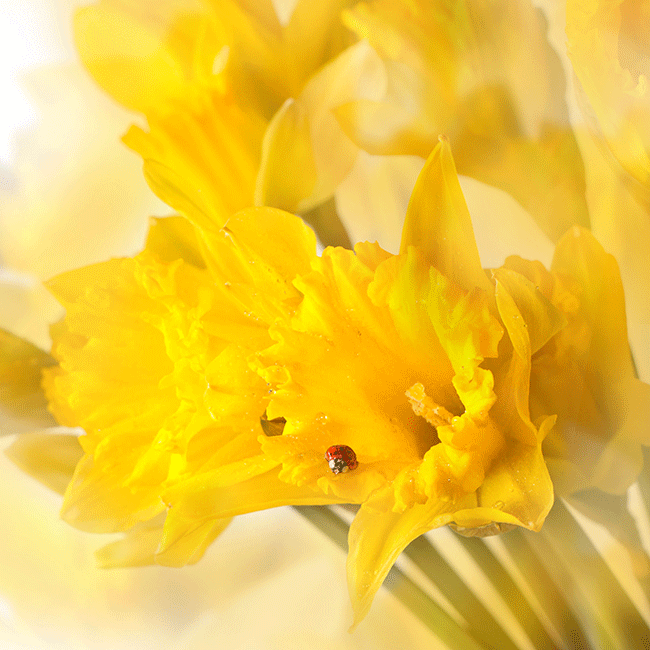 3. Gillyflower
This flower symbolises a happy life and is one of lasting beauty.
If you're searching for a bloom that boasts a heavily scented fragrance, the Gillyflower is a great choice.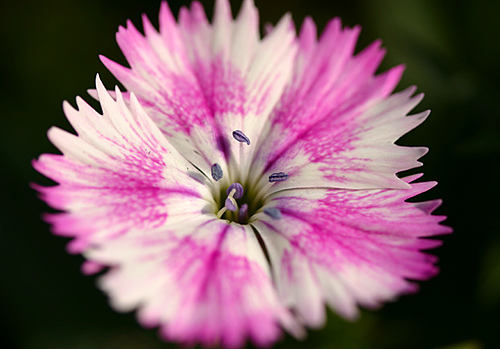 4. Blue Violet
These beautiful, hot-hued blooms are said to represent trustworthiness.
The Blue Violet flower symbolises faith, affection, intuition and love. If you're looking for romantic flowers, blue violets make a wonderful gift.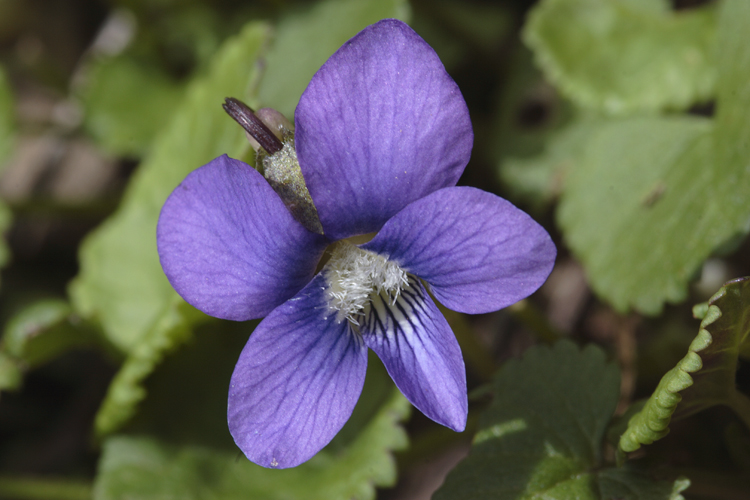 5. Blue Salvia
The Blue Salvia plant is connected to healing. This flower specie represents wisdom, a long life and good health.
It's common for those recovering from an ailment to receive this plant.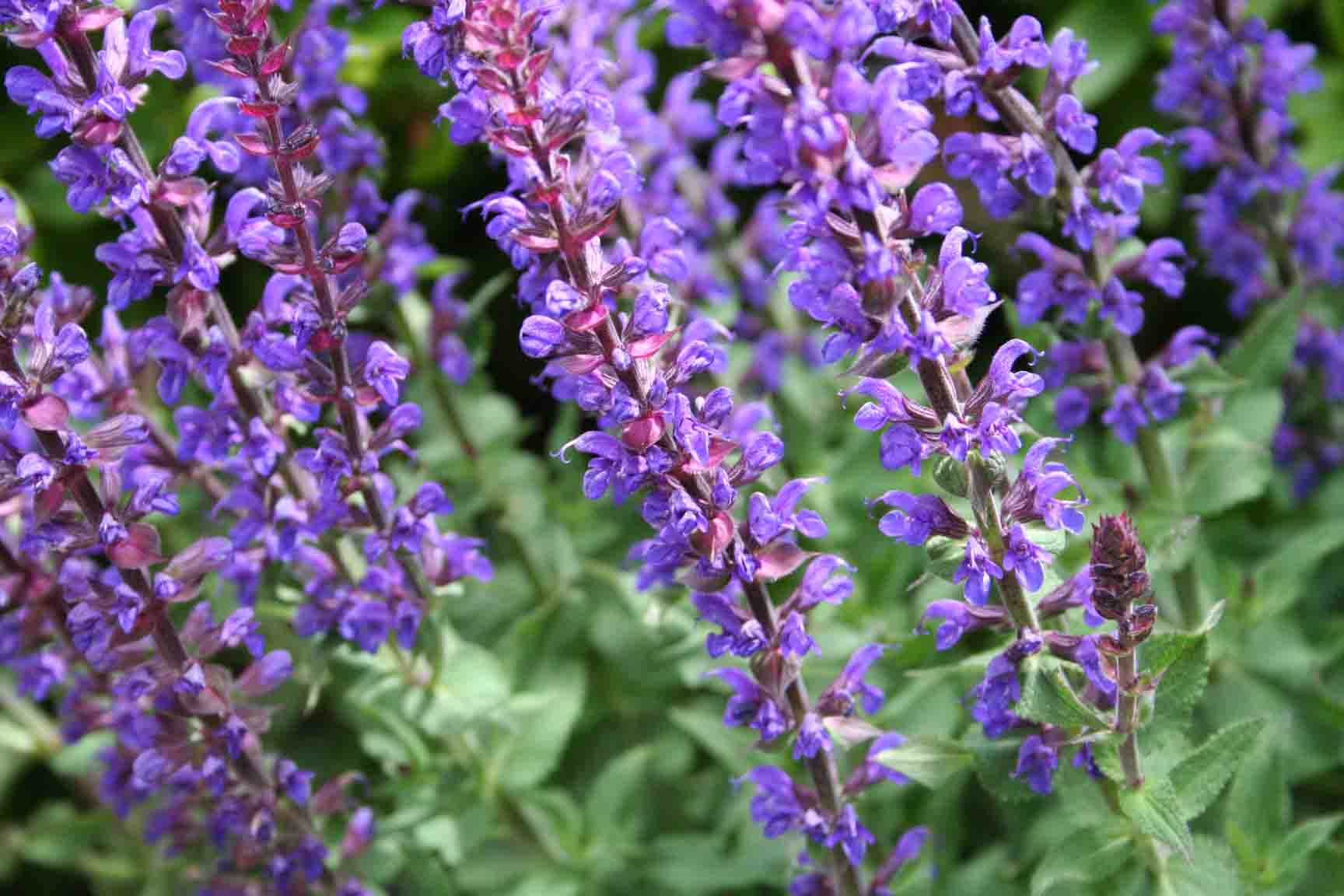 6. White Lilac
This beautiful flower is an elegant option for a bouquet and boasts an appealing fragrance.
The lilac's colour represents the meaning of the flower – purity and youthful innocence.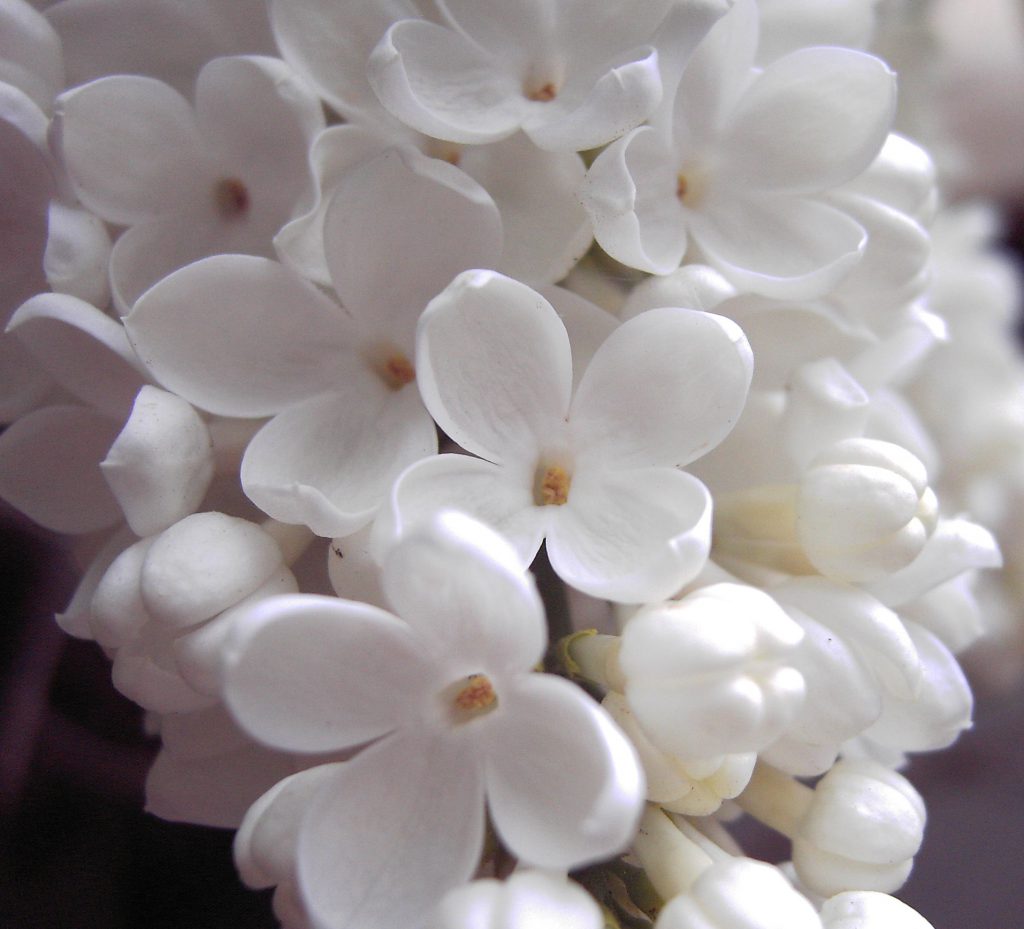 7. Jasmine
This blissfully perfumed flower represents modesty, love and sensuality, which makes it an extremely romantic flower.
Jasmine also signifies elegance, nobility and grace.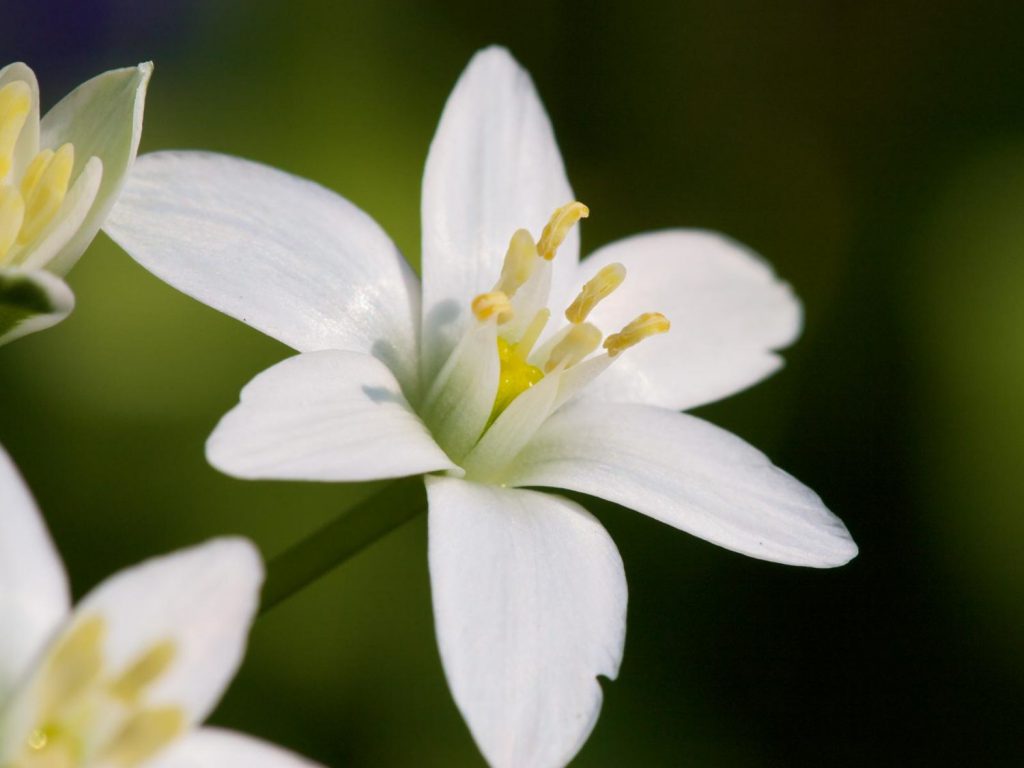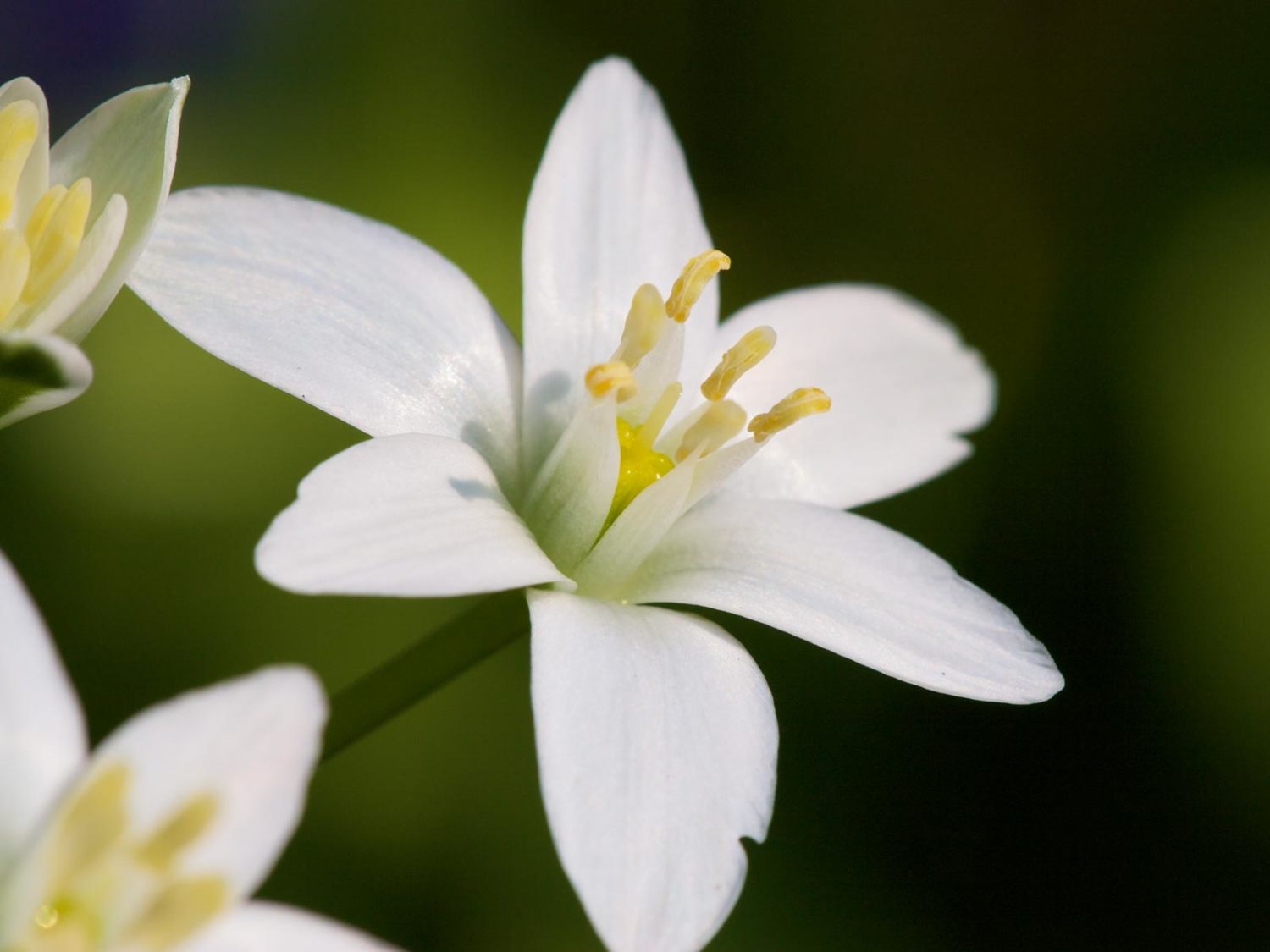 8. Gardenia
These romantic flowers are generally gifted to those experiencing a secret love.
Present them to someone close to you who you truly care about.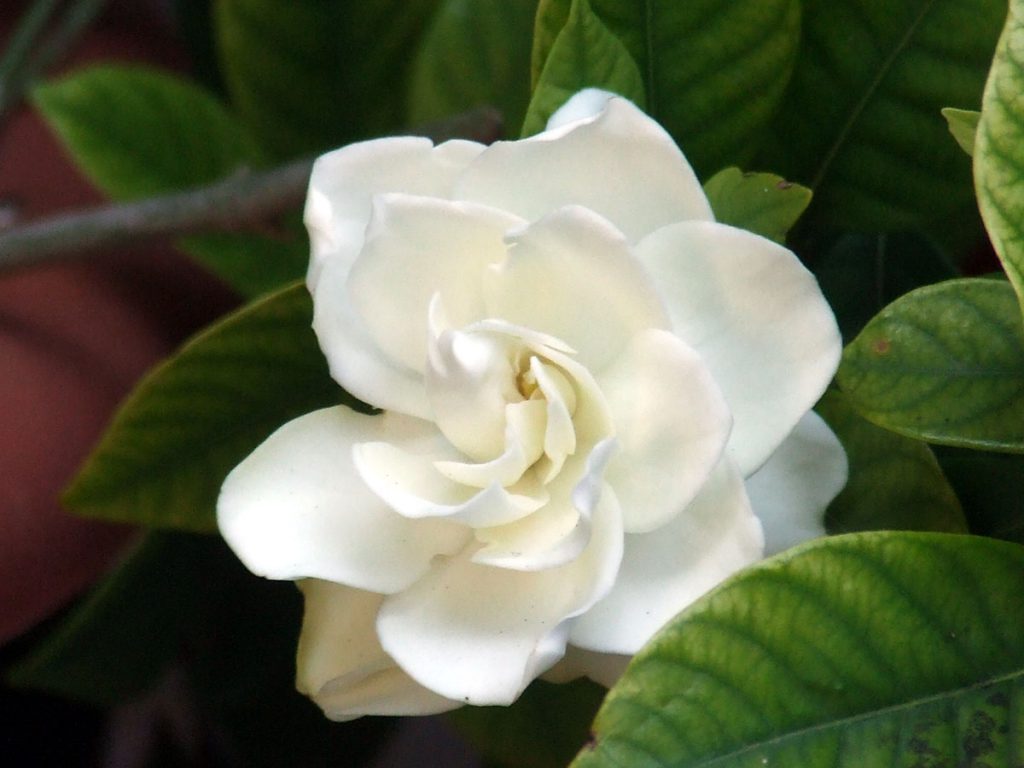 9. Forget-Me-Not
Forget-Me-Nots are an ideal option to gift to a loved one.
These plants imply true love, and just as the name implies, they are given in the hope they (or the sender) will never be forgotten. Many believe this plant to signify an authentic love brimming with memories.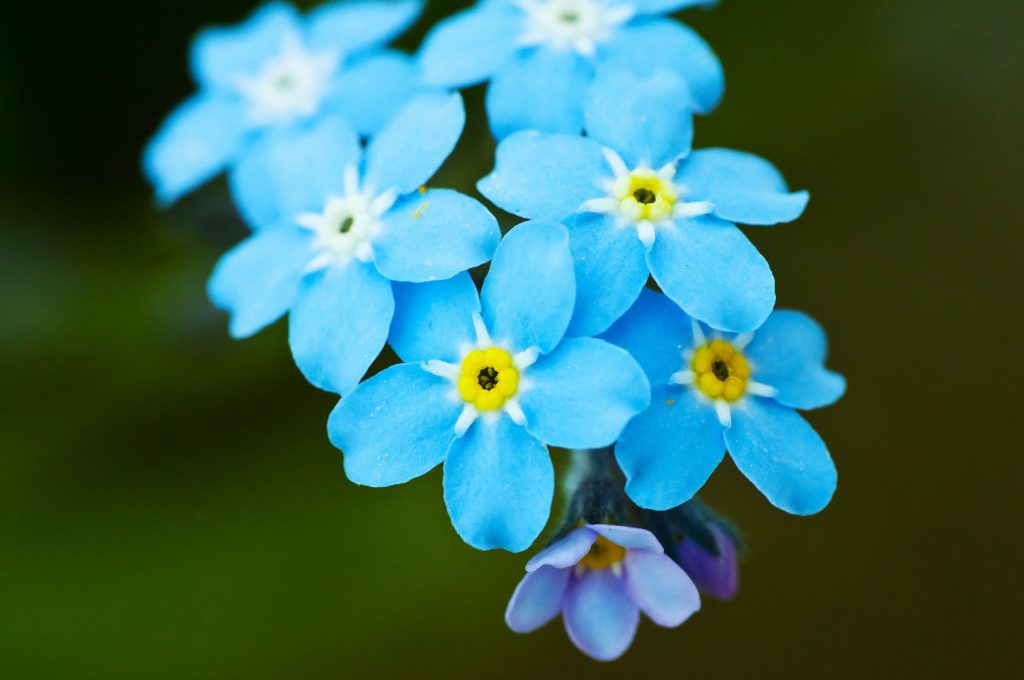 10. White Dittany
This popular white-hued flower symbolises both feelings of love and passion. Whether you're looking for romantic flowers for Valentine's Day, a birthday, or quite simply to show a special someone you care for them, this is a favourite choice for many men.
This plant also claims to be an aphrodisiac, making it an ideal gift for couples.
11. Sweet Alyssum
This enjoyable bloom boasts a fragrant scent and a serene, spiritual energy, which is said to provide an emotional balance in the home or office.
Asides from symbolising beauty, the Sweet Alyssum is said to protect an individual from heated encounters.
A great option for those who are a little down in the dumps and require an instant pick-me-up.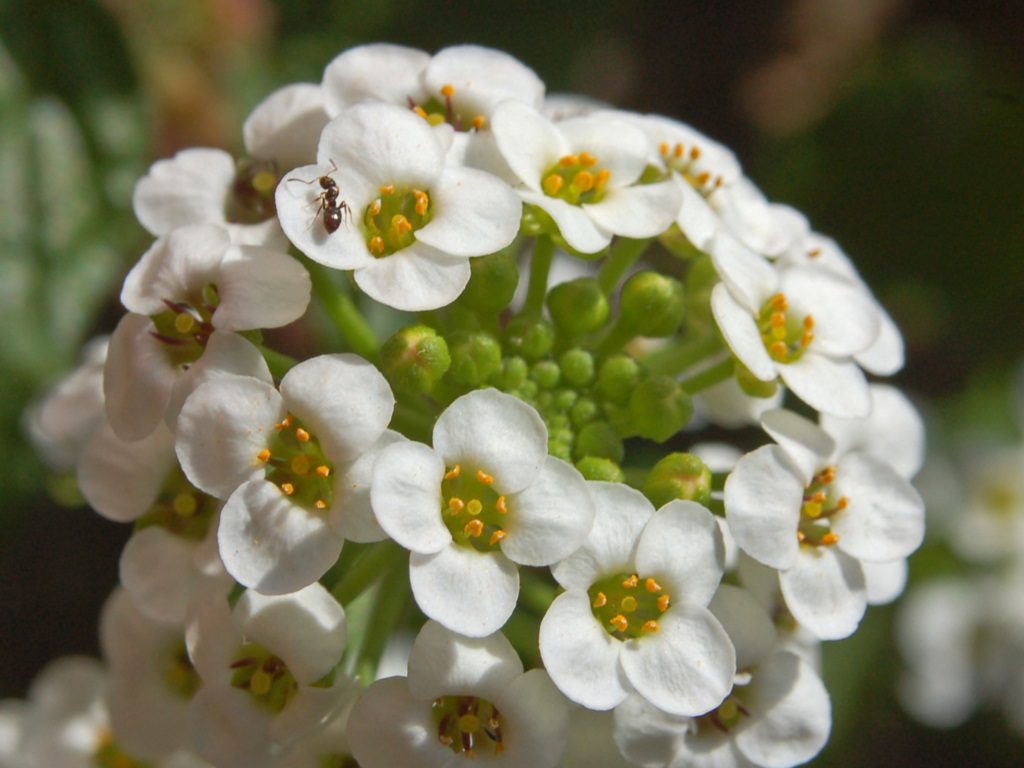 12. White Clover
The clover flower suggests feelings of vitality, and it is conventionally given to those who need a little good luck.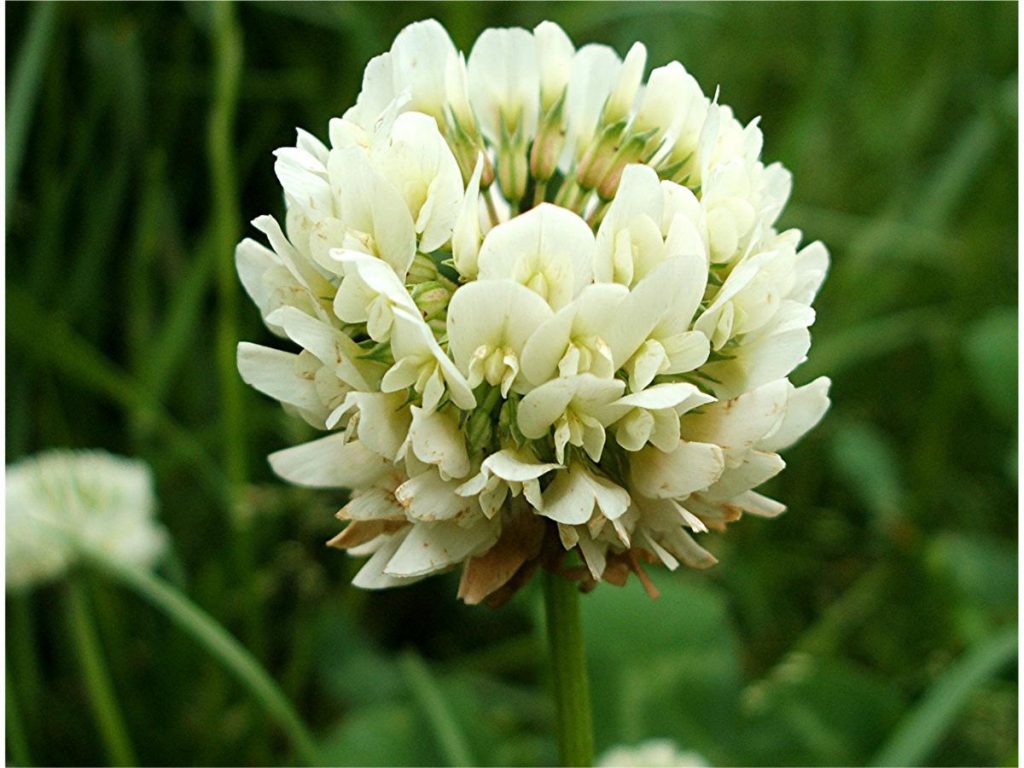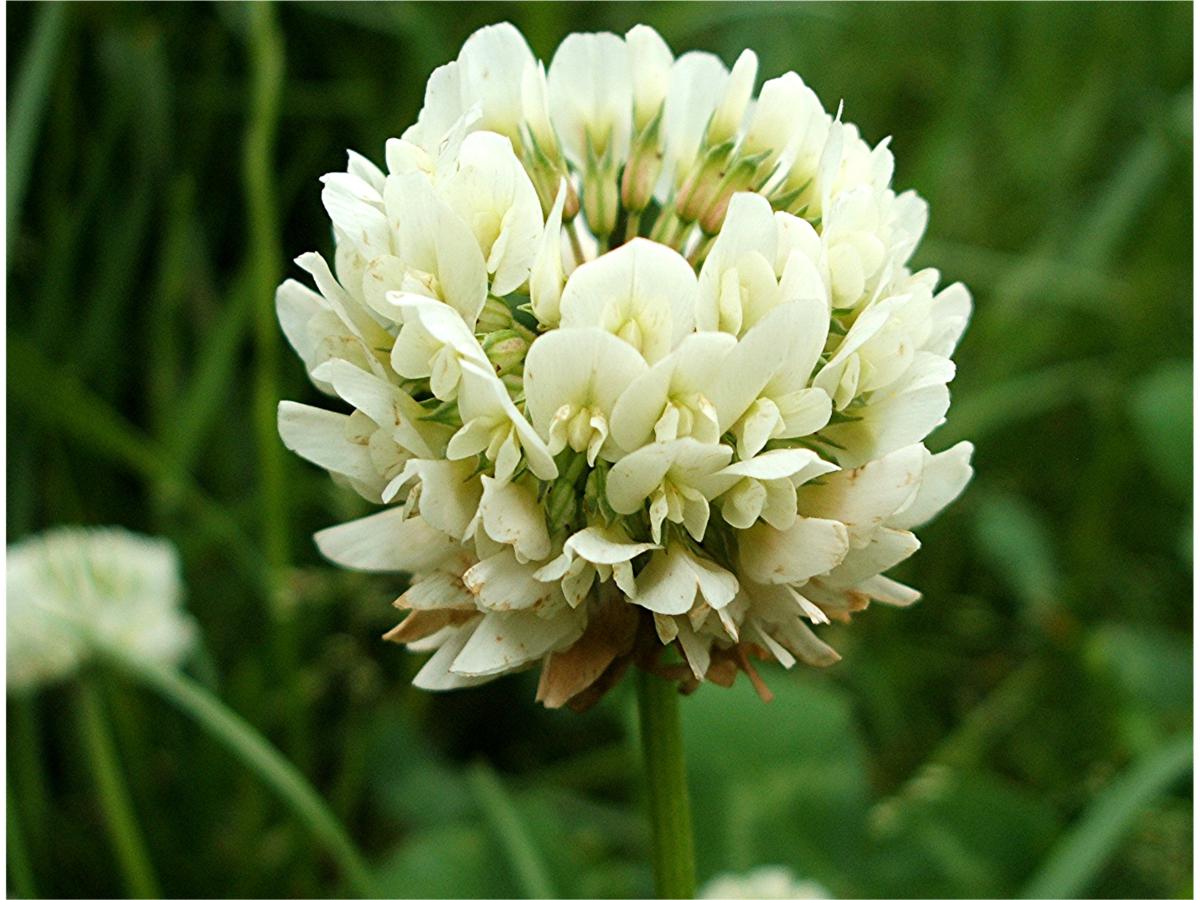 13. Cherry Blossom
These picture-perfect flowers signify spirituality and boast cultural roots in both Japan and China.
In the latter, this particular bloom portrays femininity and in Japan, the nature of life.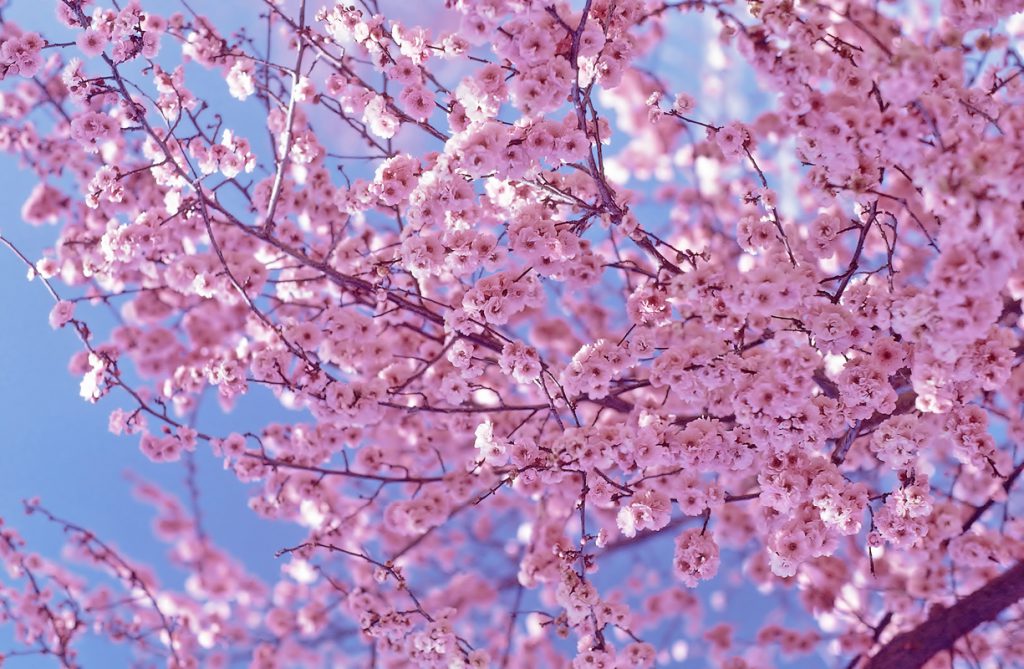 14. Azalea
These aesthetically pleasing flowers are a great addition to any bouquet, especially if you're searching for romantic flowers. These beautiful blooms depict femininity and are often gifted to a partner or loved one.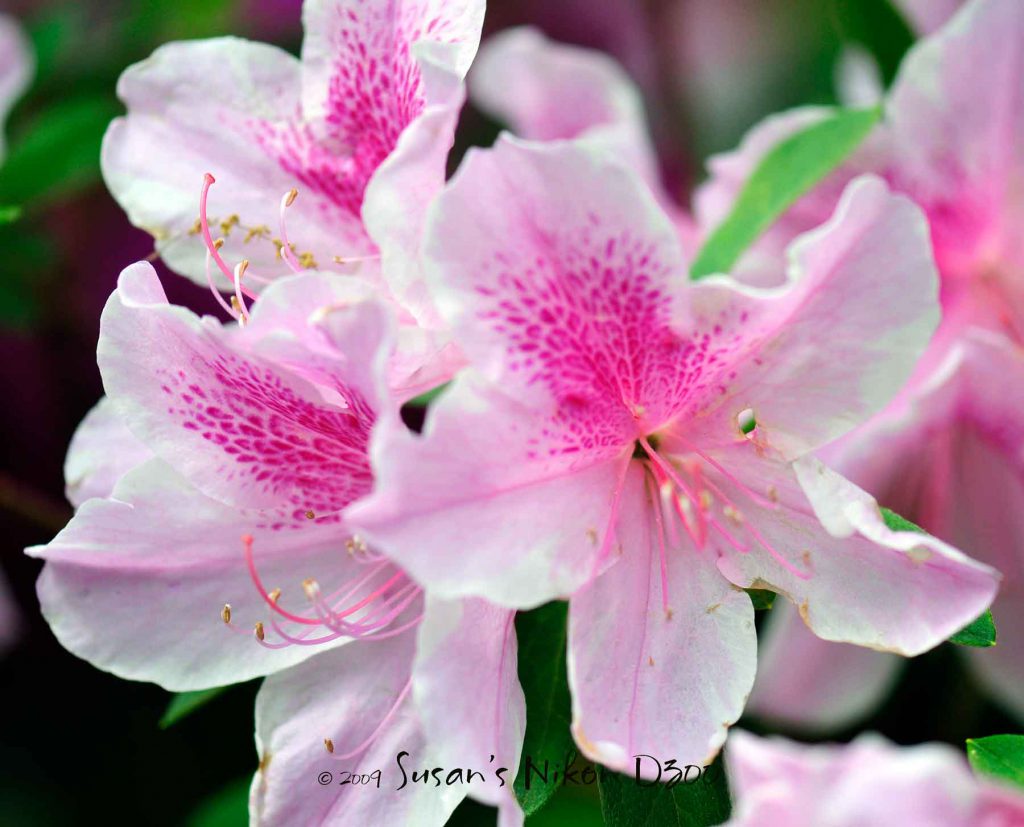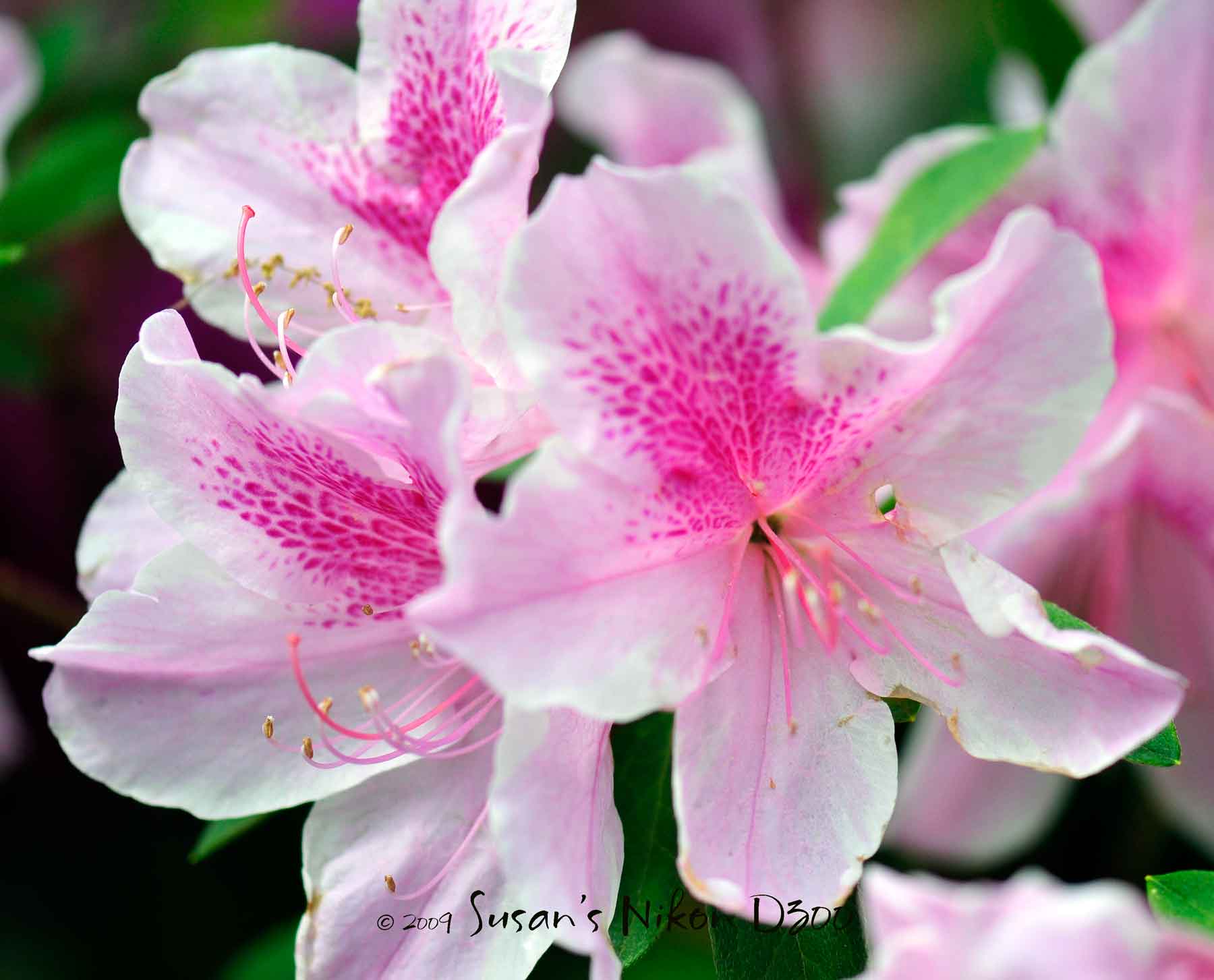 15. Angelica
Presenting a bouquet brimming with Angelica blooms to a loved one is said to encourage feelings of creativeness. These flowers are a great option to give to those who have a heavy workload or busy home life to contend to, as they act as a stress reliever and encourage restfulness.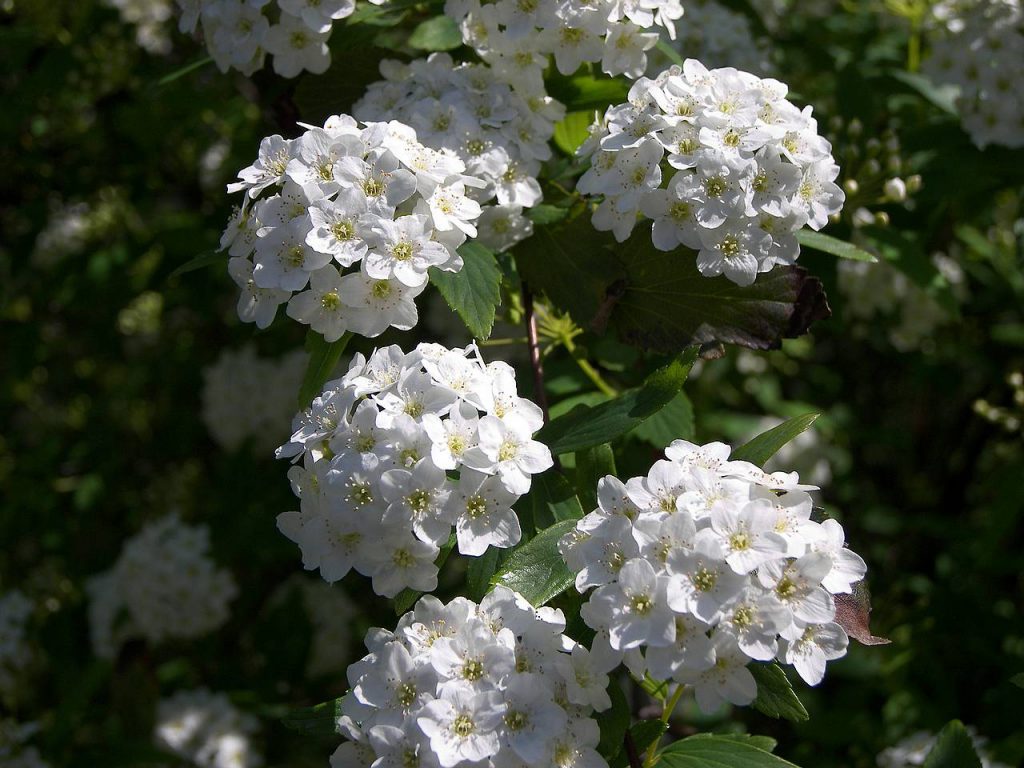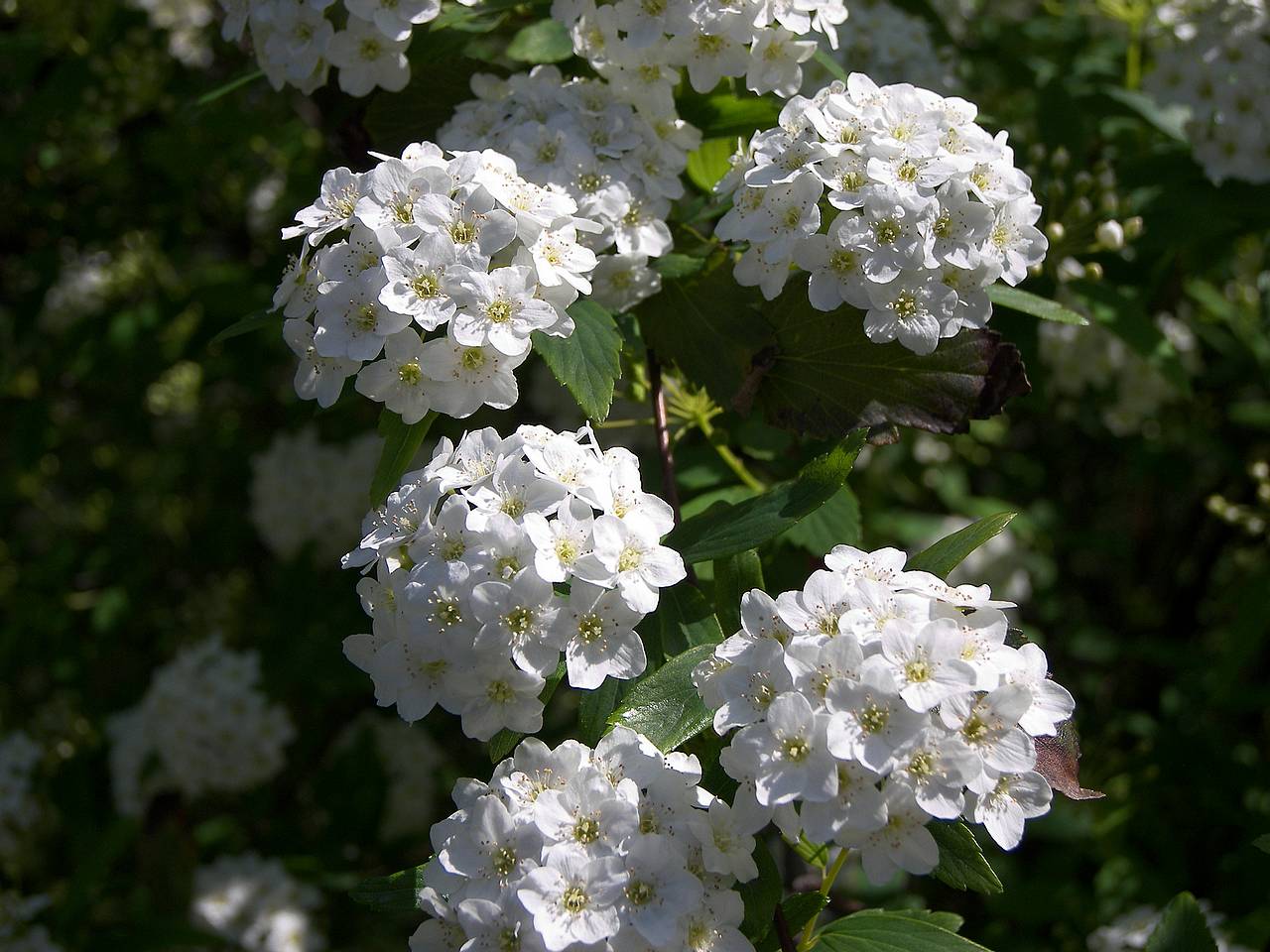 If you're considering making a romantic gesture with flowers anytime soon, we'd love to hear about which blooms you go for, and the reaction you get.
---
Local And International Delivery
Flowers By Occasion And Holiday
Specialized Gift Ideas