Try something a bit more original for Valentine's Day card this year.
Instead of your usual Happy Valentine's Day, you can include one of our suggestions from here. Just be careful that the recipient has the same sense of humor you do!
Which one is your favourite? Do you have any other favourite quotes you will be using this year? Leave a comment below! 
Funny Valentines Day Quotes
Love is an electric blanket with somebody else in control of the switch. Cathy Carlyle
To comfort your sister if she's alone during Valentine's day, you may say: 80 percent of my socks are single but I have never seen them crying because of that. Uknown
Behind every successful man is a woman, behind her is his wife. Groucho Marx
Today is Valentine's Day. Or, as men like to call it, Extortion day. Jay Leno
Valentine's Day is when a lot of married men are reminded what a poor shot Cupid really is.  Author Unknown
I wanted to make it really special on Valentine's Day, so I tied my boyfriend up. And for three solid hours I watched whatever I wanted on TV. Tracy Smith
I love being married. It's so great to find one special person you want to annoy for the rest of your life. Rita Rudner
If love is blind, why is lingerie so popular? Unknown
Love is the thing that enables a woman to sing while she mops up the floor after her husband has walked across it in his barn boots. Hoosier Farmer

Valentine's Day: the holiday that reminds you that if you don't have a special someone, you're alone. Lewis Black

Love has the power of making you believe what you would normally treat with the deepest suspicion. Mirabeau
If you're alone during Valentine's day, it is priceless for you. Otherwise, you would spend a few hundred pounds. Unknown
Love is a game that two can play and both win. Eva Gabor
True love comes quietly, without banners or flashing lights. If you hear bells, get your ears checked. Erich Segal
Falling in love is so hard on the knees.  Aerosmith
Valentine's Day Flowers Tips
Need a little more inspiration? Don't forget Valentine's Day is all about the right flowers for the right lady – here is a selection of some of our bestselling Valentine's Day Flowers, delivered free 7 days a week anywhere in the UK.
View the whole range at Serenata Flowers.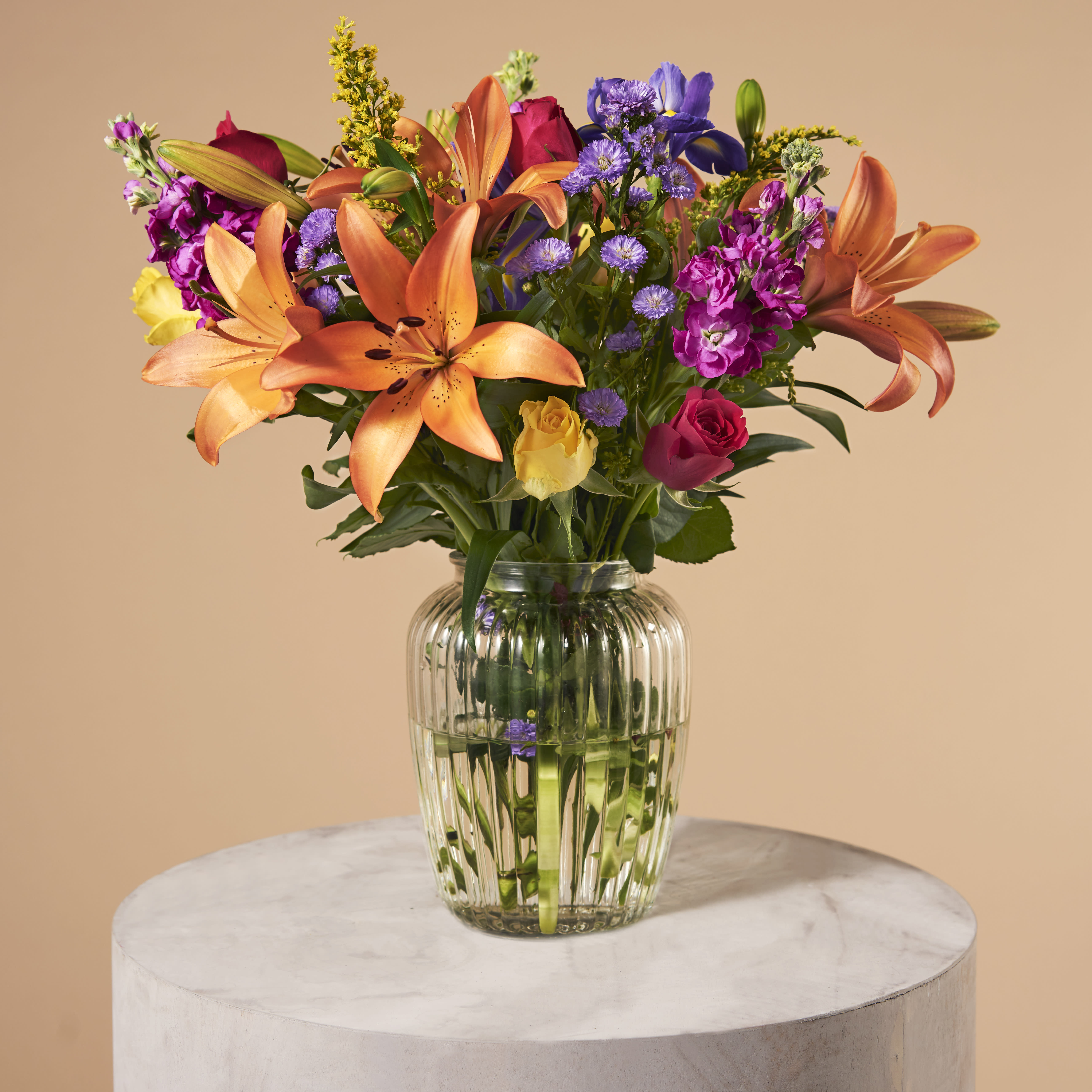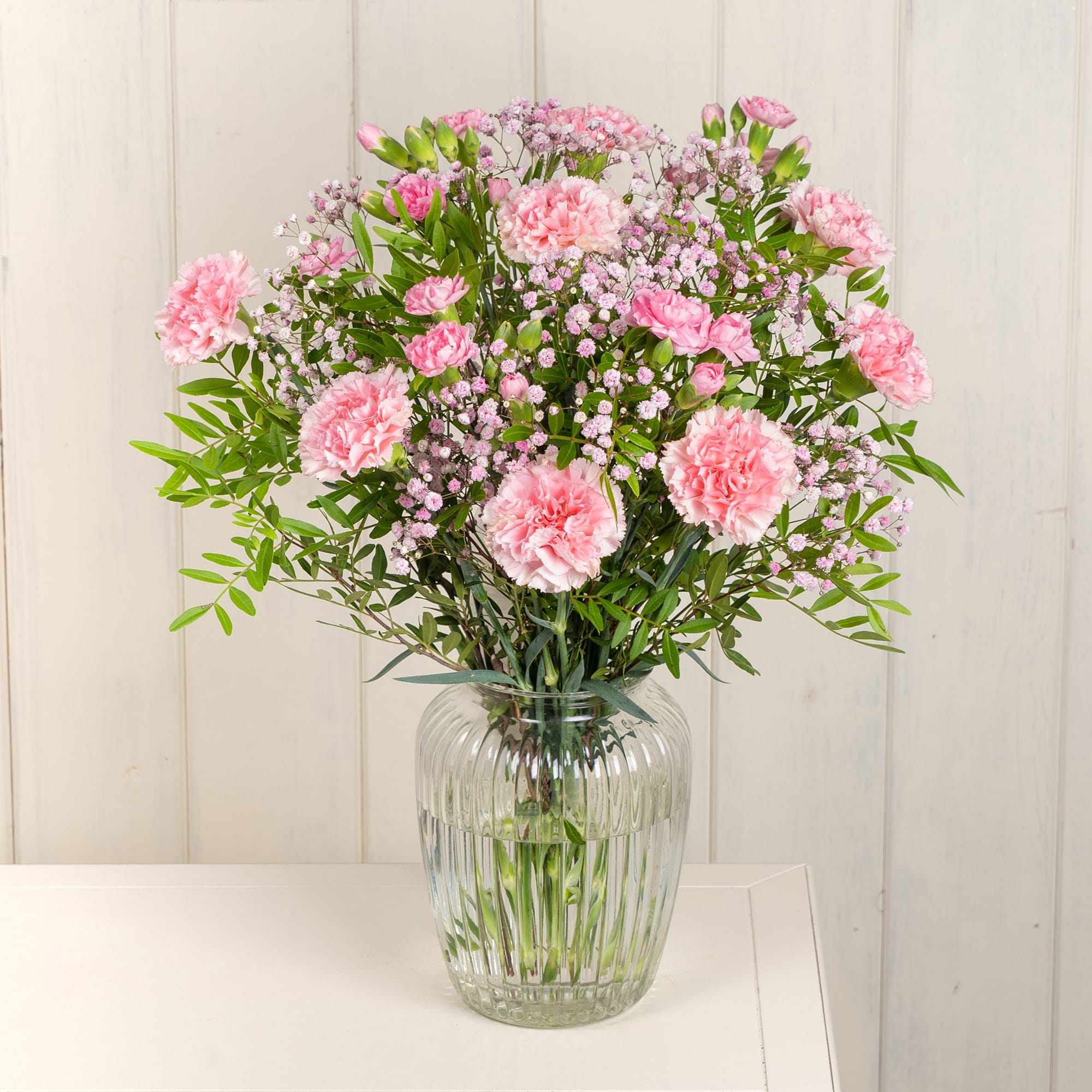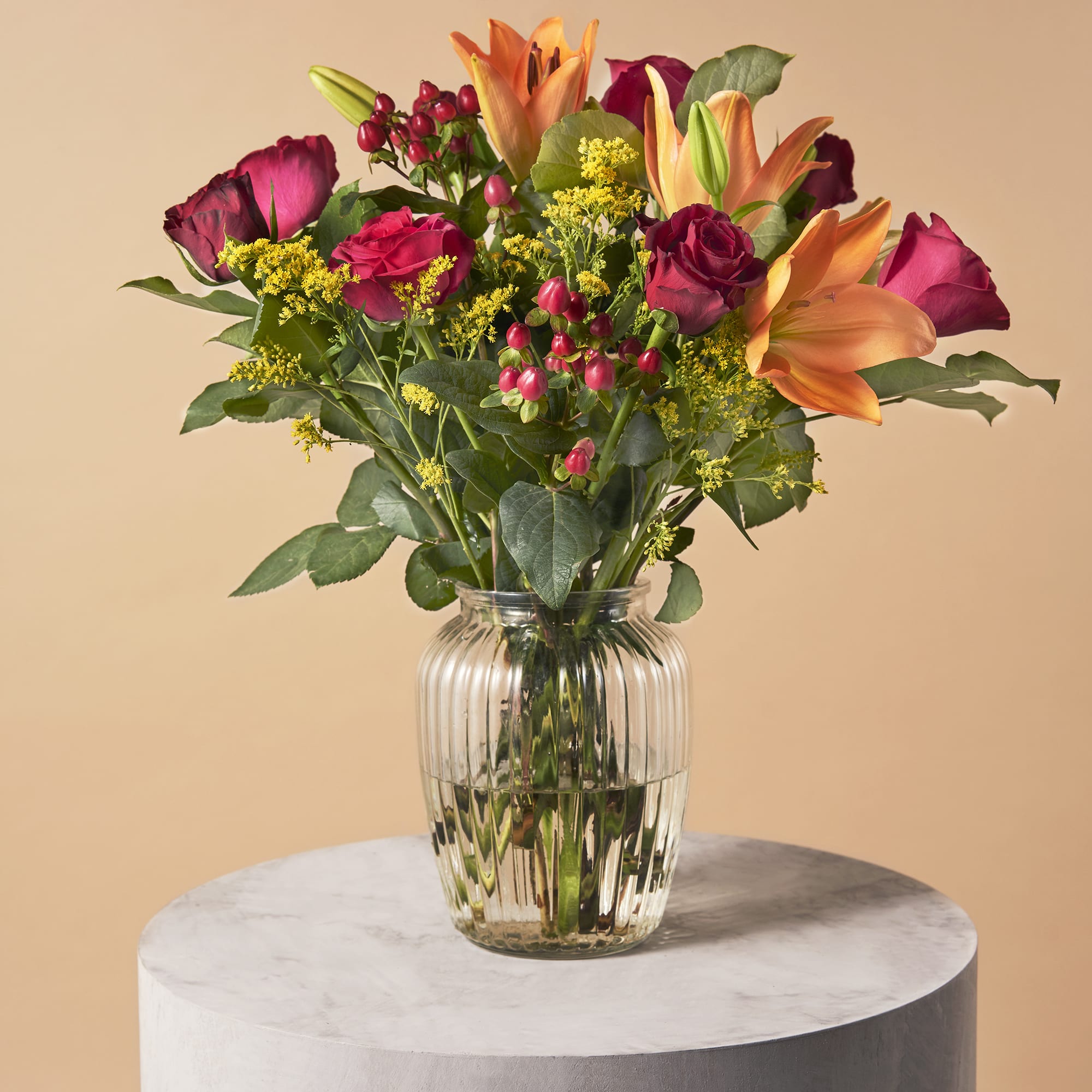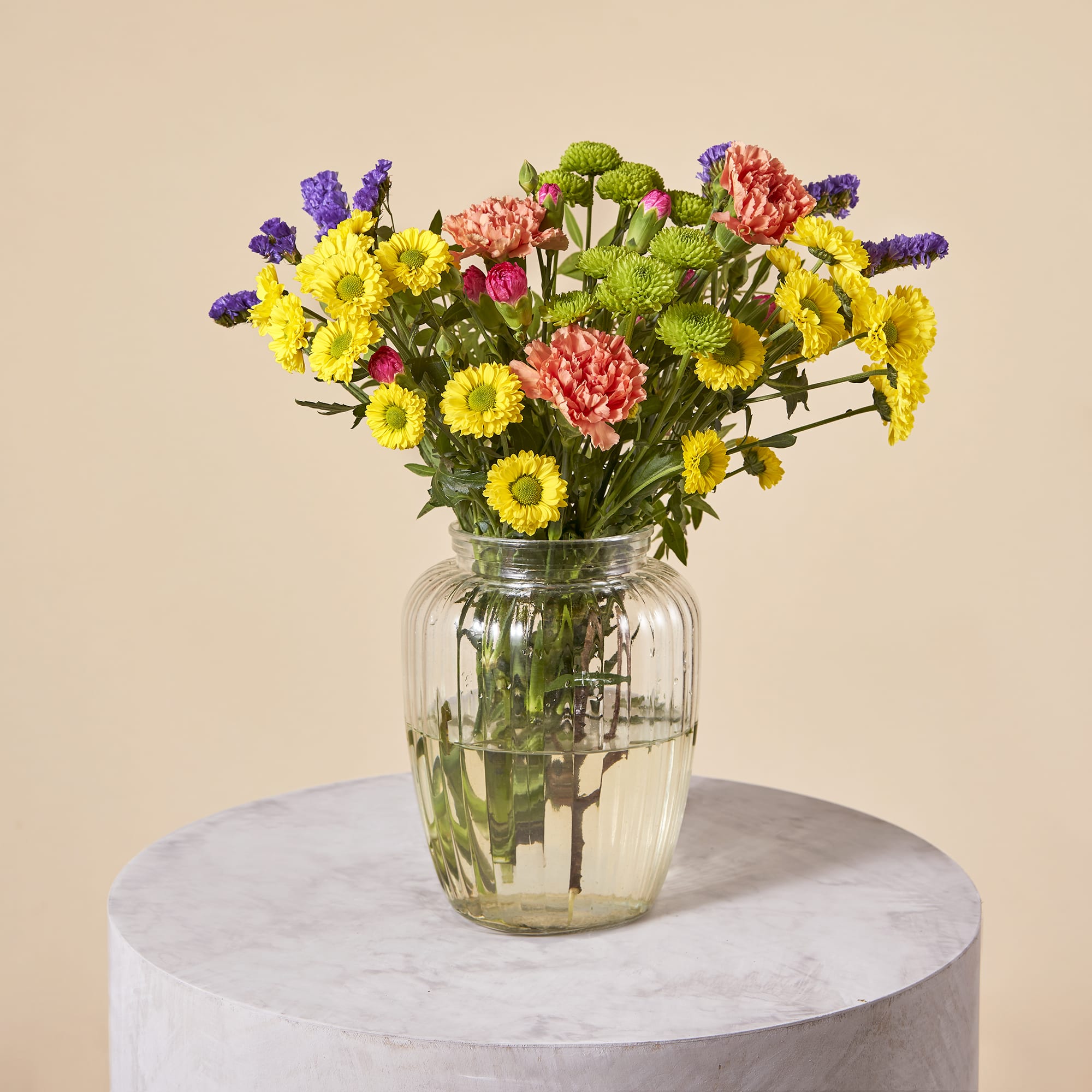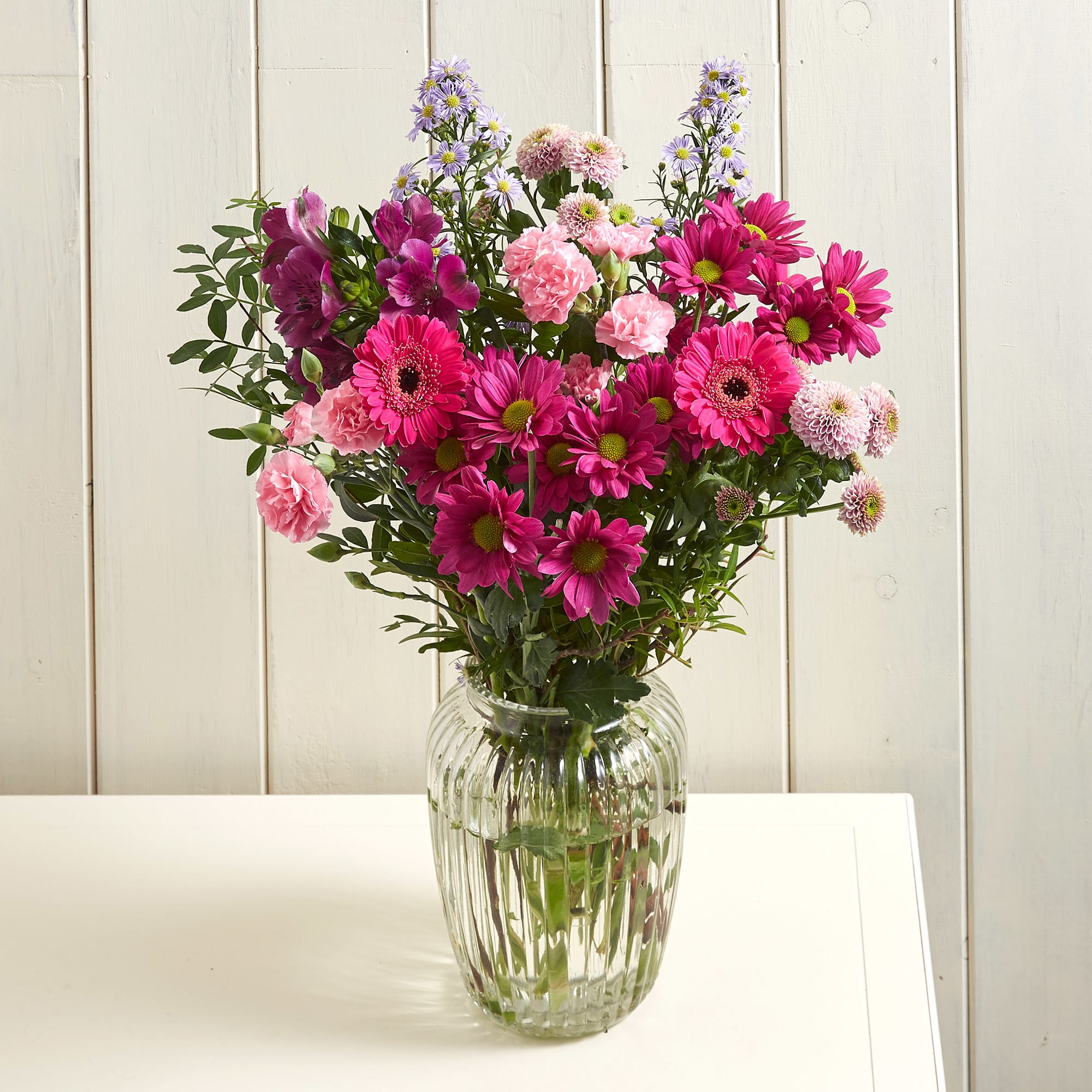 Sources: funnysayings.eu, quotations.about.com and examiner.com