Valentine's Day should never be about how much you spend on a loved one, but instead, about how much thought goes into your gift idea.
So what can you get for your other half that reflects just this?  Here are a few ideas…
1. A handmade card
Do you have any silly pictures of your loved one and yourself lying around the house?
Why not make a personalized card using an old photo. Or just draw something cute from scratch.
Asides from showing him you're willing to take the time to make something from scratch, this idea is a great way to spark up old memories.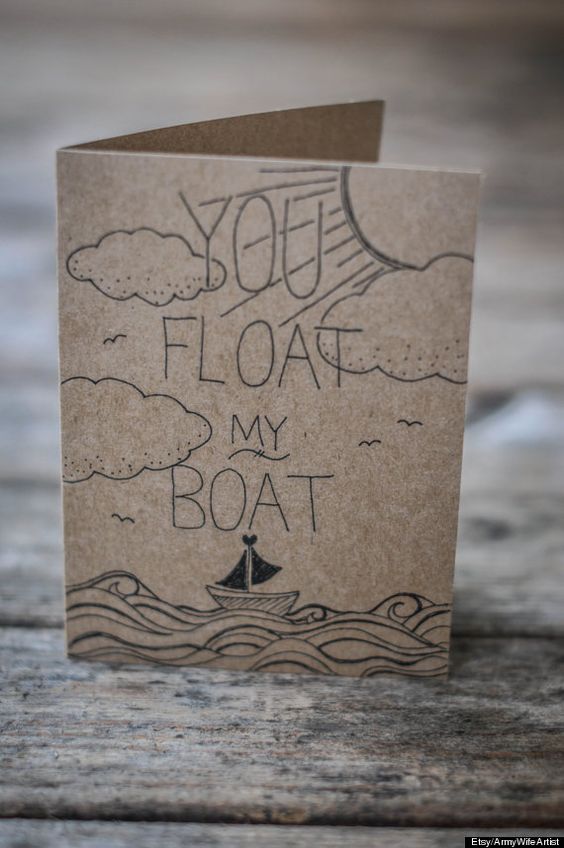 2. A music compilation
Whether you're in a new relationship or you've been with your loved one for many years, making them a 'mix tape' is a personal way to convey your love.
From songs that remind him of a certain occasion to the song you danced to on your wedding day,
presenting your man with a mixtape is a great way to show him how much you care.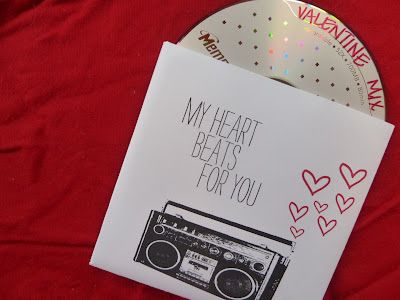 3. Heart ice cubes
Celebrating Valentine's Day at home? Use a heart shaped ice cube tray to create ice cubes for your Valentine's favourite drink.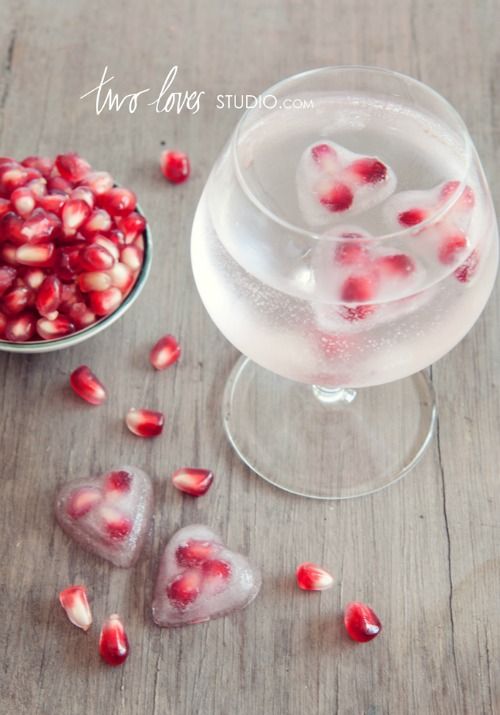 4. Make your own chocolates
If you're stuck for cash, why not make your man a homemade chocolate box?
From choosing the ingredients to creating the packaging, skipping the sweet shop in favor of your own kitchen is a great idea for a personalized gift. Homemade chocolates are astoundingly easy to make with the best part being that you can tailor them to your Valentine's taste.
From spicing things up with a touch of chili to adding salted caramel or spiced Cardamom, there is an array of flavors to choose from.
If you don't have the time or the supplies to make the packaging, simply wrap your tasty creations in tissue or serve them on a pretty plate.
5. Wooden coasters
Make heart-shaped coasters out of pieces of wood with you and your loved one's initials painted on them.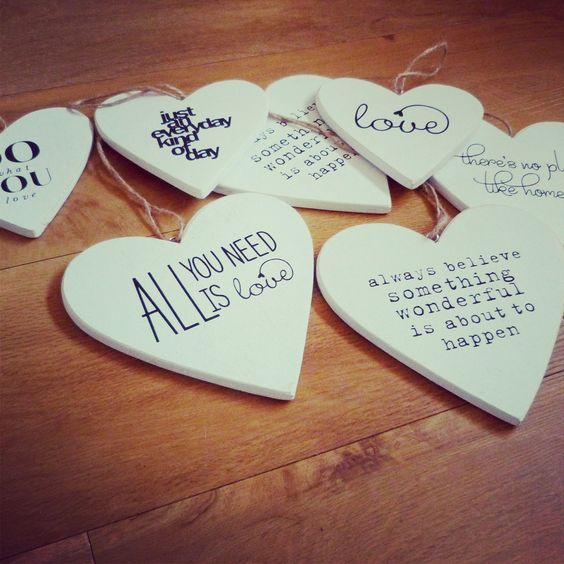 6. Tea towels
If you're man's a dab hand at doing the washing up (or alternately, you wish to encourage him to do this chore more often) then a personalised tea towel is a great idea.
You'll need some craft paint and a plain tea towel – both of which you're most likely to have lying around the house.
Simply choose a design and get painting. From his initials to a funny slogan, to a print – there are plenty of ideas to decorate your tea towel with.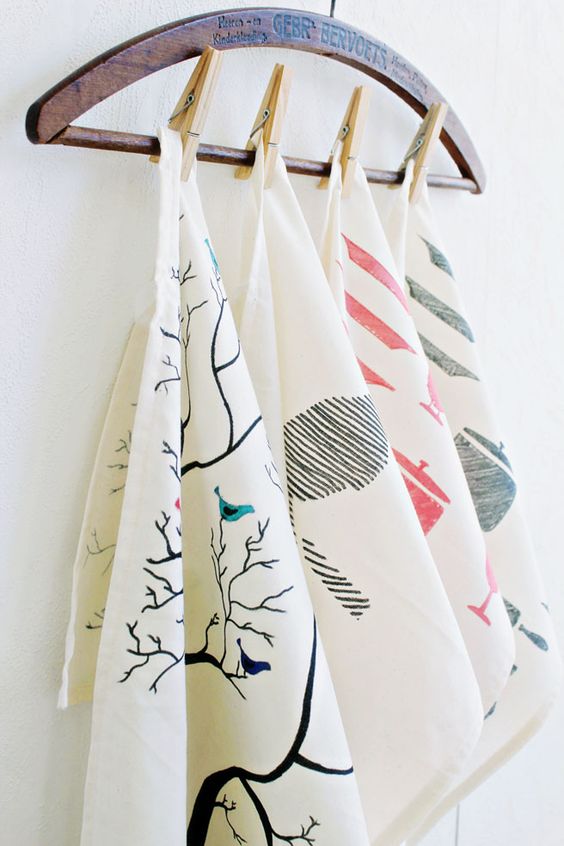 7. Make your own his and her mugs
If you have some plain mugs in the house, get creative and paint them with your loved ones initials.
This way you'll know whose mug belongs to whom!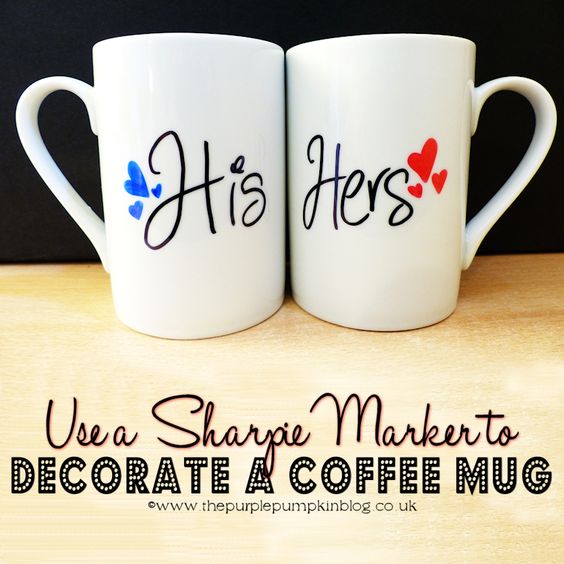 8. Cook him dinner
OK, so its not a date at a top restaurant, but it is an incredibly romantic gift idea. Choose his favourite dish, turn the lights down and decorate the table with candles. Pop some romantic music on in the background and you'll soon forget where you are. (click on the image to see recipes)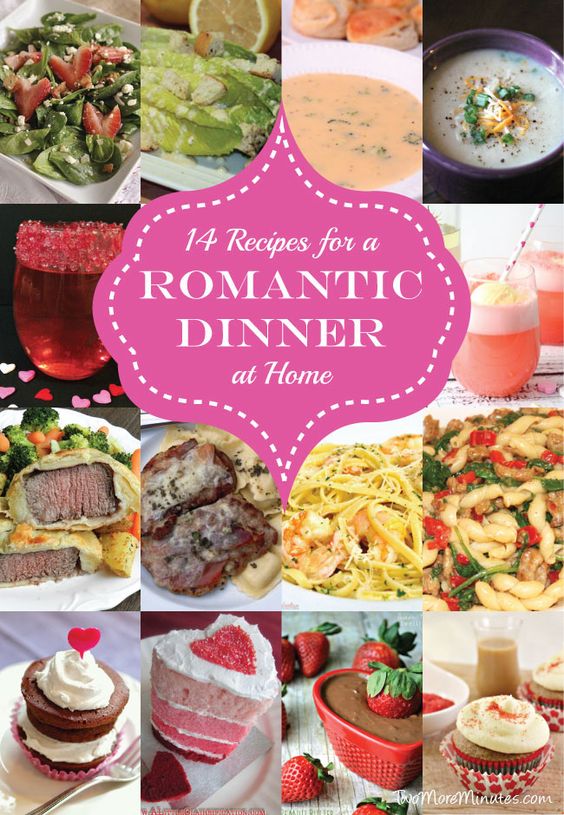 9. Show him the sunset
A romantic stroll doesn't cost a thing, and yet it can spur many memories.
Whether it's a place you've acquainted many times in the past, or somewhere personal you're willing to share, watching the sun go down together is a gift worth giving.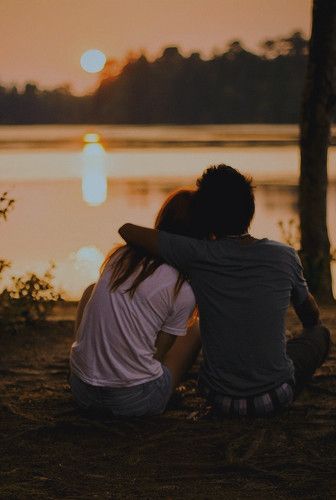 10. Love rocks
Have you recently spent a holiday together?
If you (like many) brought a shell or rock home from a beach, why not paint a personalized message on it and give it to your man as a memory?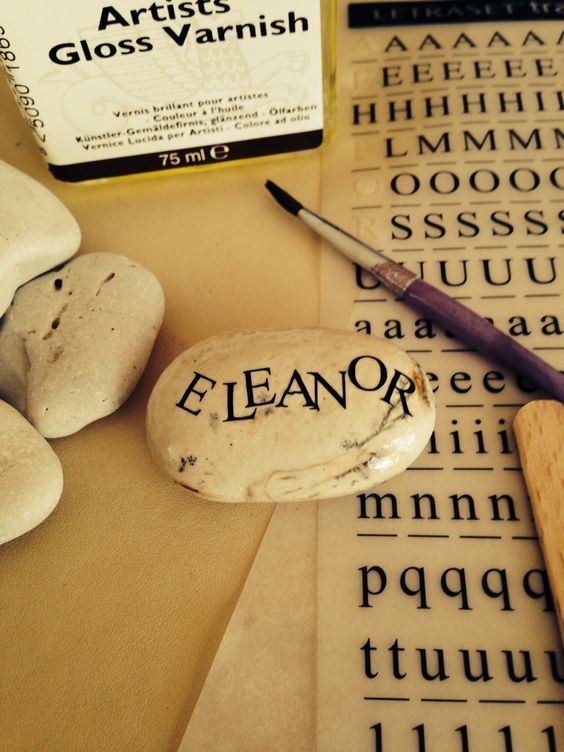 11. Beanie
Does you partner have an old beanie he never wears?
Why not decorate it with a personalized message or picture using beads or craft paint?
12. Bath bombs
Using ingredients you can find in the kitchen, you can make your loved one some bath bombs – a great gift for those who enjoy to pamper themselves.
Tutorial here.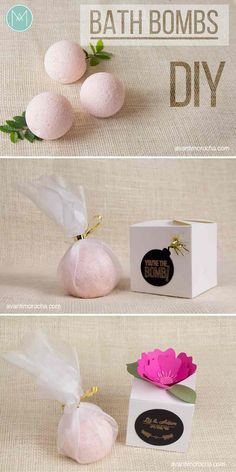 13. Time for tea
Fill a handmade heart-shaped tea bag with your Valentine's favourite herbs to make a taste-tantalising gift.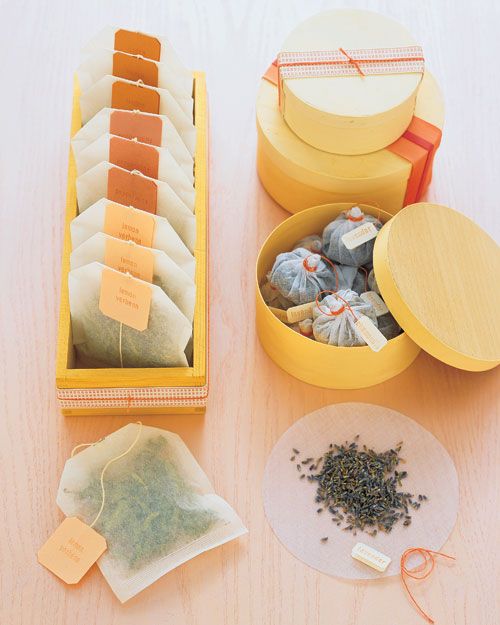 14. Love potion bubble bath
Every man loves a bath every now and then, so why not run him one for when he returns home and present him with little bottles of decorated bubble bath?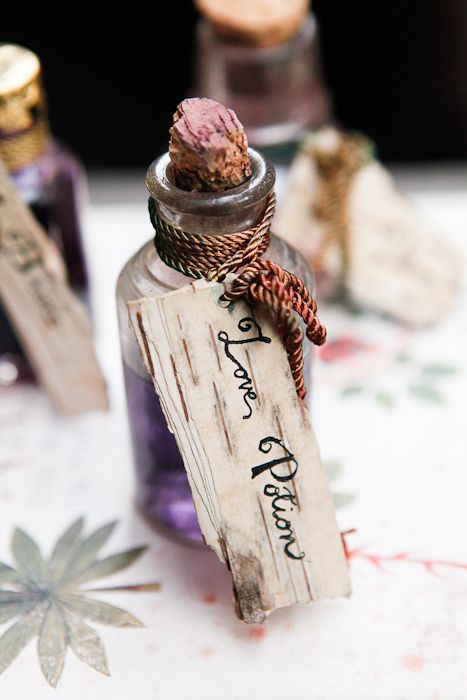 15. Party poppers
The perfect V-day present for those celebrating their relationship. Simply use old cardboard rolls, pretty paper, and candy to make the perfect poppers.
Tutorial here.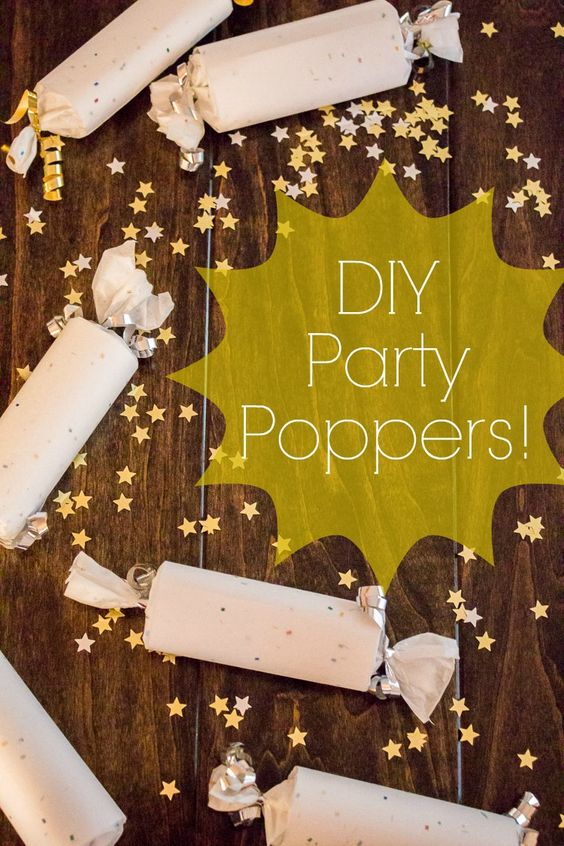 Do you have any other fantastic gift ideas you'd like to share? We enjoy hearing them all so we can spread the love on Valentine's Day!