Valentine's Day, the festival of love, is a date celebrated across the globe. Certain nationalities will gift their partners with bouquets of flowers and handmade chocolates, while others go to the extremes to prove their love, including walking through frozen fields barefoot, proposing to their partners and writing anonymous poetry!
To help provide you with inspiration for Valentine's Day gifts this  2019 year, we've listed some of the world's most weird and wonderful traditions below… As you'll discover, there are numerous ways that you can show your love!
1. Ghana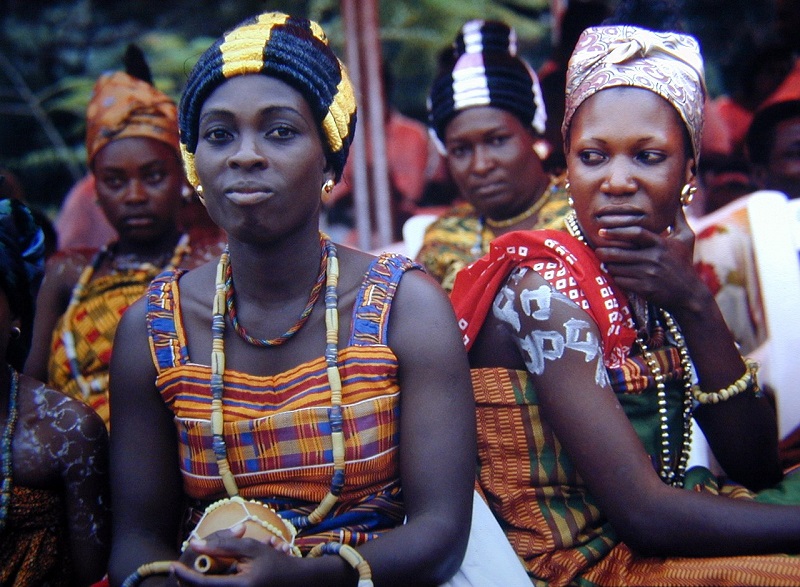 If your loved one is a chocoholic, look to Ghana for inspiration. This nation gifts their better halves sumptuous lashings of chocolate each and every Valentine's Day, in the shape of tailor-made hampers to boxes of handmade chocolate creations. This should come as little surprise, as they're one of the world's most celebrated cocoa bean producers. With this in mind, the national government decided to use Valentine's Day as an excuse to get the citizens devouring even more chocolate, by giving the 14th February the title National Chocolate Day.
2. Japan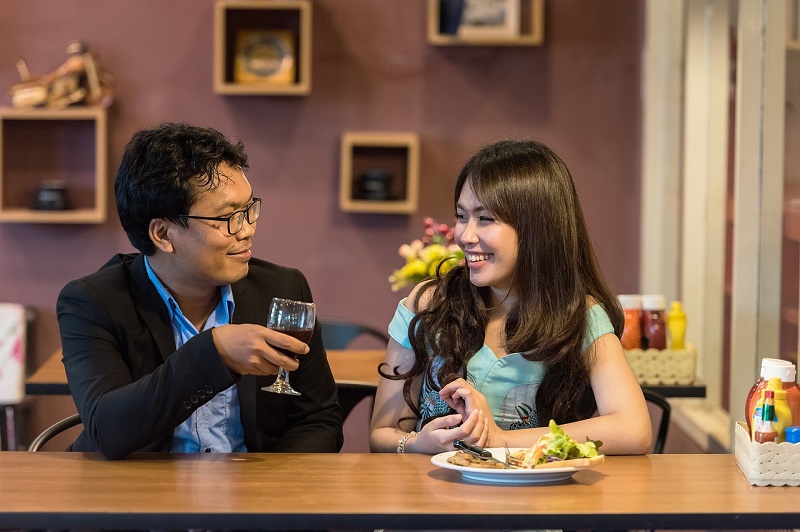 Against protocol, it is the girls that chase the guys in Japan! Girlfriends and wives gift their men chocolate-infused presents in the hope they'll return the gesture the following month. To celebrate, retailers go to extreme lengths to encourage buyers to splurge on chocolate over this period, by investing in an array of unique creations. In fact, half of all the chocolate sold in Japan is in the period near to Valentine's Day.
3. Denmark and Norway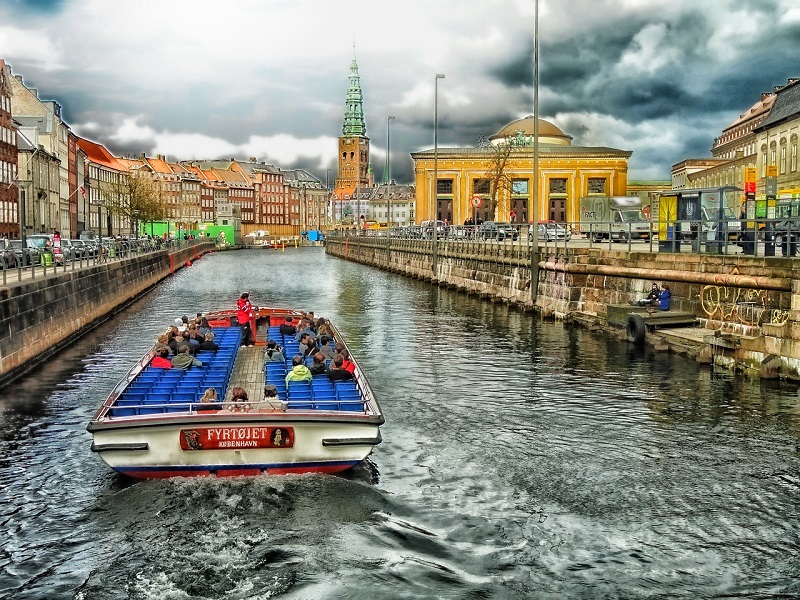 To celebrate this momentous date in Denmark and Norway, those who are loved will send their Valentine an anonymous poem or card, signed with only the number of dots that represent the letters of his name. If the girl is able to guess the suitor, she will be gifted with a chocolate Easter egg. If not – it is she who is to buy the egg for her admirer in the form of an apology!
4. Wales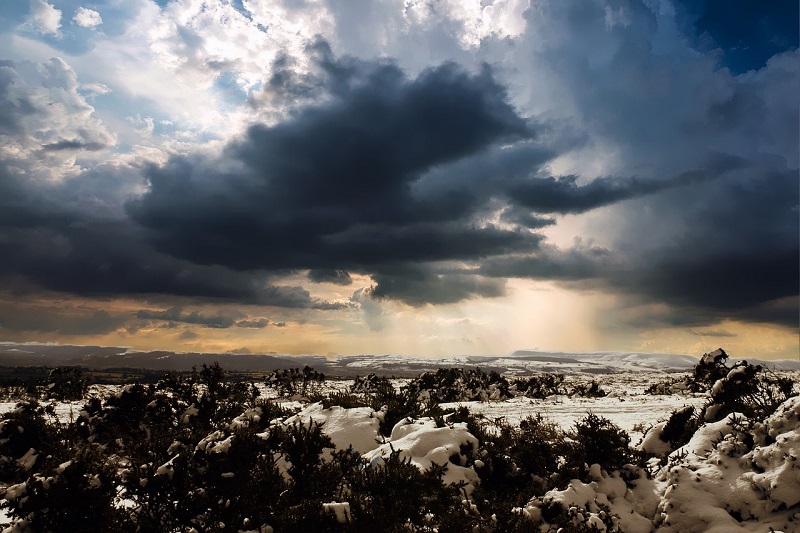 Those in Wales tend not to celebrate Saint Valentines in the usual way – instead, they pay homage to the Welsh patron saint of lovers, who goes by the name Saint Dwynwen. To mark this special date, loved-up individuals gift each other with picture-perfect, wooden carved spoons. These are handed out in January, prior to the madness that is associated with 14th February. The tradition has grown dramatically, and these hand-carved gifts are now becoming popular wedding, birthday and anniversary presents.
5. South Korea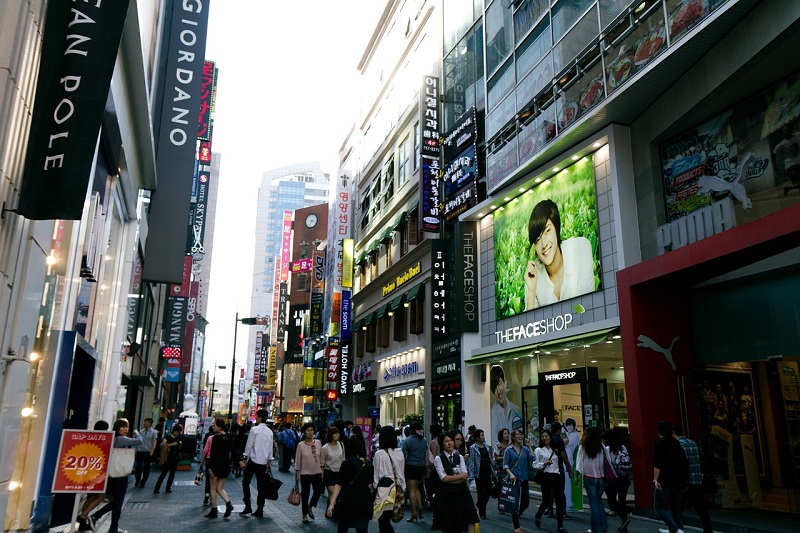 If you're the ultimate romantic, take note from South Korea, who celebrate this date each and every month on the 14th day. Gifts include the likes of love, hug gestures, roses, wine, and kissing. When 14th February comes around, chocolates, fluffy toys, flowers and all of the traditional Valentines trimmings replace the above gestures in abundance. There is even a celebration for singletons, which takes place in April, titled 'Black Day', which involves single people getting together to celebrate their independence by dining on meals of black sesame noodles.
6. Philippines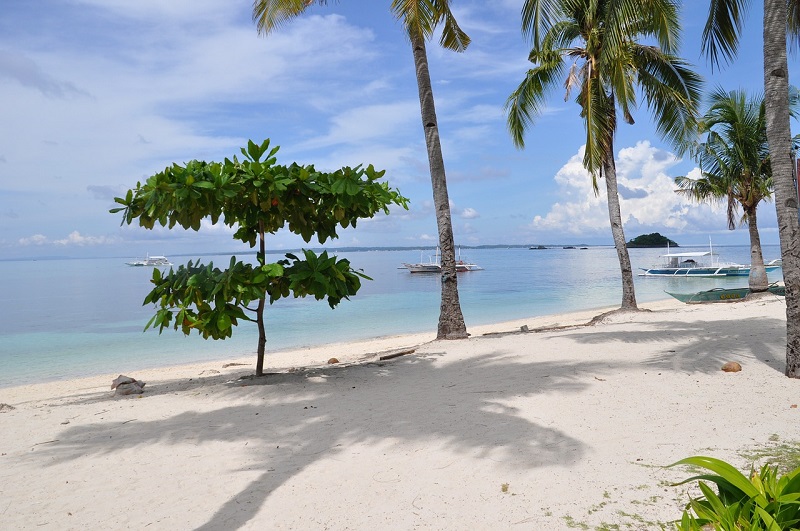 This country go above and beyond come to Valentine's Day, by none other than putting a ring on it! If you're keen to take part in a mass wedding, book your plane tickets now. This phenomenon has grown massively in recent years, with the universal day of love being seen by many couples as the perfect time to get wed. Mass wedding ceremonies take place everywhere from parks to shopping malls and also tend to attract those who have been married for many years, who use the celebration as an opportunity to renew their vows. The government even sponsor a handful of these loved-up events in the name of 'public service'.
7. Czech Republic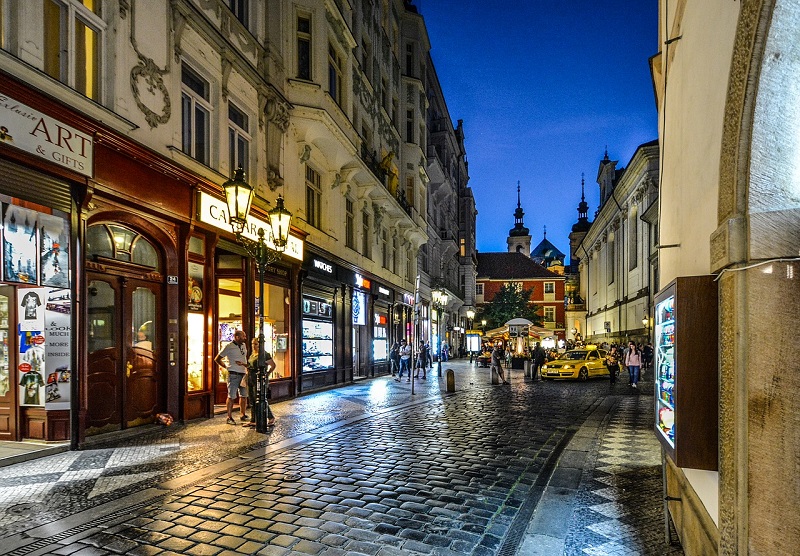 In the Czech Republic, 14th February is the date many will kiss beneath a cherry blossom tree. This tradition is said to bring couples good luck for the year ahead.
8. England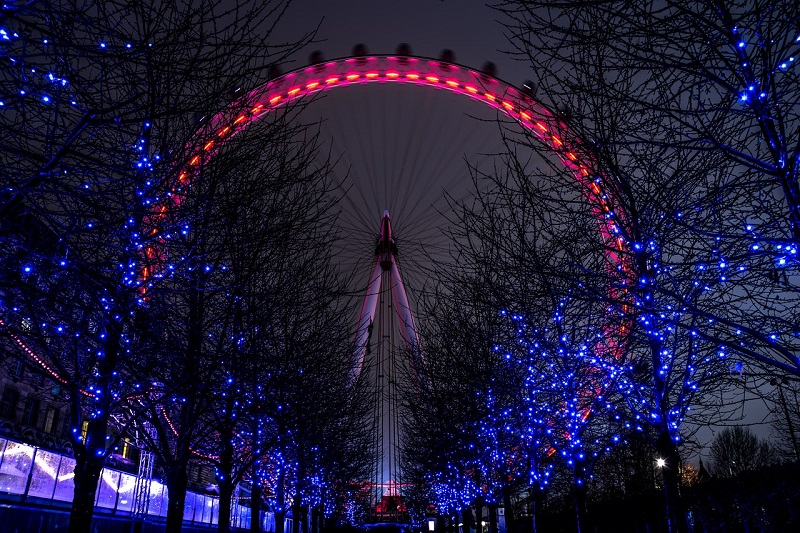 One UK tradition that dates back several centuries saw women in England placing bay leaves at each corner of their pillow the night prior to Valentine's Day. The concept encourages sweet dreams and it was thought an individual carrying out the tradition would see their future husband as they slept. Although the tradition is less popular now, it might be worth a try?
9. South Africa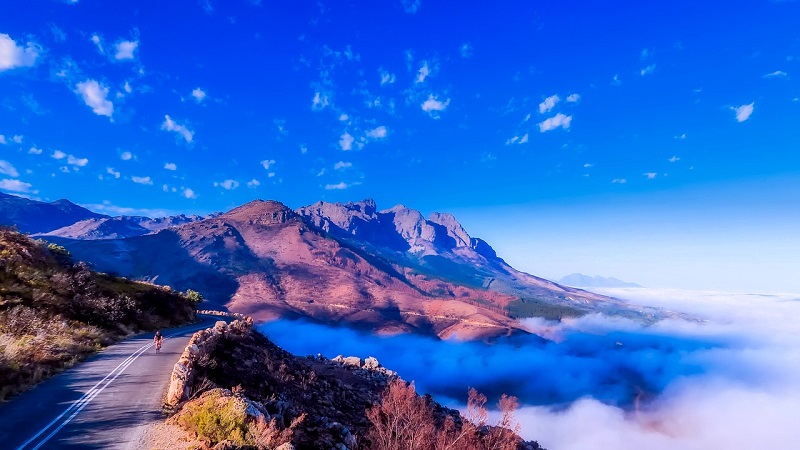 It's less about Valentine's Day cards in South Africa, and people instead celebrate the date by wearing their hearts on their very own sleeves. This tradition is named Lupercalia and involves people pinning the name of those they fancy onto the arm of their shirt for everyone to see. This is said to prompt interest and may lead to a date and even marriage if an individual is particularly lucky!
10. Finland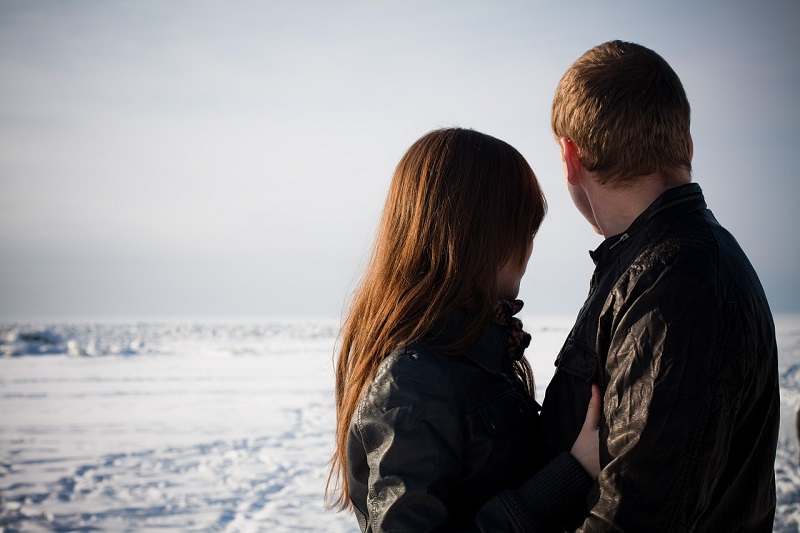 Valentine's Day is more of a friendship celebration in this country, and it's common to exchange presents and cards with your best friends as opposed to the individual you like. This is a great way for people to show their nearest and dearest just how much they mean to them, especially if they're going through times of hardship.
11. Germany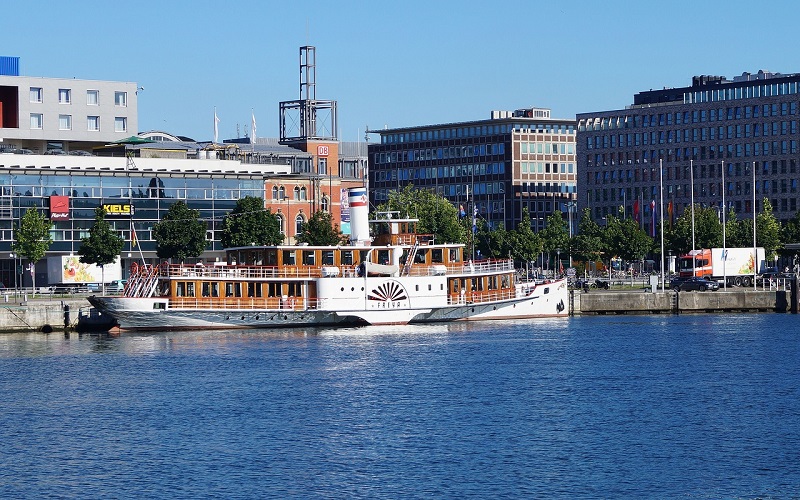 Last but not least – Valentine's Day is less commercial in Germany, however many still celebrate this date by gifting lovers with pictures, statues or chocolate models of pigs, which are said to bring good fortune and lust. A more modern-day tradition includes presenting your love with an oversized gingerbread heart, embellished with a sweet message. If the individual concerned is lucky, their love interest may even share it with them!
With so many weird and wonderful Valentine's Day taking place all over the world, we hope the above has provided you with a little inspiration when it comes to deciding what to gift your partner. Serenata Flowers has an array of bouquets and gift options if you wish to keep things simple, with red roses a popular flower choice for Valentine's Day!