In terms of gifts, flowers are generally considered to be one of the safest options.
However, did you know that there are some flowers you should just never give?
1. Aconite (Monkshood)
Not all flowers have good meanings and the Aconite is one of the exceptions. This pretty-looking flower actually means 'hatred' and 'be cautious'.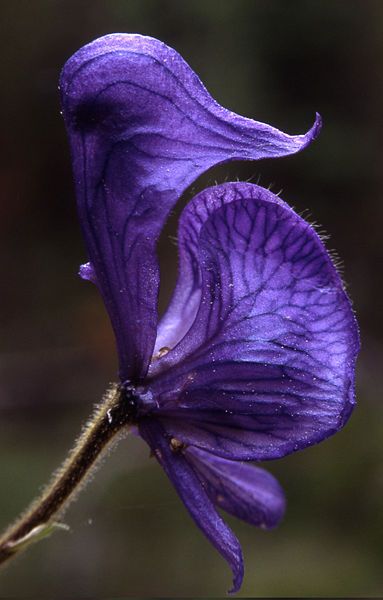 2. Begonia
Begonia is often featured in floral bouquets, but it actually means 'Deep thinking'. If you're going to be sending Begonia, be sure you're sending them to someone who appreciates the meaning.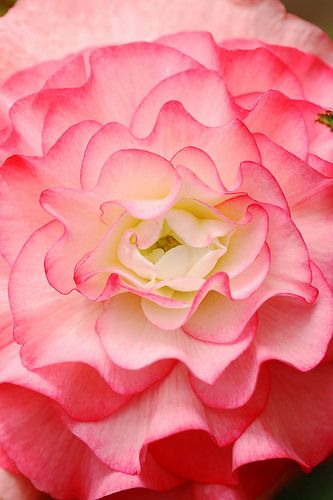 3. Buttercups
There is a reason you don't often see buttercups in floral bouquets. They represent childishness. No matter how sweet you think it is, never give buttercups to a loved one!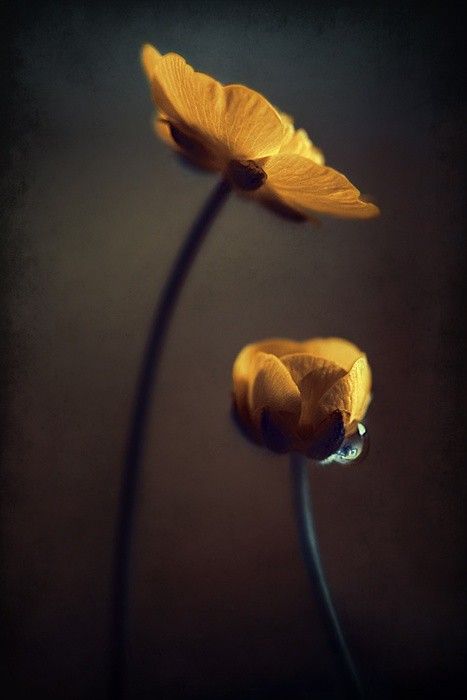 4. Butterfly weed
If you care about your relationship, under no circumstances should you send the butterfly weed? It literally means 'Leave me'. You have been warned!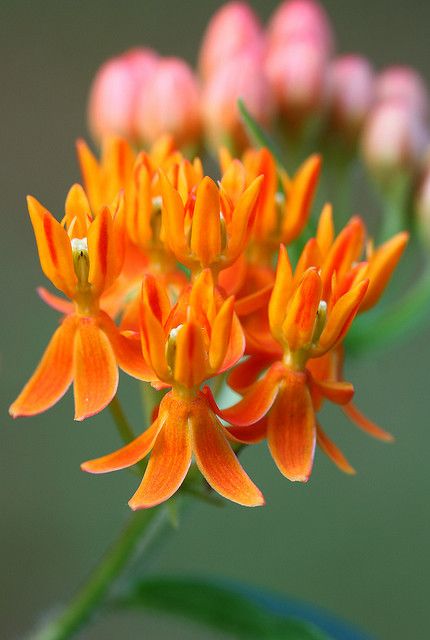 5. Yellow Carnations
Some carnations make excellent gifts, but yellow ones should be avoided. They symbolize rejection and disdain. Be sure to stick to white carnations with your flower delivery instead as they represent pure love and sweetness.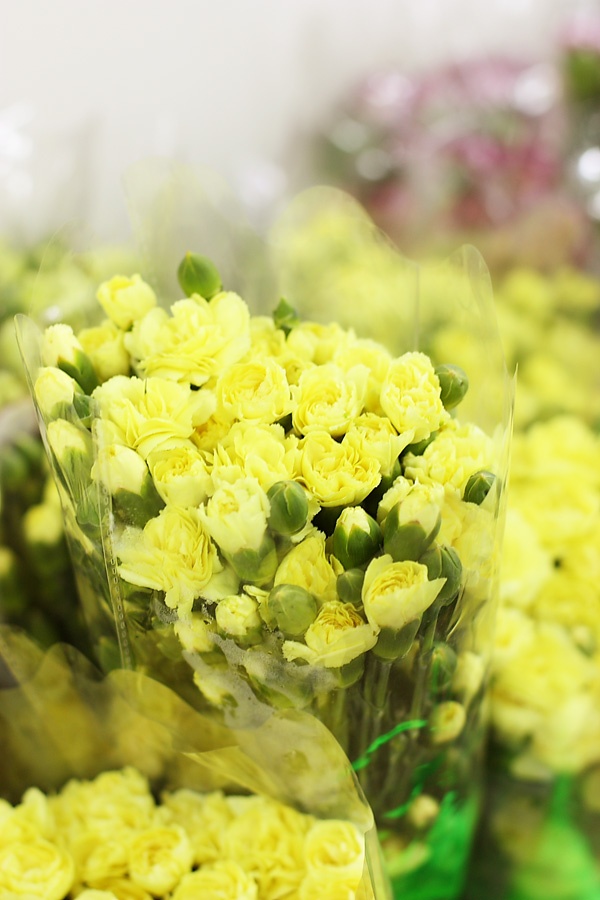 6. Cyclamen
Cyclamen are a good flower to send someone if you've just broken up. However, if you're still together it's recommended that you avoid this pretty flower which symbolizes separation.
7. Orange lilies
Lilies are considered a beautiful, popular flower but the orange variations actually symbolize hatred, pride, and disdain.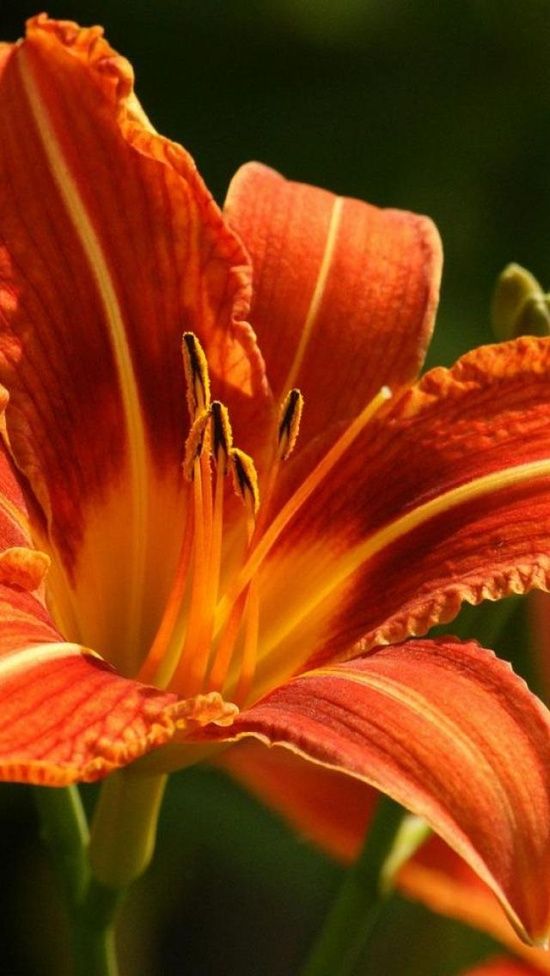 8. Petunia
The petunia symbolizes resentment and anger. It may be a striking flower, but its message is sure to get you into trouble.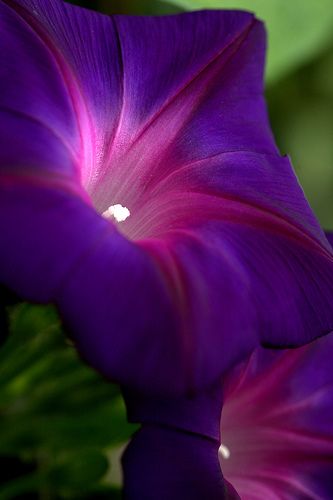 9. Black Rose
The black rose symbolizes death and is best avoided for almost every occasion!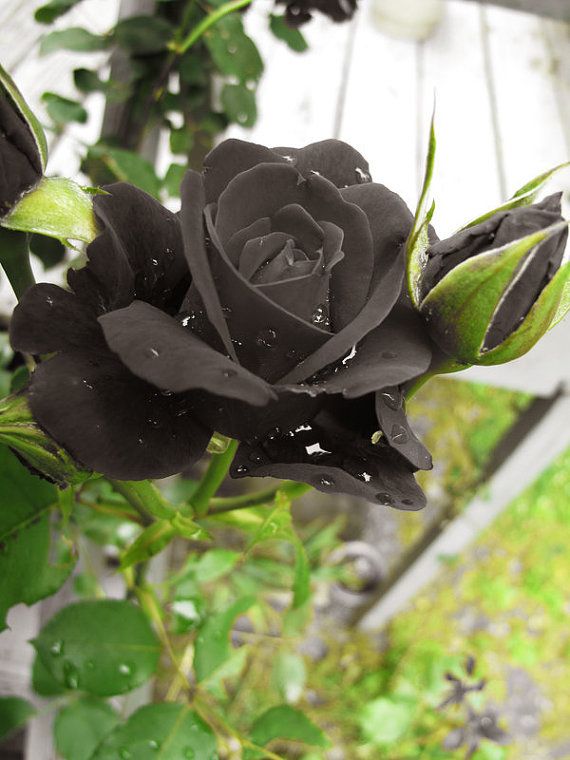 10. Petrol Station Flowers
Nothing says 'I couldn't be bothered' quite like a bunch of flowers from a local petrol station. If you really want to make an impression, buy from an online florist.
So there you have it – 10 top flowers you shouldn't give to the one you love! It always helps to understand the meanings of different flowers before you send them. While many don't care what the meaning is, only what they look like, some people do pay attention to the message behind the flowers.
---
Serenata Flowers offers a five-star flower delivery service in the UK – take a look at our recent special offers and take advantage of our discount codes to get fresh blooms at unbeatable prices. Free delivery in the UK from Monday to Sunday.
---
Local And International Delivery
Flowers By Occasion And Holiday
Specialized Gift Ideas