Heading out for a picnic this weekend?
In that case, forget about the supermarket packed dry sandwiches and boring tasteless salads. With these 10 easy and delicious picnic recipes there are no more excuses for lame and boring picnic food! If you need a pretty hamper to pack these goodies in, check out our selection here!
Do you have your own picnic food staple? Leave a comment and recipe link below!
1. Green Goddess Sandwiches
Recipe from The Bojon Gourmet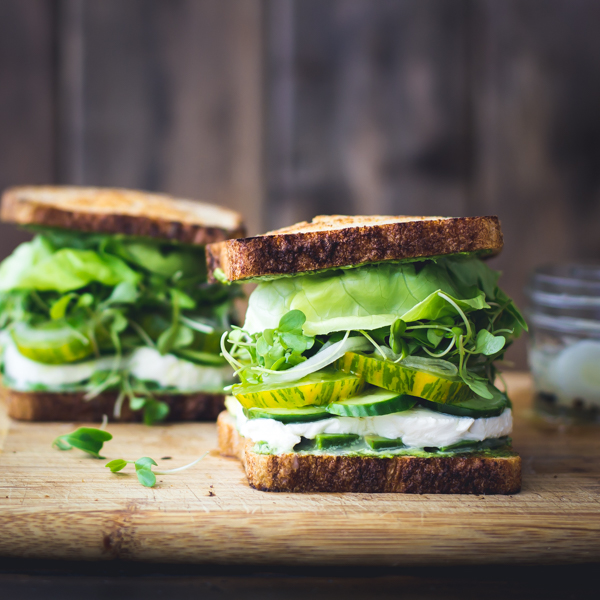 2. Purple Power Salad
Recipe by My New Roots.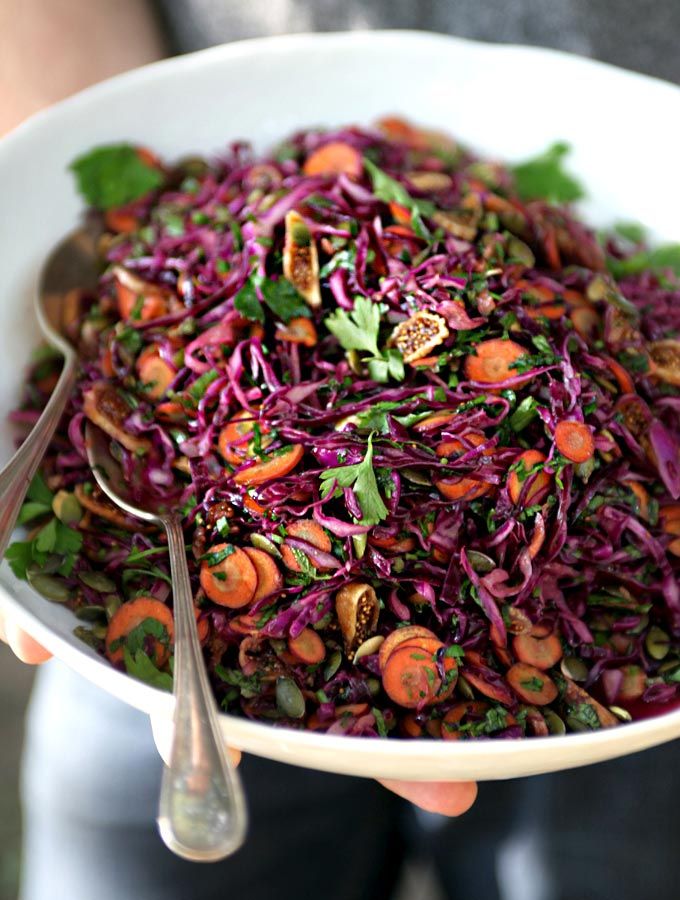 3.  Avocado Summer Salad
Recipe by Gimme some Oven.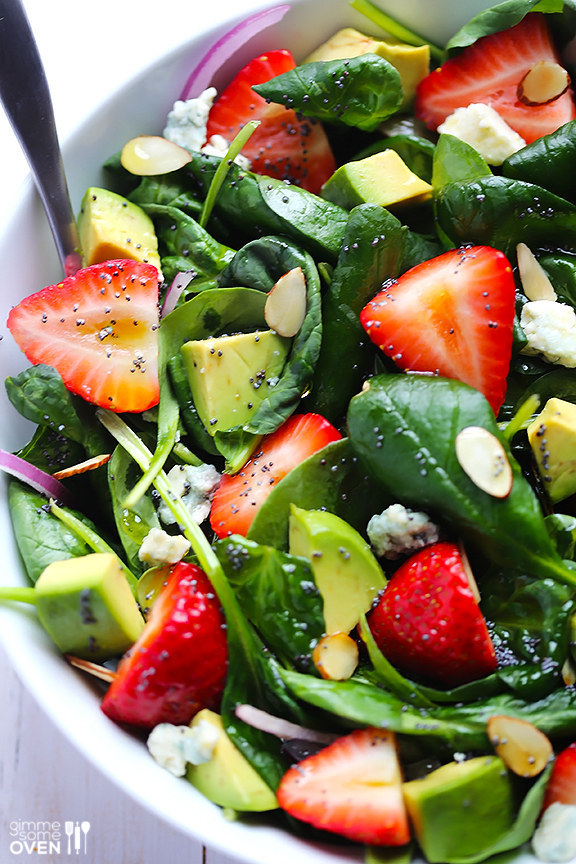 4.  Refreshing Spring Greens Soup
Recipe by The Awesome Green.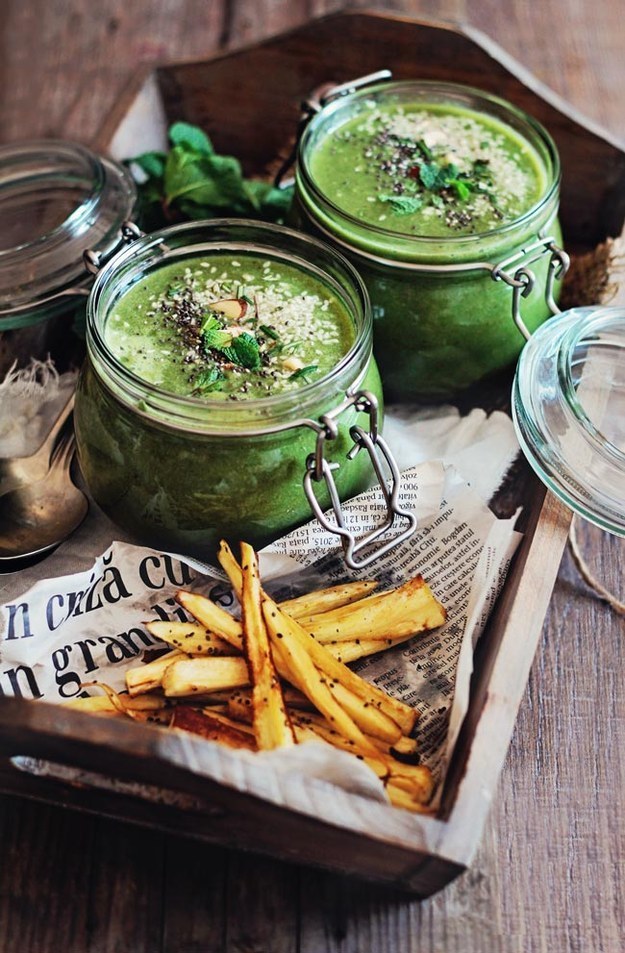 5. Salad in a Jar
Recipe by MJ and Hungry Man.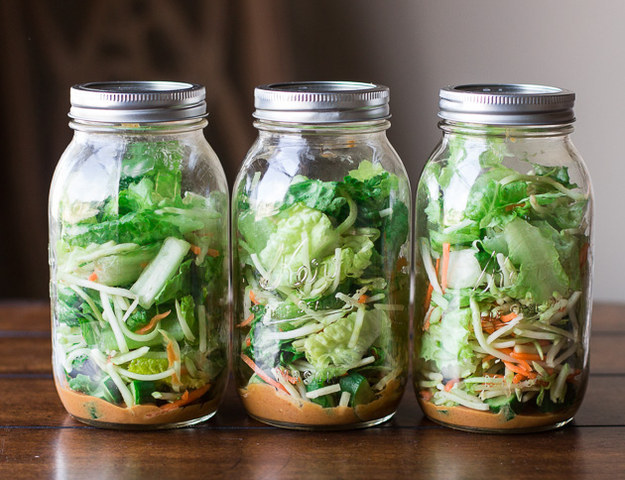 6. Chickpea Sandwiches
Recipe by Vanilla and Bean.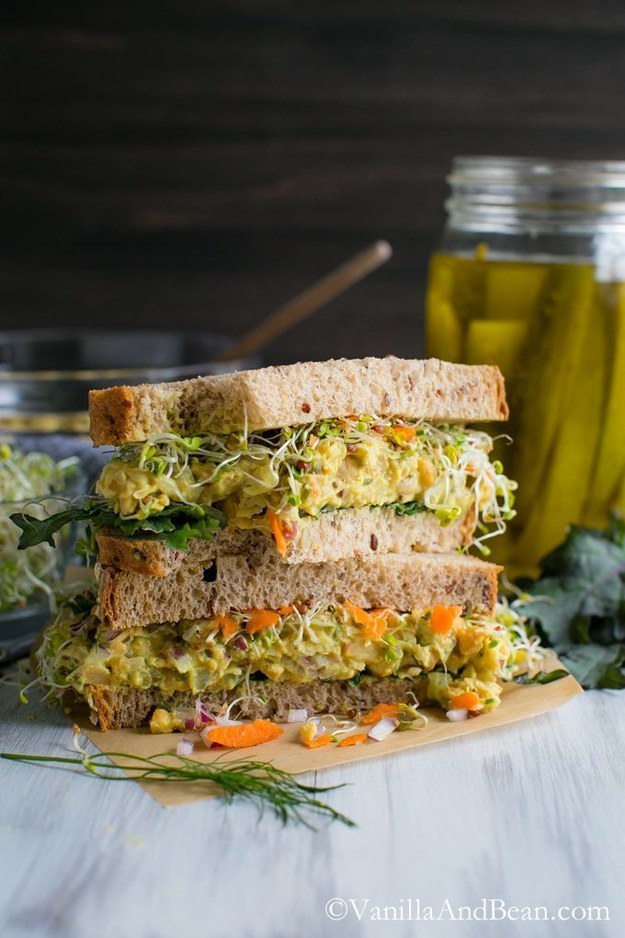 7.  Italian Pressed Sandwiches
Recipe by The Cilantropist.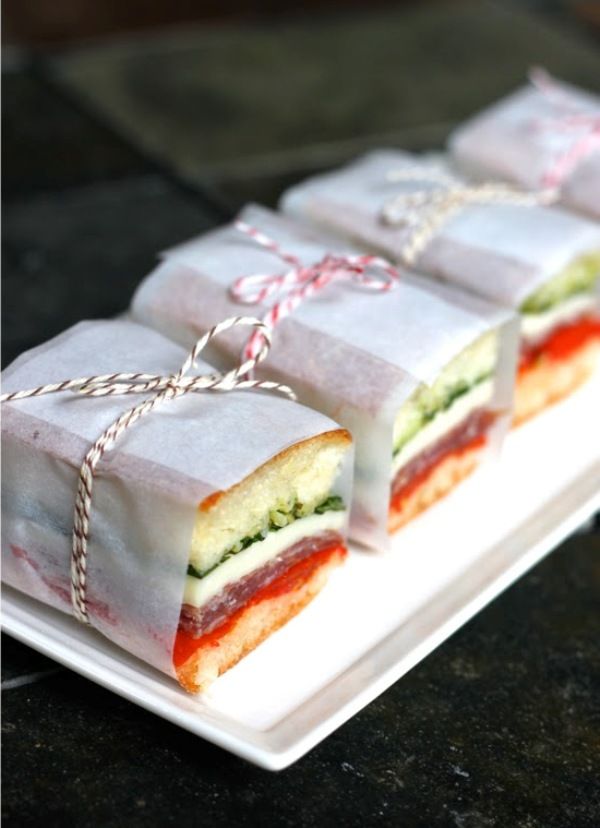 8. For Dessert – Mini Cherry Pies
Recipe by AdventuressHeart.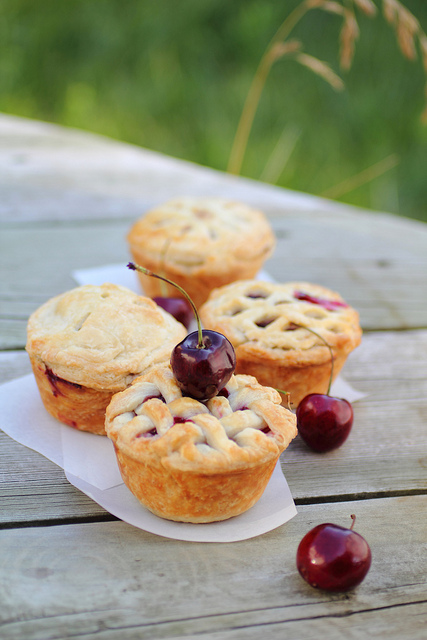 9.  The Ultimate Picnic Baguette
Recipe here.
10.  For Dessert – Cupcake in a Jar
Recipe by Cupcake Daily Blog.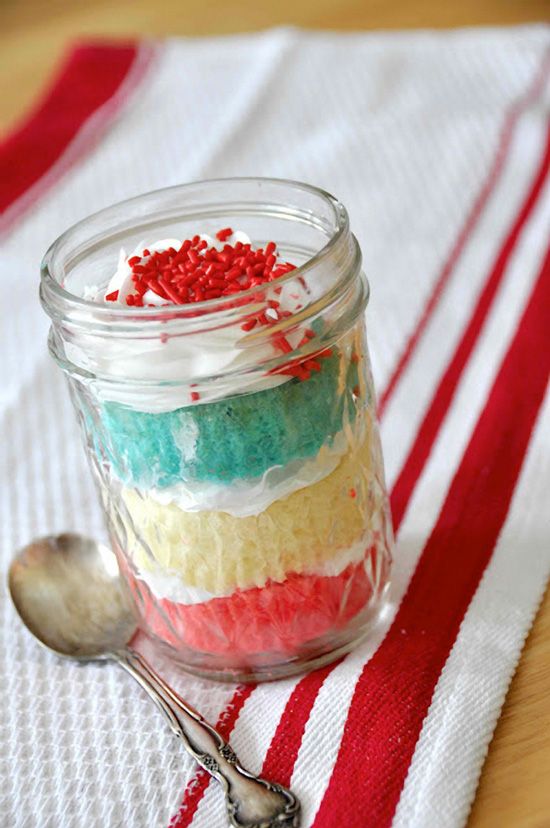 Featured image:  The Bojon Gourmet