The best part about moving to a new house is the moment you take all your friends and family to see it. The excitement of a new beginning is something that you want to share with your dear ones.
If you are going to see someone's new home or attending a housewarming party, it is polite to bring a small gift to mark the new beginning for your friends. You could send a card in advance, but it is better to come in person and bring something small with you.
Here are 10 great options for you:
Great way to remember your first home! Buy online or DIY at home – printout a map of the house location, add a nice headline and frame. Sentimental, simple and impressive gift.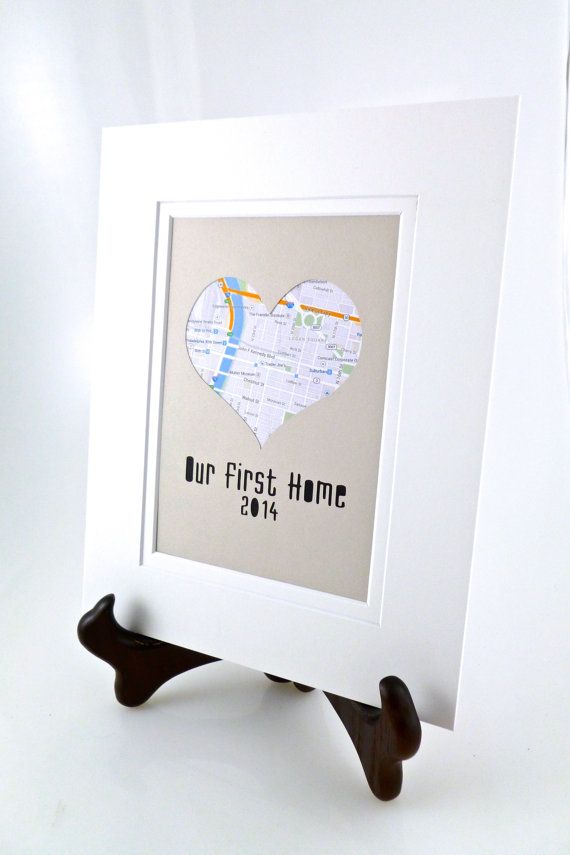 2. Practical One
How many times were you looking for your keys? This gift will be probably the most appreciated one, the new owner can attach it on the door or to the wall and keys will never be forgotten again!
3. Blooming Gift
Nothing turn a house into a home like flowers. Bring along or send in advance a blooming gift – orchids are especially popular not only as gifts for new home, but also to bring along for housewarming parties.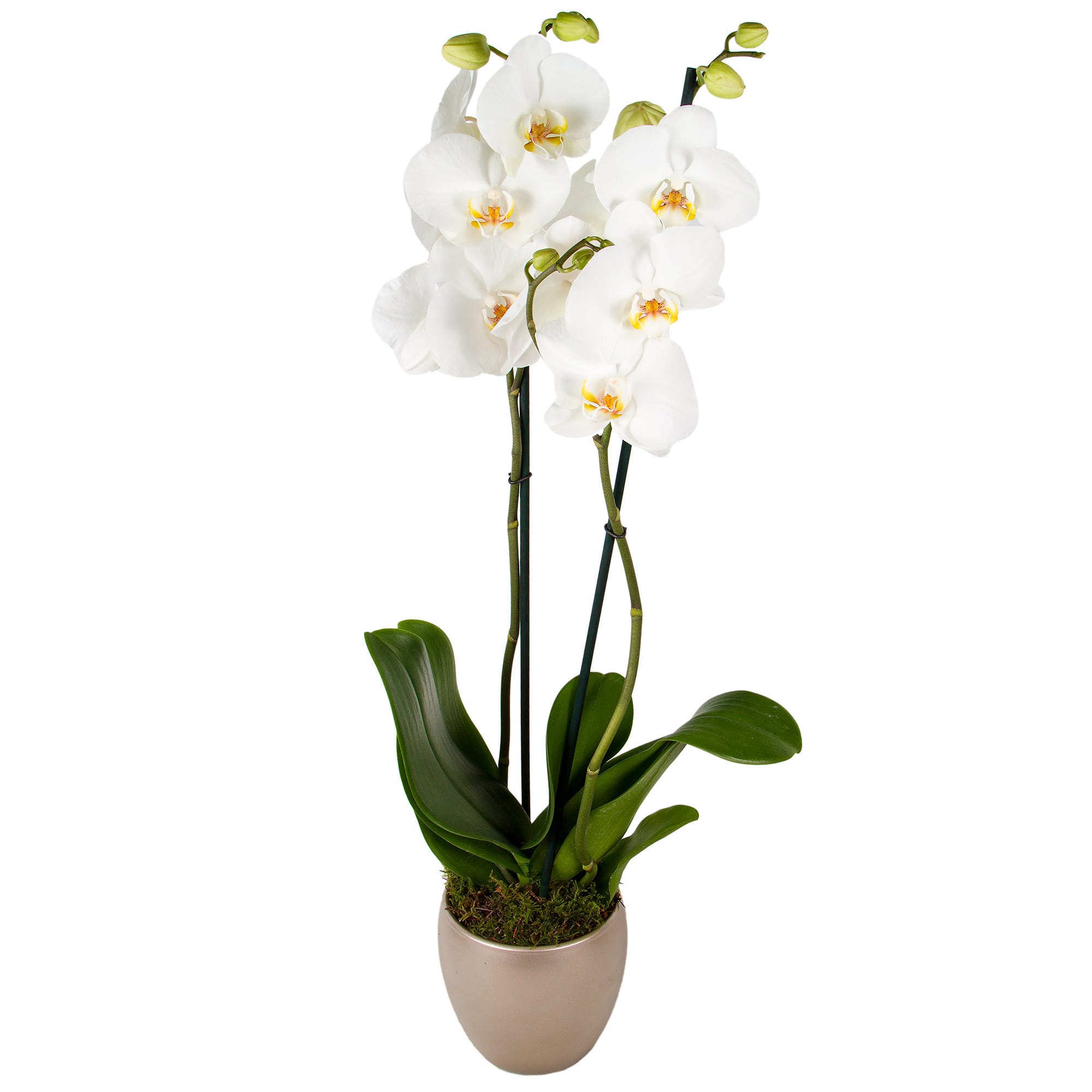 Easy DIY gift – include some of the basics for moving in to a new home – could be a new fragrance, candle, luxury hand soap and others.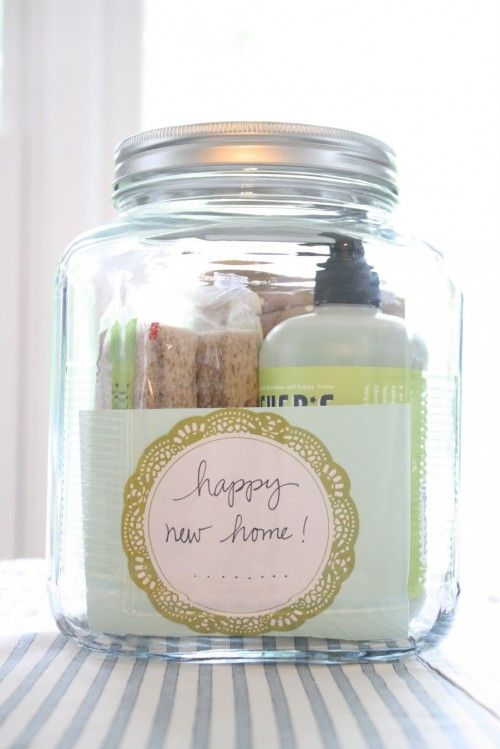 Even better if they are customised ones!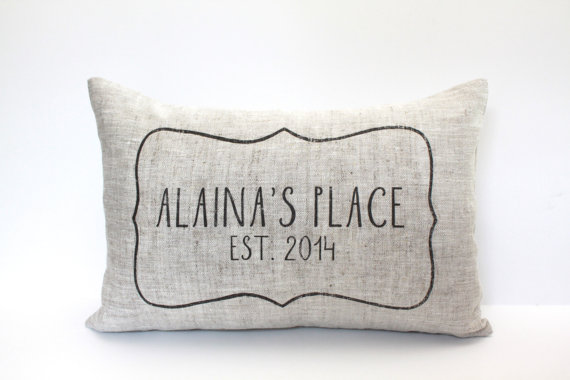 6. Celebrate a fresh start with champagne
Champagne is probably the most popular gift to celebrate new beginnings. Upgrade your gift to this beautiful gift basket containing a bottle of Champagne, box of Belgian Chocolates and a beautiful planted roses.
7. Bring some homemade scented candles
Anybody can buy scented candles, but you will impress your friends even more if you bring some home made ones. Tutorial in link below.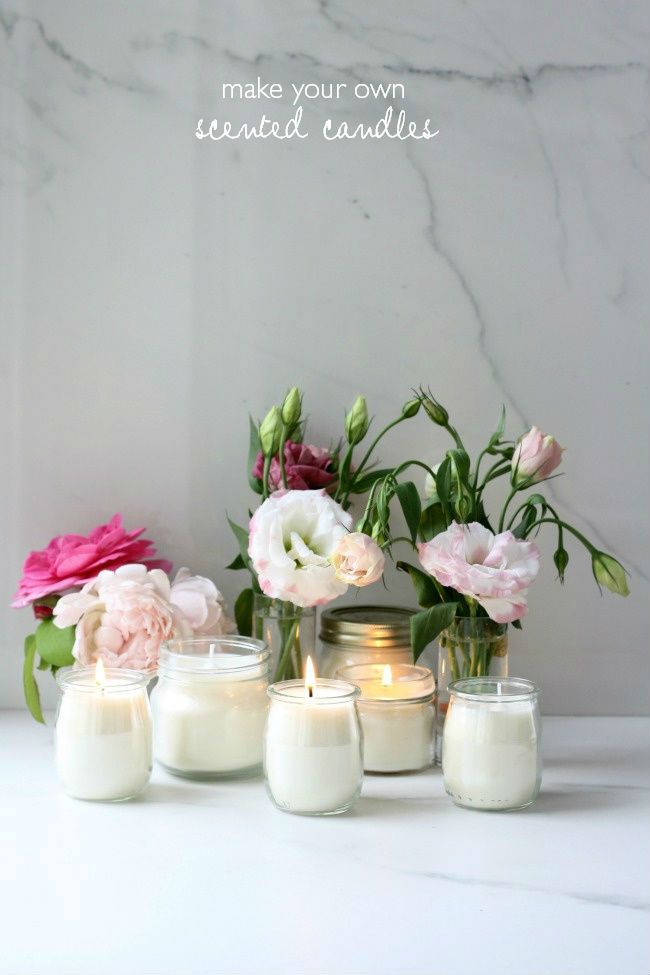 It doesn't have to be Van Gogh, there are plenty of affordable art prints at Etsy or your local flee market. Make sure you choose something neutral that will go with any decor in the house.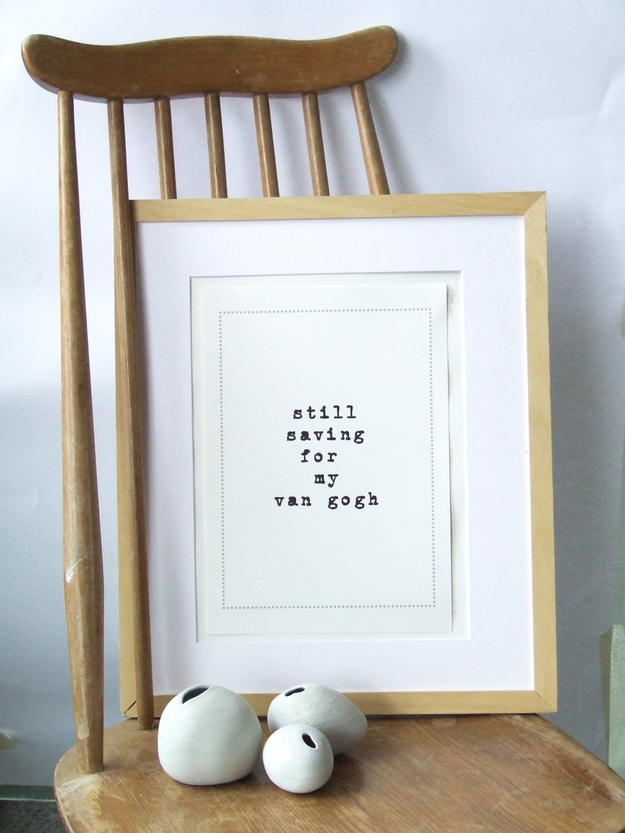 Probably one of the most unique gifts we've seen. Statement cutting board with engraved initials.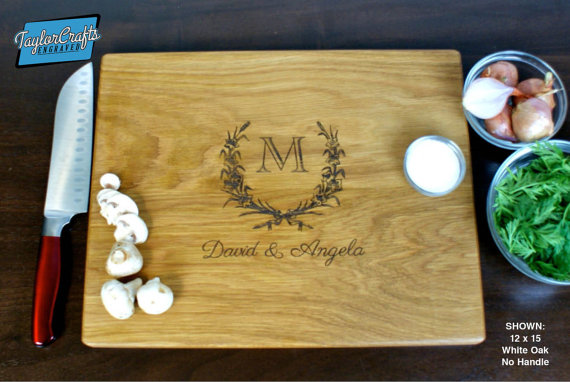 If you know the recipients well enough, craft their very own gift basket. Here are just a few ideas.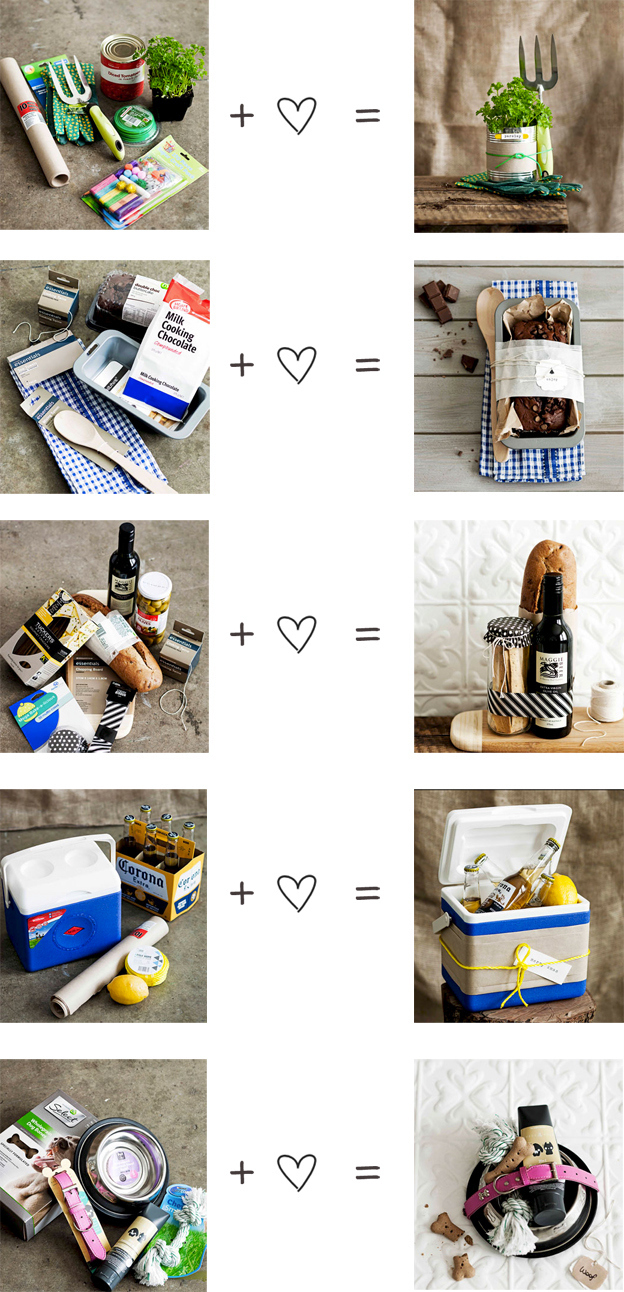 Read More on New Home: