Mother's Day will shortly be upon us, which means it's already a good time to start thinking about gift ideas. While there is an abundance of eye-catching and inspirational gifts to choose from, a bouquet of beautiful blooms is often the preferred option…
Choosing flowers carefully will not only ensure you put a smile on your mum's face, but it will also allow you to add a personal touch, especially if you're willing to learn a little more about flowers and their meanings. Here we've listed our top ten blooms for Mother's Day 2020 to give you some much-needed inspiration.
1. Gerberas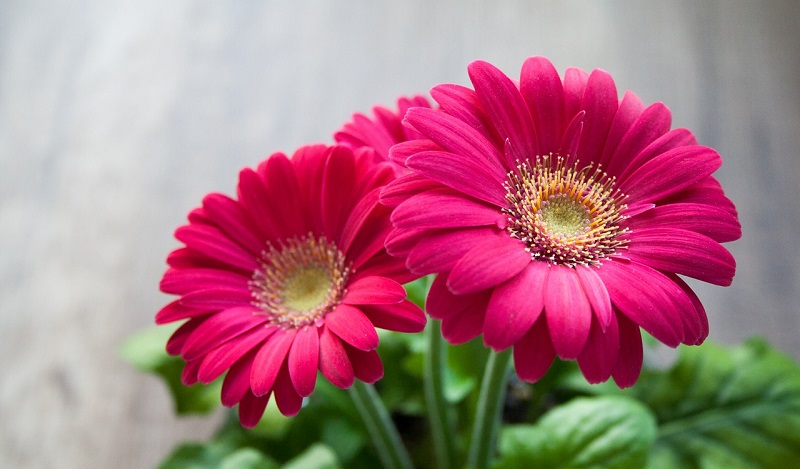 These classic blooms are known for communicating feelings of joy and happiness, which makes them a great option if you wish to add cheer to an already celebratory day! They are also symbolic of children's innocent hearts, which makes them the perfect gift for children to give their mum.
2. Lilies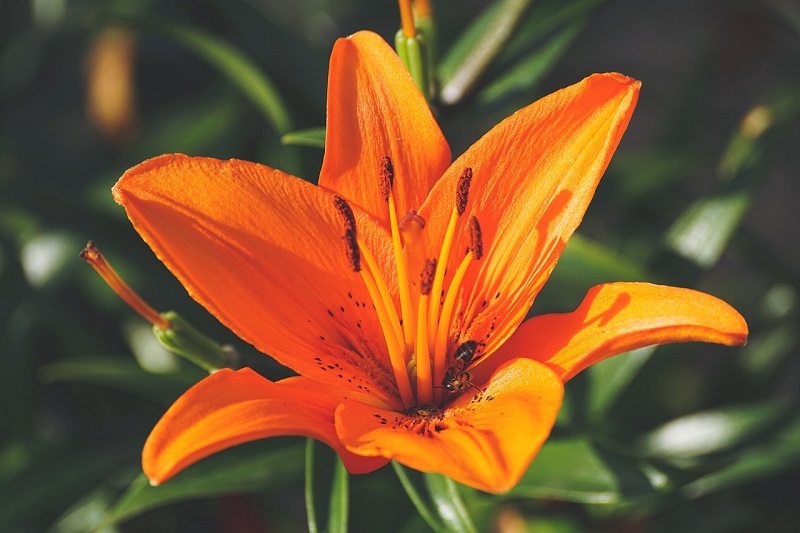 These bold, beautiful and expressive blooms make for a colorful Mother's Day gift and one that guarantees to brighten up her day, home and mood. They'll also add an injection of color to an otherwise minimalistic home or office space.
3. Orchids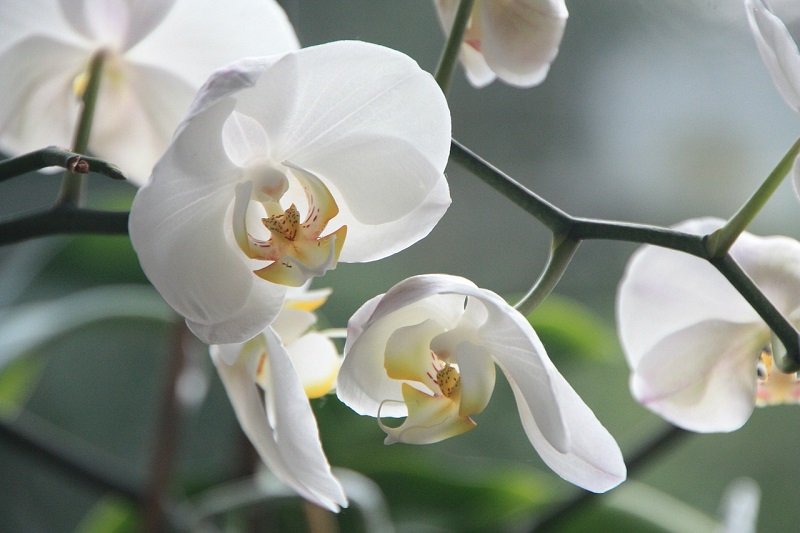 These refined plants are an ideal option for those who wish to gift a present that promises staying power, as when cared for in the correct manner, these blooms can last for many years. They're also available in a number of shades and sizes, meaning there is an orchid to suit almost all tastes and environments. As well as their aesthetic appearance, symbolically they're an ideal option to give on Mother's Day, as in Chinese tradition they signify 'many offspring'.
4. Roses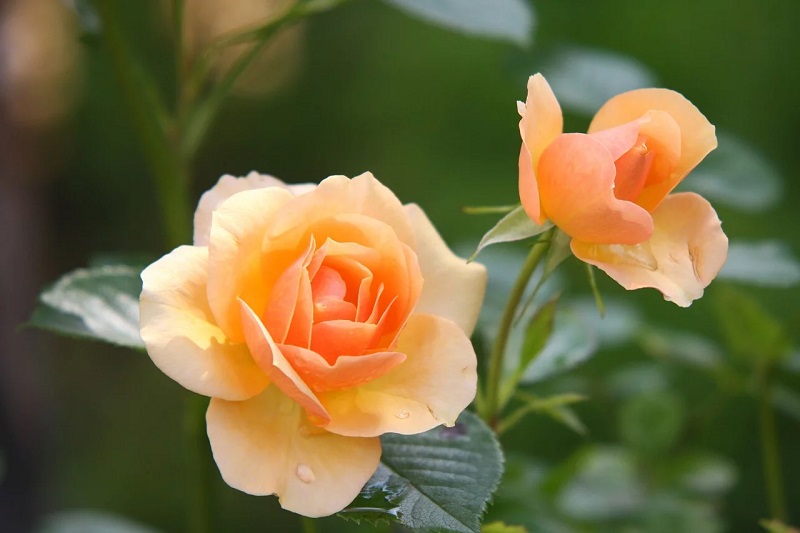 As well as evoking romantic feelings, roses are another popular choice for Mother's Day. There is an abundance of hues to choose from, meaning there is certainly a shade or variant to match your Mother's taste and style.
5. Azaleas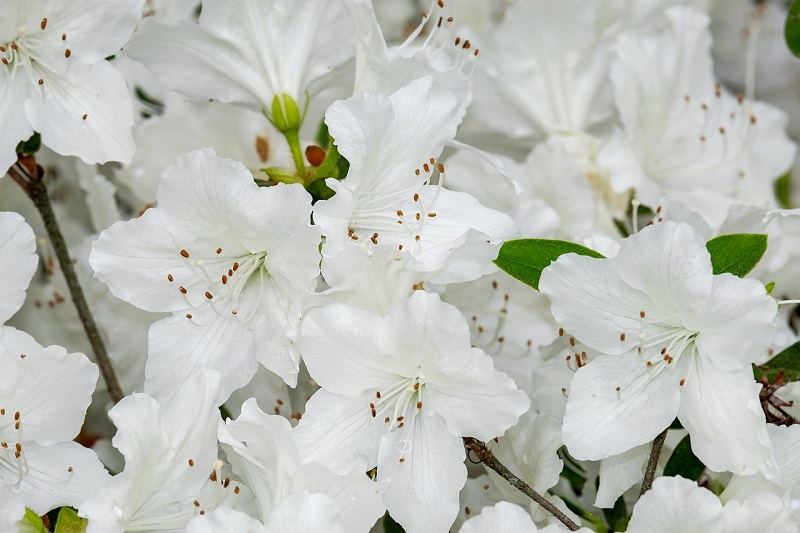 Asides from being a well-known Chinese symbol of womanhood, Azaleas are famous in many cultures because of their association with beauty and love. These blooms grow all over the world and can be easily found at your local florist or purchased online. Serenata Flowers even offer same day and next day delivery on a range of Mother's Day blooms. They're a great option to gift mum's who are interested in culture and heritage, and look equally as spectacular when planted in the garden as they do in small pots.
6. Carnations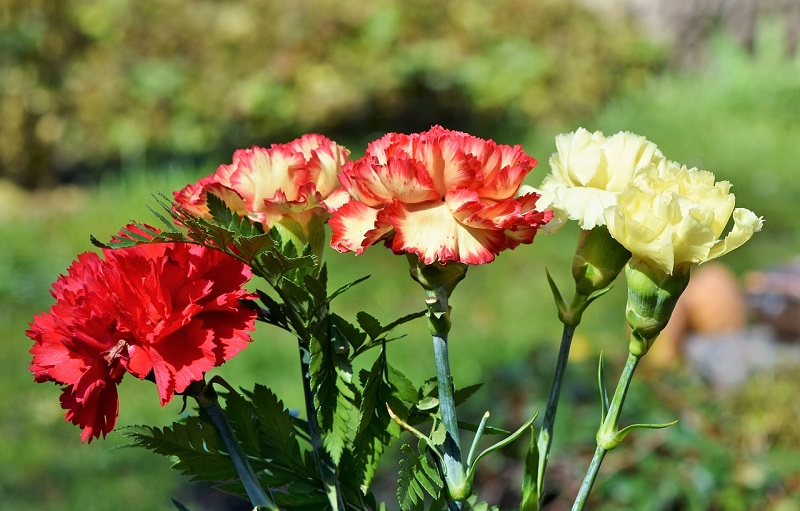 Carnations are symbolic of many emotions, including faith, purity, love, beauty, and charity; all of these emotions are associated with motherhood.  The bright blooms are popular in bouquets – a use popular since Roman times – and each color has a different meaning, with pinks, deep reds and white all symbolic of love and admiration.
7. Bluebells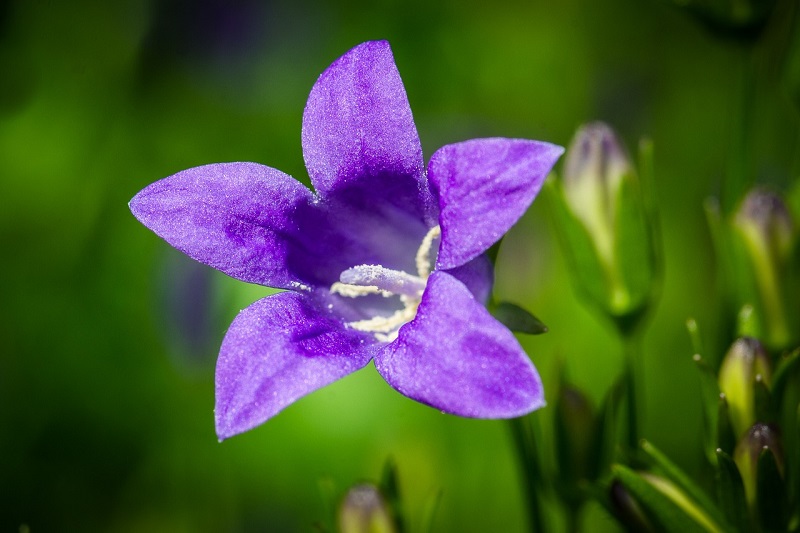 Bluebells are delicate blooms that flower in the months of April and May. Their pretty pastel hue and bell like shape are symbolic of everything that is motherly. If you're mum boasts calm and delicate traits, gifting her a bluebell bouquet is a great option.
8. Camellias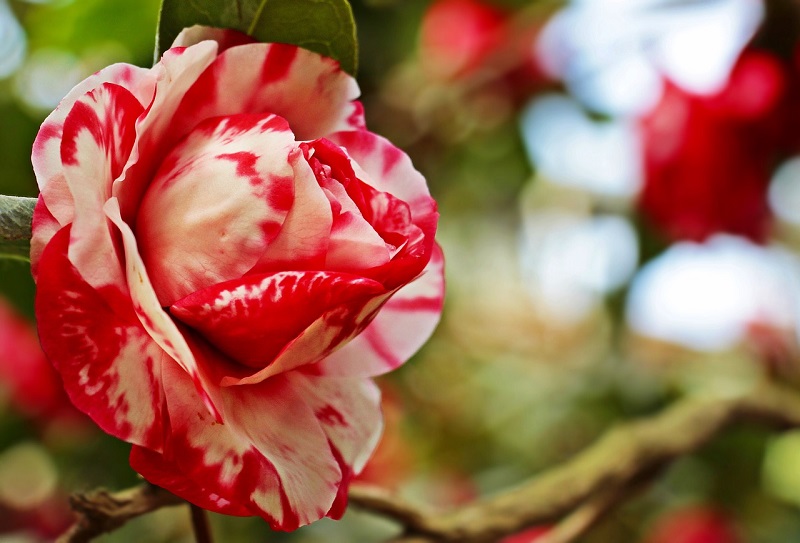 These picture-perfect blooms are native to Japan, South East Asia and China. They are symbolic of feelings of gratitude and longevity, mainly because of their lengthy life span. They're available in a range of beautiful bright hues and make a great gift option for mum this Mother's Day.
9. Tulips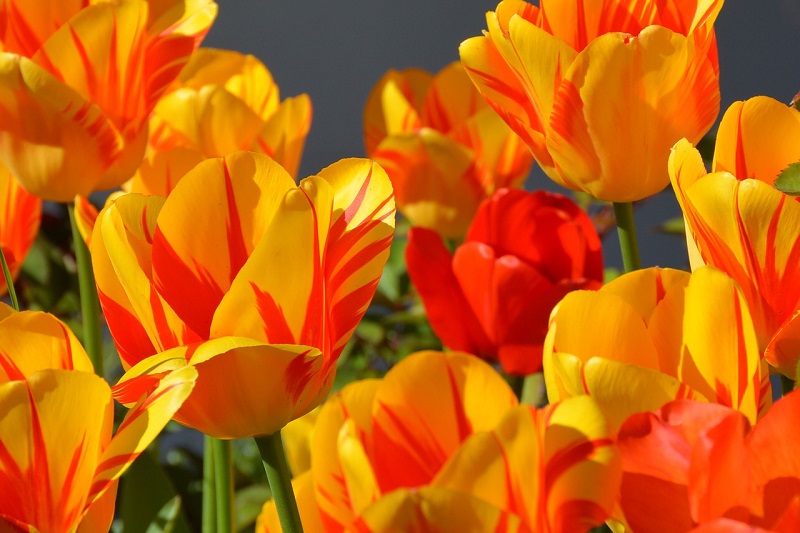 Why not surprise your mum with an impressive bouquet of Tulips in a range of different hues this Mother's Day? Tulips are extremely happy flowers that represent feelings of comfort and mirth. If your mum is the fun-loving type, Tulips will make the perfect gift! Traditionally seen as the bloom herald of spring and new life, tulips are also a great option for new mothers. They're also a spring-blooming flower, which makes them perfectly suited to the Mother's Day celebration as they're flowering at just the right time!
10. Daisies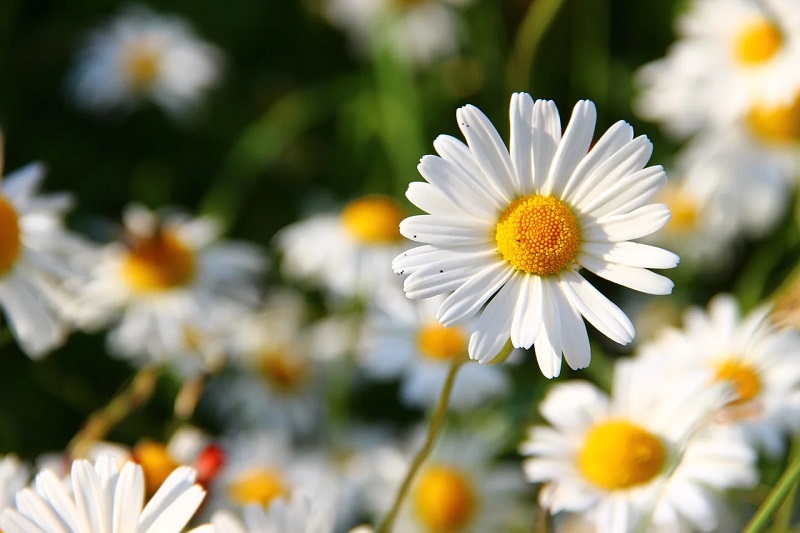 Daisies are symbolic of sweetness and innocence. Choose daisies for a mother who boasts friendly, lighthearted and uncomplicated traits. You can either opt for white daisies or for a more colorful set of daisies, depending on how much you want to impress your mum!