Have you ever thought of using flowers for decorating your desserts? Or playing around with floral shapes on your cake? No?
In that case beware!!! The following images might make you want to run to the kitchen and start a baking revolution.
Click on links for full tutorials. Enjoy!
1. Fairytale Wedding Cake
Perfect for Fairytale inspired wedding. See details here.
2.  Raspberry (Rose) Cupcakes
We are pretty sure these also smell of roses! Tutorial here.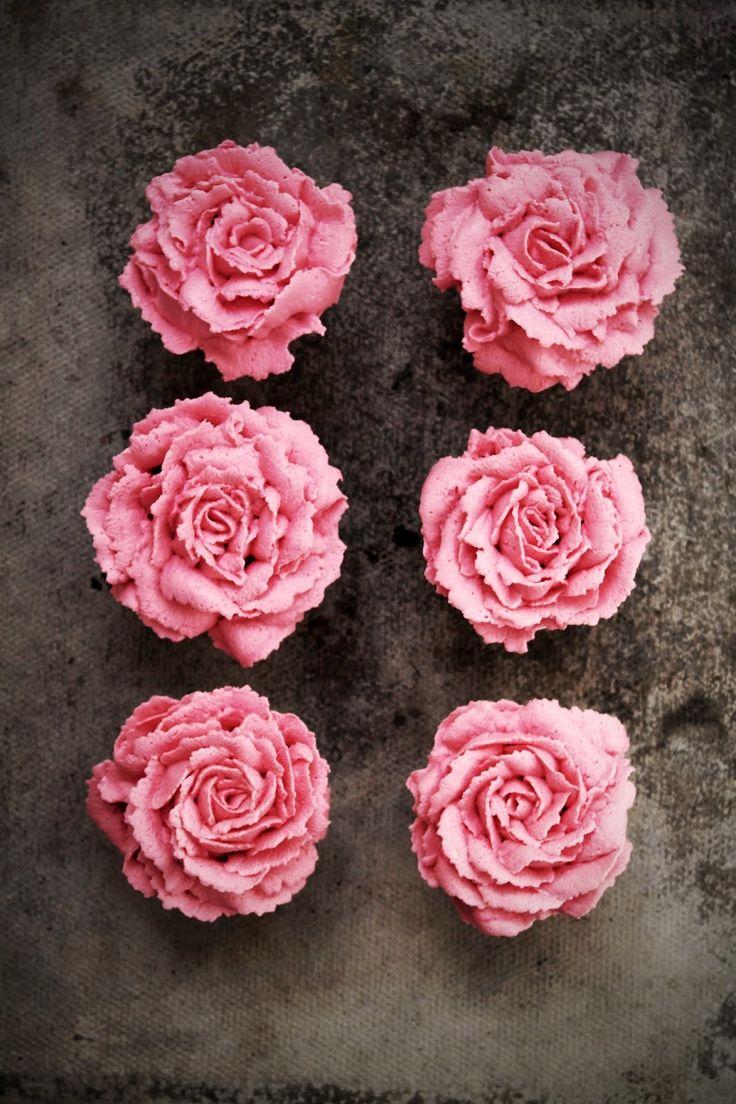 3. Flowers Overload
Design by Sylvia Weinstock, see more of her creations here.
4. Stunning Roses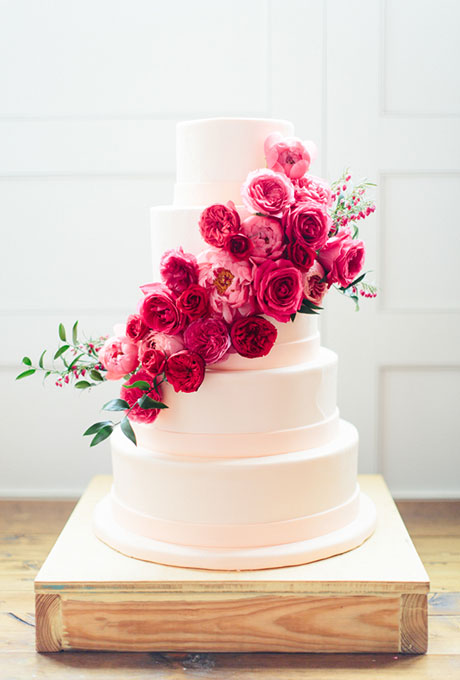 5. Floral Mini Pot Cakes
Tiny & absolutely beautiful! Tutorial here.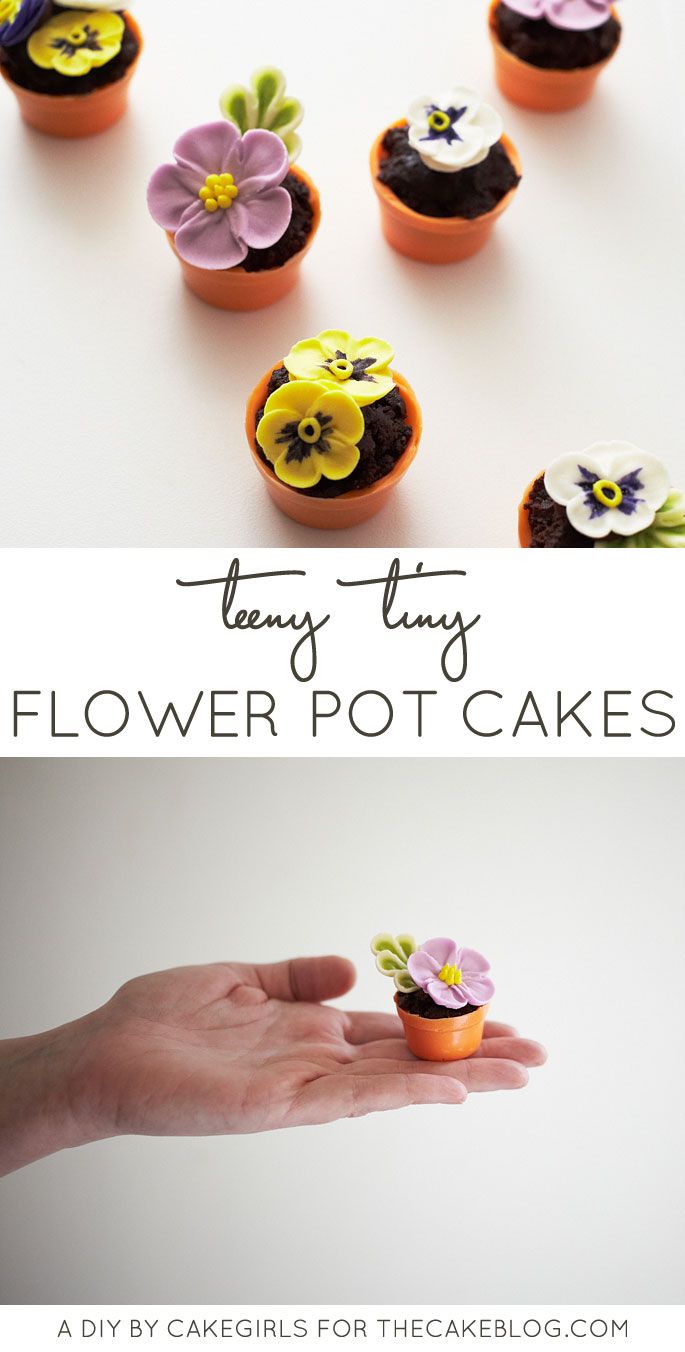 6. Lavender Cupcakes with edible flowers
Simple, beautiful & all edible!
7. Rainbow Cake with Edible Flowers
Creation of Twig Studios.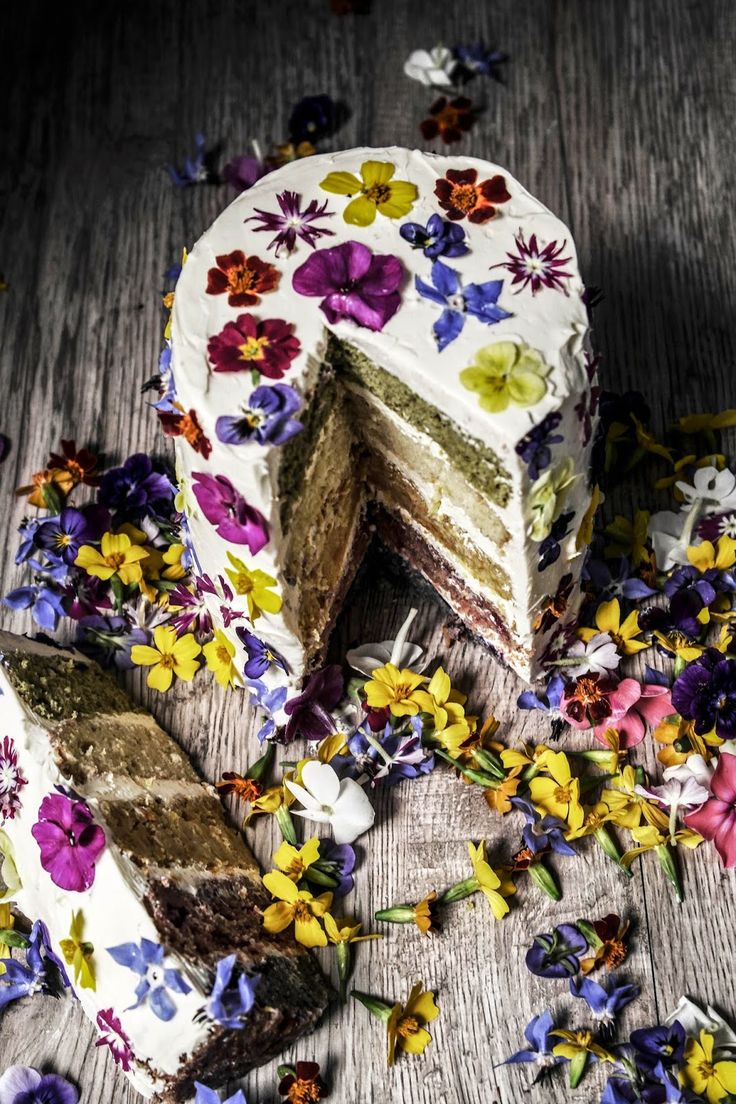 8.  White Chocolate Macaroons with delicate Edible Flowers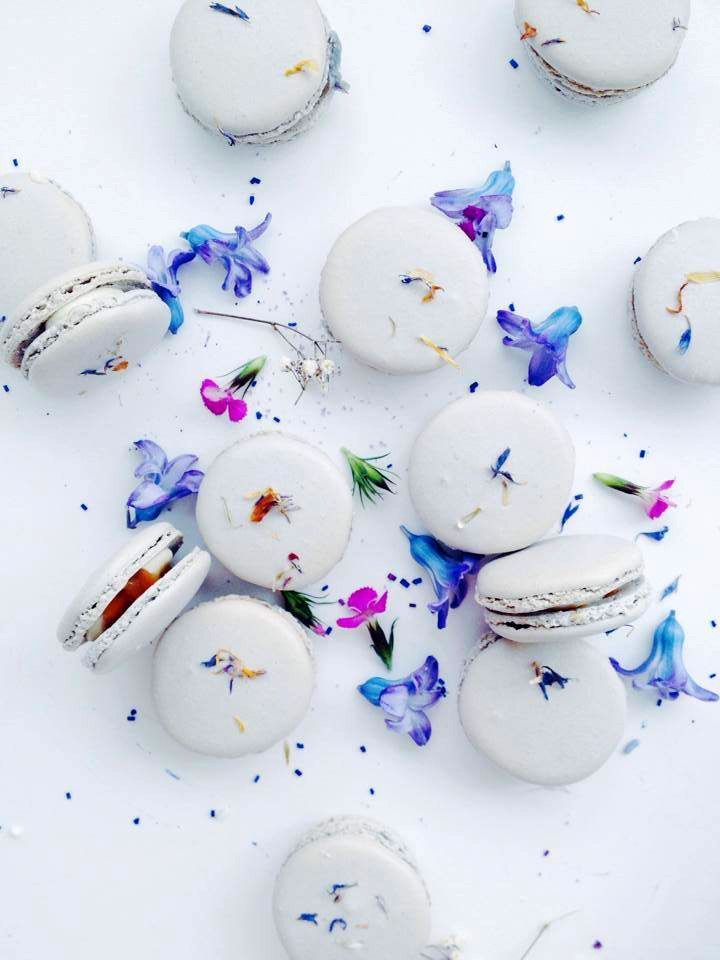 9.  Blooming Flower Pot Cake
Want to bake it? Recipe here.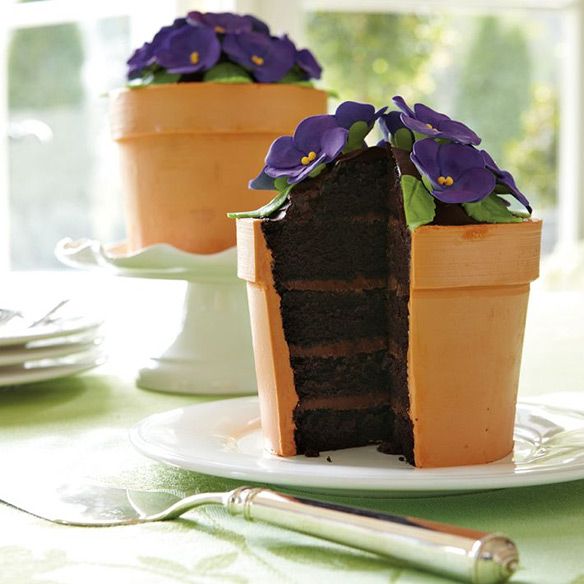 10.  Hydrangea bouquet
Do you think these are real flowers? Look closer!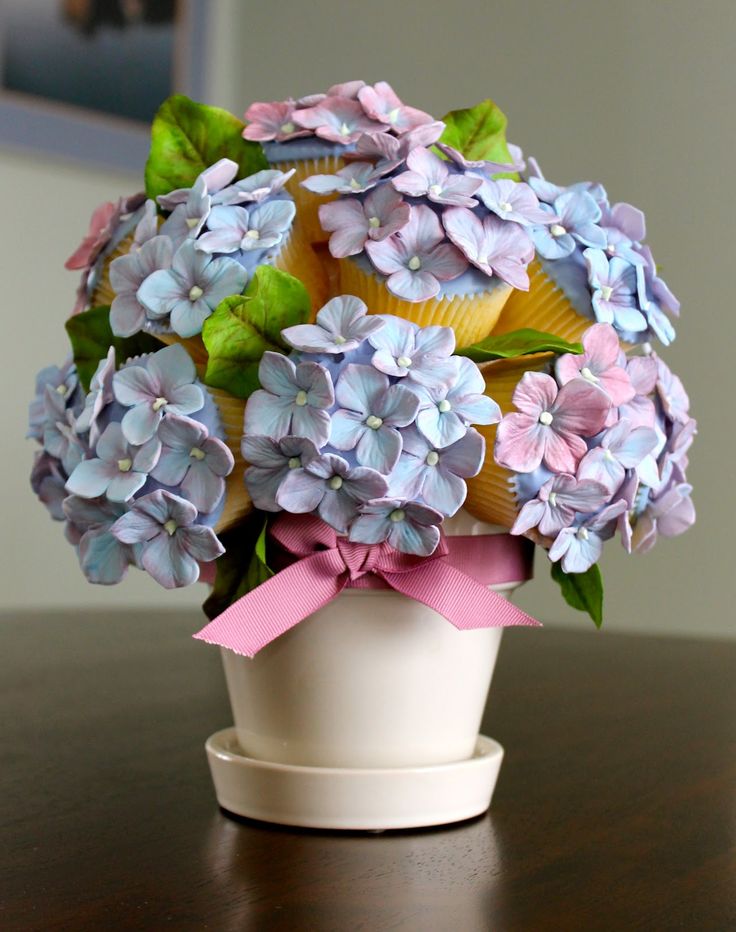 Featured image: Twig Studios
---
Local And International Delivery
Flowers By Occasion And Holiday
Specialized Gift Ideas