Do you know when is Mother's Day in 2018?
Mother's Day in 2018 falls on Sunday, 11 March 2018.
The date of Mother's Day celebrations vary from country to country, but in most, it is celebrated in months March and May.
Mother's Day is not the same as Mothering Sunday. Mother's Day is modern day celebrations of mums and motherhood, showing appreciation to Mothers and their role in the society. On the other hand, Mothering Sunday is a religious celebration which focuses on Mother Church. Mother's Day has evolved from Mothering Sunday celebrations, but they are not the same.
Source: Wikipedia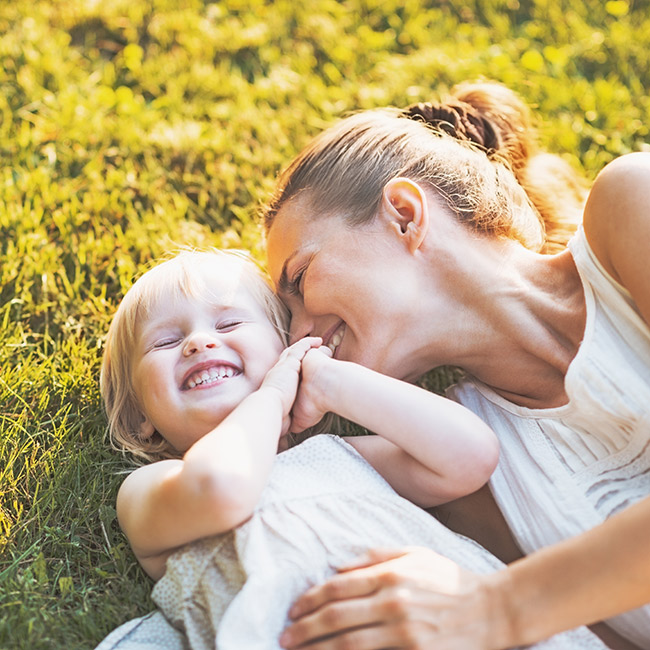 More on Mother's Day
All you need to know about Mother's Day
10 original ways to celebrate Mother's Day
6 tips for saving money on Mother's Day flowers