Mother's Day reaches every corner of the globe and is celebrated by all throughout the year.
Even though the national celebrations can vary from country to country, one day in a year, all Mothers are celebrated in the whole world.
This year, the International Mothers Day falls on 10 May 2015.
International Mother's Day originated in the USA back in the early 20th century and has since made its way around the world. Find out more about the history and origins in our recent article.
To send flowers for International Mother's Day visit SerenataFlowers.com and order flowers in just a few clicks!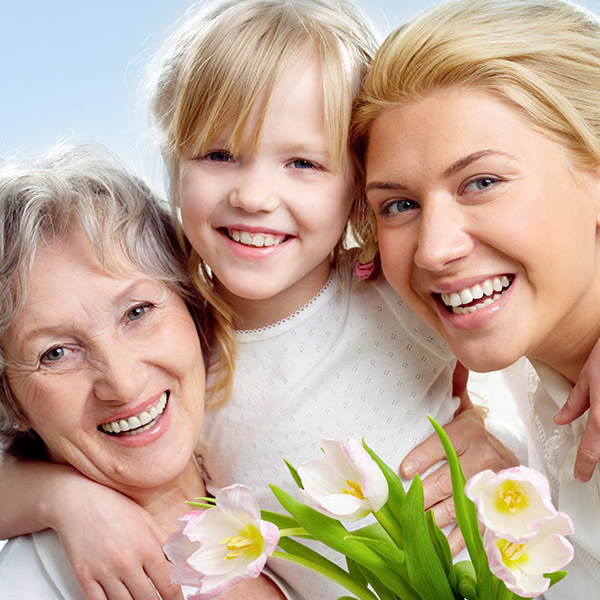 More on Mother's Day
7 of the Weirdest Mother's Day traditions around the world
6 tips for saving money on Mother's Day flowers
10 original ways to celebrate Mother's Day
All you need to know about Mother's Day