Many houses benefit from plants. They have the ability to bring a home to life, injecting colour, and fragrance into our surroundings. They also boast a number of health properties, such as air-purifying qualities and mood-enhancing abilities for humans. However, despite being an asset to our lives, rarely when buying plants do we think of the effect they have on our pets.
Sadly there are a few plants that are poisonous to our furry friends and can cause them to become quite ill. Provided that you do your research, know where to place your plants, and avoid any that can cause your pet's problems, bringing the outdoors inside won't be an issue!
Which plants to avoid
Large plants for instance, such as a cheese plant, which are often placed on a floor where a cat or dog can easily lick the leaves, are best avoided. Ivy is another that is often seen in the home – if you have a cat, this green goddess could make your pet seriously ill. If you wish to avoid heavy vet bills, it's wise to avoid these two shrubs.
Some of the most well-known plants can also cause illness to pets, including the Azalea, Cyclamen, Lilies, Daffodils, Tulips, and Hyacinths, alongside some of the more fashionable, exotic variants, which is why it's essential to know which are safe when you have pets to consider.
The safer plant options
Here is a selection of plants that are safe to have around pets. While these are non-toxic, they may still cause a reaction if your pet decides to over-indulge!
African violets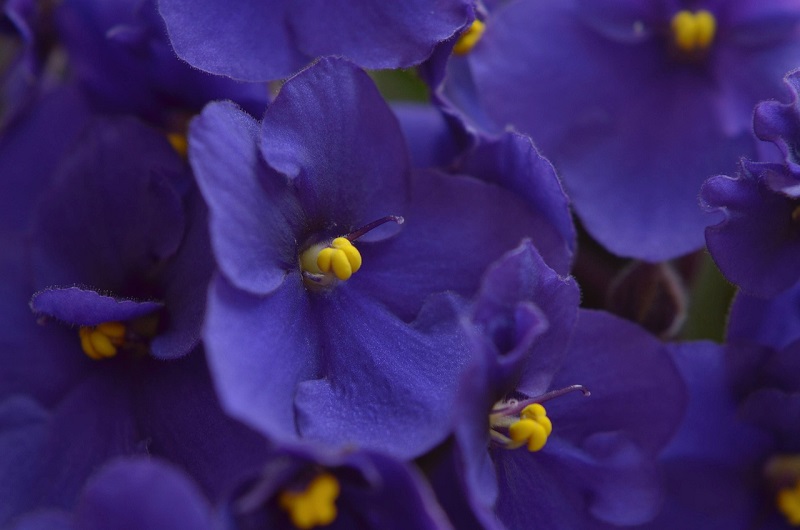 Native to Africa and warmer climates, this small plant is quite simply stunning, with its purple flowers and deep green leaves, it adds instant drama to any room in the household. Preferring indirect sun and moist conditions, this plant will live happily in a bathroom, a place your pets seldom venture.
Air plants
These interesting plants require no soil and can look very decorative, when places in various glass containers throughout the home, hanging from ceilings, on desks, and on shelves. They prefer a humid environment, and no water is needed – instead, use a spray to mist them. This is an ideal plant to choose when you have pets to consider as it isn't toxic, although you may want to place the plant out of reach in order to protect it!
Areca Palm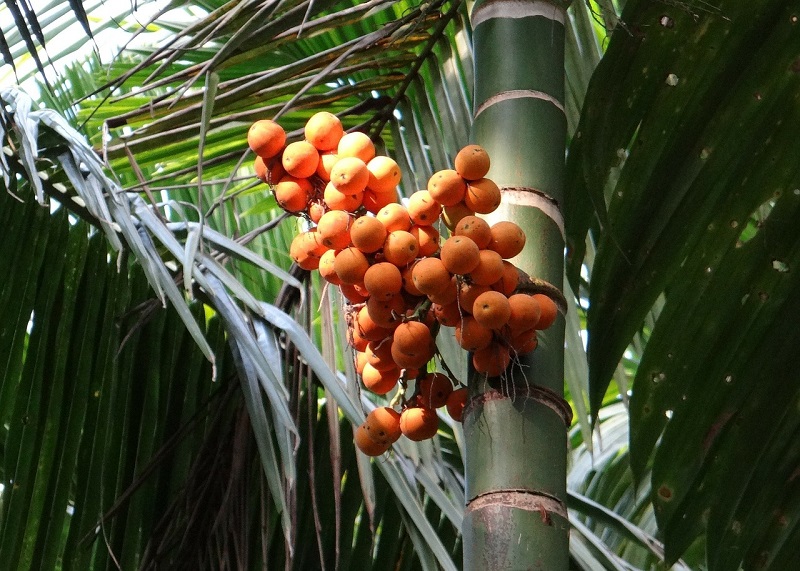 This plant is wonderful for the environment and your pets, making it a good option for the home, as it promises to keep both you and your pets healthy. Not known to be toxic to cats or dogs, and growing up to six feet tall, this popular plant really makes a statement. Known as the parkour palm, it prefers a shadier place with temperatures around twenty degrees. It's a slow-growing plant, which prefers drier soil, so it's important to avoid watering this shrub too regularly.
Aspridistra
Non-dangerous to animals and incredibly easy to care for, it's easy to see why the Aspridistra is a firm favourite among many. If you're not renowned for your gardening skills and struggle to keep plants healthy, this is a great option as it's hard to kill off as it requires so little attention. It will survive in the duller corners of a house, perhaps in springtime give it some plant food in order to ensure it continues to thrive.
Lipstick plant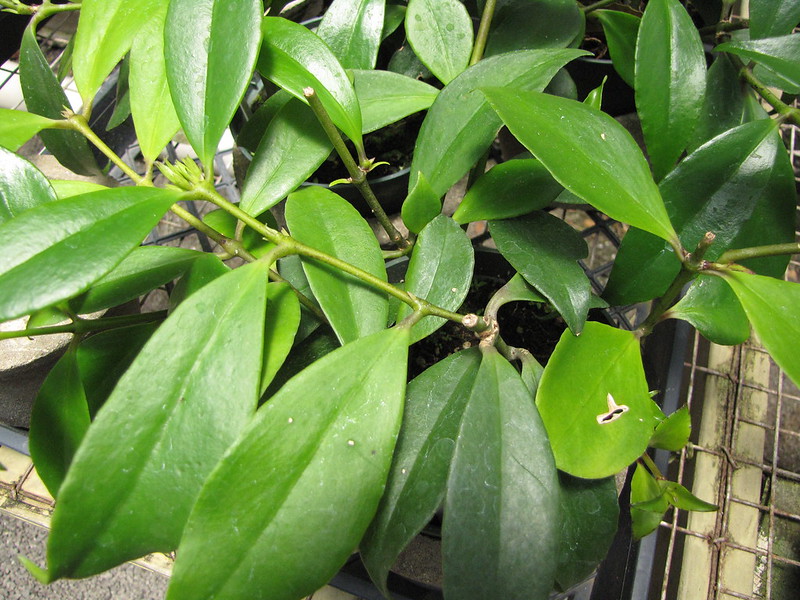 Known also as the blushing rose, this plant adds a splash of colour to any interior with its bright red flowers. The shape obviously gives it its name and it's quite different from the usual houseplant. It's a good option to have as a hanging plant and for those with pets as it's non-toxic to cats and dogs. It will last a long time when cared for correctly, with the tubular flowers will return throughout the year brightening the shadier areas of a home.
Money plant
The small rounded leaves give this plant its name, it can be an interesting one to have. Better placed on a small shelf or high area away from pets. It's not incredibly dangerous to them but can give them a minor tummy upset. Keep out of bright sunlight don't overwater for best results.
Catnip
If you're brave to plant some of this around your home, your cat will quickly become your best friend. It's safe for them to eat, however you should supervise your cats around this shrub. They have a tendency to roll on catnip, which can cause pot breakages and soil spillages. You should keep the plant in a cool area out of direct sunlight. The leaves can be dried out and put inside your cat's toys, making it a wonderfully pet-friendly plant that's also extremely versatile.
Christmas Cactus
This plant is not to be confused with another festive bloom, Amaryllis, which is extremely poisonous to pets. The Christmas cactus is a colourful shrub that gets its name from its bold, pretty flowers, which bloom over the Christmas season. Even though it's called a cactus, it's not actually a sun worshipper, and instead originates from shady woodlands. It still prefers a bright spot in the home out of the sun, and a humid atmosphere, and is non-toxic for cats and dogs, meaning they can continue to roam the house freely during the festive season!
Boston Fern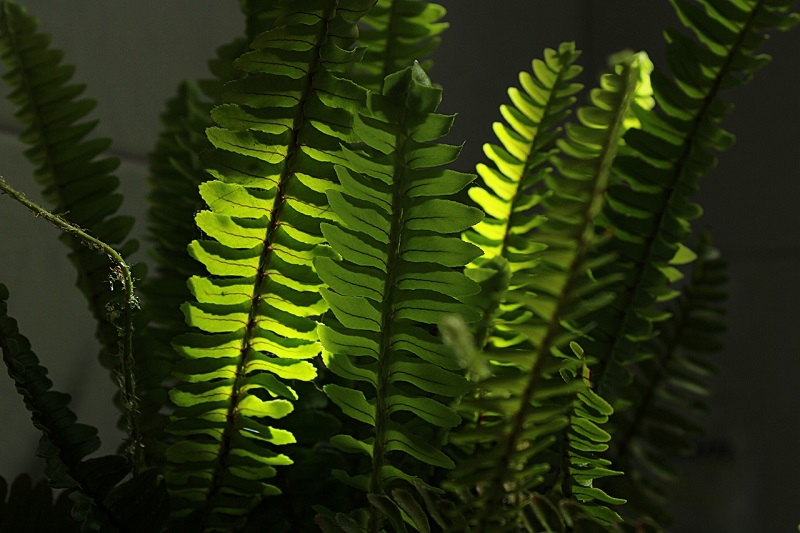 Boston Ferns are so easy to look after and are entirely safe for your pets to eat. There are various types of ferns available, although some are poisonous to cats, so it's important to make sure that the Boston Fern you buy is 100% Boston Fern. These plants are air humidifiers and are also a great option for those who suffer from asthma. They require lots of water are often better situated to a bathroom, while you should also keep them out of direct sunlight.
Many of the plants offered today can be ordered online at an online florist. You don't need to wait long for them to arrive either, as a number of florists offer same day and next day plant and flower delivery.
Source: dreamofhome.co.uk