The rose has long-been a prevalent bloom, used in everything from tailor-made bouquets, to bespoke centrepieces and over-the-top party arrangements.
However, not all flowers are red and there are in fact a number of variants you've most likely never heard of.
Read on to discover a few of our favourites…
The Grasshopper Rose
This unusual specie, native to Holland, is also known as the 'grassheart' rose. Its bright green and yellow petals, tinged with a red centre, are what make these species appeal exotic in style.
The blooms are medium sized, with some genus boasting a strong fragrance, whilst others offer no scent at all. Both their shape and colour combinations add interest to any outdoor or indoor space. These roses can grow to 50cm in height and are generally a little pricier than traditional variants.
When they first came onto the market, they were renowned for opening very quickly. Florists now stock alternatives with a very impressive vase life.
The Boozy Rose
Dating back to 1843, this antique Bourbon rose descends from the rose cultivar Souvenir de la Malmaison and was initially celebrated as the 'Queen of Beauty and Fragrance' because of its strong tea aroma.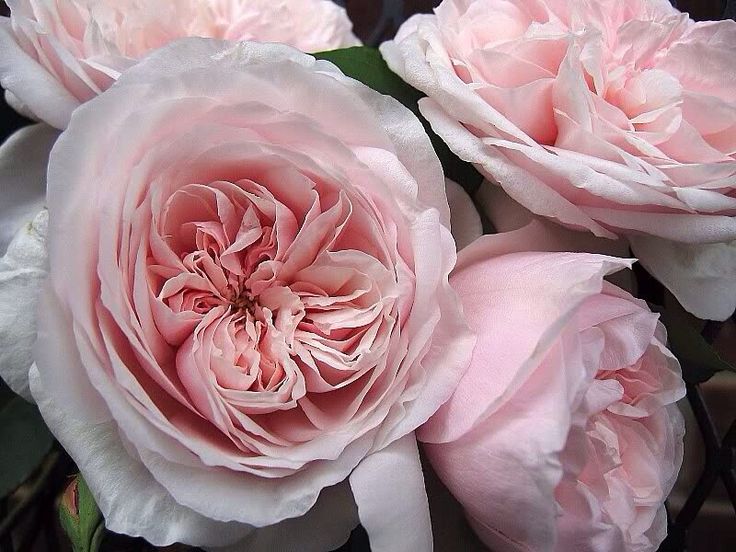 The Old Rose
This romantic, antique rose is a predecessor of the types of roses you see today. Said to date back to the Roman Empire, where they were celebrated for their beauty and perfume, they are still renowned for their delicate attractiveness and scent today.
They are a diverse species, unique to hybrid tea roses yet boast a certain winter hardiness. This makes them a popular option for those who wish to grow roses in cooler climates, and also, those looking for something low maintenance, particularly as they're easy to grow, whilst being extremely disease-resistant.
Pink Lady Rose
The tea rose 'Pink Sensation' dates back to 1959.
This specific rose boasts a mild fragrance and between 9 and 16 petals. It can also grow up to 75cm in height. They're a great option for vases and gardens and boast an attractive light to deep pink hue.
They're renowned for their beauty, because of their pointed bud flowers and pretty colour palette. Some variants are heavily perfumed, whilst others boast no fragrance whatsoever. They're best grown alone, away from other plants and make for a particularly attractive border.
The Ophelia Rose
In addition to the most upmarket types of roses, individual heritage roses, including the tea rose 'Golden Ophelia' is as rare as it is beautiful.
With its shapely buds, strong fragrance and pastel pink petals with deep inner shadings, it's a favourite amongst many a green-fingered connoisseur. These types of roses can grow up to 60cm in height and are renowned for their repeat flowering.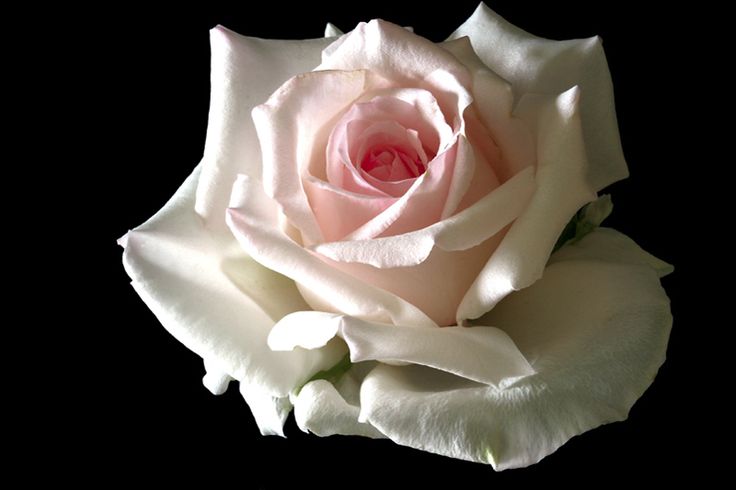 The Caraluna Gold Standard Rose
This Caraluna Gold rose is new to the market and is already creating a stir in the florist world. With its pretty orange hue and peach undertones, it's attractive to say the least.
Measuring between 40 and 50cm in height, the Caraluna Rose has medium blooms and a sweet scent, making it a great addition to both the garden and the home.  These types of roses can range from an amber peach to a softer pastel peach with pink highlights.
This unique bloom boasts layers and layers of petals, which create an idyllic garden rose style. It's the ideal rose for a bridal bouquet, especially when mixed with other blooms in complementing colours. It's also used in high-end centrepieces at prestigious events. At present, these types of roses have shorter vase lives – if using for a wedding or at an event, it's important to have them delivered just two days beforehand.
The Black Rose
These types of roses can only be sourced from the village of Halfeti in Turkey. They bloom a deep red shade in the summer, which fades to jet black come spring. They're extremely rare and as such, extremely desirable. Shaped just like traditional roses, it is solely their unique colour that sets them apart. They're often used to dress venues and movie sets.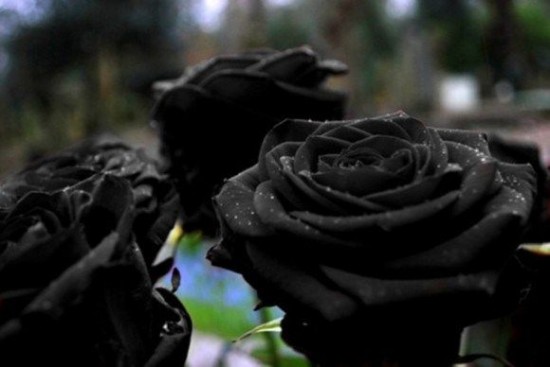 However, the locals believe them to symbolise hope, mystery and passion, as well as death and bad news. At present, they're a protected species and one that could become extinct in the very near future. This is because of the floods that once submerged the village of Halfeti, causing the locals to move higher up – unfortunately the Black Rose didn't take quite as well to its new environment when replanted.
Sources: sierraflowerfinder.com, heriloomroses.com, classicroses.co.uk, odditycentral.com  
Read More about Roses:
---
Local And International Delivery
Flowers By Occasion And Holiday
Specialized Gift Ideas