If you're looking to add some colour and greenery to your home, tropical plans can be a great place to start.
While not all species are suitable for life indoors, there are plenty of options that are relatively easy to care for, as we've detailed here.
1. Amazon Elephant's Ear
These popular tropical plants are both common and unique. With their large, arrow-like green leaves, embellished with silver, many describe them as regal.
Unlike a number of Alocasia species, they are in fact extremely easy to grow inside and can be an asset to the home, providing seasonal displays of lush green foliage.
2. Anthurium
This sophisticated, stylish tropical plant is a popular option for inside the home.
Despite being a little on the challenging side to grow indoors, they're extremely rewarding when in fruition.
Celebrated for their bright, stately flowers, they add an instant injection of colour to any room in the household. They're easily available as there are lots of anthurium cultivars in existence, however, it's important to know how to care for them if you want them to last.
3. Bromeliads
Possibly one of the easiest tropical plants to grow, Bromeliads thrive indoors.
If you're looking for a low maintenance tropical plant, this is it!  These tropical epiphytes easily adapt to their surroundings and are able to flourish in pots.
Unlike a number of their green-leaved relations, they're much more hardy.
4. The Bird of Paradise
With an intensely bright array of orange and blue plumage, the Bird of Paradise is as tropical as they come.
Yet despite its status in the world of tropical plants, this particular specie is also somewhat surprisingly easy to grow indoors.
5. Cordyline
Native to Hawaii, Cordyline are everything you would ever associate with the tropics thanks to their palm-like appearance.
They're bold, beautiful and bright and can be found in an array of leafy colours. If you care from them in the correct manner, they will create a bold statement in the home.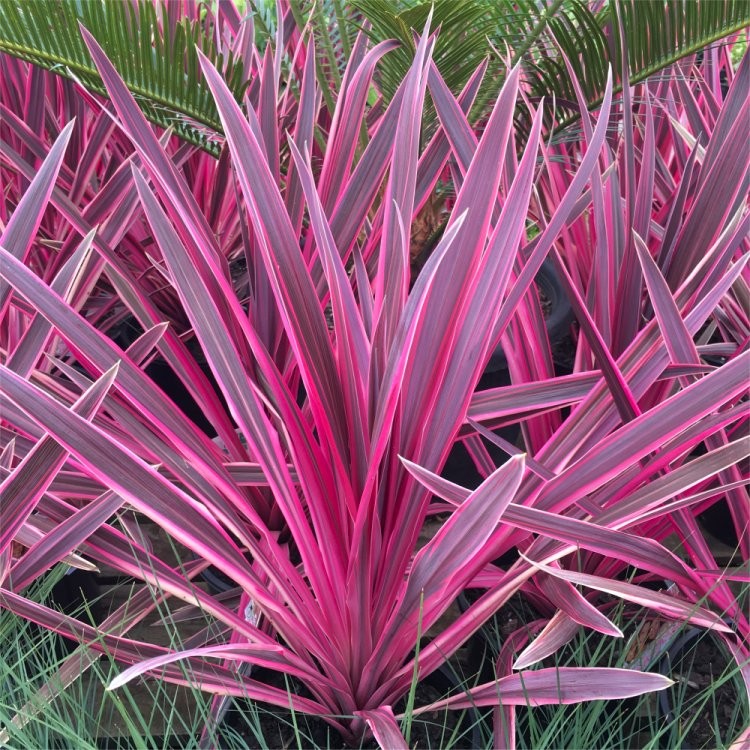 6. Ficus
Although a little on the fussy side to grow, once in full bloom, they're well worth the effort.
When in fruition, they boast oversized, lush, green leaves with high gloss faces, which add an instant splash of colour to the household.
Cold drafts can harm growth while the plant also needs regular misting to maintain humidity – provided this is done, you can enjoy all the delights that the plant has to offer.
7. Palm Trees
Palm Trees are one of the most recognizable tropical indoor plants.
There are a number of sizes and styles to choose from and despite what many may think, they're extremely easy to grow indoors. Depending on the type of plant, they will require different amounts of water and fertilizer, so it's important to check when you purchase.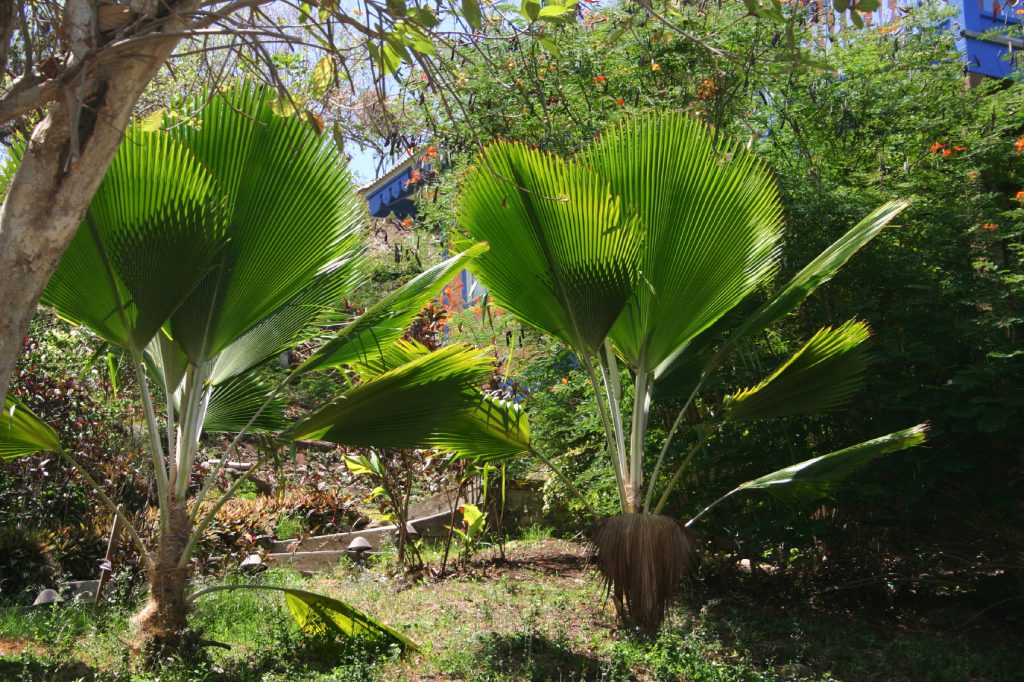 8. Dumb Cane
Also named dieffenbachia, these common houseplants are so popular that some forget they're a tropical plant specie.
One thing to be wary of is the sap on these plants – it can irritate the skin!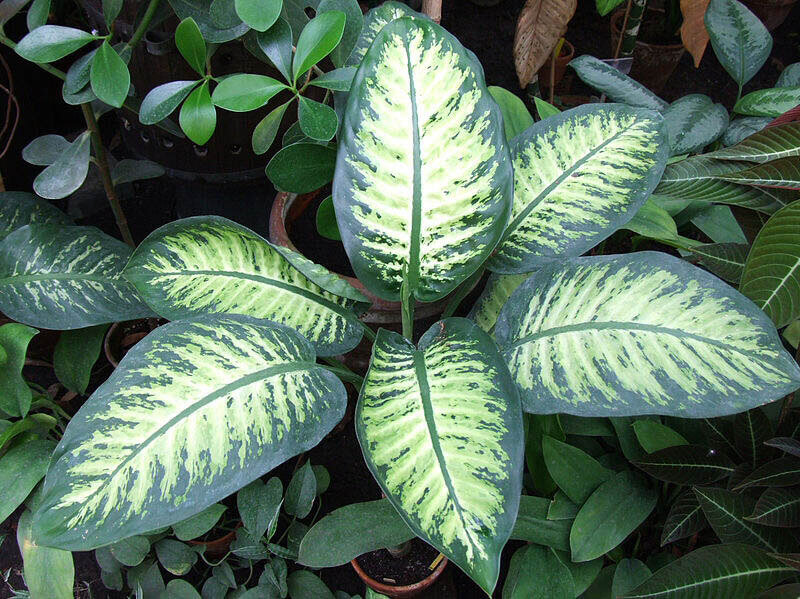 9. Peace Lilies
When in full bloom, these beautiful, tropical plants are an asset to the home.
They can become a challenge to harvest over the winter months, yet with a little persistence, they're well worth the effort.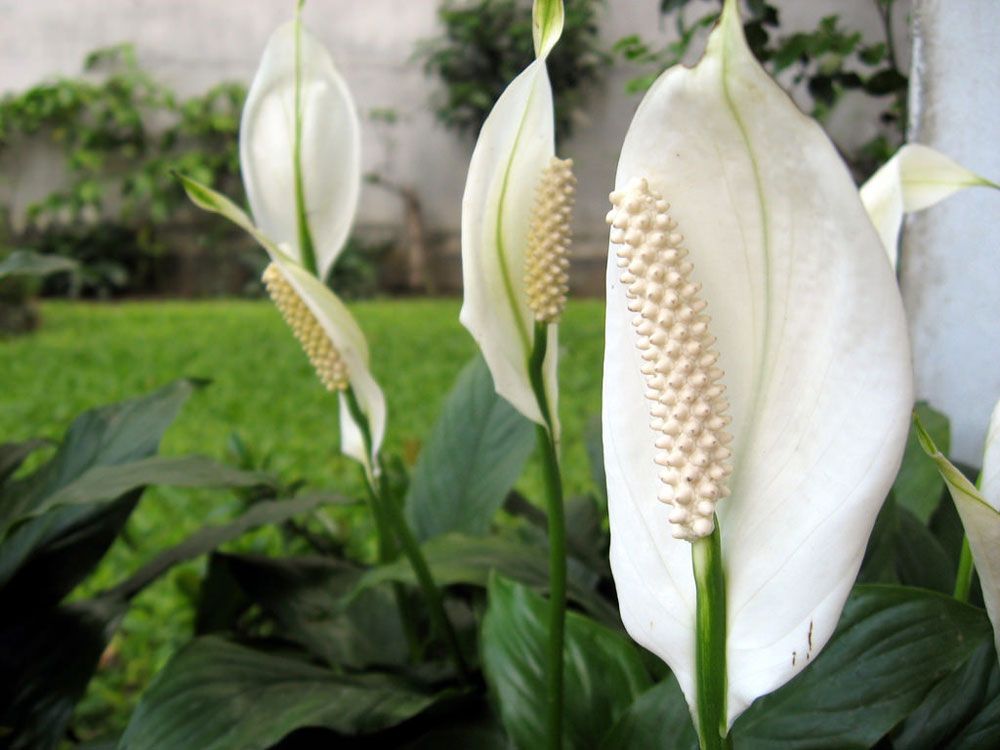 10. Philodendron
It's only recently that these plants have become popular indoor species. Mainly down to advances in breeding, they're now easier than ever to grow in the home.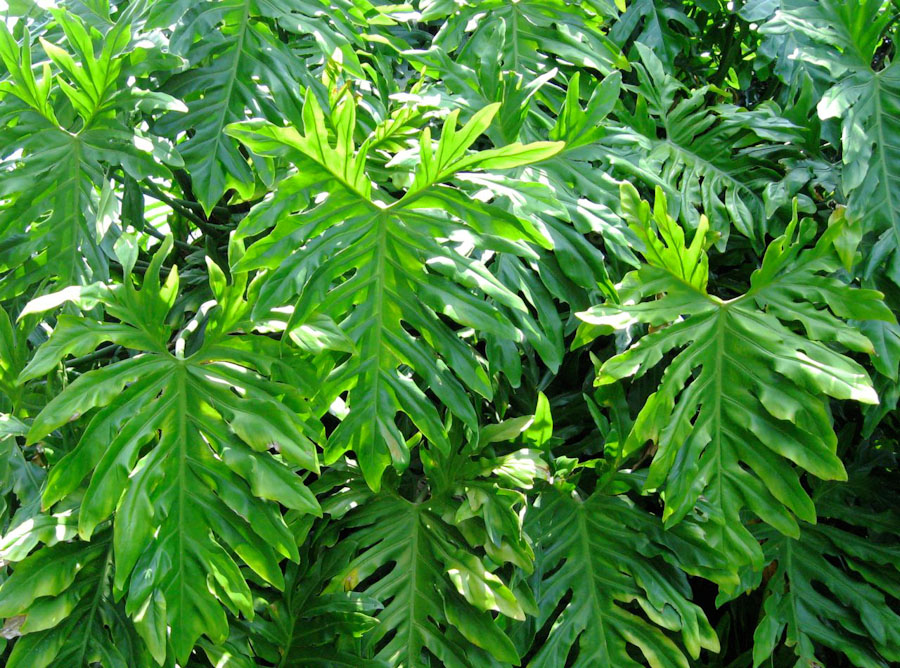 11. Orchids
These plant species can be found in all corners of the world, including woodlands, deserts and tropical rain forests.
They're adaptable to almost any landscape, including the home environment. A flowering orchid placed on a desk, dining room table or side bench will add an instant injection of colour to the home.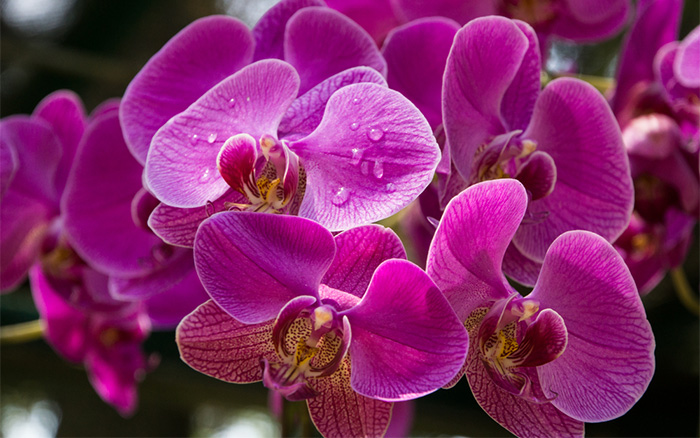 12. Schefflera
Nicknamed umbrella plants, schefflera plants boast glossy, broad leaves, which are in plentiful supply.
They are best suited to corners of rooms and as background plants and add a warm, cosy ambience to an otherwise sparse area.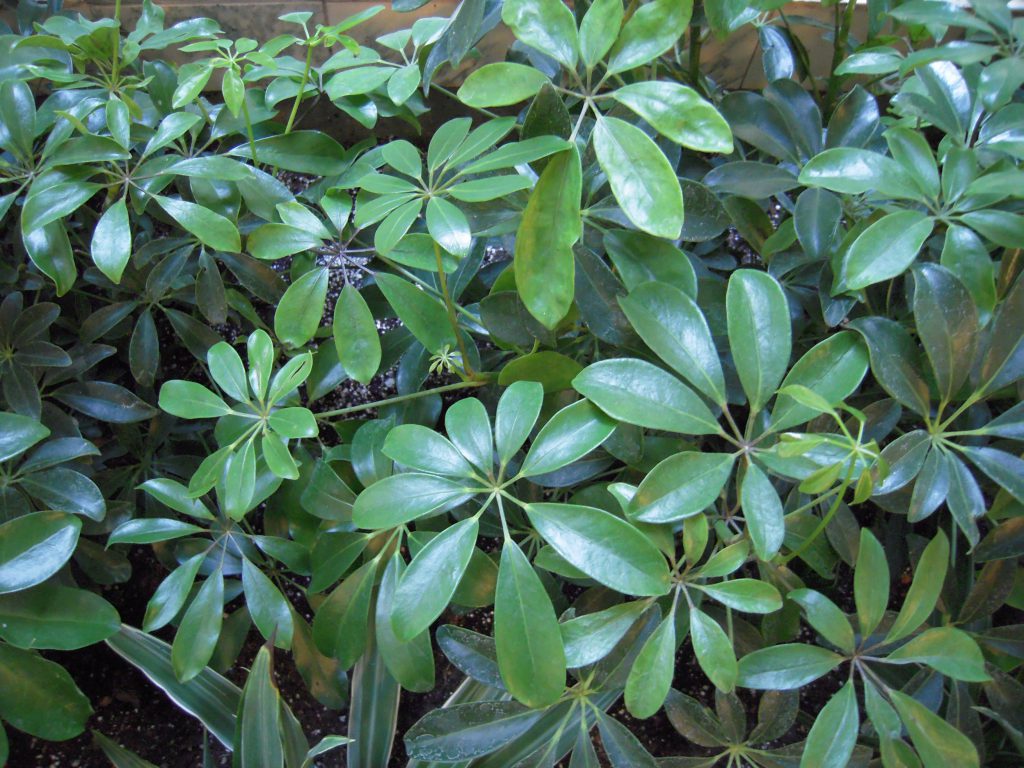 13. Croton Plants
Native to Malaysia, Northern Australia and the Pacific Islands, these picture-perfect tropical plants add an instant splash of colour to the home – all they require is bright light and a warm room.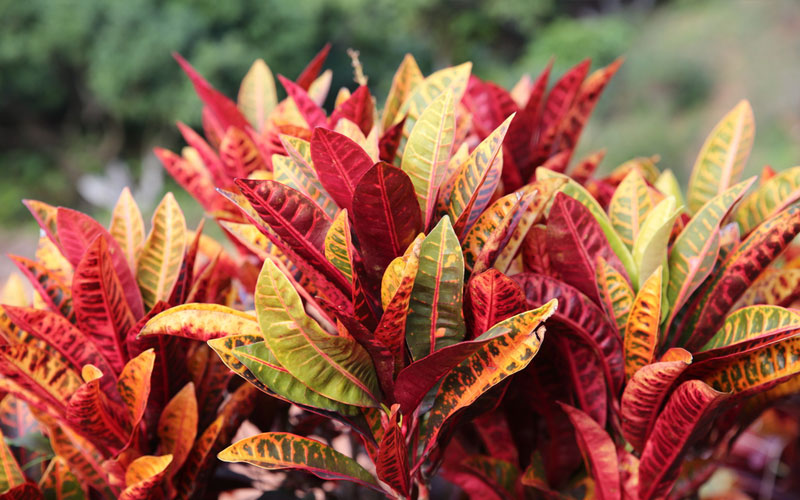 14. Pomegranate trees
These compact plants grow surprisingly well in containers. For best results, place them near a sunny, well-lit window. Come spring, pomegranates produce unique trumpet-shaped orange and red blooms.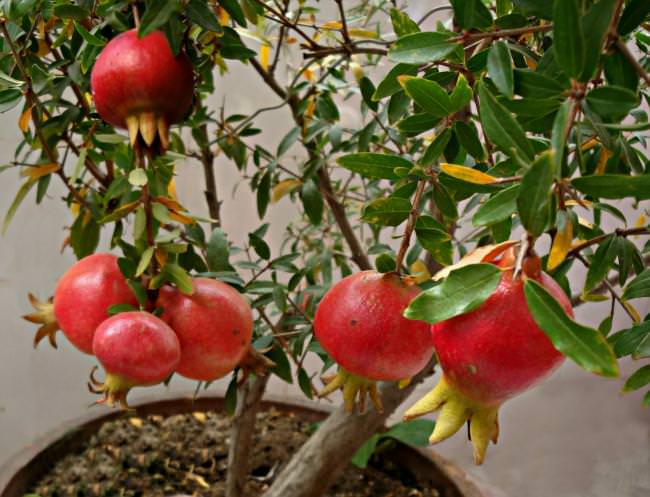 15. Guava trees
Guava trees showcase delicate white flowers with a sweet, subtle scent.
Although they thrive outdoors in tropical climates, they can adapt to most soils and environments. They are fairly forgiving, which makes them a low maintenance plant. For the best results, feed with a complete fertiliser once a month for the first year of growth.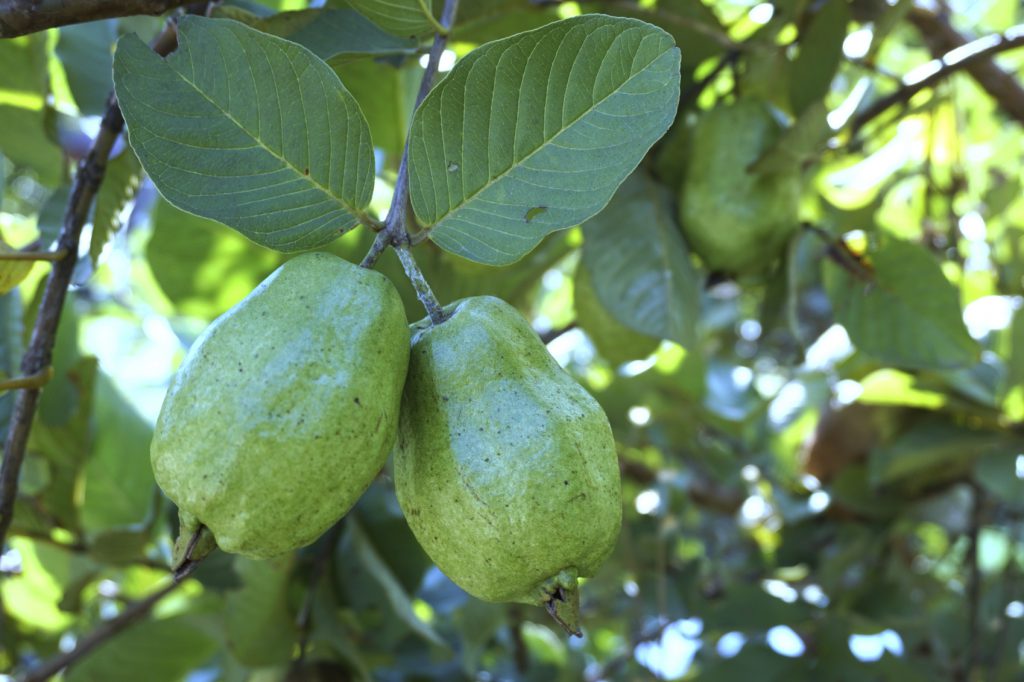 For a tropical touch in your home, opt for any of these species and you shouldn't be disappointed. If you feel we've missed out one of your favorites, please let us know and we'll share your tips with our readers.
Read More about Plants: