Celebrating your wedding anniversaries doesn't just show the world that love and marriage are one of a kind; it encourages the love within you.
It incites you to remember how you first met and ignites the spark.
If you're looking for unique ways to celebrate any upcoming wedding anniversaries, you've certainly come to the right place…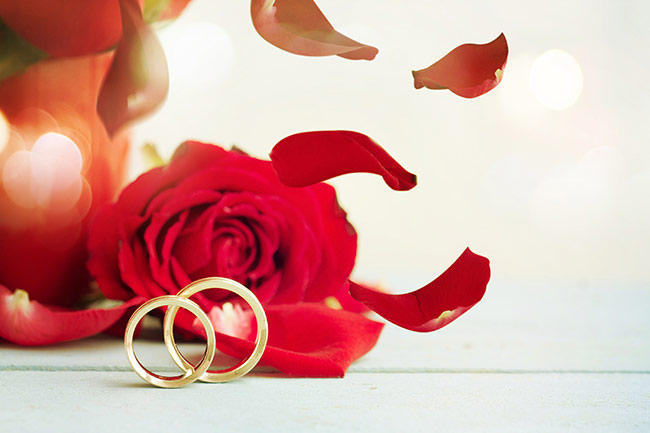 How to Celebrate Wedding Anniversaries
#1 – Celebrating Wedding Anniversaries with love letter love letter
We're constantly receiving emails, texts, and social media messages, sometimes on an hourly basis. Instead of writing on your spouse's Facebook wall, present her with a handwritten love letter.
If you're a woman writing to your husband, you may wish to spray it with his favourite perfume or kiss it with lipstick. Go the extra mile and hand-deliver it to his or her place of work or alternatively, deliver your note with breakfast in bed.
#2 – Make a video for him or her
This is a great option for those who spend a lot of time away from their partners, either because of work or family commitments.
If you're unable to be with your spouse on your wedding anniversary, send them a video of you telling them exactly how much you appreciate them instead. Asides from being a great surprise, it's a great memo to keep on your phone and watch time and time again – especially when spending time away from each other in the future.
#3 – Celebrate Wedding Anniversaries with Balloons
If you're looking for a fun way to celebrate your marriage, fill the house with balloons and pop a message in each.
You and your partner can spend all night popping the balloons and reading each message out loud to one and other.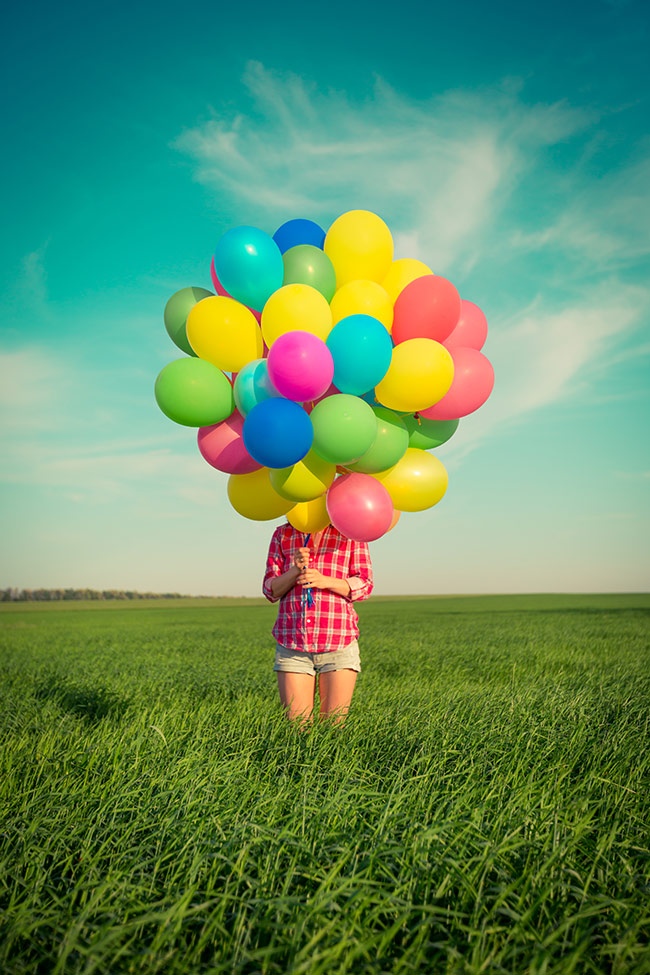 #4 – Go out for dessert instead of dinner
Instead of heading out for a traditional anniversary dinner, opt for dessert and drinks instead. If your loved one has a sweet tooth, sharing a variety of decadent delights with him or her is a great way to celebrate your love for each other.
Sharing dishes such as chocolate fondue are always a great option.
#5 –  Plan a picnic under the stars for your wedding anniversaries
If you both have a special place, it may have been the spot where the proposal took place or a unique holiday location – plan a picnic and dine under the stars in this exact spot.
This romantic gesture is the perfect way to celebrate an anniversary with a loved one and one that is guaranteed to ignite memories of when you first met.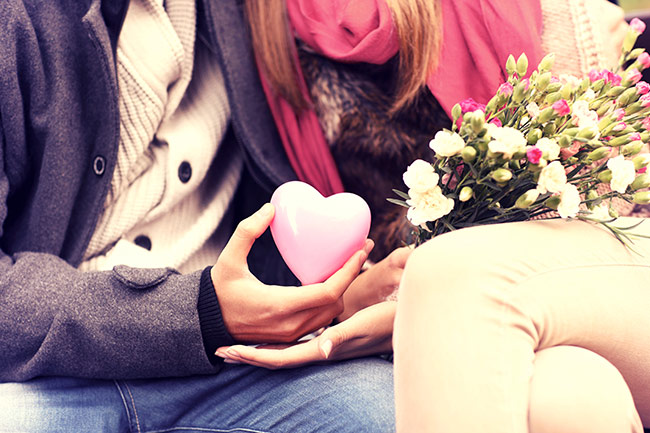 #6 –  Paint each other's portrait
If you're both struggling for gift ideas but want to gift your loved one with something personal, paint their portrait.
You can either do this at home or in the realms of an art gallery. This fun experience is not only a great way to celebrate your special day; it's the perfect way to make a memory that will last forever – especially if you choose to hang each other's newly created masterpieces on the wall of your home.
#7 – Say 'I love you' in several different languages
This is certainly a unique way to 'say I love you' and one that is bound to impress your other half. A good tip is to choose romantic languages, such as French and Italian. Doing this with a colorful bouquet of flowers, or with a red rose for every year you've spent together, can make the occasion even more special
No matter which way you choose to celebrate, don't forget no wedding anniversary is complete without a card and fresh flowers, best presented to your wife in the morning of the anniversary.
Source: Happy wives club