There are mixed views on whether anonymous flowers are a good idea.
Some say it's creepy, while others would love to receive a surprise bouquet. If you're interested in sending anonymous flowers then you need to have a good idea of how they are likely to be received.
Few things you should keep in mind:
Know the recipient and judge whether they will be thrilled or wary of an anonymous gift.
Be careful when sending flowers to someone in a relationship, as this may cause unnecessary tension and questioning, especially if the flowers are from unknown sender.
Think about the type of flowers you want to send, red roses might be appropriate for someone you want to be romantically involved with but the same would send a mixed message to an old friend you haven't seen for a while and probably confuse the recipient.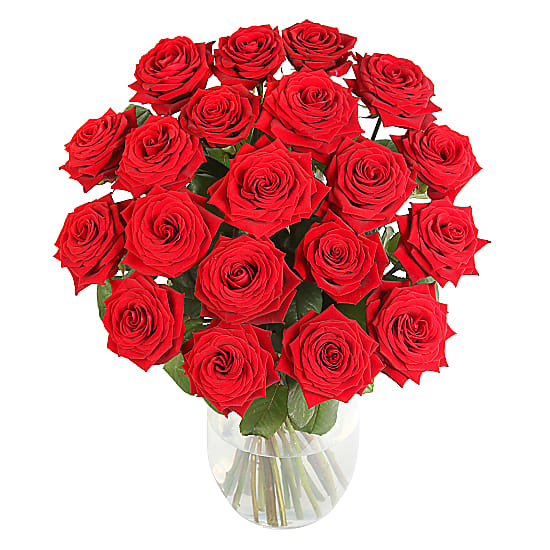 If you decided that you fancy being all mysterious, Serenata is happy to play along and promise not to reveal your true identity to anybody at all. You've got our word – in law as well as in good faith: for Data Protection purposes, all information provided by the sender is kept anonymous. All the recipient will see will be the card message (if you choose to include one).
How to send flowers anonymously
Go to SerenataFlowers.com and select the bouquet you wish to send, complete your details including address and phone number (we will advise you by sms when the flowers are dispatched and delivered). Complete the recipient's details. The last thing you need to decide is whether to include a message to go with the flowers. The signature in the card is the only way for the recipient to find out the sender of the flowers.
If you don't mind delivering the flowers secretly to the recipient, order the flowers online and send them to yourself. Then leave them somewhere your loved one will find them. That way there is no courier for the recipient to question and you can hide any evidence of where they came from.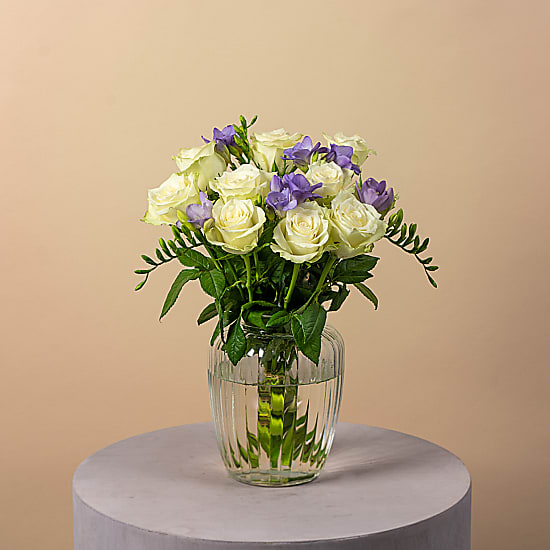 Anonymous flowers can be a great gift. They can brighten someone's day and even have the potential to enhance a person's life. The recipient will start to think of all the people who could have sent the flowers and be reminded of how much people care. They could even make connections with people they haven't talked to for a while. If nothing else, you will simply have made the person's day.
Have you ever sent flowers anonymously? Have you found out about the reaction of the recipient? Share your experience in the comments below.
---
Serenata Flowers offers a five-star flower delivery service in the UK – take a look at our recent special offers and take advantage of our discount codes to get fresh blooms at unbeatable prices. Free delivery in the UK from Monday to Sunday.