Flowers have long been known as some of the largest and most powerful love tellers in existence. Different types of blooms express different emotions. In addition to this, every hue holds a different meaning. It's, therefore, a good idea to do your research before sending romantic flowers to a certain recipient, especially if the recipient has a heart you wish to win!
There are a number of flowers and blooms to choose from, many of which boast different feelings and emotions. For example, the traditional red rose is symbolic of love, yellow blooms represent friendship, and white lilies denote peace, whilst purple carnations signify sorrow. If you wish to send romantic flowers to celebrate a grand occasion, such as Valentine's Day, an engagement or an anniversary, it's a good idea to opt for a bouquet containing flowers that signify either love or friendship.
Why we send flowers?
Flowers are certainly the way to a loved one's heart, be it a blossoming relationship or a long-lasting bond. When you want to say the words "I Love You" without splashing out on a hugely precious gift, a bouquet of romantic flowers is just what you need. Despite being affordable, it's also a gift that is guaranteed to make that special someone feel loved. Opening the door to a bold and bright bouquet is guaranteed to put an instant smile on their face, they'll also add an injection of color and fragrance to the home.
The different flowers that help to portray different kinds of messages
Peonies
These flowers suggest a number of different feelings, including romance and prosperity. Peonies should be the flower of your choice if you wish to convey these exact messages. You can either combine them with other blooms or send a simple bouquet of peonies on their own.
Yellow Daffodil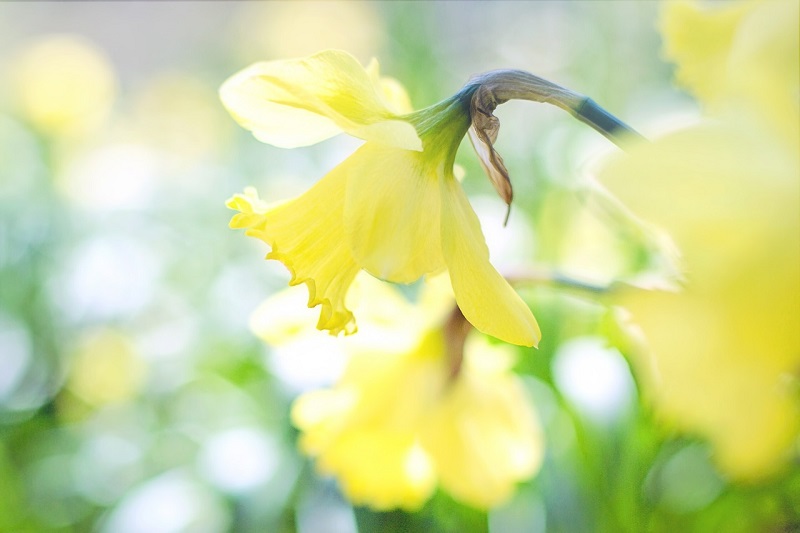 This flower is renowned for embodying luck in future endeavors. If you want to say 'good luck' to a loved one, yellow blooms are a great gift to choose from. This is a great gesture and one that will let the individual know that you are thinking of them.
Roses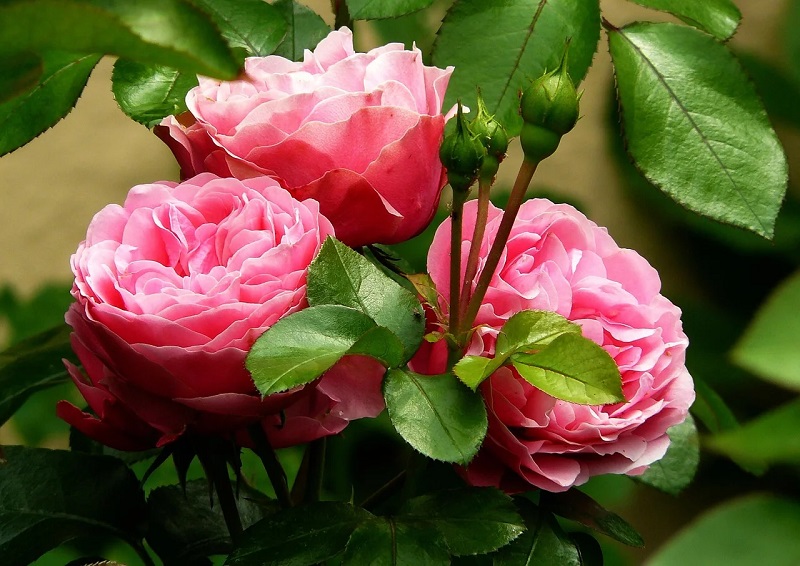 They are the most renowned of all romantic flowers, red roses being the most prevalent. They're now available in a variety of hues, meaning there is a rose to suit all tastes and relationships. Red roses are symbolic of beauty, intimacy, and passion.
Sunflowers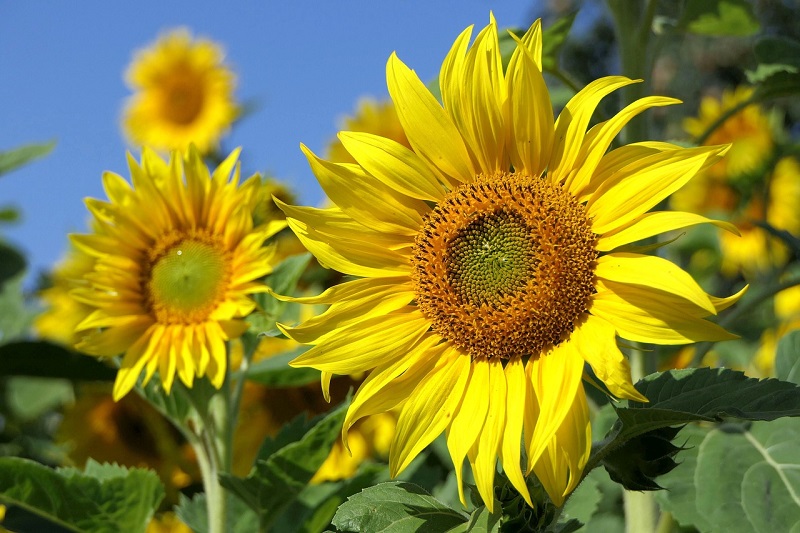 These gallant and beautiful blooms are guaranteed to brighten up a loved one's day; they're also symbolic of adoration. Whether you've just begun a new relationship or have been happily married for many years, sunflowers are the ideal gift to give those you wish to impress romantically.
Tulips
These pretty red flowers mean 'perfect love' and make a great romantic gesture. They'll also add a hit of color to any interior environment, brightening the moods of all who get to appreciate them.
Gladioli
If you can't get enough of someone, send him or her a bouquet containing gladioli flowers, as these blooms denote feelings of infatuation.
Amaranthus
These romantic flowers resemble an everlasting love and should be gifted to those you wish to spend the rest of your life with.
Blue Violet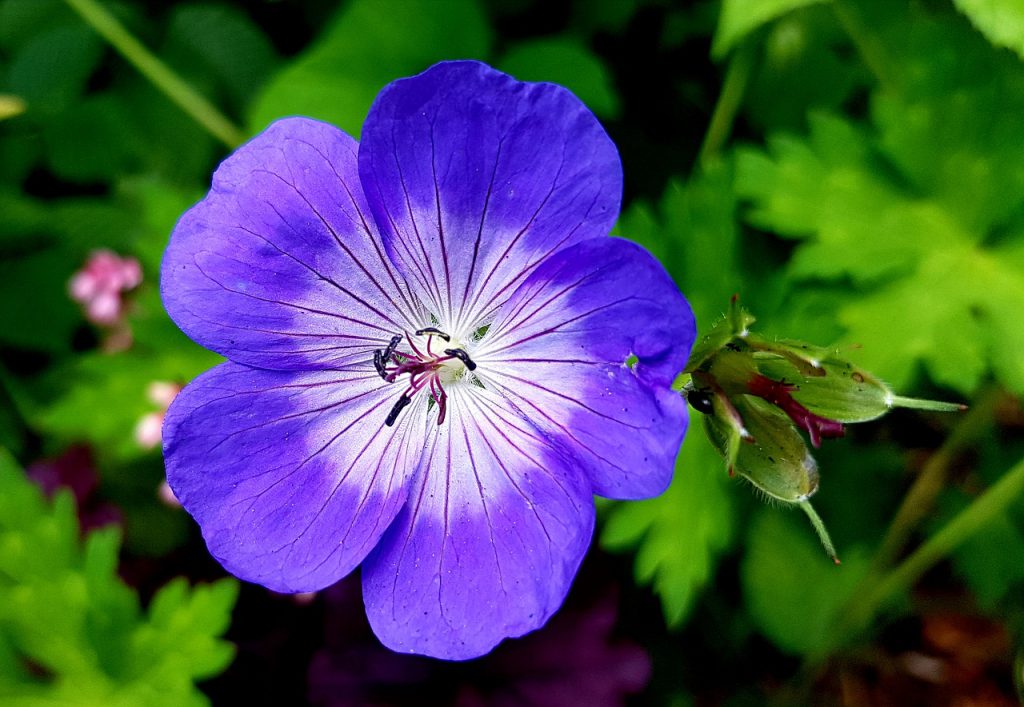 This bloom is famous for its emblematic associations with emotions such as dependability, trustworthiness adoration, love, and faith. If you want to grab someone's attention, this is just the romantic flower to do it.
White Clover
This romantic flower boasts feelings of vitality and spirit. It's a popular choice to gift those who are in need of a little luck and require an injection of liveliness in their lives.
Which flowers to gift a loved one
Sending a bouquet of romantic flowers to a special someone you wish to win the heart of is a great idea, providing you keep in mind what each bloom signifies. From perfect pink blooms in the shape of blushing dusky pink flowers that create a serene display of effortless elegance with beautiful Lily flowers, classic roses, frilly Carnations, delicate Alstroemeria and sweet pink Gypsophila, to a simple but effective gesture in the shape of a bouquet containing a dozen red roses, there are an abundance of options to choose from. Other popular romantic flower arrangements include Dalliance, Peace, Floral Odyssey, Dusk and Dawn, Bella Rossa or Scarlet Whispers.
Tips on how to express romantic sentiments through flowers
As well as sending a bouquet of romantic flowers to win her heart, it's a great idea to send a heartfelt card too. It could be as simple as the words 'I love you' or you can even go into detail and list all of the reasons why she makes you smile.
If you wish to push the boat out, you may want to send a gift with the bouquet, such as a bottle of bubbles, her favorite wine, a cutesy teddy bear, some artisan chocolates or a helium balloon complete with a romantic message.
Other options include lining the hallway with rose petals or using flowers to create a path to a candlelit dinner made by yours truly.
Sending flowers to a loved one
There are many ways to send romantic flowers to a special someone, including by hand, sending them directly to the recipient's door or alternatively having them sent to their office. With the advent of online florists, sending blooms to a loved one is easier than ever, with many florists such as Serenata Flowers offering free same and next day delivery, as well as letterbox blooms that mean they don't even have to be home when the delivery happens!
***
Choose our Flower Subscription to regularly make your dearest one happy!