Flowers and romantic wedding proposals go hand in hand, but why leave it there?
Rather than just handing over a bouquet, make them a part of the event.
Read on for some sweet ideas that will make it a day to remember and give you lots of brownie points!
1. Tie the ring to a flower
Buy her a bunch of flowers, handing them directly to her or leaving them to be discovered somewhere. On closer inspection, she'll notice something nestled in among the stems. Just as she realizes what she's found, get down on one knee and pop the question – simple but a bit special.
Another creative twist on this idea is to fill a vase with her favourite flowers, purposefully cutting them to leave only one longer than the rest. When she removes this one flower to cut it, she'll find the ring tied to the end. When choosing your bouquet, take a look at romantic or engagement flowers that really sum up the sentiment of the occasion.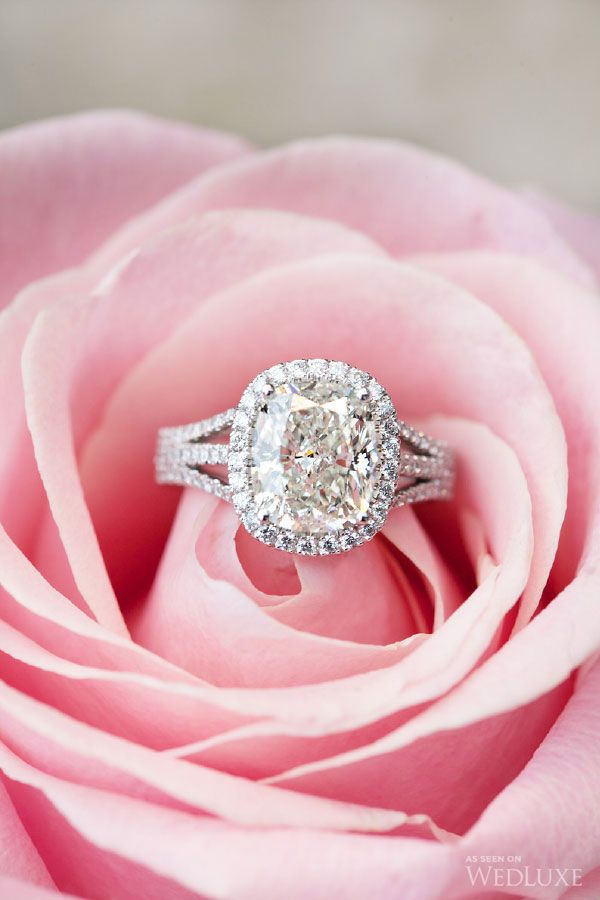 2. Use the ring as a clasp
For this cute tip you'll need only a little bunch of delicate flowers with narrow stems (wildflowers are perfect) or a small number of bigger flowers. Use the ring to hold them together to form a bouquet – she'll soon spot the sparkle of the diamond as she reaches out to take it.
3. Spell it out
Get some loose petals or separate a bouquet of her favourite blooms and use them to spell out your proposal. You can go as simple or impressive as you like, confining the words to her pillow for something intimate and sweet or spreading them across the garden in the ultimate grand gesture.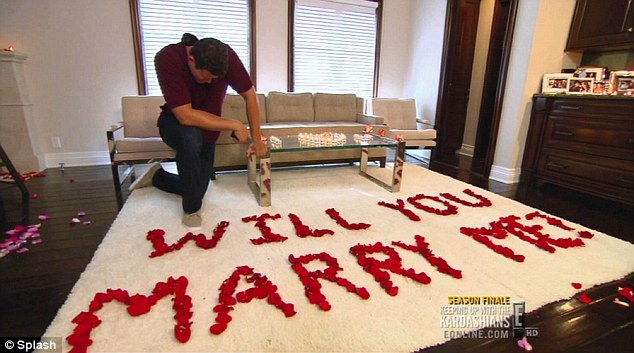 4. Hidden treasure
Have a look around for some flowers with relatively closed heads that are sturdy enough to hold something small, say a ring?
Roses are the perfect companion to acts of love, and happen to fit this description rather well. Place the ring inside but preferably not too well-disguised or she may never find it!
Once all this is organized, all you need to do is pluck up the courage to ask her the big question and wait for the response.