Do you love orchids? Who doesn't!
Recently they became a very popular feature in bridal bouquets – ranging from simple white orchid bouquets to intricate combinations of multi-colored flowers and bouquets. Some of the most popular orchid varieties can be easily grown at home and included in your bouquet.
Do you need ideas for your orchid wedding bouquet? There is plenty of inspiration on our Pinterest board!
Contact your wedding florist to craft one according to these pictures, or if you're brave and skilled enough, you can do one yourself!
Orchids are known for their elegance and timeless beauty, and maybe that's the reason why they are so popular in bridal bouquets.
What are you waiting for? Get inspired and pick a gorgeous orchid bouquet for your wedding!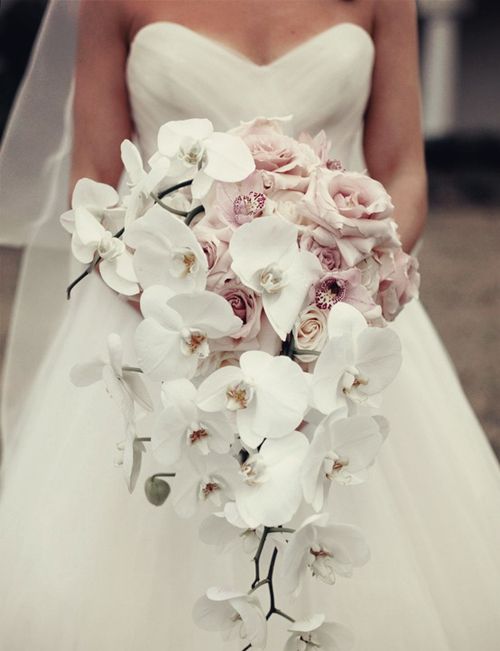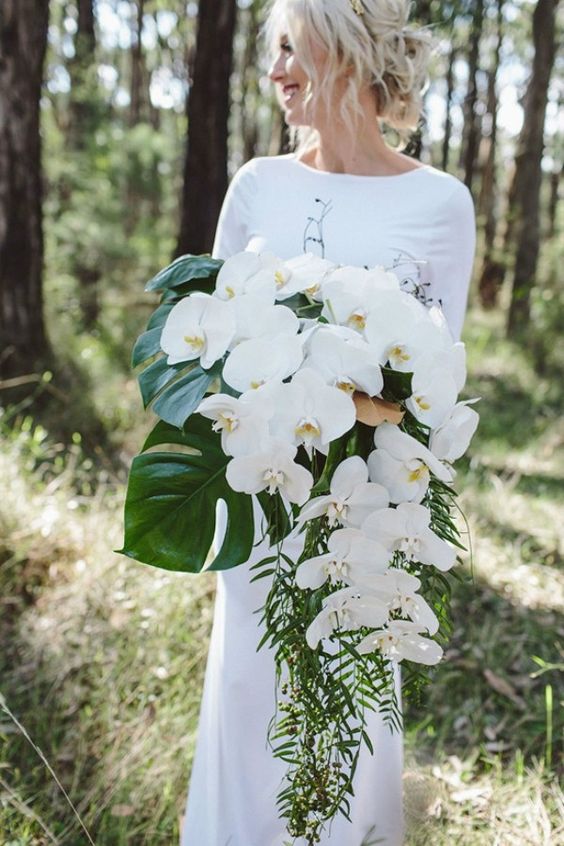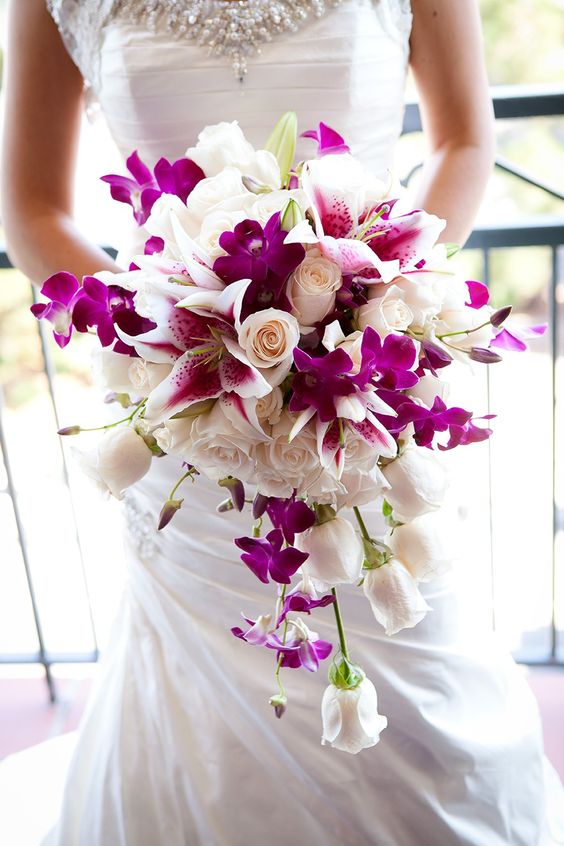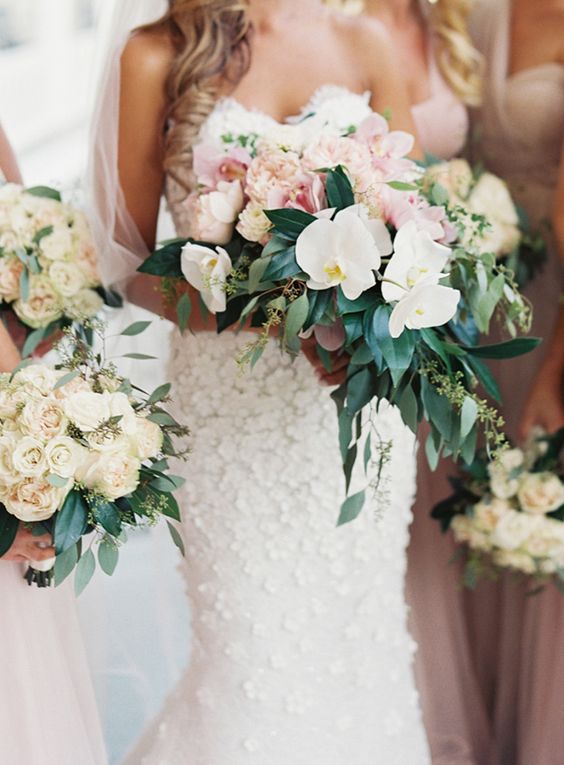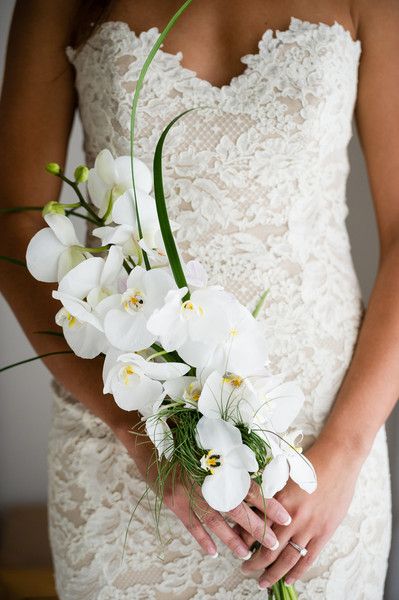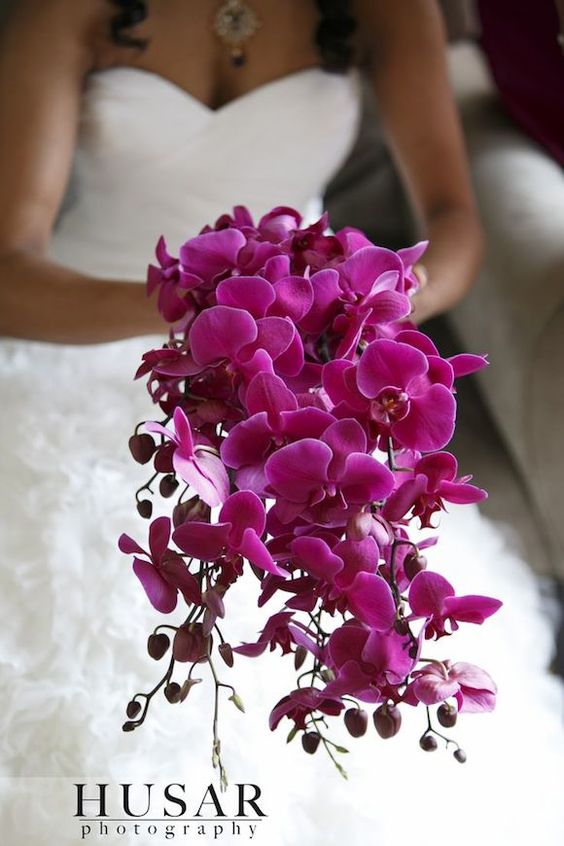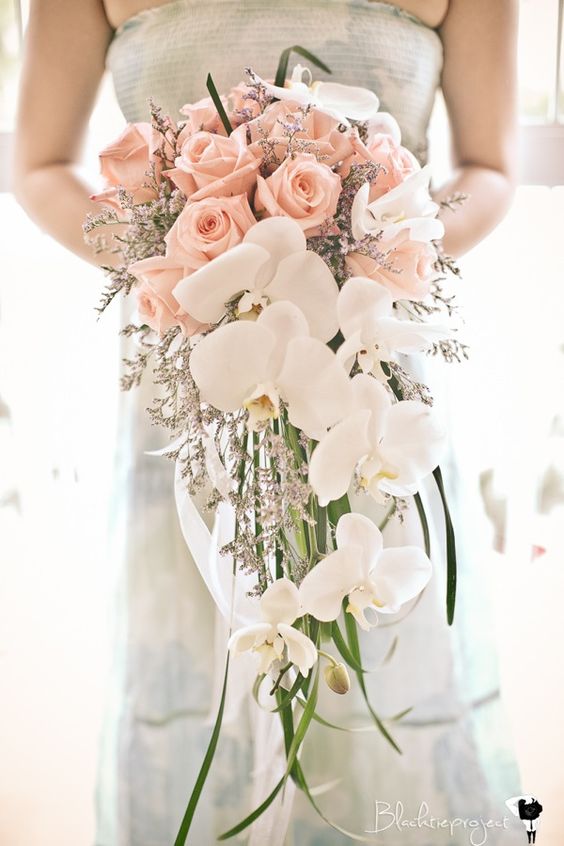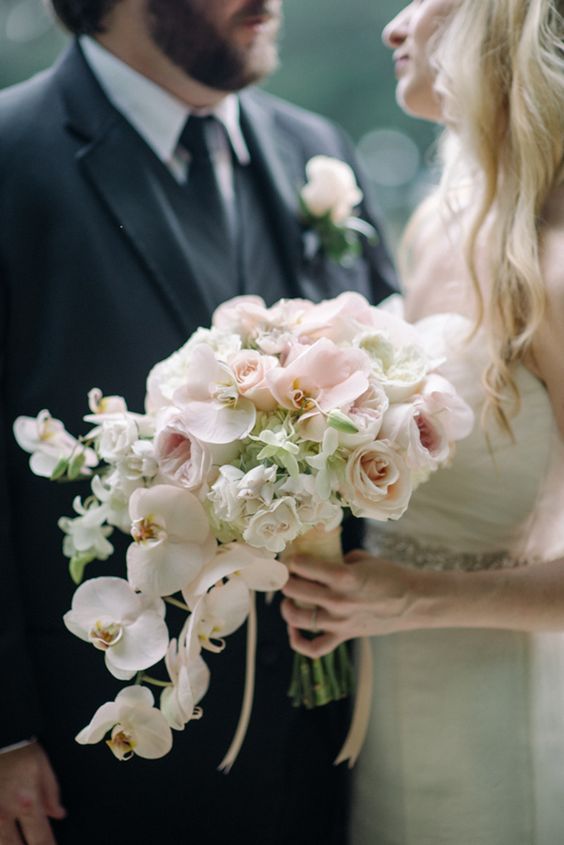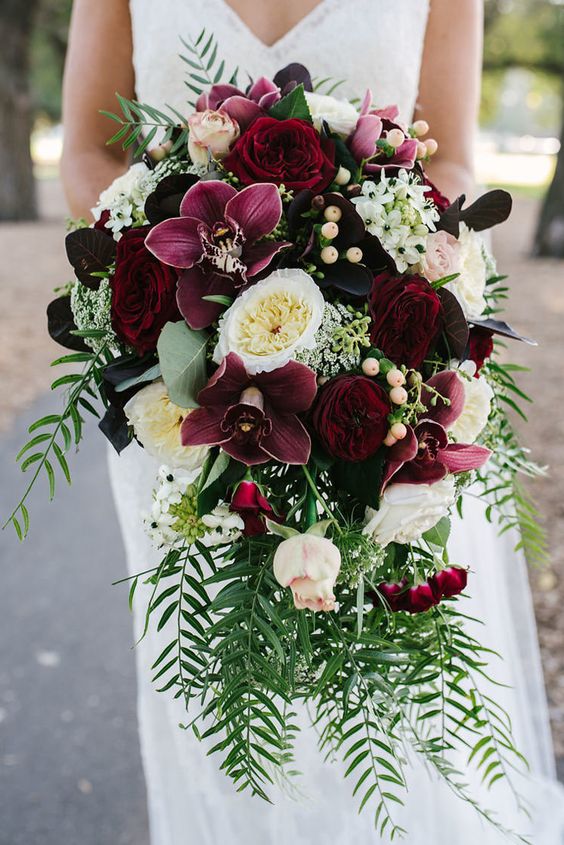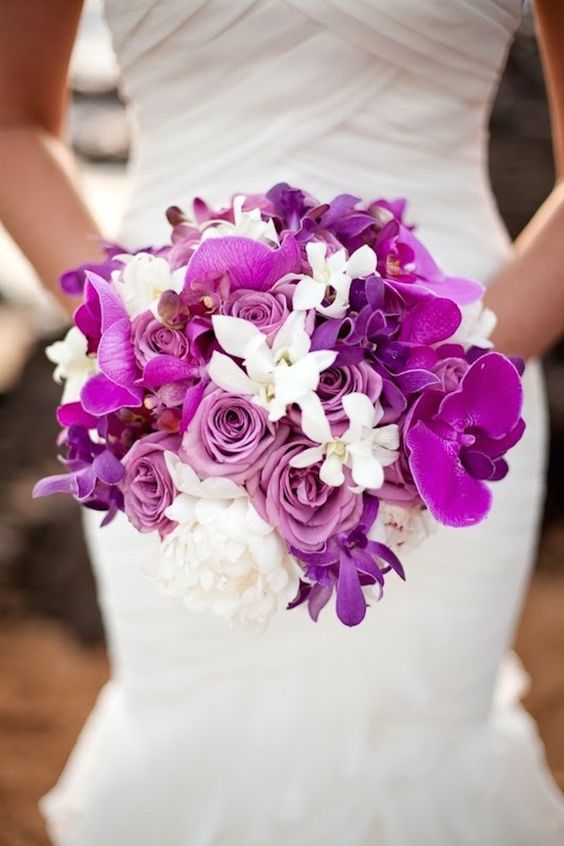 ---
Serenata Flowers offers a five-star flower delivery service in the UK – take a look at our recent special offers and take advantage of our discount codes to get fresh blooms at unbeatable prices. Free delivery in the UK from Monday to Sunday.