Valentine's Day is just around the corner, which means it's time to start looking for the perfect gift for your loved one!
It's common knowledge that women compare gifts with their friends, family, and colleagues.
Sometimes, Valentine's Day becomes a friendly competition to see who gets the best bouquet delivered to the office!
So why not come up with a new way to surprise your significant other…and all of her associates!
Alternative gifts
From rose red typewriters (perfect for writing secret love notes to one and other) to wearable flowers and champagne encased in a customizable bottle, there are plenty of alternative Valentine's gifts on the market today – all of which are guaranteed to make you stand out from the crowd.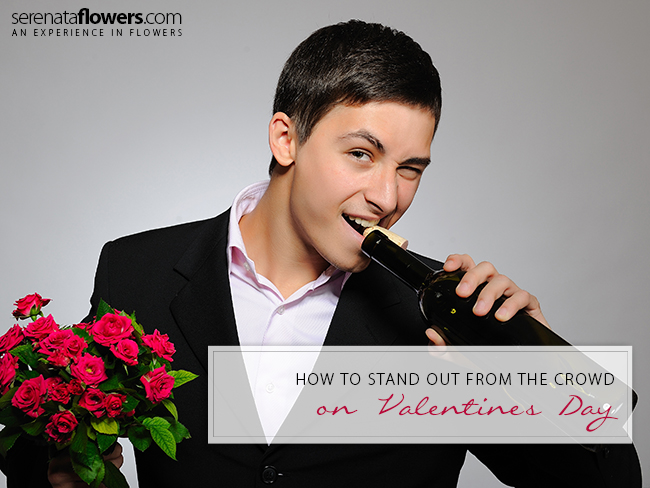 Roses are red…
We all know how the standard Valentine's Day saying goes 'roses are red, violets are blue, sugar is sweet and so are you…'
but why not opt for an unusual Valentine's Day bouquet this year?
Step away from the traditional flower arrangement and choose a uniquely tropical display.
Bali Hai from SerenataFlowers.com – an exotic orchid display with a hint of tropical romance – is an ideal gift for that special someone wishing to stand out from the crowd. It even comes in its very own vase!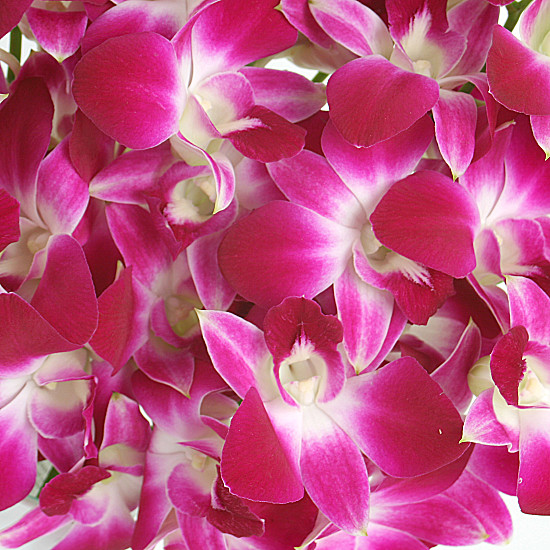 Alternatively, opt for a mini orchid. This is a great gift to send to your loved one's office.
Orchids (if taken care of) will last a great deal longer than a standard bouquet, boasting a compact and stylish gift that will add a touch of oriental class to even the smallest of spaces.
Do you have any tips on how best to keep your orchid healthy in the office?
A playful calendar
If you're looking for an innovative gift and one you can add your own flare to, send a photo calendar to your love.
There are a number of ways you can create your very own calendar, complete with images of your other half. From a do-it-yourself version to asking a print company to design a calendar for you, this is a unique gift and one that will last all year long.
Whether you send this to your girlfriend, wife, boyfriend or husband, this is something that he or she can display proudly.
Each month will remind them of a different memory.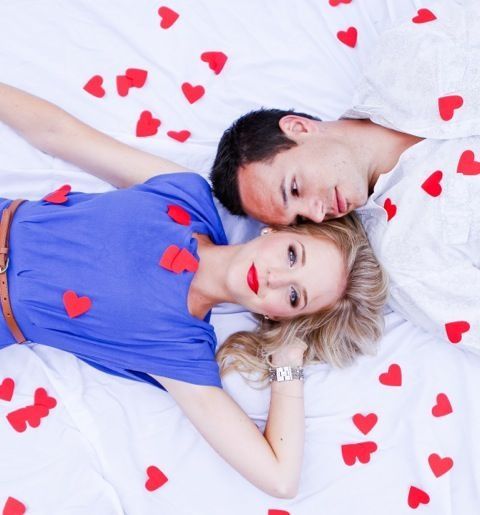 Create a photo book
If one of your New Year's resolutions is to do more with your photos, why not create a personalized photo book for your Valentine?
It's the perfect excuse to print those special snaps and turn your favorite photos into something your loved ones will treasure forever. If you want to push the boat out, capture your favorite moments on canvas.
You're bound to have a favorite image of both your love and you together, so why not display it with pride?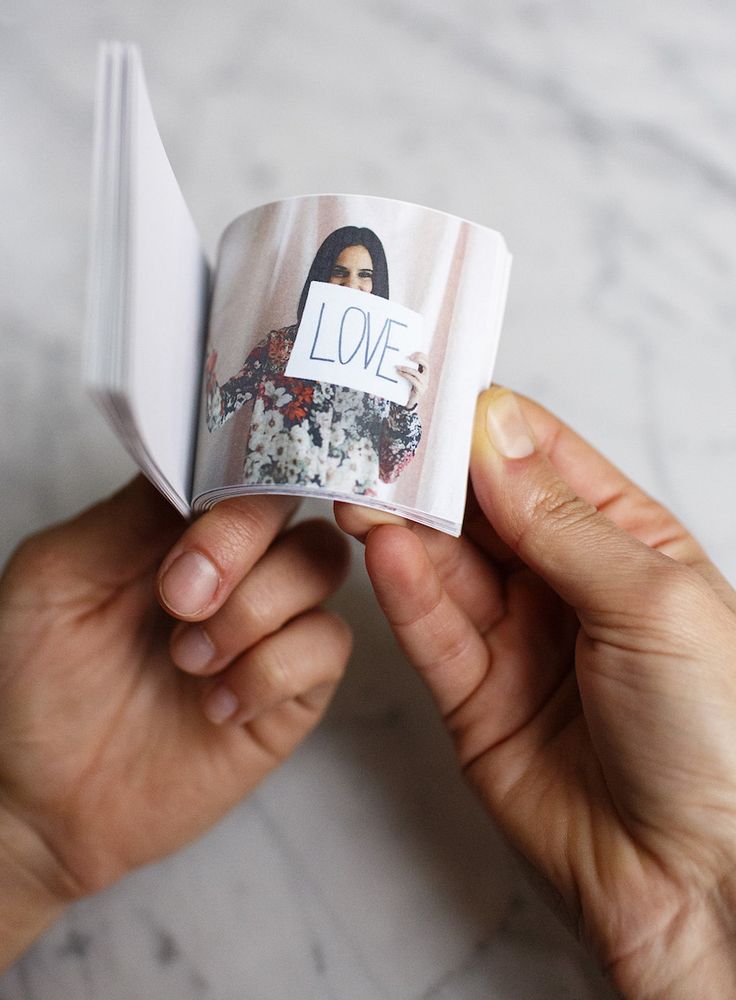 If you'd like to share tips on how to create the best photo books, we're sure our readers would love to hear them?
Personalized bag
Want to let everyone know how much your Valentine means to you? Say it with a personalized bag.
There are a number of companies boasting this service today, all of who will allow you to add a personalized message to a bag, wallet, phone cover or folder. Imagine the looks she'll get when she walks into an office brandishing a satchel with both of your initials…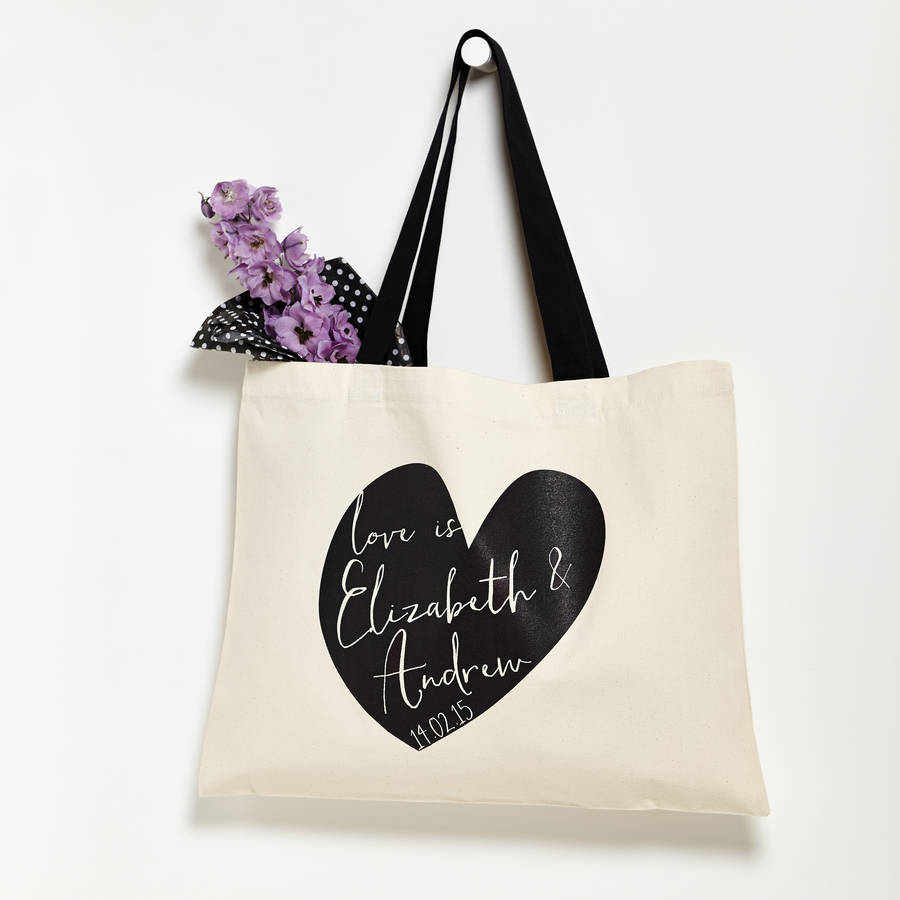 Couples cushion covers
Indulge your Valentine in something non-perishable this year in the shape of a sweet action that stays sweet for years to come! From a humorous message to 'Mr and Mrs' pillowcases, you can add anything you please…even a photo!
Display them loud and proud in your living room or bedroom.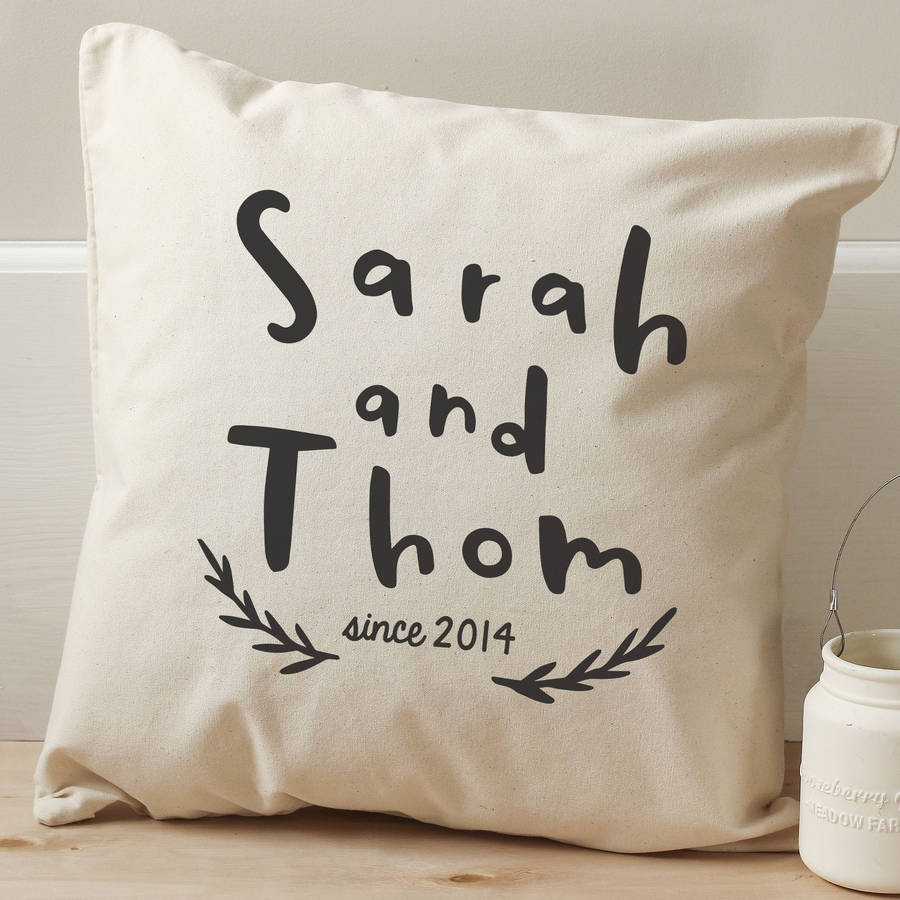 What message would you choose?
Personalized perfume
Instead of buying him or her a scent that others will have, why not create your own?
When colleagues ask you what you're wearing, you'll certainly have a story to tell!
From selecting the character to the ingredients to designing the very bottle the scent goes into, this is a one of a kind gift guaranteed to please anyone.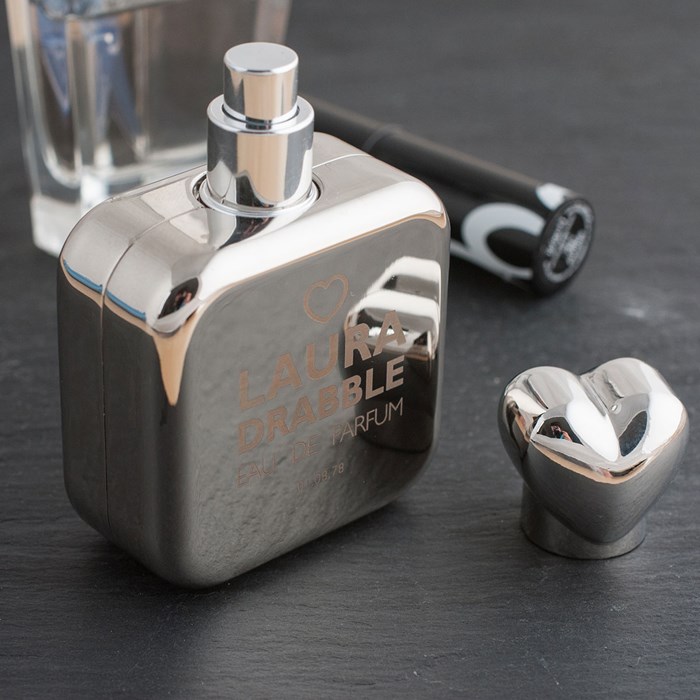 Do you prefer something hand crafted? Something you made yourself? There are plenty of ideas on our Pinterest board, check it out!
These are only a handful of ways that you can stand out from the crowd this Valentine's Day and we'd love to hear about the special romantic gestures that you've experienced in the past…