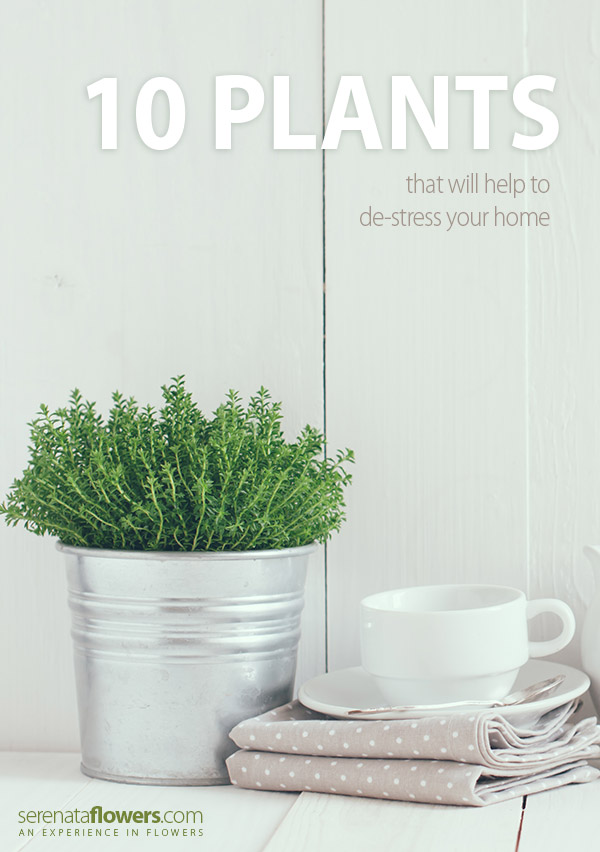 Winter is here and Christmas is fast approaching which means one thing; we're all stressed.
Higher electricity bills coupled with the amount of presents we need to purchase for our families can leave us feeling a little deflated and worried.
But rather than investing in spa days to relax yourself and damage your bank account even more, why not simply get a plant that's known for its calming properties?
Here are the top 10 plants that are sure to de-stress your home and provide you with a sanctuary of peace and tranquillity.
1. Aloe Vera
The gel that's found on this plant comes complete with a variety of healing properties – from soothing skin burns all the way to detoxing the body.
Aloe Vera can also maintain air quality in your home too, in fact, with its help you can clear the air of pollutants which are found in cleaning products and keep your home fresh and beautiful.
Oh and just to help you keep your plant looking beautiful, they always grow best with plenty of sunlight.
2. English Ivy
English Ivy was actually found by NASA to be the very best plant at air-filtering the home, simply because it's the most effective plant when it comes to absorbing something called formaldehyde.
And to top it off, this plant isn't only great at keeping your home stress free while looking great, it's also really simple to grow. Try hanging it or placing it as a floor plant, with medium sunlight and you'll reap the benefits of this ivy.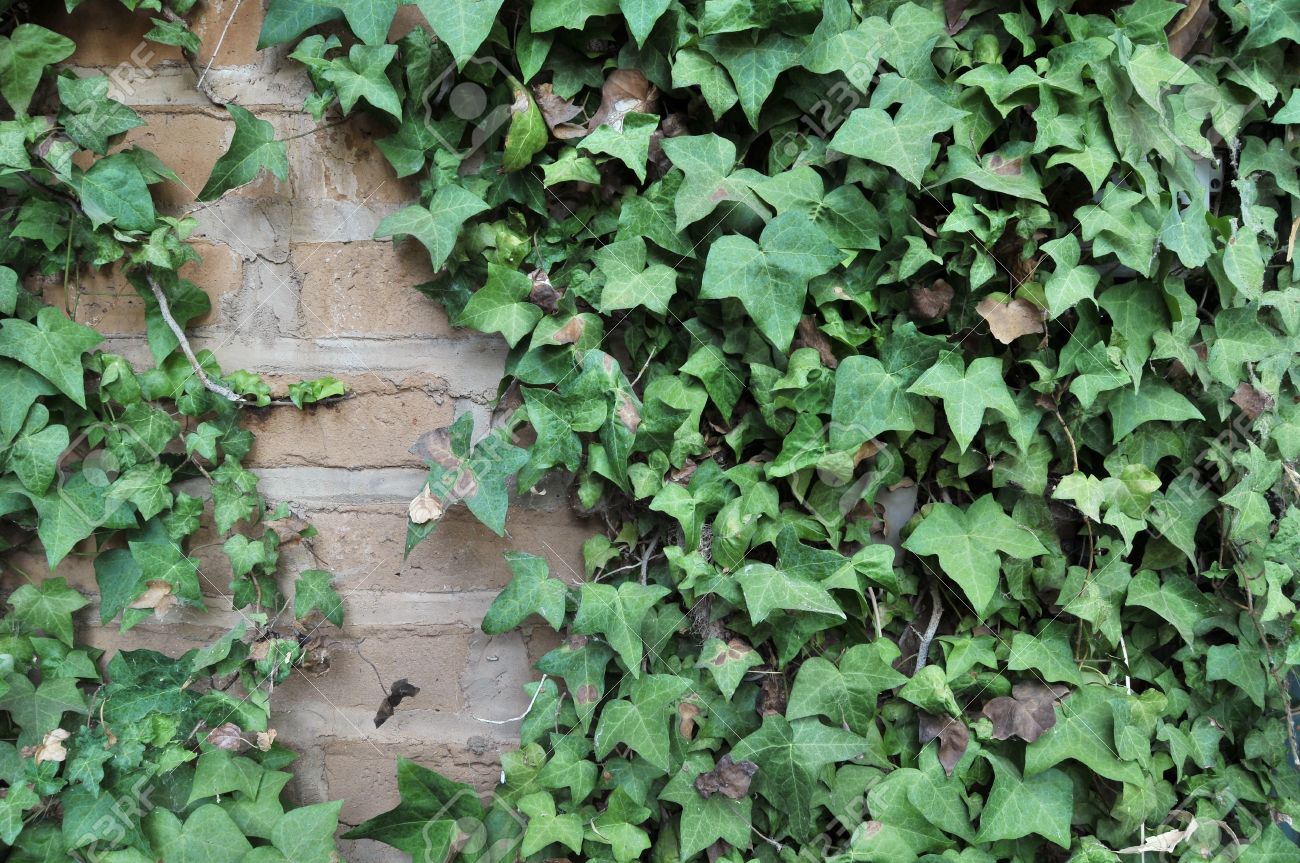 3. Rubber Tree
Rubber trees are super when it comes to cleaning the air in your home and are one of the easiest plants to grow! And as they thrive in dim lighting and cooler temperatures; they're perfect for British homes.
This low maintenance plant is one of the very best toxin eliminators and great at purifying the air when you need it the most.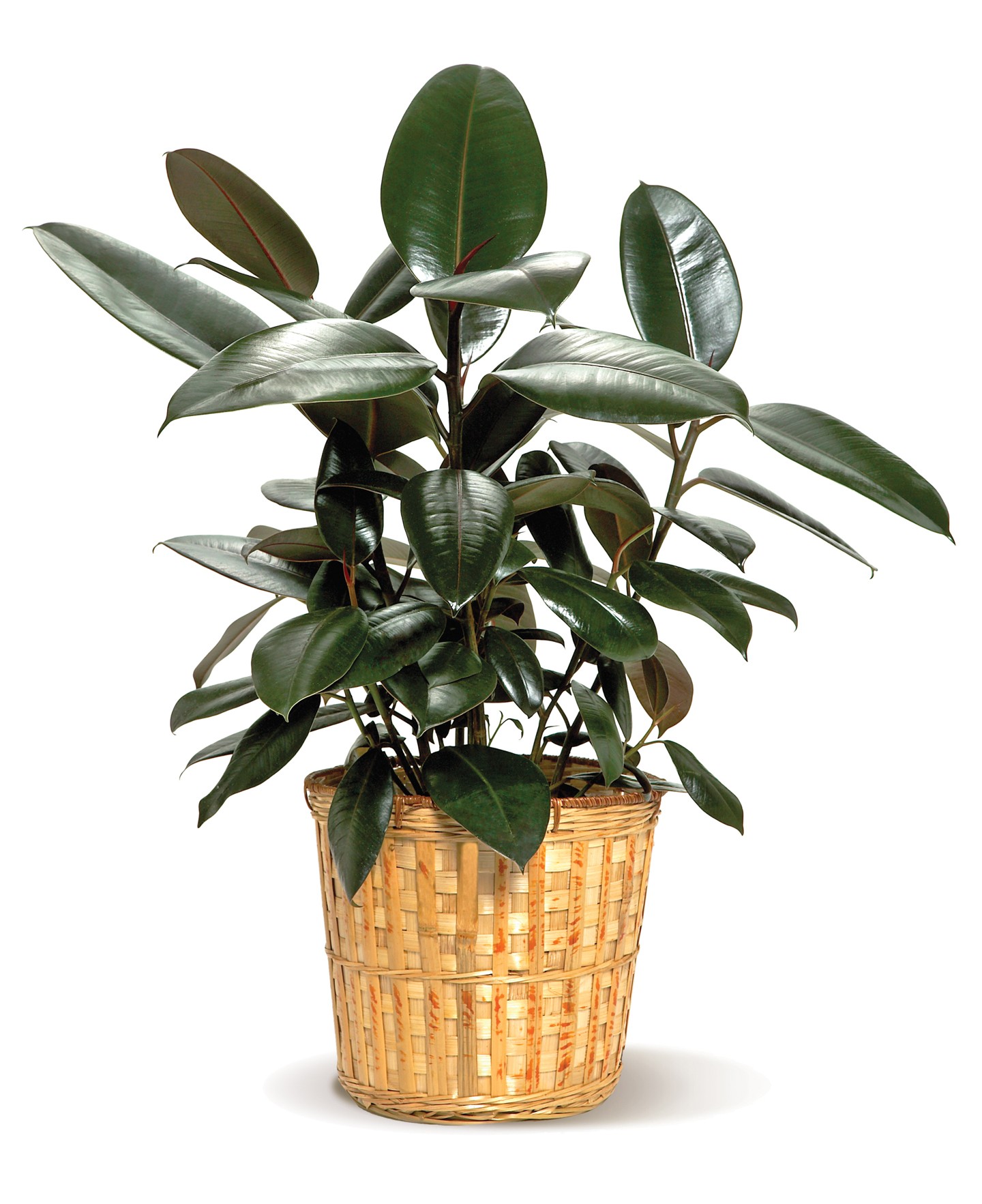 4. Peace Lily
A beautiful, low maintenance plant, the Peace Lily is the ideal bloom to keep in your home. Not only will it make you smile the minute you look at it, but they are great at reducing the number of toxins in the air.
They are guaranteed to flourish in the shade and cooler temperatures, so you can be sure this no-fuss beauty will be the perfect addition to your family home.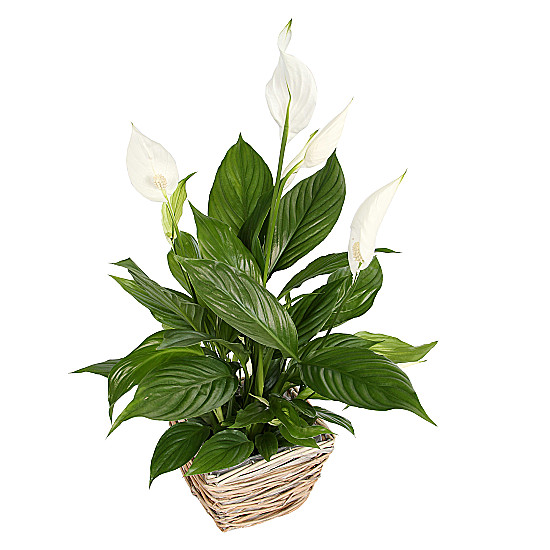 5. The Snake Plant
Snake plants need very little care and attention and will survive with very little water or sunlight, so they're the perfect choice for a busy family environment.
The Snake Plant absorbs carbon dioxide and as a result releases oxygen during the night time, so add one of these to your bedroom and you're guaranteed to have a peaceful night's sleep with the additional air boost.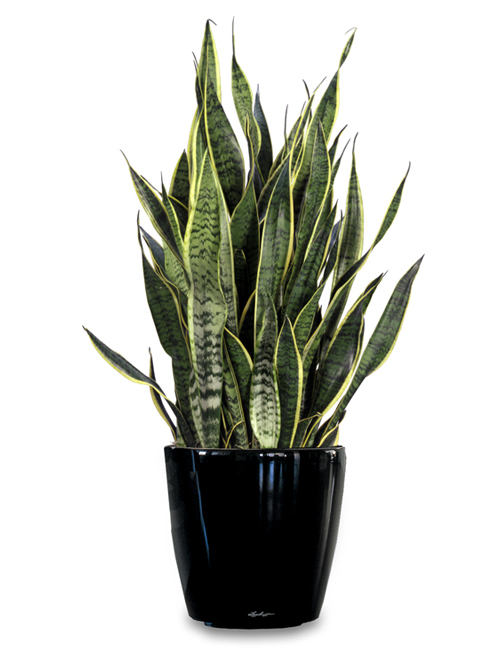 6. Bamboo Palm
The Bamboo Palm also made NASA's list of top clean-air plants with its purifying score landing a whopping 8.4! This gorgeous plant is also pretty good at getting rid of benzene and trichloroethylene, sure to keep your home stress free!
While this plant does need plenty of water and a little indirect sunlight; it's pretty easy to keep in tip top condition.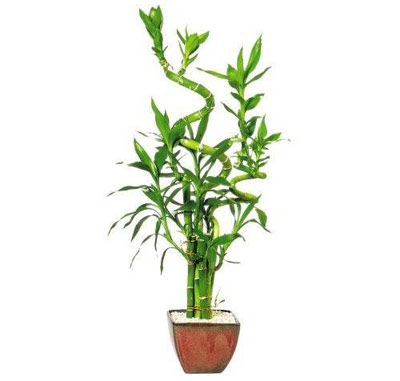 7. Philodendron
This stunning heart shaped philodendron is a popular houseplant across the UK, especially for lounge areas and conservatories. Easy to care for and decorative, it's the perfect accessory for any home environment.
Just like the English Ivy, it's brilliant at absorbing formaldehyde, it's also sure to last many years as long as it's cared for properly with plenty of water and sunlight.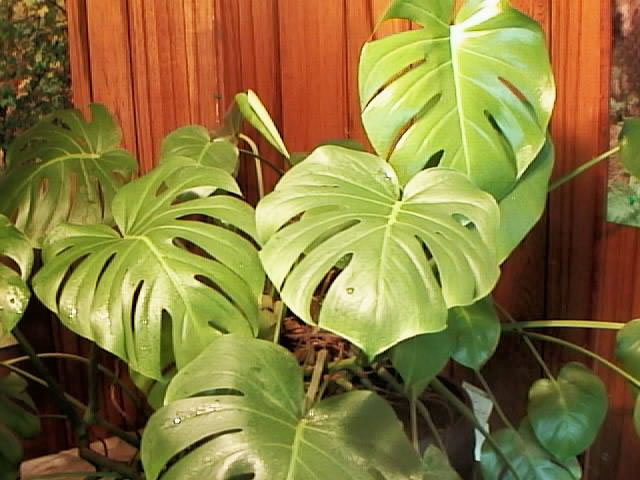 8. Spider Plant
Probably one of the most common houseplants, often found in the bathroom, the spider plant isn't only decorative and easy to grow, but is also great at keeping the air in your home ultra clean.
Add this pollutant fighting plant to your home and enjoy peace and harmony.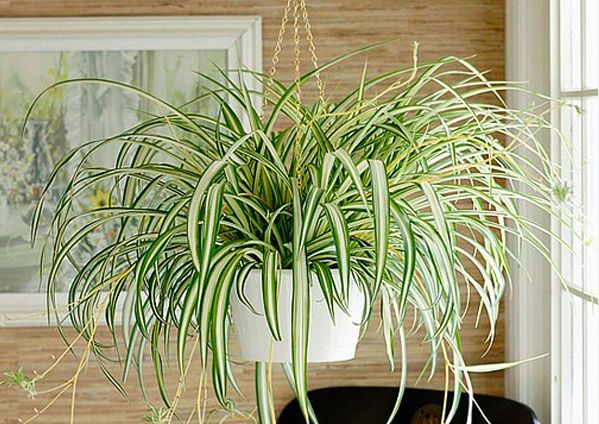 9. Red-Edged Dracaena
This vibrant house plant is absolutely stunning and can even grow up to 15 feet if looked after properly, making it the perfect accessory to filling up space in just about any room.
However, this beauty doesn't only look great but it's also known for removing toxins from the air, so simply place it in sunlight and watch it grow.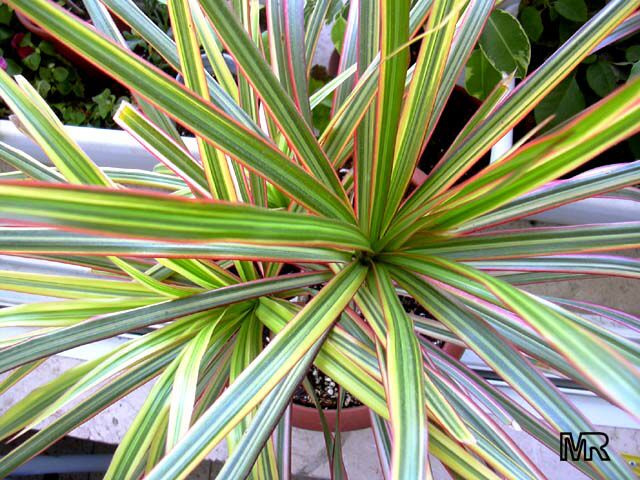 10. Golden Pothos
The Golden Pothos is gorgeous and has the ability to clear toxins from the air, allowing you the chance to breathe deep and relax.
Try placing this in your kitchen or living room as a hanging plant. As the leaves grow you'll see they flow down in stunning cascading vines that will give your room that added edge.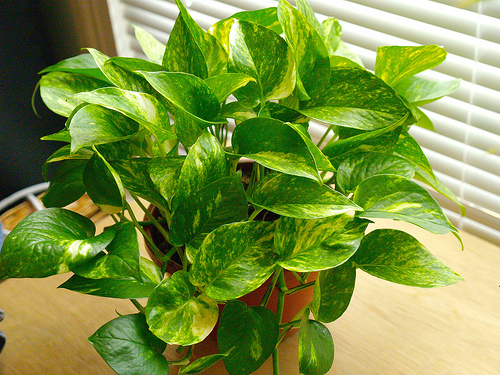 Get your hands on one of these destressing house plants and turn your house into a sanctuary.
More about Plants:
---
Local And International Delivery
Flowers By Occasion And Holiday
Specialized Gift Ideas