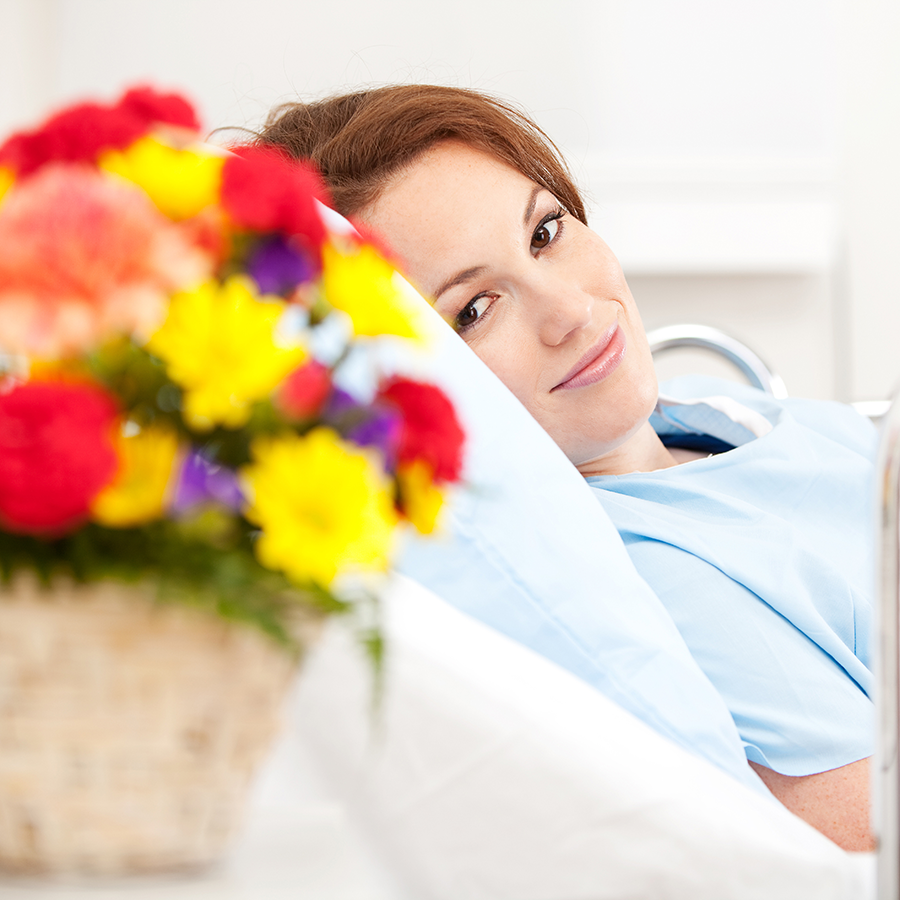 Celebrating the arrival of a new child into a family with a beautiful arrangement of fresh flowers is a lovely and thoughtful thing to do.
Knowing the type of flowers to send, in which colors and crucially, when to send them depends on several different factors. Getting the etiquette right will make all the difference.
Colour scheme
Everybody knows that when it comes to colours it's blue for a boy and pink for a girl. However, when it comes to flowers it hasn't always been that way – in the early 20th century pink flowers were the favored hue for boys.
When you're sending flowers to a new mum don't forget the golden rule – the flowers are for her. Think about what her favorite colours are and make your delivery the one she remembers – SerenataFlowers.com can help you with this.
Time to spare
A house full of fresh flowers can be beautiful, a huge reminder of everyone's love and affection. However, a new mum is most likely going to be too busy or too tired to care for them properly.
Consider sending a basket of flowers that are ready to display or ones that include a vase in your order so that a new frazzled mum doesn't have to worry about transferring them. Choosing long-lasting blooms that won't drop pollen or petals such as the cut orchid stems of Bali Hai or Blue Dendrobium will also be much appreciated.
Hospital manners
It's always tempting to send flowers as soon as a baby has been delivered however, many hospitals have strict rules that advise against them. Nowadays, new mums stay in the hospital for only one or two days after giving birth and although fresh flowers would brighten up a drab ward it's very likely that in reality they would get overlooked and even be in the way.
Visiting hours
Even though you probably can't wait to see her, leaving a new mum to adjust and recover for two weeks before you visit or send flowers is a very thoughtful thing to do. She'll have more energy than immediately after she's returned home and will be able to appreciate a beautiful bouquet of roses, sunflowers or Lilium you have for her. The baby will be getting all the attention so these will be something solely for her.
Just remember not to overstay your welcome!