There is a new floral trend in a place you would expect at least – men's beards.
Apparently, this summers blossoming fashion statement for all fashion conscious men, especially in their twenties and thirties, are sporting these even during hot summer months. Big beards are no novelty, they have been worn by the Yuppies in the 1990s, but now the fashion seems to be making a comeback.
Beards have always considered being a statement, but not always a fashion statement. They have been cool for very different reasons.
Fashion editor  Alexander Fury says that "in the 1850s, the beard came into fashion as a symbol of authority, masculinity, orthodoxy. By contrast, the 1950s beatniks' and 1960s hippies' hairiness was an affront to the still-prevalent military diktats of short back and sides and a clean-shaven face. A beard was a bushy banner of rebellion. Today, all that deep and meaningful gumph kind of mashes together. To our modern eyes, a beard is redolent of tradition, a touch archaic."
This wacky new trend sees men embedding foliage into their facial hair. Spreading quickly through America, from Brooklyn to Portland and San Francisco, men are joining in and adorning their beards with blossoms, mainly to be captured for their social media profiles under hashtag #flowerbeards.
The trend gained popularity after Pierre Thiot started posting pictures of himself in 2014 when he started a blog with title Will it Beard on Tumblr.
Even though you might think this is something original and new, that's not actually true.
Some images of flower beards date back to 1977, during the aftermath of the hippie movement.
Following that period, flower crowns came to fashion – that Frida Kalho blossom head accessory that comes back every festival season. So flowers and hair is an old story. The new add here is 'facial hair'.
Take a look at some of the best examples here:
1. Flowers power (for men)!

2. Garden Beard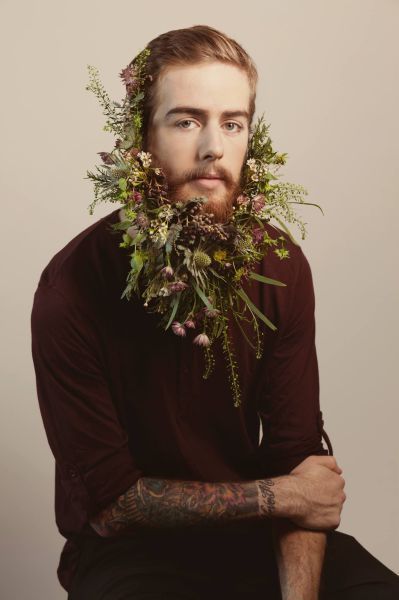 3. Hipster Beard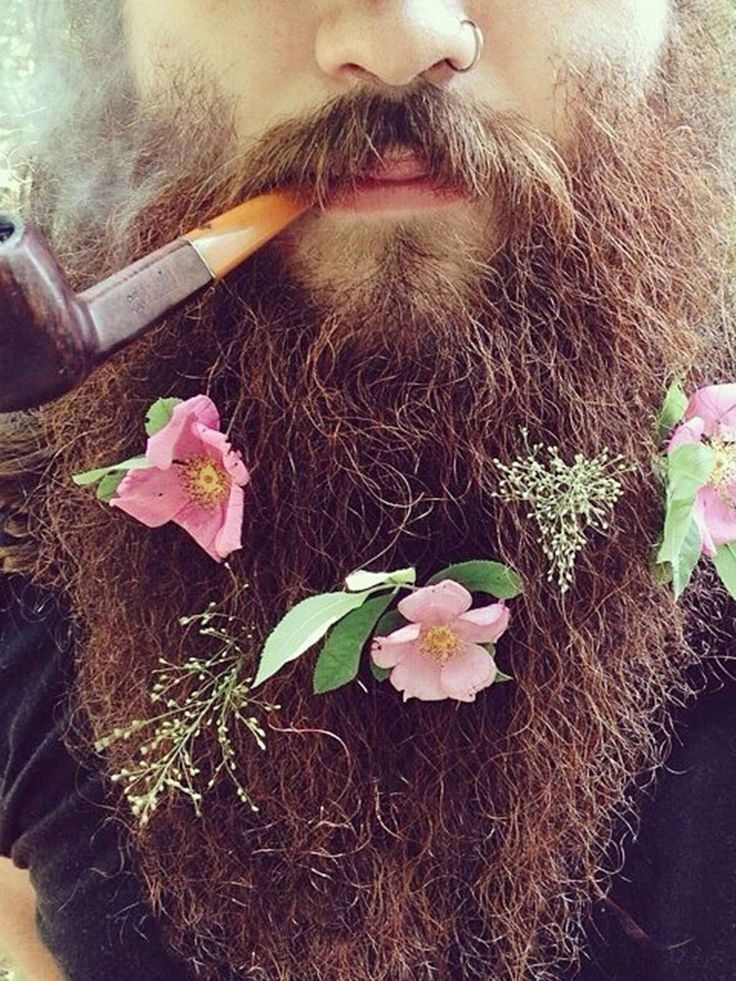 4. Black & White
5. Exotic Beard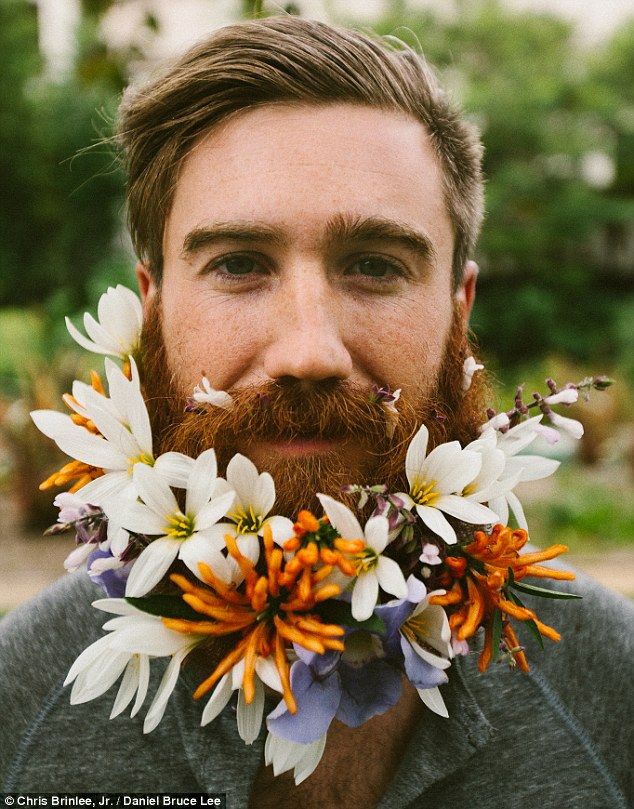 6. Spring Beard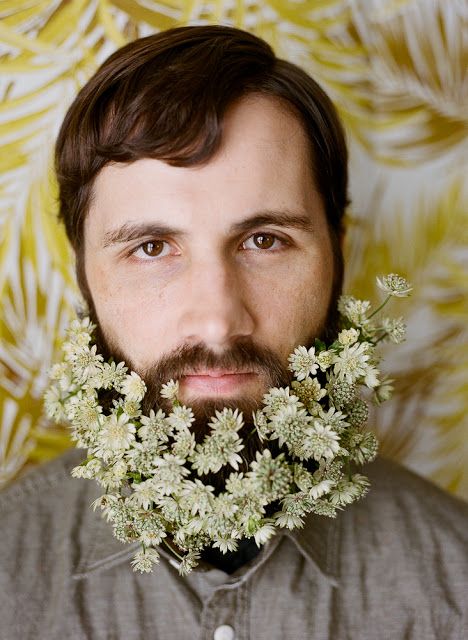 7. Blond Beard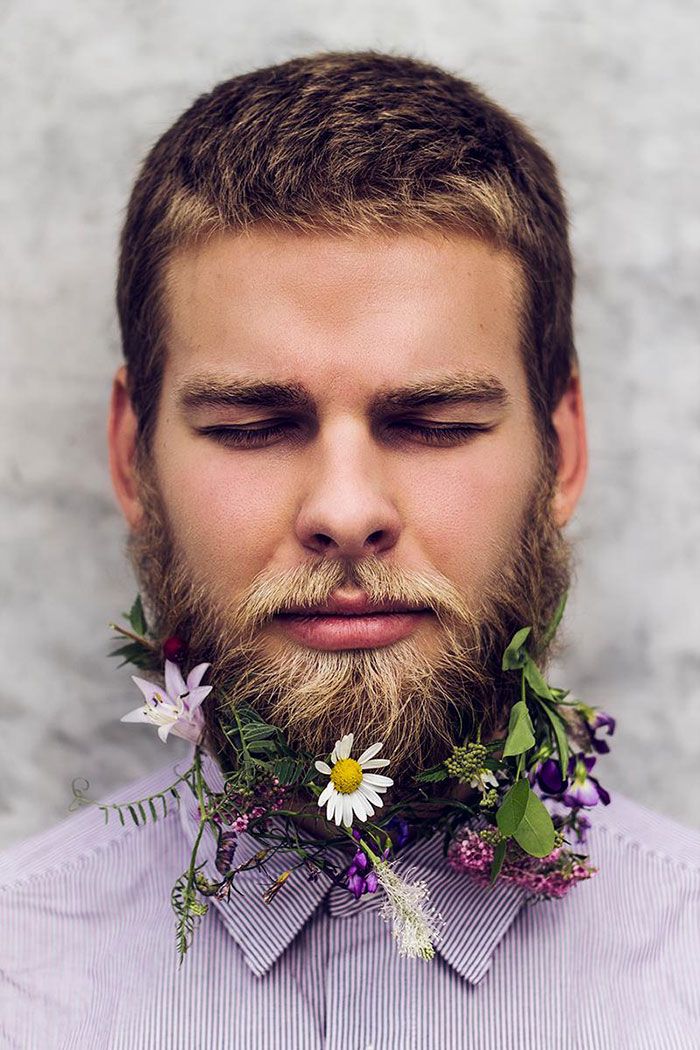 8. Roses Overload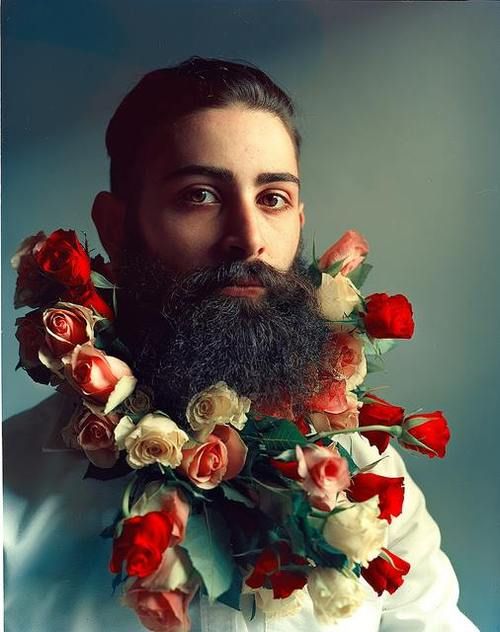 9. Festive One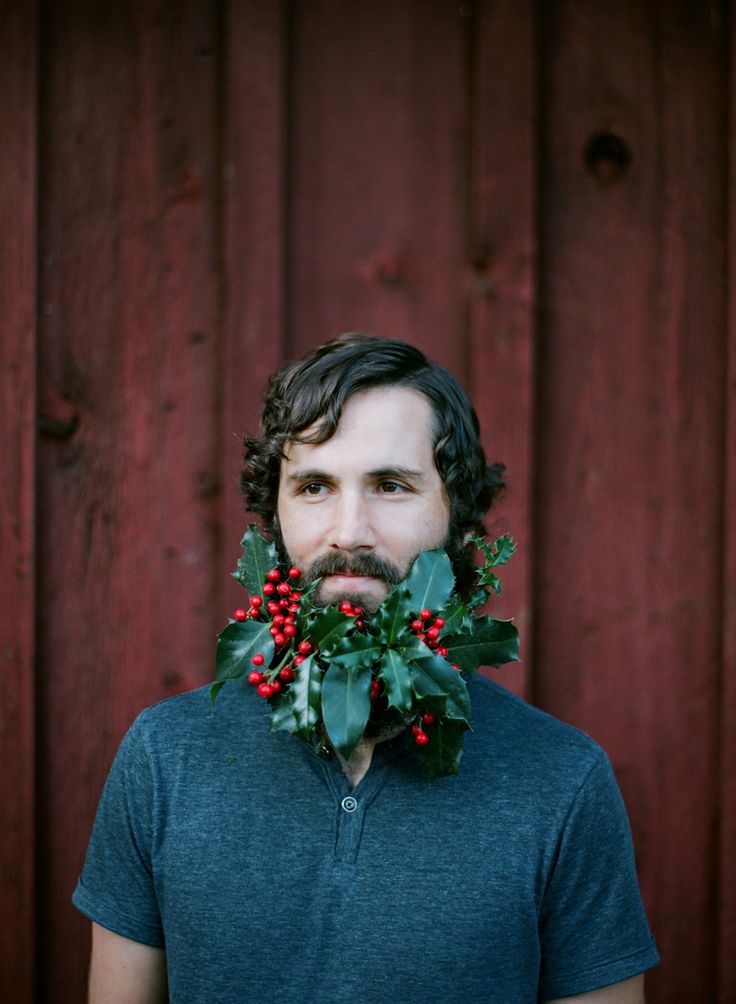 10. Blue Beard
What do you think of this trend? Would you try it yourself or have you man try it? What flowers do you think work best for this look?
Serenata Flowers offers a five-star flower delivery service in the UK – take a look at our recent special offers and take advantage of our discount codes to get fresh blooms at unbeatable prices. Free delivery in the UK from Monday to Sunday.