Have you ever wondered what flower names and flower associated words mean? Worry not! We've created a comprehensive flower glossary to help with your understanding.
Our Glossary for Flowers
African Daisy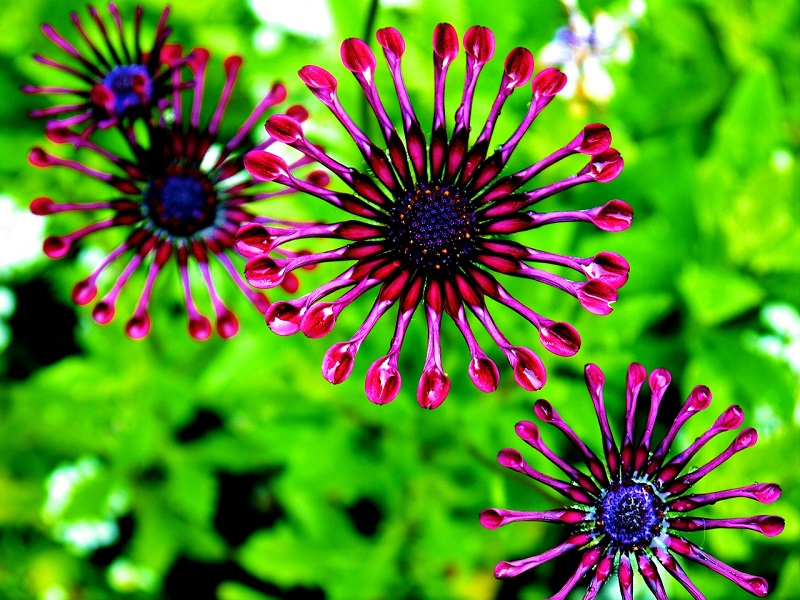 An African Daisy can be any one of several plants of the genus Arctotis. All boast daisy-like flowers. Green-fingered connoisseurs also use this plant name to describe African or Asiatic herbs with daisy style blooms. These blooms are native to the southwestern Mediterranean region and feature yellow flowers.
Bloom
Bloom is the word used to describe a powdery deposit on a surface and the reproductive organ of angiosperm shrubs, especially those showcasing bold and colorful parts. It also relates to the organic process of bearing flowers.
Blossom
When many talks about a blossom, they're referring to the reproductive organs of angiosperm plants, particularly those with showy and colorful parts. It is also used to define a period of great prosperity or productivity and someone who has reached a promising stage in their work of personal life.
Callistephus Chinensis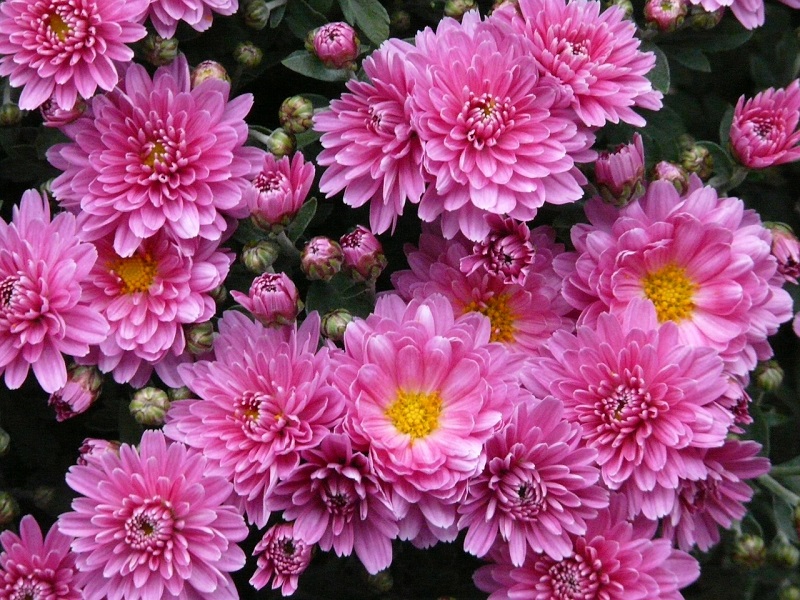 Valued for their impressively attractive blooms, which come in a wide range of bold colors. These flowers are grown chiefly for cutting.
Carnation
A species of Dianthus that is likely native to the Mediterranean region, carnations grow on straight stems with bright full blooms.
Chrysanthemum
In addition to being the flower of a chrysanthemum plant, this word defines any number of perennial Old World herbs, which boast hot-hued flower heads of the genera Chrysanthemum, Argyranthemum, Dendranthema, and Tanacetum, all of which are widely cultivated.
Cineraria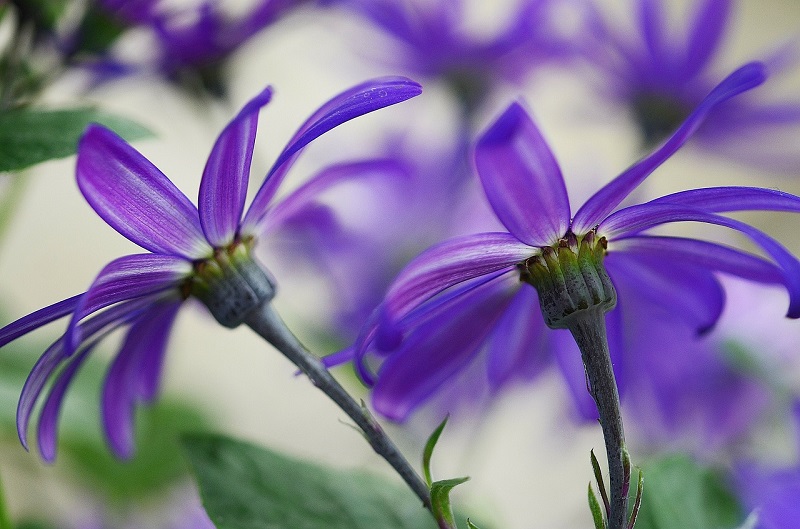 This herb is native to the Canary Islands. It's produced for its pretty purple, red and blue flowers and its variegated daisy-style blooms.
Cowherb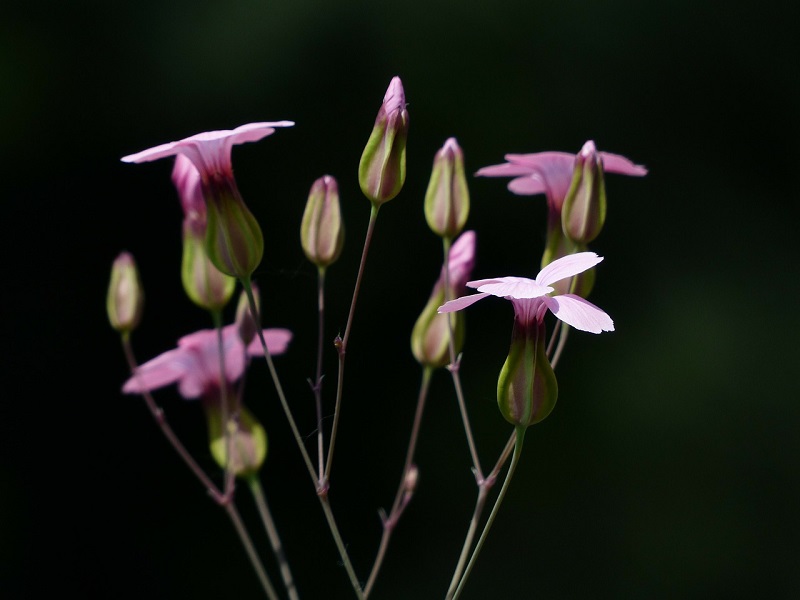 These European annual features pale rose-hued flowers; which are cultivated or self-sown in the shape of the grain field weed. They were originally introduced in North America and are sometimes referred to as soapwort.
Freesia
Native to South Africa, Freesias are sweetly scented blooms with wiry stems. Funnel-shaped flowers predominantly come in white, red and shades of yellow.
Fruit
This refers to the amount of a product or the consequence of an effort or action. It is also the word used to describe the ripened reproductive body of a seed plant.
Gerbera
A popular garden plant that is widely used for decorative purposes, the Gerbera comes in a range of hues including red, pink, orange, yellow and white.
Hydrangea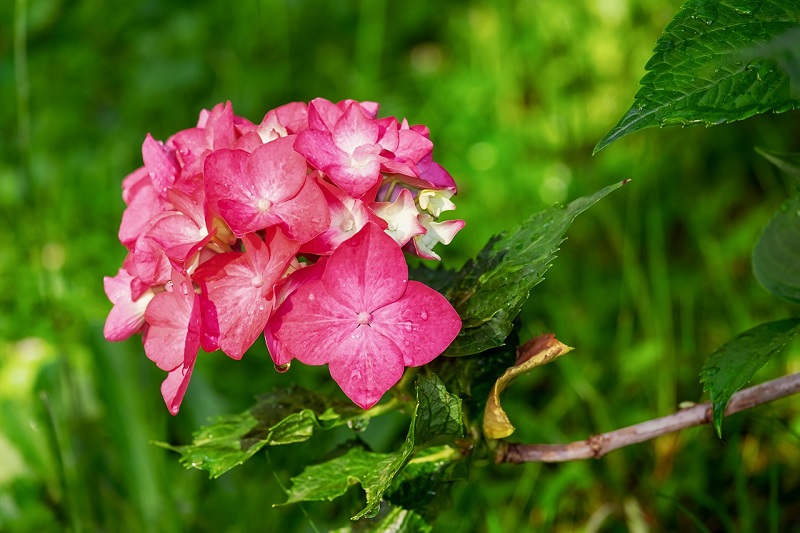 A garden shrub with heads of brightly colored flowers that bloom in shades of white, blue and pink, as well as large leaves.
Hyacinth
An exceptionally fragrant spring-flowering blub that comes in an array of rich colors, making it suitable for pots, rockeries and garden borders.
Leaf
Used to describe the green foliage on a plant, in the botanical world it is the main organ of photosynthesis and transpiration in plants.
Ornamental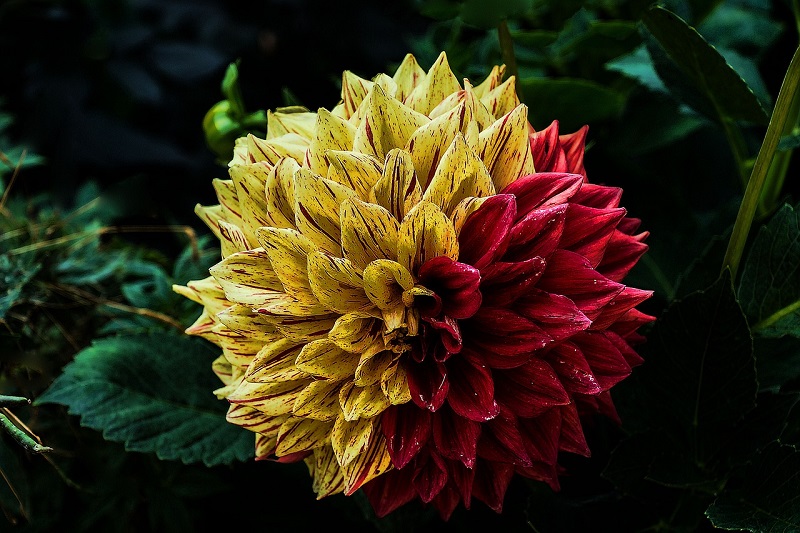 This word refers to any plant grown for its beauty or ornamental value, as well as an object that adds substance or embellishment to space. This object serves an aesthetic purpose as opposed to a useful purpose.
Pollen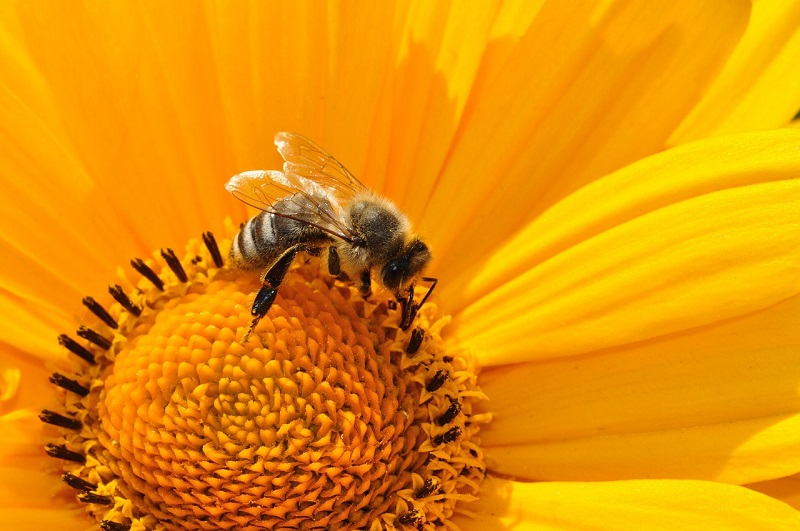 This is the term used to discuss the fine spores that contain male gametes borne by another in a flowering plant.
Rose
The word rose also refers to any of the shrubs of the genus Rosa, which bears roses.
Sandwort
Asides from being a low-growing perennial plant, often one that brandishes small white flowers suited to rock gardens, it's also the word used to describe low-growing herbs with small clusters of white blooms with four petals. These plants are loosely matted and feature moss-like foliage embellished with delicate white flowers. They are native to the mountains of central and Southern Europe.
Spring Beauty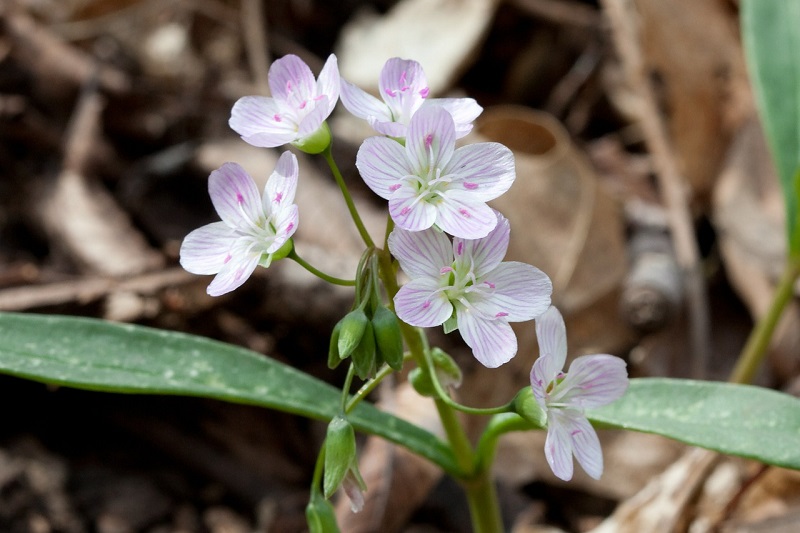 This small slender plant boasts one pair of succulent leaves, which site at the center of the stem and a loose raceme of white, pink or rose blooms shaped like bowls.
Sunflower
Asides from being the name for the common sunflower, this word is also used to describe any plant of the genus Helianthus, which boast oversized flower heads with dark disk florets and bold yellow rays.
Sweet Sultan
This is an Asian plant largely produced for its sweetly scented blooms. It sometimes goes under the genus Centaurea and is a perennial which originates from the mountains of Iraq and Iran. Its flowers come in the shape of large yellow blooms, which sit upon hairy stems brandishing tiny, spiny-toothed leaves.
Tuberose
A tuberous Mexican herb with grass-like leaves and highly perfumed lily-like waxy white flowers. It's also a popular ingredient in many fragrances.
Wallflower
In the world of plants, a wallflower is a perennial of southern Europe, boasting an array of fragrant flower clusters brandishing bright yellow and orange hues. They often grow out of old walls or on cliff-sides and are sometimes placed in the genus Erysimum, relating to plants brandishing fragrant yellow, orange or brownish flowers.
Zinnia
This word relates to any plants from the genus Zinnia, which are cultivated for their many brightly colored flower heads.