Did you know that when Queen Victoria married Prince Albert in 1840 she wore a long veil anchored by a wreath of orange blossoms? It seems like she has set a trend that would follow for years to come!
These days Pinterest is blooming with stunning floral bridal wreaths in all shapes and colours and it seems like this trend is popular with celebrities too – Keira Knightley, Natalie Portman and Bambi Northwood-Blyth have been all seen with a floral crown on their wedding day!

While in past the flowers in bride's hair were associated with wealth and status, these days there are more closely associated with trendy and "boho" brides who want to stand out from the crowd. Why stick to the basic veil if you can have something that says "look at me" on your wedding day! Weddings do not have to be a serious business and your choice of quirky accessories can add a bit of fun and personality to your big day!
Here are just some of our favourites from Pinterest: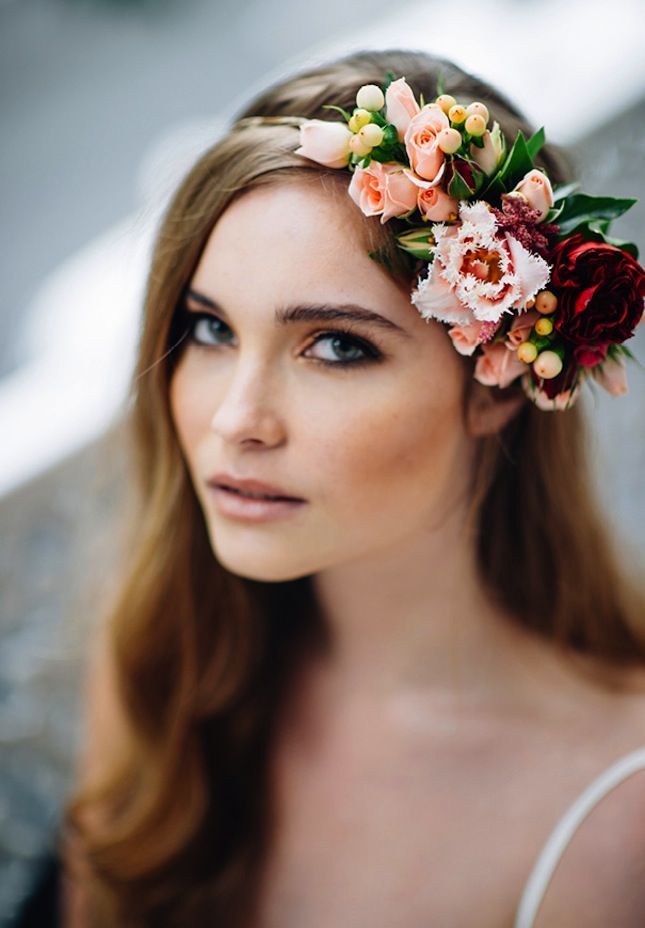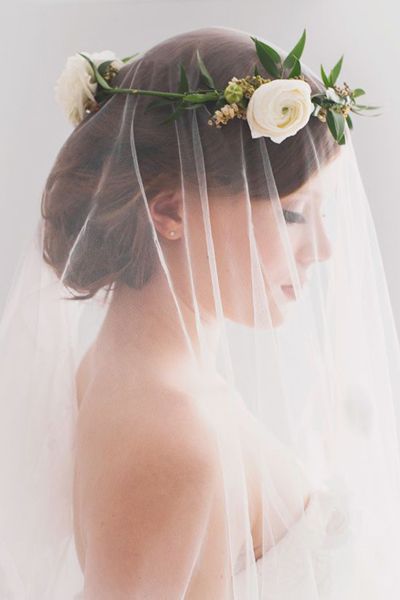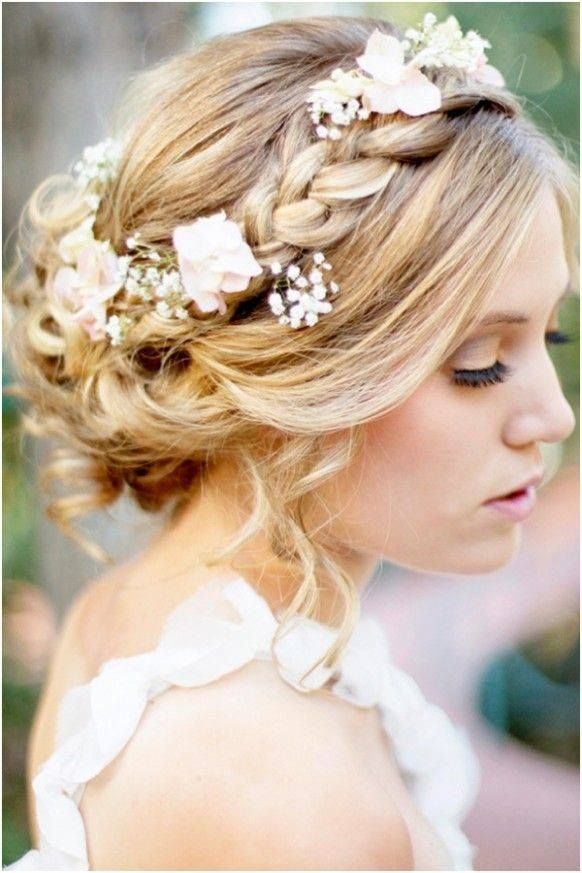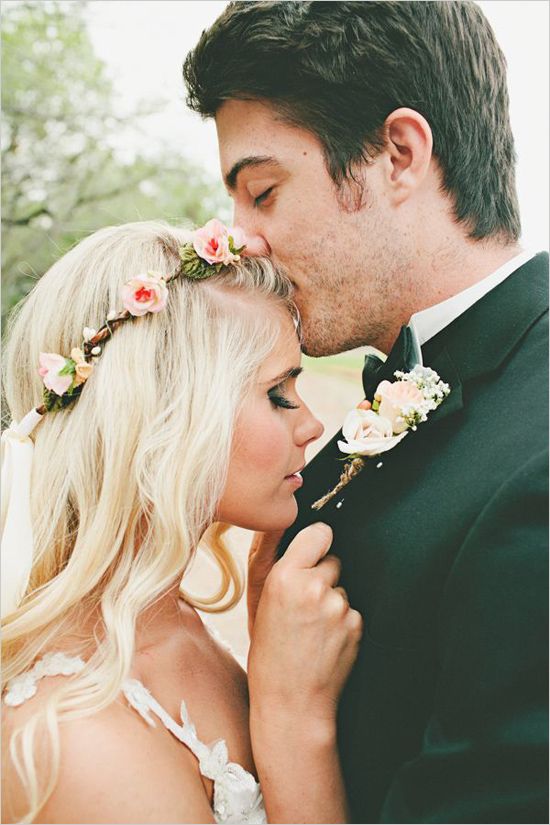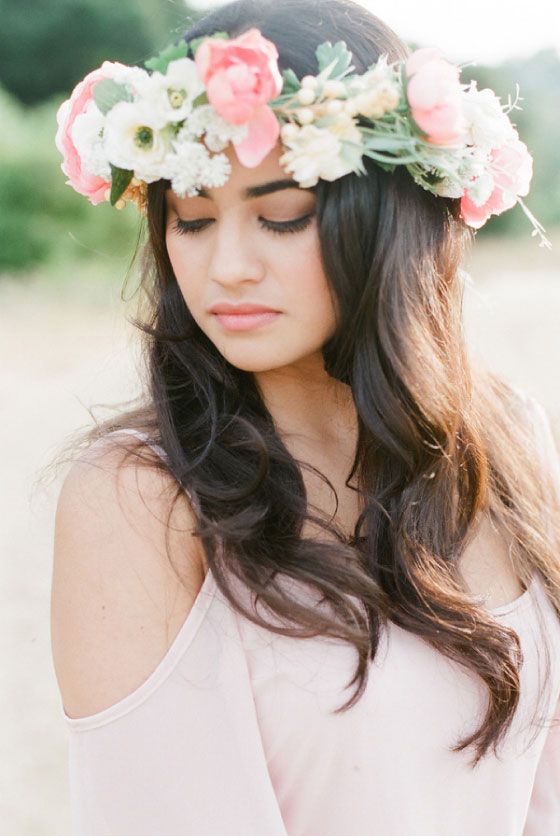 Here is how to do your own bridal crown:

Featured image: Pinterest
---
Serenata Flowers offers a five-star flower delivery service in the UK – take a look at our recent special offers and take advantage of our discount codes to get fresh blooms at unbeatable prices. Free delivery in the UK from Monday to Sunday.