Fair trade is a term that was coined to refer to items, like cocoa, that are purchased at a fair market price to the farmers who produced them, and were not produced using child or forced labor. Although this may also result in higher consumer prices, it avoids encouraging slave labor and almost nonexistent wages.
The very basis of Fair Trade was established on the economic and social injustice that was occurring every day due to International trade. Many North American and European countries were purchasing their goods from third world countries because the prices were cheaper. However, when a company only pays a fraction of the cost of what an item is worth, not including labor, the individuals who produced it often don't even get paid at all – and certainly not enough to justify all the time that went into growing the cocoa when they do.
Why Isn't All Chocolate Fair Trade?        
Unfortunately, only some chocolate is certified Fair Trade. Buying supplies under market value means that a business can produce more chocolate, which in turn means more sales. While many companies are starting to make a conscious effort to only purchase Fair Trade products, other chocolate brands are still only occasionally doing so – or not purchasing it at all. Usually, it's pretty easy to tell which ones are following the Fair Trade guidelines because they will proudly display it on their packaging or company website.
What Other Items are Sold as Fair Trade?
In addition to chocolate, there are a growing number of other items that are commonly sold as Fair Trade now. These include coffee, sugar, fruits and vegetables, beans, grains, herbs, and spices. Additionally, tea, cotton, and wine are also sold as fair trade. Essentially, anything that has to be grown by a small farmer, not an industrial operation, can be purchased and sold under Fair Trade.
The Difference Between Organic and Fair Trade
When foods are grown organically, the entire process of growing them is affected. On the other hand, Fair Trade only affects the individual processes – how much a farmer is compensated for growing the product and the conditions workers work under. Although both are good for the social and economic environment, something that is certified organic doesn't necessarily mean that it is Fair Trade, as well. Most of the time, Fair Trade items are not organic.
World Organizations Involved in Fair Trade
The Global Exchange is one of the largest world organizations that is dedicated to teaching consumers about purchasing Fair Trade items. Another major organization that is involved in Fair Trade is called Fair Trade USA. In addition to actively helping consumers learn more about Fair Trade practices, they also offer certification to producers and businesses. There is also the Fair Trade Federation, whose members also actively work towards promoting Fair Trade across North America. Additionally, there is also the World Fair Trade Organization, as well.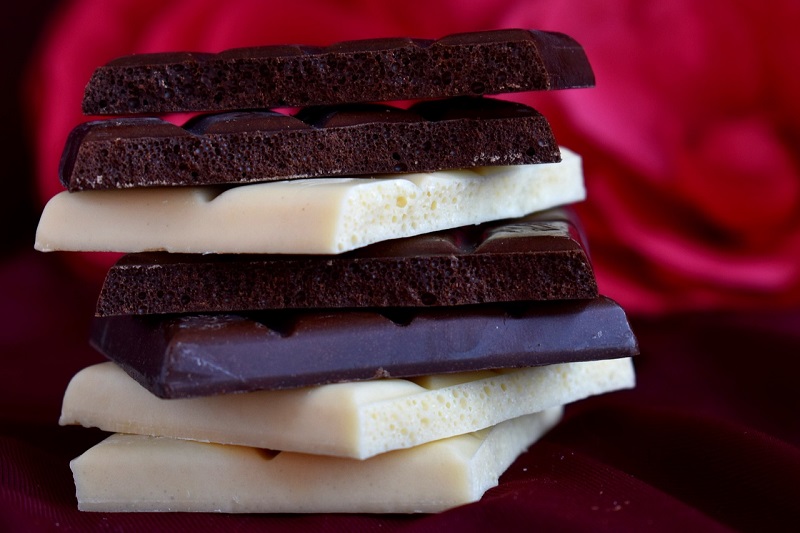 How do Products Become Certified as Fair Trade?
In order to be certified as Fair Trade, a product has to first meet all of the established standards. If it passes this first test, then it will go through a Standards Review and Development Process, which looks further into the working conditions and other defining factors using a series of tests. There is also a Standards Work Plan, which addresses farm workers, independent farmers, and small farmer organizations. The certification process is facilitated by Fair Trade International and FLO-CERT.
How Does Fair Trade Help Others?
Fairtrade helps ensure that farmers and workers are justly compensated for their time and labor. For instance, the majority of cocoa that is grown outside of Fair Trade is done so using forced or child labor. Essentially, a company that only purchases supplies and produce under fair trade is actively fighting back against the slave labor that still exists today. As the movement grows larger, it is slowly replacing unfair labor and wages because more consumers are seeking out fair trade products over other alternatives.
Buying Fair Trade Chocolate
Choosing Fair Trade chocolate companies over other alternatives is a great way to support the end of child labor and underpaid workers in Third World countries. It's important to remember that some chocolate companies are only partially in support of Fair Trade. The best way to find a Fair Trade chocolate manufacturer is to call the company directly and ask about their practices. Alternatively, there are also plenty of lists that sort companies based on their support of Fair Trade.
Additional information:
Featured image: greenandblacks.co.uk
---
Serenata Flowers offers a five-star flower delivery service in the UK – take a look at our recent special offers and take advantage of our discount codes to get fresh blooms at unbeatable prices. Free delivery in the UK from Monday to Sunday.