As Mother's Day approaches, we tend to think of our mums and how different our world would be without them in it. Their care, love, and affection are what brings out the best in us, and their smile is a constant reminder of how lucky we are to have them by our side.
In anticipation of Mother's Day, we thought the special day is best discussed with mums themselves. We reached out to some of our favorite British bloggers to find out what Mother's Day means to them.
Meet our first guest of the series, the blogger behind Mum in the Mad House, Jen Walshaw.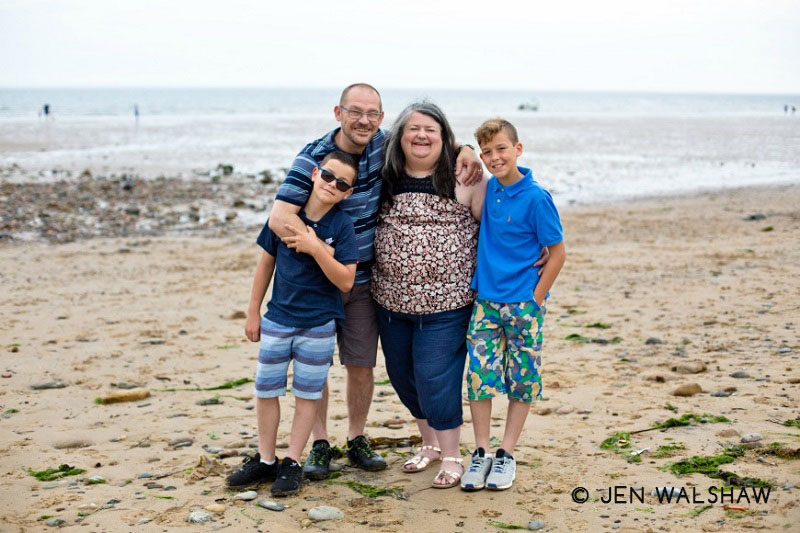 She is an award-winning parent blogger who is passionate about crafting, cooking and living a creative family life in the digital age. She can often be found in the kitchen cooking with the boys (aged 12 and 14) or making homemade gifts for family and friends. When not up to her eyes in flour or paint, she can be found writing about family life at her blog.
Please tell us about yourself and how you got into blogging?
I got into blogging back in 2008 after a health scare. I wanted to record the summer with my children in case anything happened and it was very much an online diary of our days.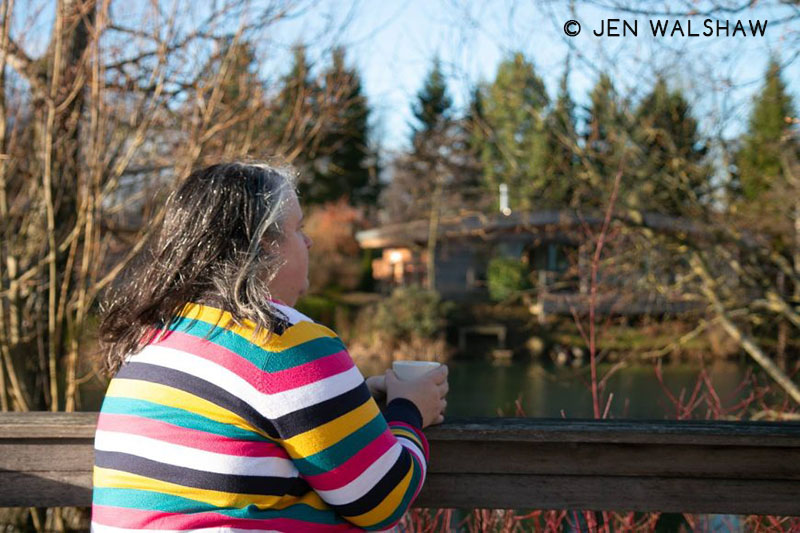 Why did you choose this niche for your blog?
I never chose a niche for my blog – it chose me. Back when I started blogging, was in its infancy and there wasn't talk about niches or even making an income from blogging. It was something I did for pleasure and that hasn't stopped. I love that my blog has opened up many experiences for us as a family, and they are all recorded so we can look back on them.
What do you think mums most appreciate on Mother's Day?
A lie in, some daffodils, a family meal, and then sometimes sewing. All the things that I love, my bed, spring flowers, my family and sewing!
What would be the best Mother's Day gift?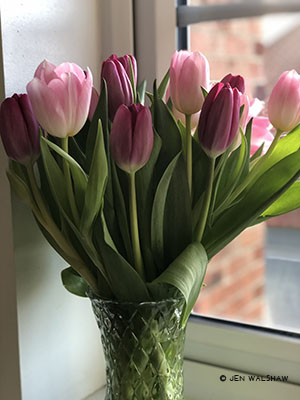 My boys are the best gifts. It took ten years for me to become a mother and just having them and being able to enjoy homemade mother's day cards is the best.
How did you surprise your mom this Mother's Day?
My Mum died eight years ago, and she would tell you her best Mother's Day ever was the one spend in hospital with me when I was expecting my eldest (her first grandchild).
How did you spend your Mother's Day last year?
I am planning on spending it a craft class but with breakfast in bed before I go and a meal cooked by my children when I get home.
Flowers or brunch – which one do you think mums prefer more?
I love flowers and would much rather have a bunch of flowers and a meal at home than a meal out any day!
What are some crazy things your kids have said or done on Mother's Day?
My boys are pretty crazy all the time. There is nothing that stands out particularly for Mother's Day, although they have asked why there isn't a Sons Day!
What would be the best wish for mother's day?
I hope that all those people longing to be a mother will find a way and children learn to appreciate the mothers that they have (something which didn't happen for me until I became a mother).