Can you believe it's almost the time of year to gear up for the new school year? With summer coming to a close, now is the time to start thinking about school supplies, including new uniforms, packed lunches, school runs, after school activities and backpack essentials. On top of this, you may wish to help your child choose a 'back to school' gift for his or her teacher.
No one deserves a summer break more than a teacher, and welcoming them back with a little gift is a great way to start the new school year, whilst showing your appreciation for all of their hard work. Read on to learn more about our favourite back to school gift ideas…
Stationery
A teacher can never have too many pens, pencils, notebooks and highlighters. From marking work to arts and crafts to school DIY projects, stationery will always come in handy. For an extra special gift, choose personalised stationery and have the teacher's initials embossed on a new notepad, pen or ruler. The options really are endless!
A tote bag
All teachers require a bag of some description to carry around books, papers, lesson plans, reports and stationery. A tote bag is a great option, partially because there are a design and style to suit all and because they fit a great deal in them! If you want to do your bit for the environment, you can also purchase tote bags from a number of charities that are made from recycled materials – a sustainable and practical solution!
A portable coffee cup
Lots of people, especially teachers, run on caffeine. A portable coffee cup is not only handy, but it's also environmentally friendly too! Whether they fill it up before leaving the house and enjoy it on the way to school or pop into their local coffee shop to have it filled with their favourite coffee, this gift is guaranteed to be appreciated – especially in the mornings!
A desk plant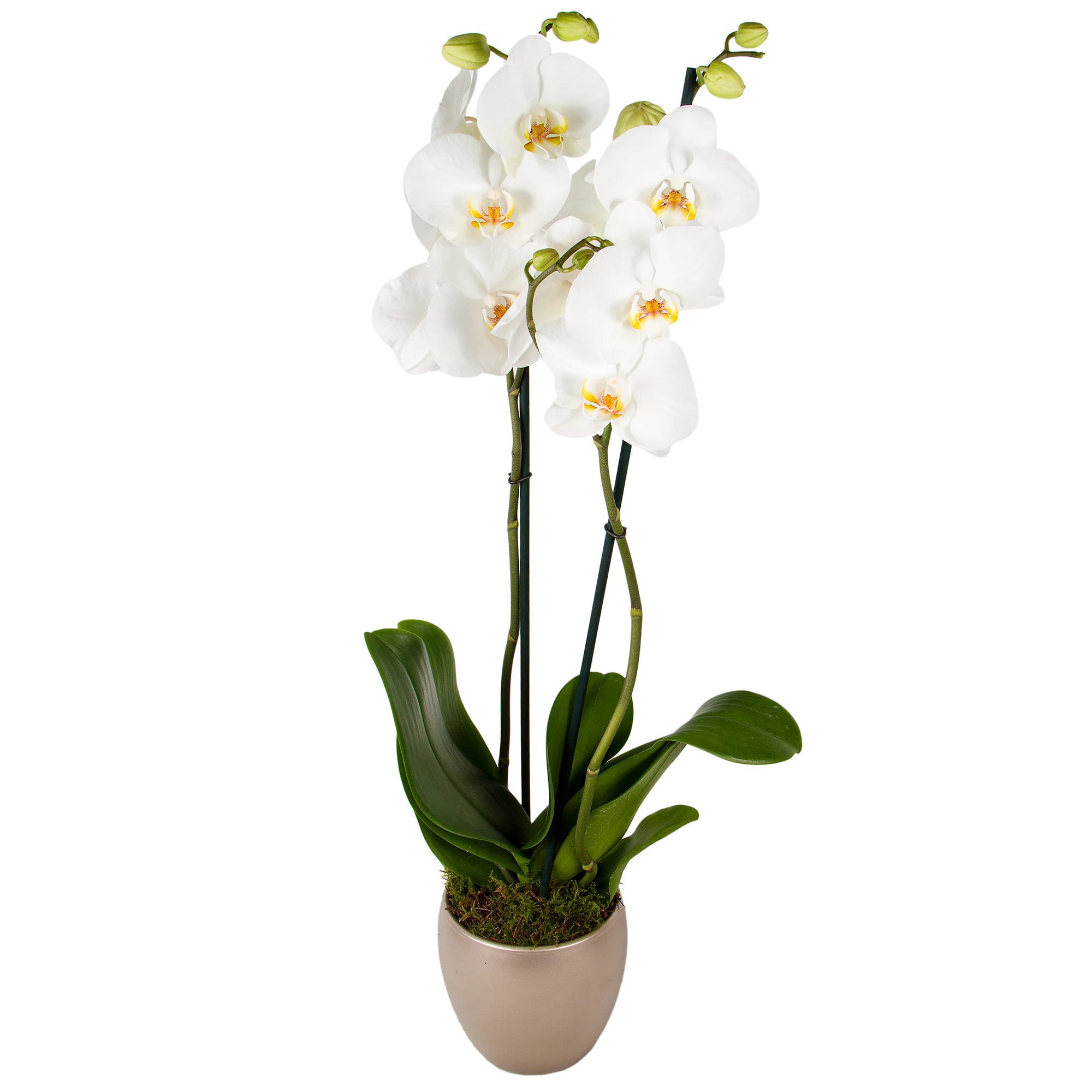 Plants not only add colour and vibrancy to desks, but they're also renowned for their health benefits and are therefore a great addition to the classroom. Brighten up your teacher's day and desk with an easy-to-care-for houseplant. This is the gift that keeps on giving as if he or she takes care of it correctly, it will continue to bloom year after year. Orchids are popular options, as are ferns or a cactus. Most plants will also arrive with care instructions, which will ensure your teacher knows what to do to make sure it stays alive! If you're unsure what plant is best to get, speak with staff at your local florist or garden centre or search online.
A beautiful bouquet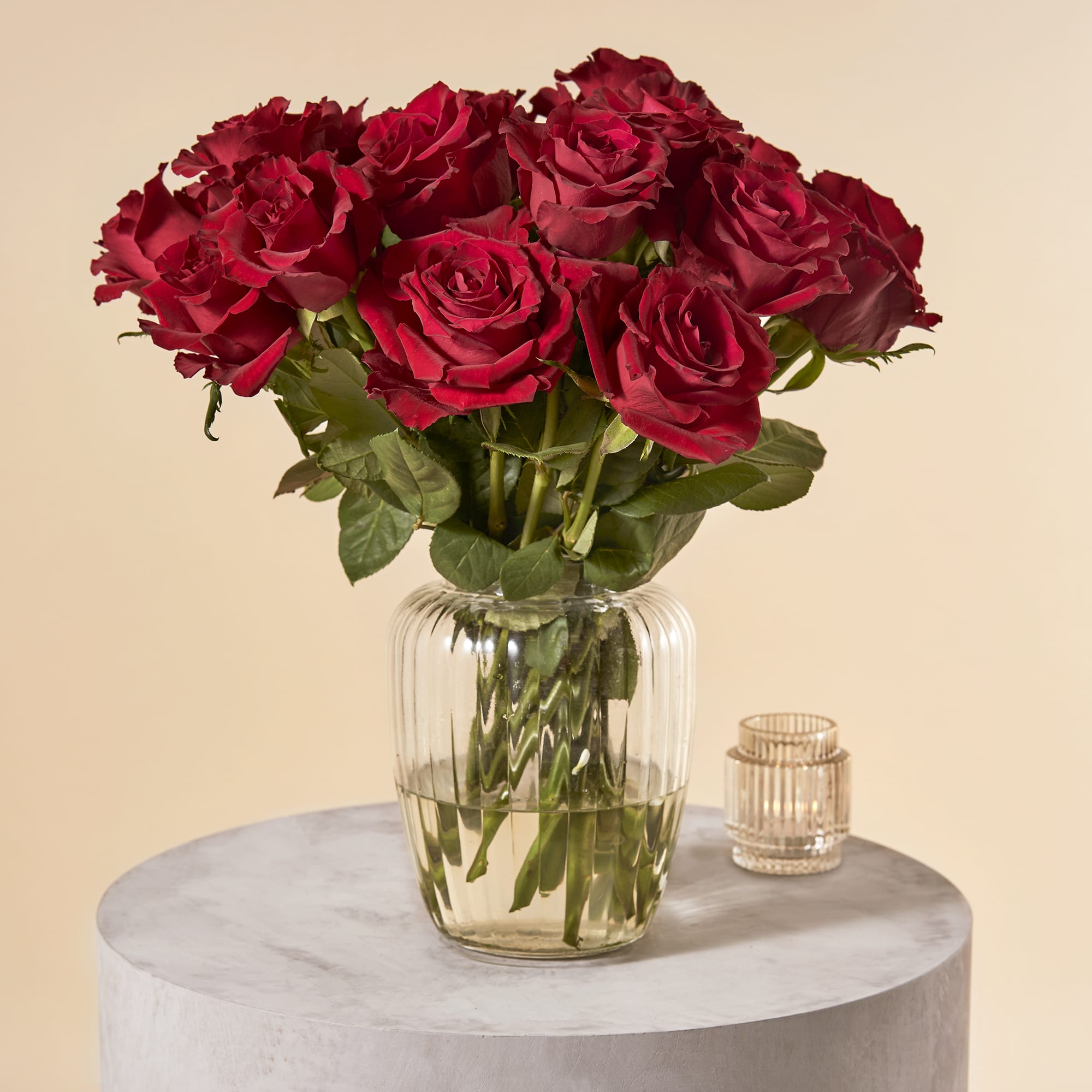 As well as houseplants, a bouquet of beautiful blooms may be more appropriate for the teacher that is rushed off his or her feet. It's likely they'll have less time to take care of a houseplant, and more time to appreciate a bright and bold bouquet of blooms that they can display in the classroom or office staffroom. Try to choose a bouquet housing their favourite flower (if you know it) or alternatively, blooms of their favourite hue.
A diary for the New School Year
How does a teacher keep track of busy classroom schedules, marking due dates, school trips, meetings and more? A diary of course! Why not present your teacher with the perfect gift in the shape of a diary for the new school year. Try to choose one that contains more than just blank pages alone, and features the likes of a planner, 'to do' lists and stickers that help to mark out important dates.
A personalized mug
Teachers are often clutching a mug of coffee, which makes a personalised coffee mug (or teacup) a good option to give a teacher for the new school year. It's also one way to ensure no one else steals their prized possession, especially if it has their name is splashed across the front of it!
Back to school gifts are very likely to be appreciated by those receiving them, but they'll be loved even more if they are very practical and can be used day after day. From permanent markers and water bottles to highlighters and pens, there is a wide array of potential gifts that can help put a smile back on a teacher's face ahead of the new term.