With Mother's Day just around the corner, now is the time to think of how you're going to celebrate the big day this year. A beautiful bouquet will always be received with joy; however, there are many other ways to show your Mother just how much you care…
More than 40 countries around the globe celebrate this special event, so it comes to an as little surprise that each and every nation has its own traditions – if you're struggling for inspiration, you're certain to find it here!
7 Weirdest Mother's Day traditions around the world
India
Rather than March, Mother's Day in India is celebrated during the second week of May.
Here, the day is spent thanking mum for everything she has done over the year; be it cook you dinner, loan you money, wash your clothes or help you with your homework.
In this part of the world, large family meals are protocol and mum is ordered to relax and steer clear of the kitchen!
Gifts include picture-perfect flowers, handmade cards, and a prepared meal.
If you live away from home, a phone call wishing mum a happy day is a must!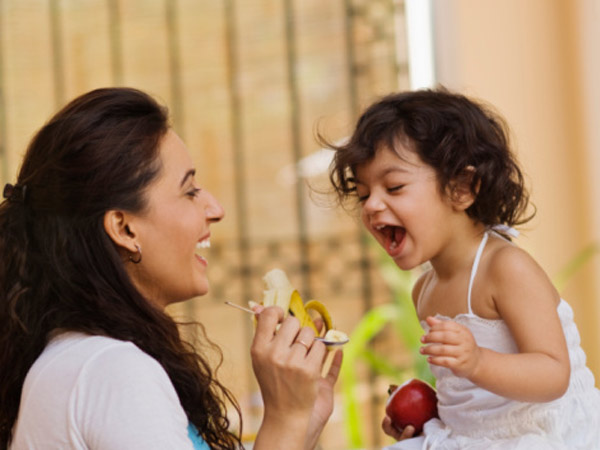 Sweden
The Swedish rejoice Mother's Day on the last Sunday of May.
Many children sell small plastic flowers as gifts to mark this special occasion.
The money raised is used to send mothers with young children on a small trip! Other traditions include breakfast in bed, a dinner at her favourite restaurant and beautiful bouquets of flowers.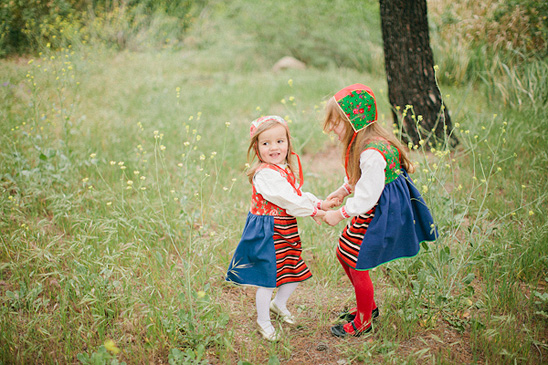 Yugoslavia
Possibly one of the most unusual ways to celebrate Mothering Sunday – in Yugoslavia children creep into their parent's bedroom first thing in the morning, and tie her up!
In order to be released, it's compulsorily for the Mother of the family to present her children with gifts as soon as she wakes up.
This harmless fun, which is celebrated in December, guarantees to put a smile on everyone's faces!
Japan
In Japan, Mother's Day is called 'haha no hi' and takes place on the second Sunday in May.
Here, children sketch illustrations and name them 'my mother'. These drawings are then entered into an exhibition, with all entrants sent to a variety of countries around the globe. This is a custom that has taken place in Japan for many years now.
Other traditions include sons and daughters preparing dishes that their mothers have taught them to cook.
The Japanese also give their mothers a number of presents; the most common gifts being red carnations; scarves, handkerchiefs, and handbags.
Mexico
'Dia de las Madres' (Mother's Day to most) is celebrated in Mexico on the second Sunday of May.
This colorful celebration is one of the most popular traditions hosted by the country and is enjoyed both at work and at school.
It's a tradition for children to visit their mothers on the eve of Mother's Day and gift her with handmade presents, cards, and flowers.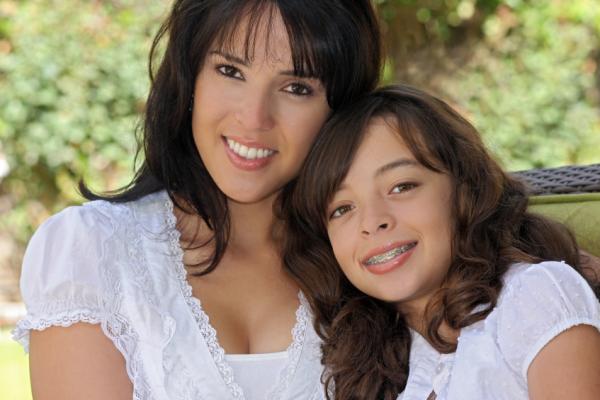 Taiwan
Mother's Day is of huge importance in Taiwan as it falls on the same date as the Buddha's birthday – the second Sunday in May.
It is said to be a unified celebration and religious observance.
Mother's Day is therefore seen as an extremely holy celebration as it coincides with the 'washing of the Buddha' – meaning there is an abundance of carnivals, fetes, and parties to attend, all of which are lavish and widespread.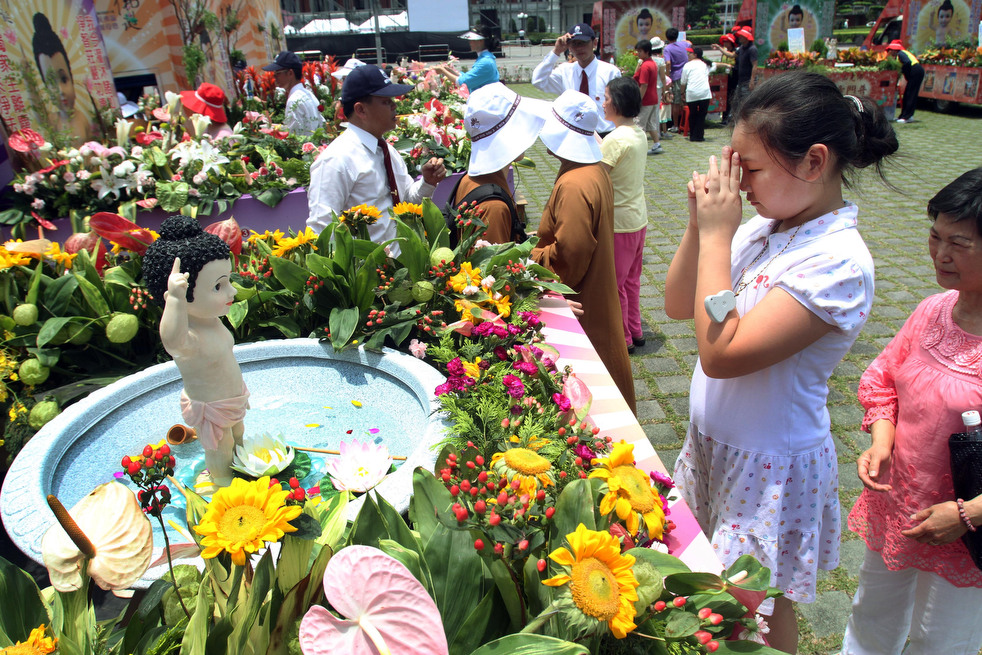 Pakistan
Mother's Day in Pakistan is a huge celebration and one that is taken extremely seriously!
There are even TV shows dedicated to this date, with many celebrations taking place across the country. For any one who has sadly lost their Mother, this day is used to pray for their loved ones.
Nicknamed 'Yaum ul-umm' all mothers are bestowed with gifts, and both celebrations and feasts are customary.
Do you have any special traditions that you follow for Mother's Day? If you do, we'd love to hear about them…