Are you keeping up with the wedding trends?
Getting married this year?
Then you must check these 7 stunning trends that will be taking over for wedding in 2016!
1. Mismatched Bridesmaids Dresses
Forget about the days when brides were hunting down the same style, colour and cut for their bridesmaids dresses. Great news for 2016 – and possibly the most practical wedding trend so far – are mismatched bridesmaids dresses!
Bridesmaids dresses used to be a source of endless negotiations – trying to find a style that fits most body shapes, in a colour that flatters any skin tone and a budget that the bride or the girls can afford.
You don't have to go through the same in 2016 – choose few colours that compliment each other and let your bridesmaids pick a style that flatters their body and they will feel amazing in!
The best of all – most of these dresses can be worn on multiple occasions, so no matter what style you choose and how much you spent, it's a win on all accounts!
2. Boho Brides
2016 is about all things natural and there isn't anything more beautiful and natural that a bride with a flowing simple gown and her hair flowing freely in the breeze.
Off shoulder wedding dresses, moving away from traditional white bridal gowns, simple hairstyles including floral crowns, pastel tones for wedding flowers and vintage inspired dresses are the hit for all Boho brides.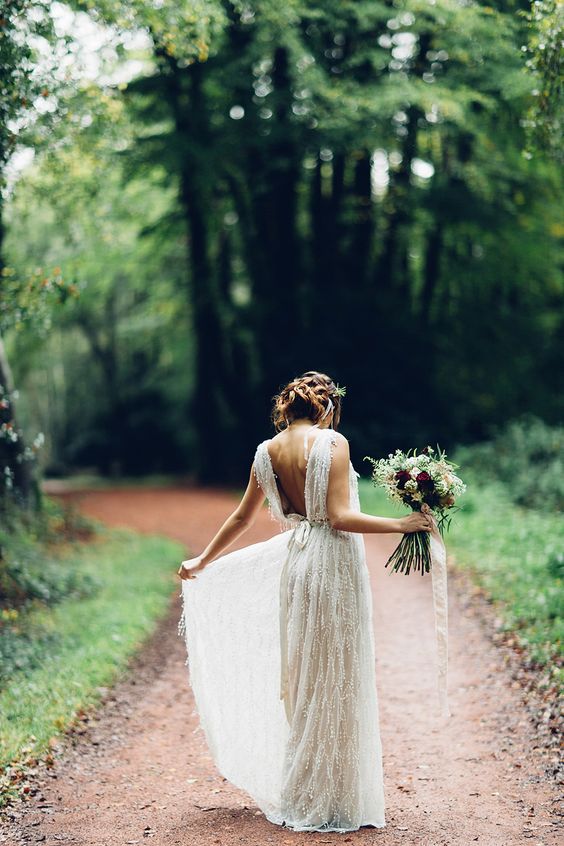 3. Suspended Flowers
Suspended flowers are a great solution if you want something impressive on the table, but don't want to run the risk of the guest not being able to see each other and running out of space.
Suspended flowers look amazing in any venue, especially barns and rustic weddings – but they double up nicely as outdoor venue decoration too.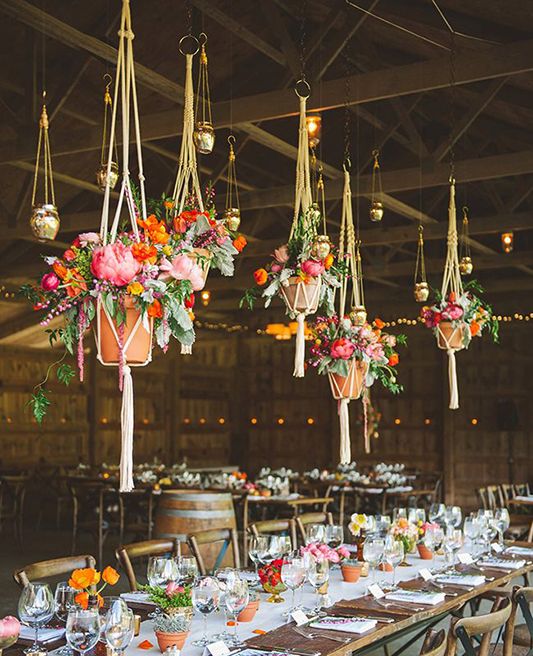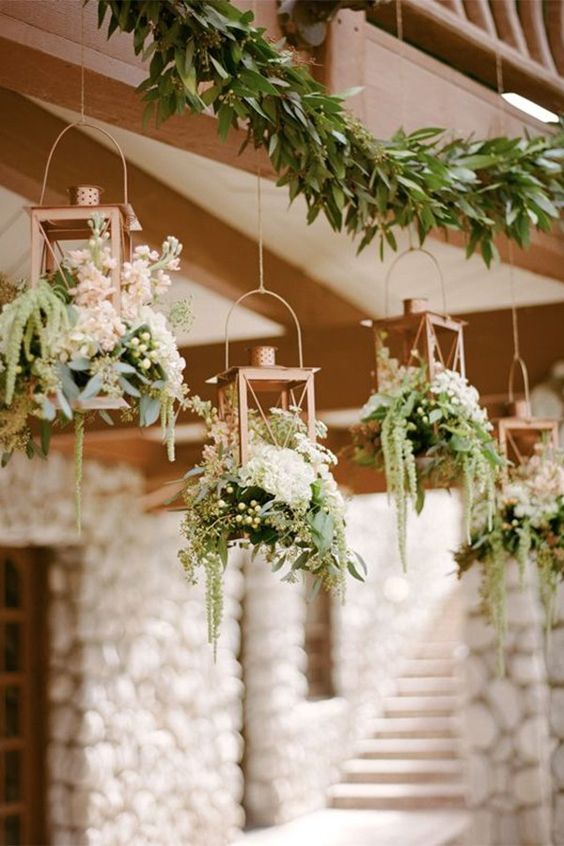 4. It's all about Ombre
Have you seen the beautiful ombre wedding cakes?
Now the ombre trend is taking over rest of the wedding too! Think ombre bridesmaids dresses, wedding flowers and venue decor.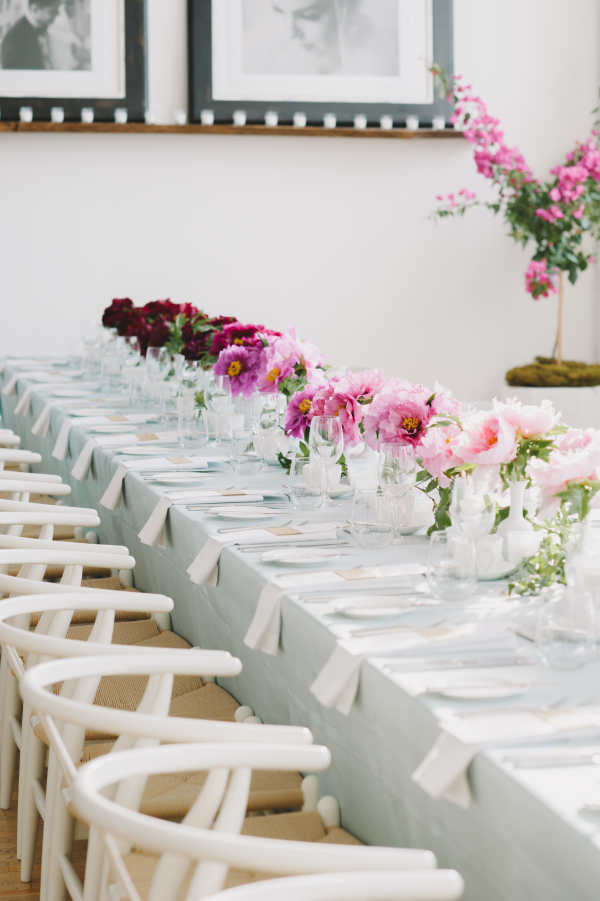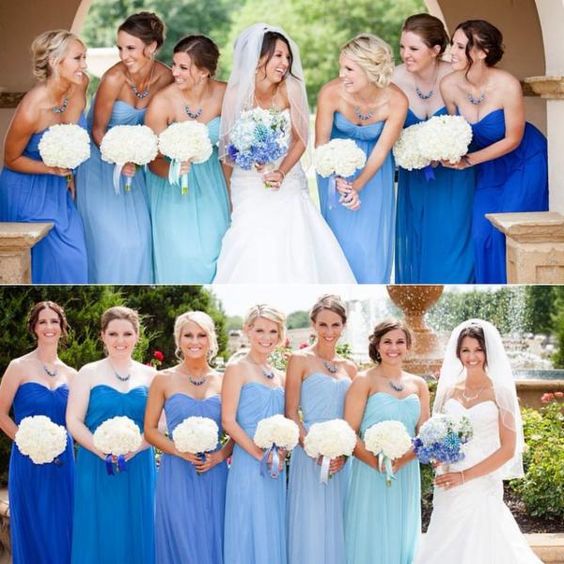 5. Relaxed Wedding
Many couples are opting for a more relaxed wedding, in natural surroundings, with flexible program and outfits that are both comfortable and flattering.
Best example would be probably a beach wedding, with the bride and groom walking around bare feet, guests free to choose any outfit they like for the ceremony, bridesmaids in flowing summer dresses and the whole event flowing naturally without a stress out wedding planner running around in the background.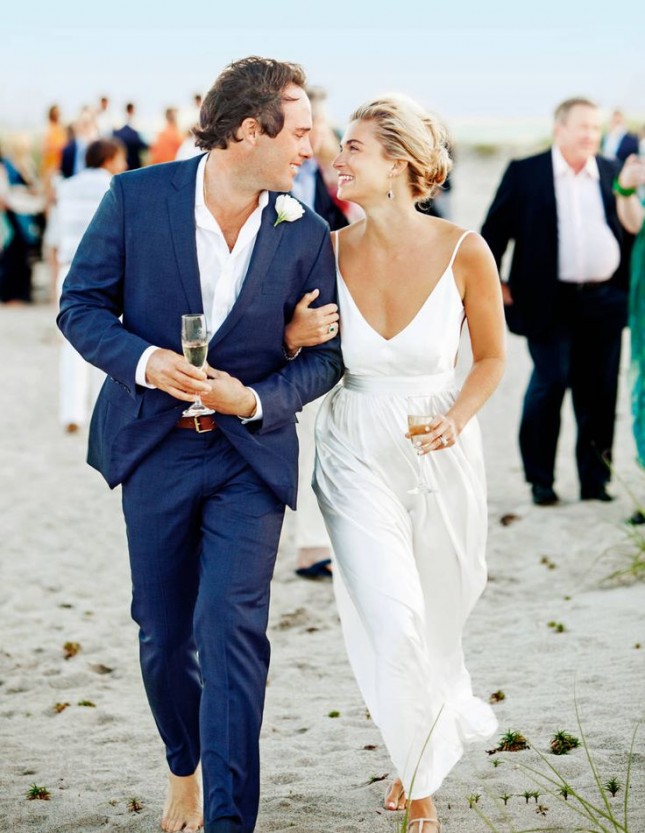 6.  Pets in Ceremony
Hot trend that is taking over 2016. Your pets are part of your family, so why should you leave them out on your big day?
Make them your ring bearers or have them walk down the aisle with you!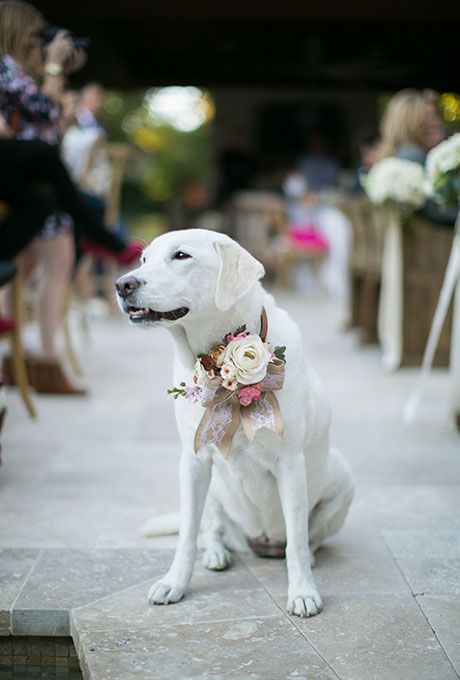 7.  Reportage Photography
Long gone are the days when the whole wedding crew spent hours posing for the official photographs. Couples are opting for more natural "in the moment" photos which capture the day more precisely and contain a lot more emotions than standard staged photo shoot.
Having said that, the couple themselves still take some wedding portraits, using natural light and settings, and capturing the joy and happiness of the day.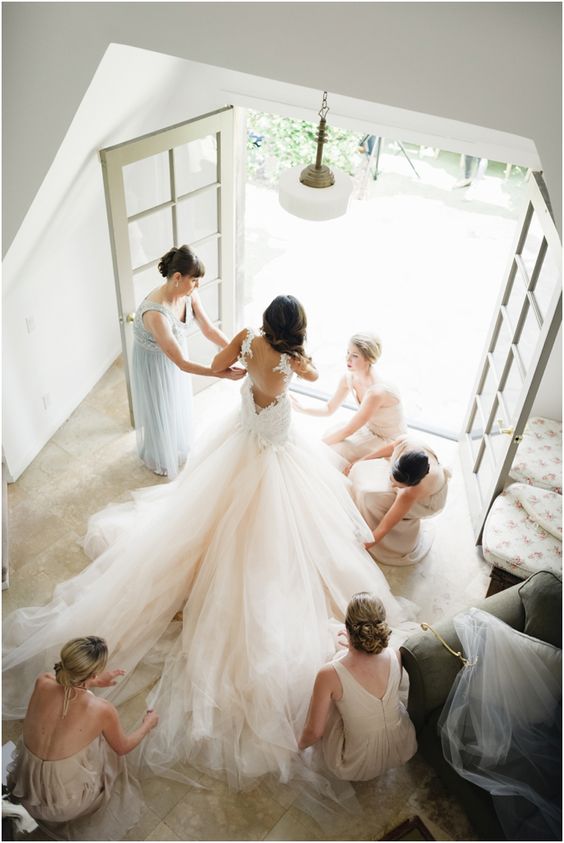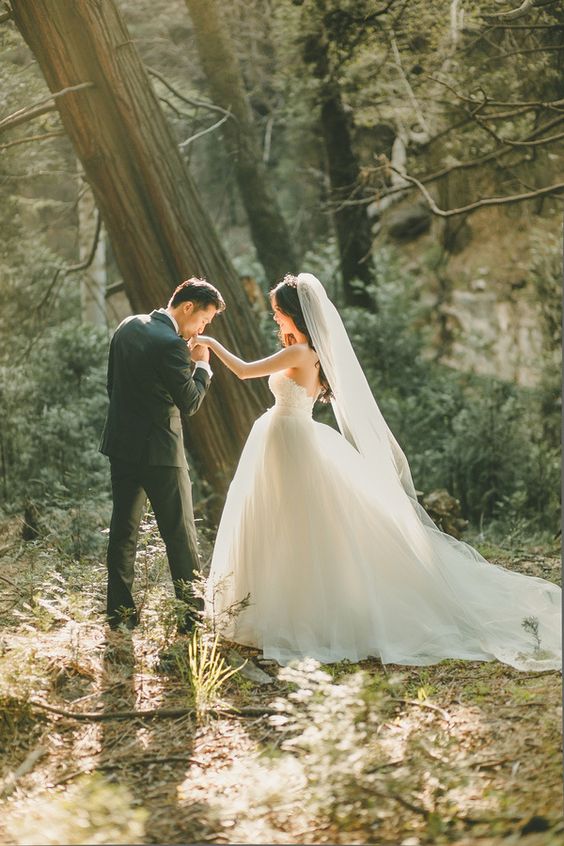 Have you found a trend you want to use in your own wedding? Leave a comment below, we would love to hear about it!