Flowers come in all shapes, sizes, and colors – but they also come in various price points too.
While you may only spend a few pounds on a normal bunch of everyday flowers to fill a vase, there are times when it is worth splashing out a bit more on special arrangements.
While great flowers don't have to cost the earth, history has taught us that sometimes people will shell out a small fortune on bouquets. Here are seven of the most expensive flowers in the world which prove this point.
1. Kadupul flower: Priceless
Technically a cactus, Kadupul Flower is found only in Sri Lanka and is, without doubt, a clear choice for the top of this list. Unbelievably rare, this stunning white flower blossoms at night and survives mere hours, meaning catching even a glimpse of it is next to impossible
Unlike the other flowers on this list, this near-mythical species has never been up for sale, making it literally priceless.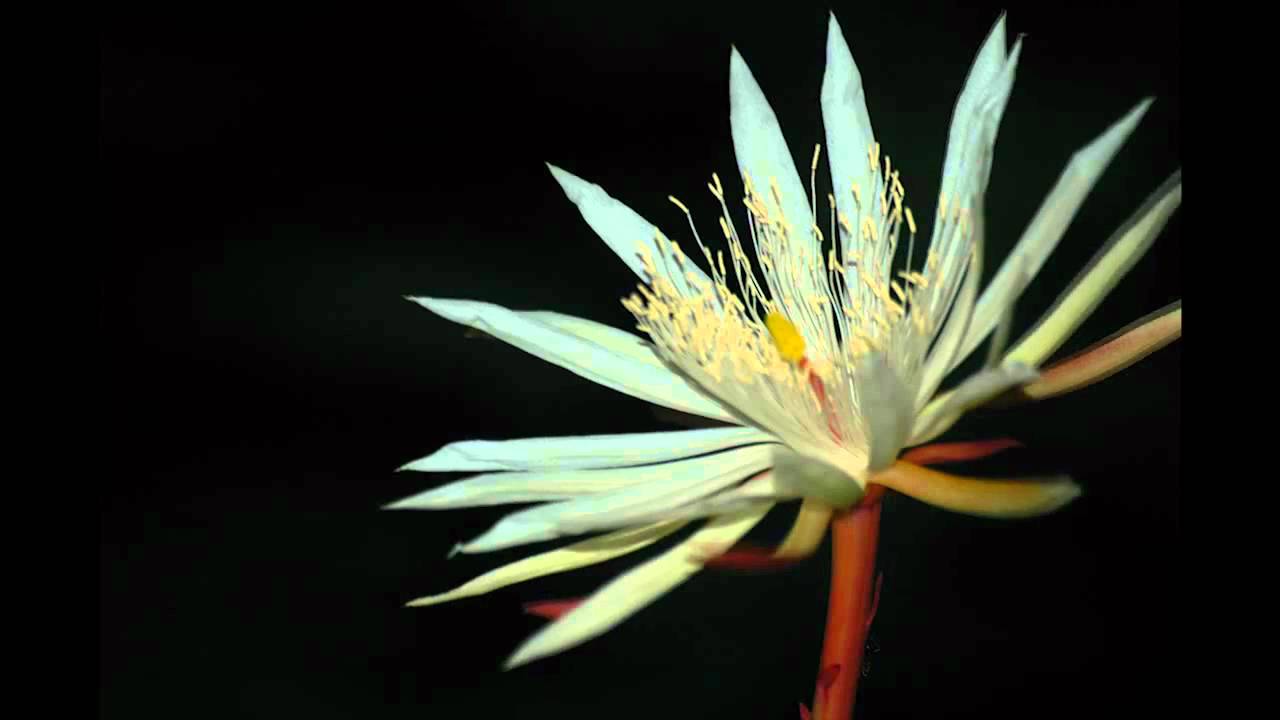 2. Juliet Rose: £10 million
A rose by any other name might smell as sweet, but would it fetch as high a price-tag? This bloom is very rare in the modern world and back in 2006 one grower sold his bloom for a staggering $15.8 million (c. £10 million) after harvesting it for as long as 15 years.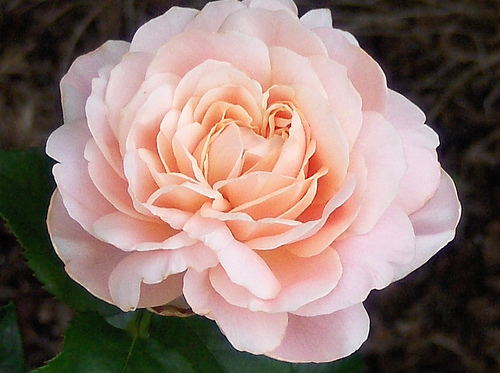 3. Shenzhen Nongke Orchid: £160,000
This orchid flowers only blooms once every 4 to 5 years and takes its name from the university at which it was developed. Scientists spent 8 years creating the delicate bloom which fetched a staggering £160,000 at auction in 2005. It remains the most expensive flower ever sold.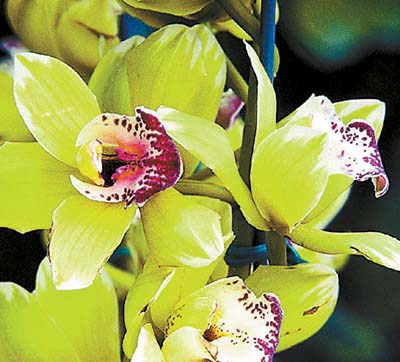 4. Orchids, lilies, moonflowers and a 100-year-old ficus: £80,000
It might seem a strange combination but these flowers once commanded a collective value of £80,000 when arranged in a single wedding bouquet. As well as the root of a 100-year-old ficus which was surrounded by the beautiful white flowers, the bouquet also contained 90 2-carat ruby facets as well as 9 one-carat diamonds and a 21.6-carat star ruby.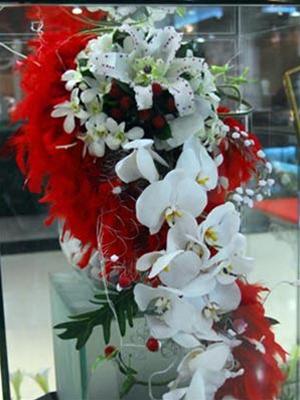 5. Gold of Kinabalu Orchid: £3,800
An endangered species, this orchid can be seen in a fenced-off area of the Kinabalu National Park in Malaysia. It can take 15 years to flower – helping to fetch its £3,800 price tag – and is currently claimed to be on the verge of extinction, which could push prices up even more.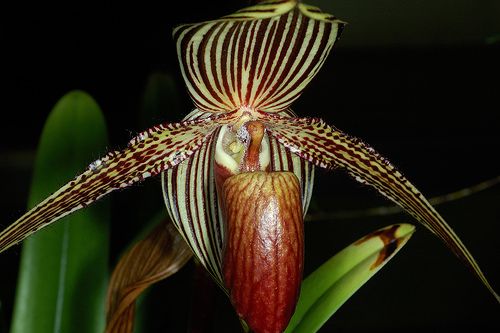 6. Tulips: £3,600
In 17th century Holland, tulips became extremely fashionable and wealthy Dutch flower lovers went crazy for them!  Prices soared so high during this period that the  amount of money spent on them at the time could have clothed and fed a whole family for half a year!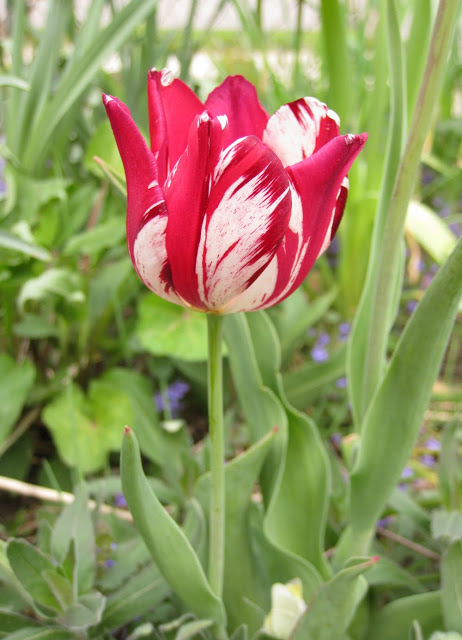 7. Saffron crocus: £760-950 per pound
Famed for its status as being more valuable than gold, the bright-red stigma of the saffron crocus is painstakingly removed and used as a spice in various cuisines around the world giving this flowering plant a rather large value.