Letterbox flowers are hugely popular in this day and age for a number of reasons. Not only are they an extremely convenient option, but they are also well within most people's budgets and they give the recipient the freedom to arrange them as they please, be this in one or several vases dotted around the household.
The nature of the blooms means they'll blossom upon arrival too, meaning these letterbox flowers should be destined to impress…
What are letterbox flowers?
Letterbox flowers come in the shape of loose fresh cut flowers that arrive arranged in a flat-packed box, which fits through the letterbox due to its slim-line letterbox friendly packaging. They're available in a range of sizes, designs, and hues and can be ordered online at the click of the button. Many of the variants are even available for the same and next day delivery provided that you order by a certain cut-off time.
A convenient option
No one likes to miss a delivery, nor enjoys waiting at home for a courier to arrive. With the advent of letterbox flowers, you no longer need to. These blooms make floral delivery a breeze, especially if you're sending flowers as a surprise present and you're unsure whether the lucky recipient will be home or not. Letterbox flowers, just as the name suggests, fit directly through the letterbox, meaning even if the recipient isn't in when they arrive, they'll be waiting on their doormat on their return home.
Incredible versatility
Unlike pre-arranged bouquets and baskets of blooms, letterbox flowers are a great option to gift those who like to get creative with their floral artistry. The recipient can arrange stems just as they please, including adding them all to the one vase to create a vibrant centerpiece or alternatively, by spreading them out across a few vessels, such as jam jars, mason jars, old watering cans, and other interesting containers.
An abundance of staying power
Letterbox blooms will often arrive in bud form, which not only means they will last longer, it means the recipient will be able to enjoy watching them blossom. Of the array of options available, we've picked seven of the best to provide you with some inspiration…and all are guaranteed to impress!
Our picks: Six of the best
Scarlett Whispers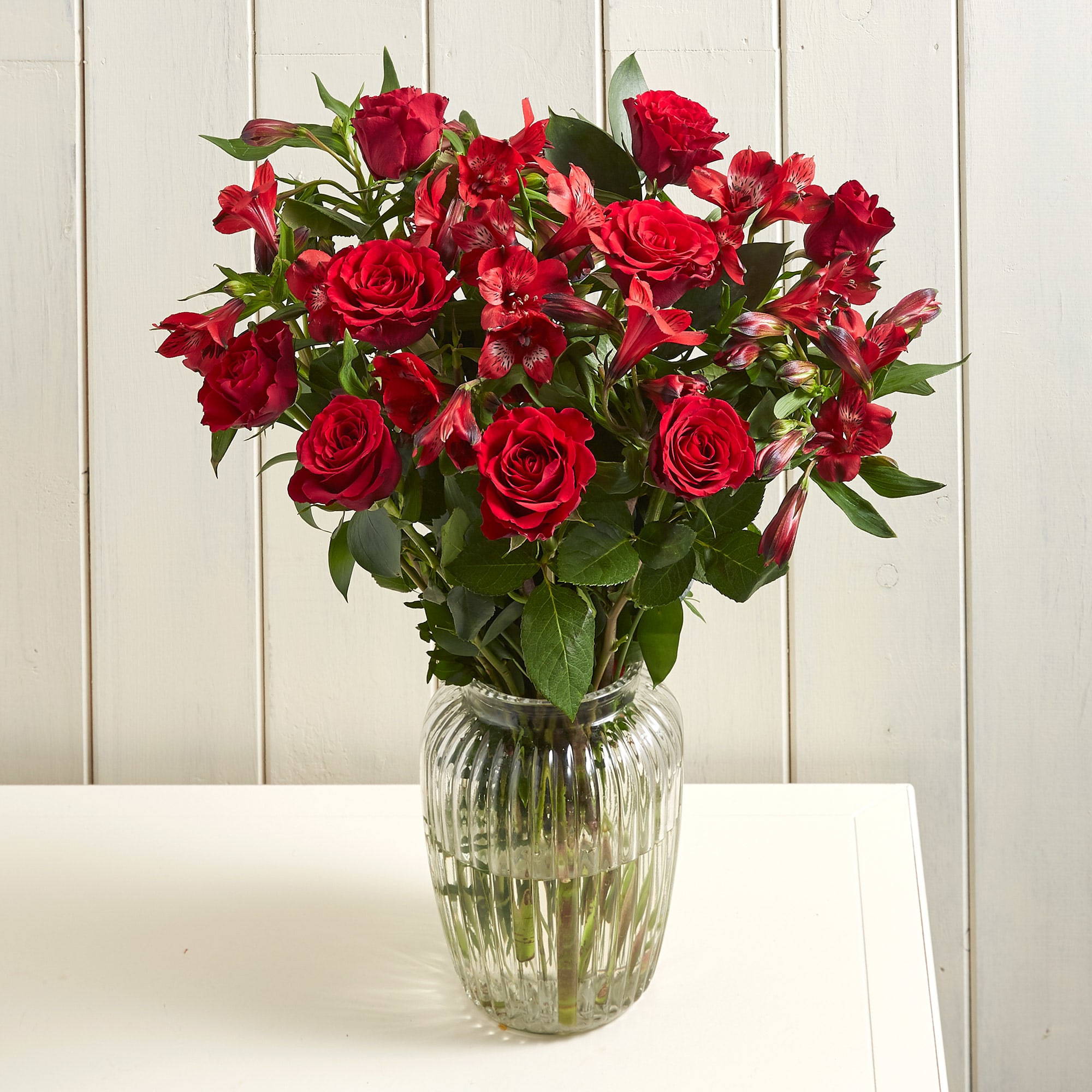 This blushing bouquet guaranteed to brighten up any room in the household with its rich ruby red hues and stunning green foliage. Scarlet Alstroemerias perfectly complement hot-hued roses and green Ruscus.
Sun and Stars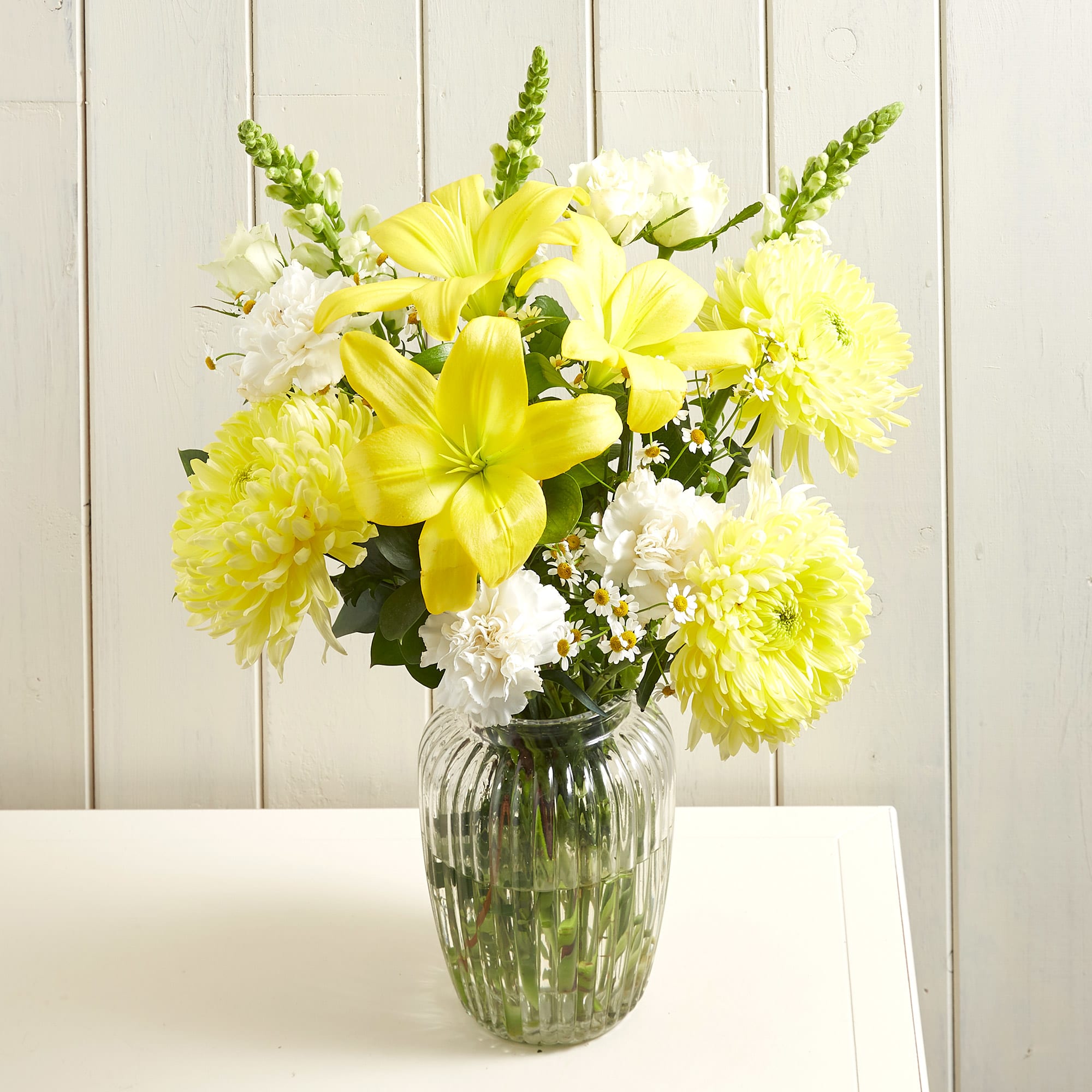 Even on the dullest of days, you can rest assured that these blooms will add an instant injection of color and joy to the lucky recipient's day. This sunny bouquet comprises white roses, yellow lilies, Chrysanthemums, carnations and Antirrhinum, all in a canary yellow hue.
Radiant Delight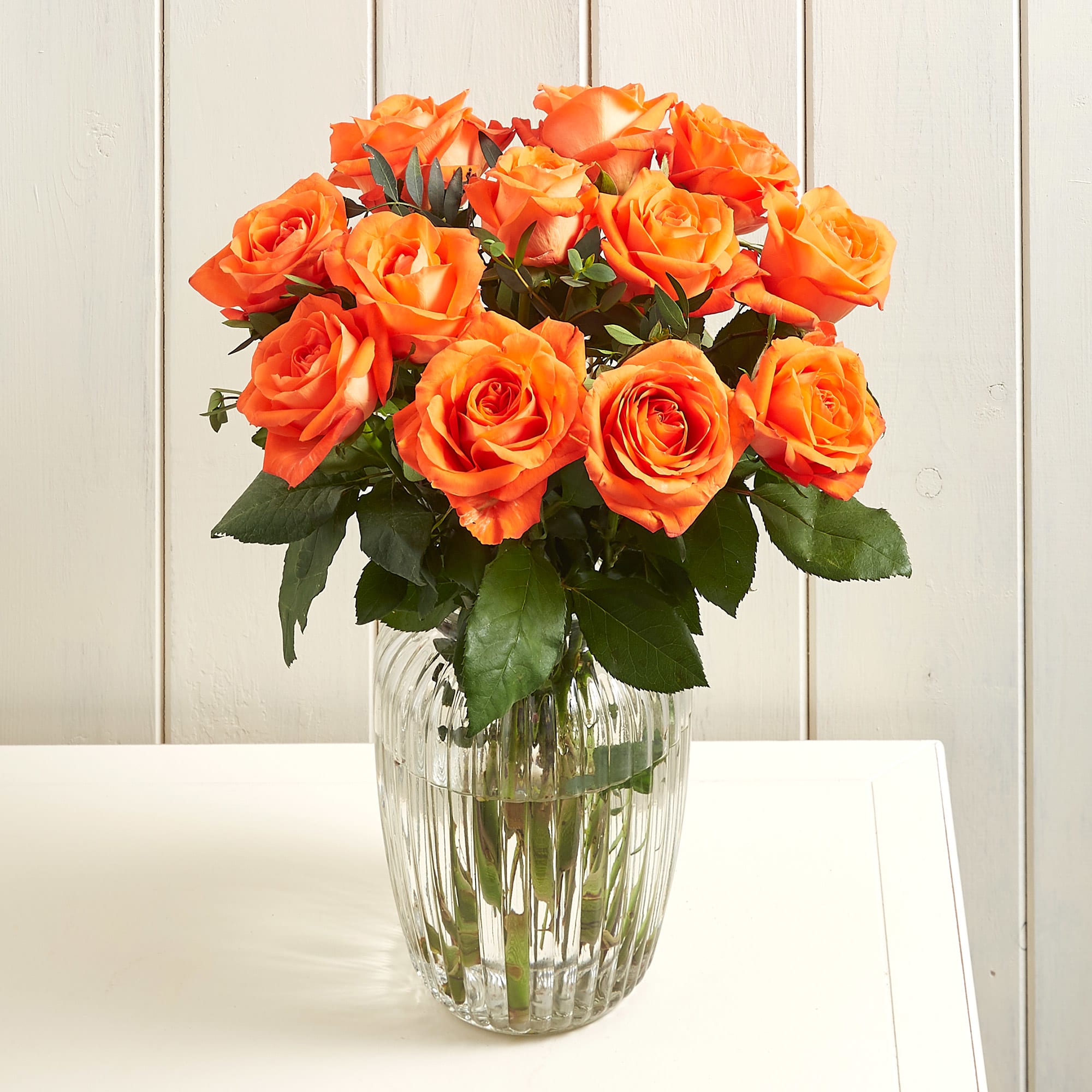 These beautiful orange roses are as elegant as they are playful and are the perfect option to gift those who are a fan of tropical shades. It's a bloom that can brighten up any room, from a living room or kitchen to bathrooms, bedrooms and more.
Lemon Sundae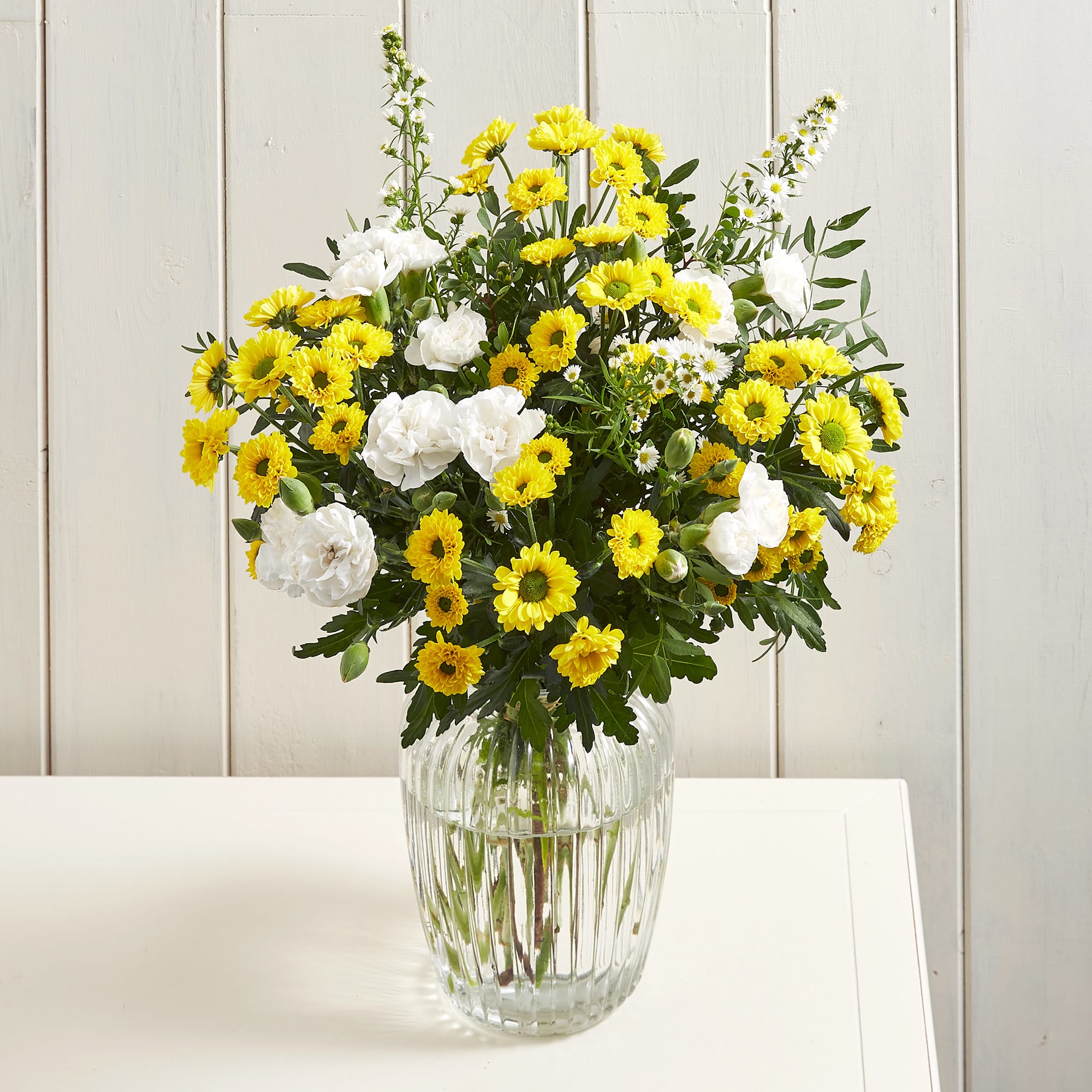 This cutesy bunch of white and yellow Asters, Santini and Carnations make for a whimsical bunch.
Moonlight Roses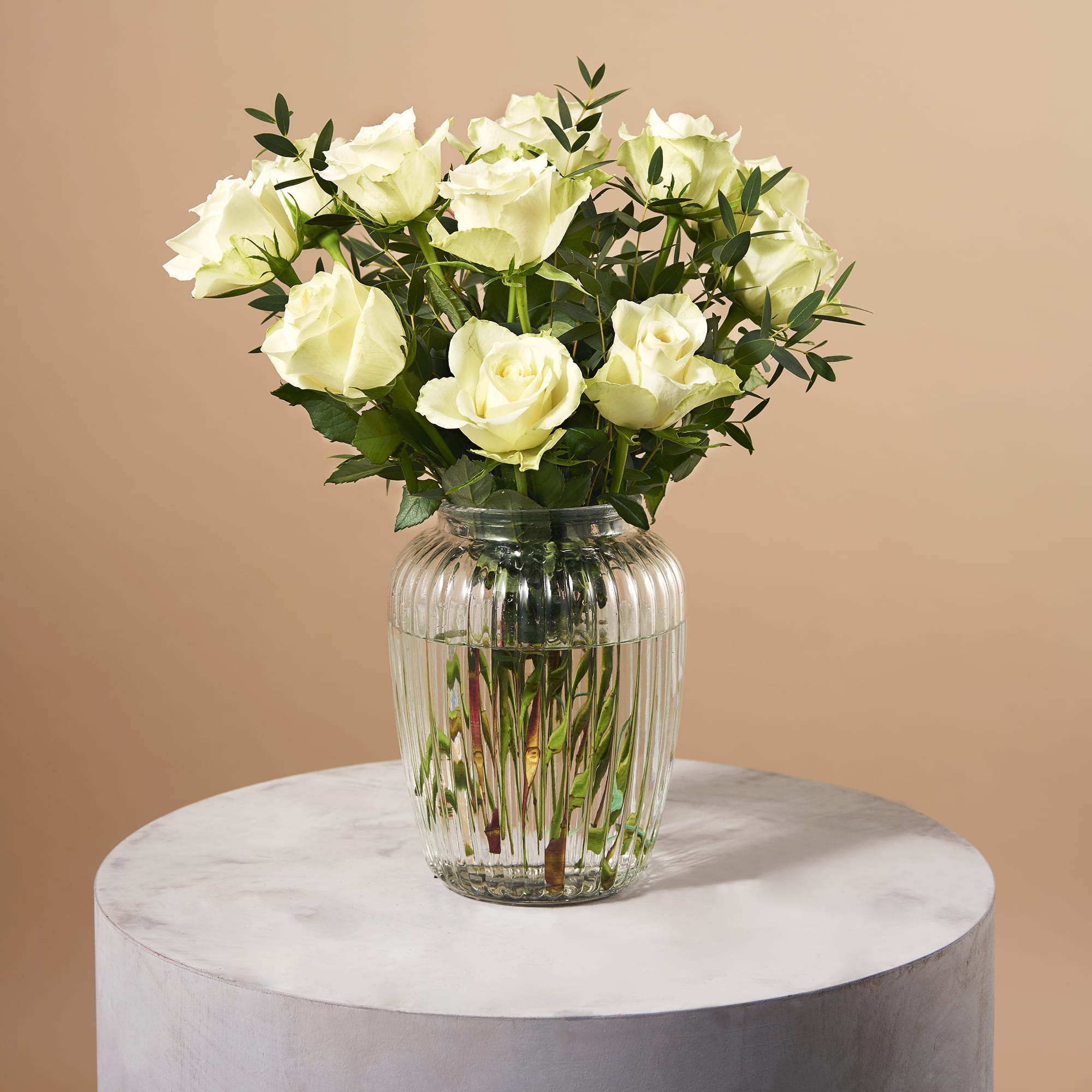 One for those who enjoy the finer things in life, this sophisticated letterbox bouquet is guaranteed to delight even the most discerning of tastes. White roses overflowing with snowy petals perfectly complete the rich green shades of the foliage. These blooms will make a great centerpiece and talking point when displayed in a pretty vase.
Darling Delight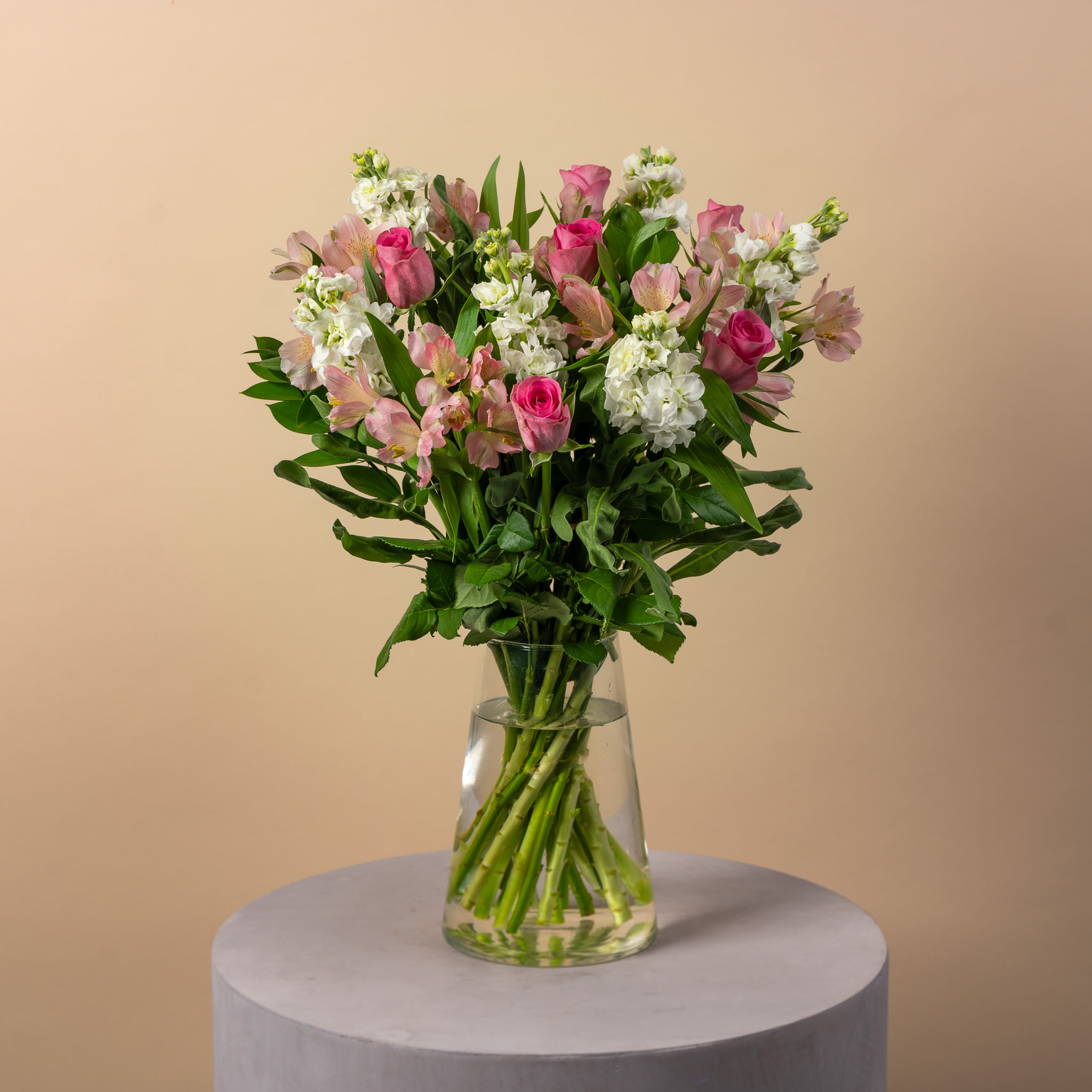 Dusky pinks in the shape of blushing Alstroemerias and white stocks make this an extremely elegant and pretty bouquet, and one that is perfectly suited to the girly girl. These charming blooms are a great gift to send a wife or girlfriend and look beautiful when arranged in an equally striking vase or vessel.
Your delivery options
Whether you're sending blooms to a friend, a family member, a partner or a colleague, letterbox flowers are a hassle-free yet impressive gift to give. They're not only easy to send, but they also pack a punch and are available for same, next day and international delivery. They make the perfect present for a number of occasions be it a birthday, an anniversary, a congratulatory gift, Valentine's Day, Mother's Day or Father's Day.
What style to pick
With so many options to choose from, there really is a hue, shape, and design to suit all. If you're very close to the recipient it's likely you'll already know what their favorite bloom is, but if you're unsure, simply opt for something generic in a sophisticated shade or style. White roses, pastel hues, and classic red shades are always a popular option. If the individual prefers something a little bolder and more out there in style, opt for a tropical display or a bouquet brandishing an array of different shades and flowers.
***
Choose our Flower Subscription to regularly make your dearest one happy!