Asides from adding a splash of colour and a sweet fragrance to our homes, houseplants boast a number of additional, beneficial properties – including the ability to filter air and oxygenate any room in the household, all of which helps to promote a better night's sleep.
With this in mind, decking out your bedroom with the right plants is a great idea, especially as sleepless nights can take their toll on our productivity, energy, mood and overall quality of life.
There are a number of species, shades and colours of plants to choose from. Many boast numerous advantageous properties, including healing and sleep-inducing powers. Some are maintenance-free, whilst others require a little more care. Listed below are five of our personal favourites…
Lavender
Celebrated as a natural remedy, Lavender is used for many things, including hair products, fragrance for soaps and as a cleaning agent.
However, its qualities don't end there, and the lavender plant has long been used to treat insomnia and anxiety. Inhaling its fragrance can unleash various relaxing, sedating effects. It's also a very attractive plant, offering a vibrant purple hue, making it an ideal option for the home.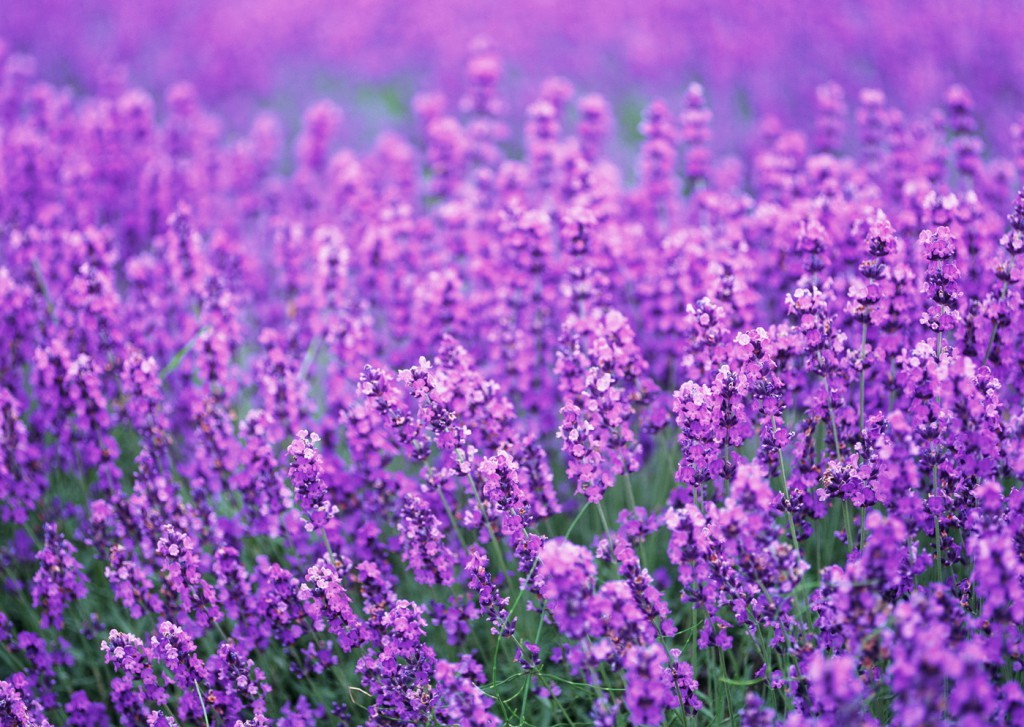 Jasmine
Studies carried out by the Wheeling Jesuit University showcase jasmine to be an effective, natural sleeping aid. A good night's sleep is an asset to all and this one helps to lower anxiety levels, whilst also improving your mood.
If you have a heavy workload to overcome, a busy social life to attend too, or you're quite simply feeling a little under the weather – sleep is often the best cure! Jasmine not only boasts a beautiful blossom, but it's extremely easy to care for.
Gardenia
Gardenia jamsinoides, sometimes referred to as Cape jasmine, has the ability to induce an extremely deep, restful night's sleep – more so than sleeping tablets. A German study that tested the effects of Gardenia on mice, revealed these flowers to have the same effects as valium.
If you need a little help drifting off to wonderland – this could be it.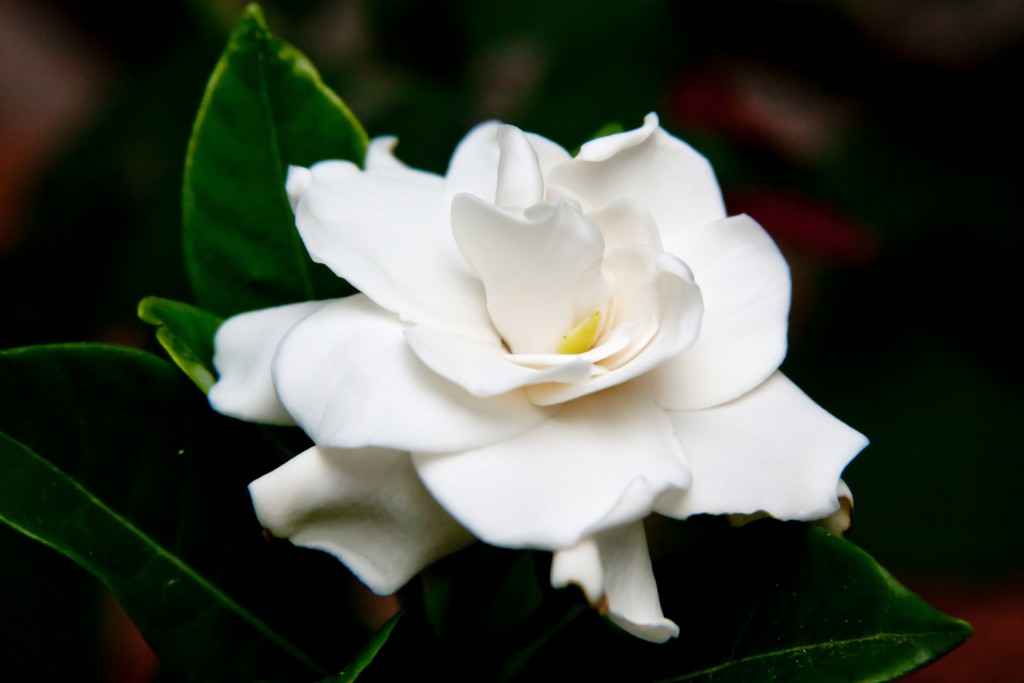 Snake plant
If you wish to improve the quality of your indoor air, investing in a snake plant is a must! In fact, it's one of the most recommended plants for encouraging a purer, more natural quality of air; and it's also a maintenance-free specie!
All of this leads to a better night's sleep, allowing you to wake refreshed and ready for the day ahead.
Aloe Vera
Dubbed one of NASA's top air-improving plants, Aloe Vera is similar to the Snake Plant – it emits oxygen at night, making for a more peaceful sleep. If you're looking for a houseplant that requires little care, yet still helps you to fall into a restful slumber, this is it.
Asides from its sleep inducing qualities, the gel from the Aloe Vera leaves can also be used as a topical treatment for minor burns, cuts, dry skin and insect bites – making it a must-have plant for every home.
Sources: Natural Living Ideas Healthy Panda
Serenata Flowers offers a five-star flower delivery service in the UK – take a look at our recent special offers and take advantage of our discount codes to get fresh blooms at unbeatable prices. Free delivery in the UK from Monday to Sunday.