The big Birthday is around the corner and you still didn't get the right card?
This year, instead of your usual sentimental Happy Birthday cards, opt for something more original. Something that will surprise and make her or his smile.
Add birthday flowers or a small box of chocolates if you really want to make a good impression.
Here are our top 15 picks from Etsy.com, which one is your favourite?
1.My Mane Squeeze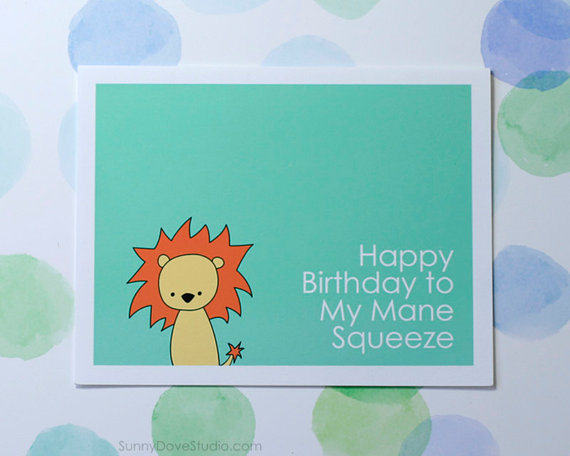 2. I Would Climb Moderately Sized Mountain for You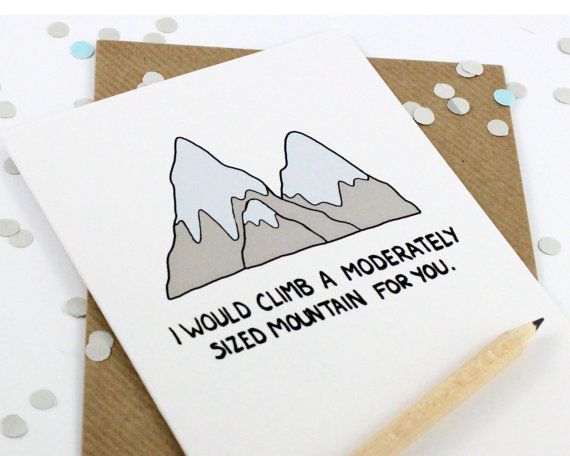 3. Light up
from Etsy by UnhingedDesigns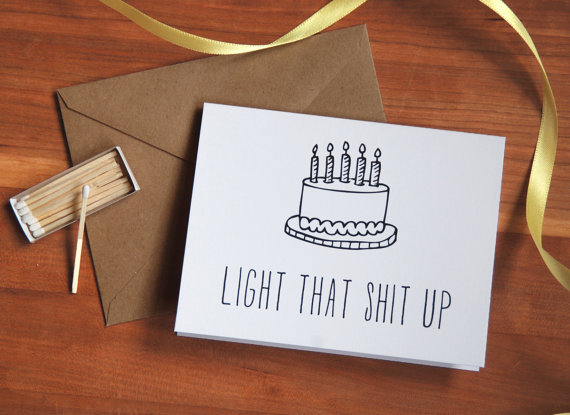 4. You Are Aged to Perfection
from Etsy.com by rhubarbpaperco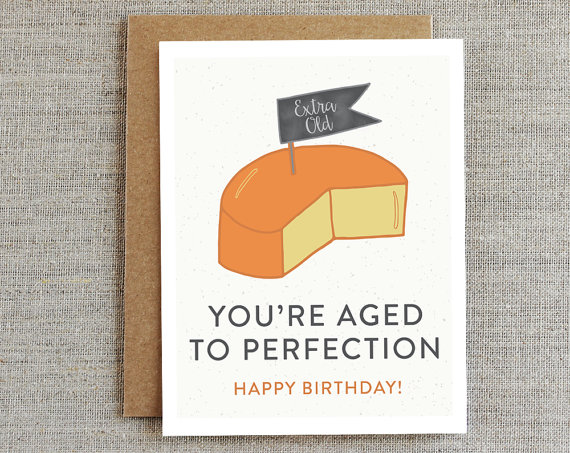 5. Best Day Ever
from Etsy.com by ModernPrintedMatter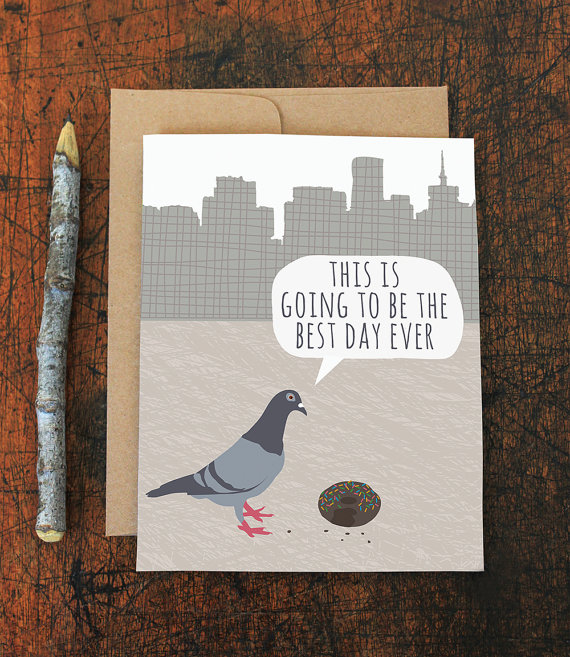 6. Glasses of Wine
from Etsy.com by WenonahPaperCo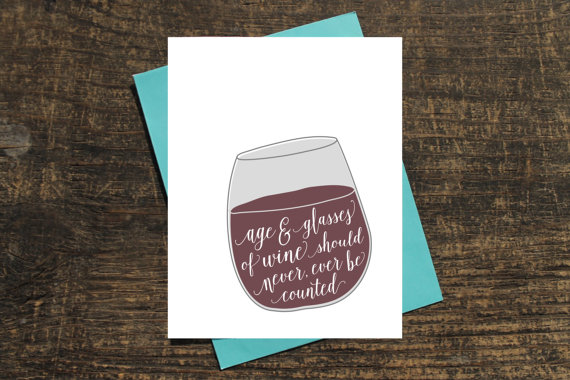 7. My Favourite Human
from Etsy.com by FlairandPaper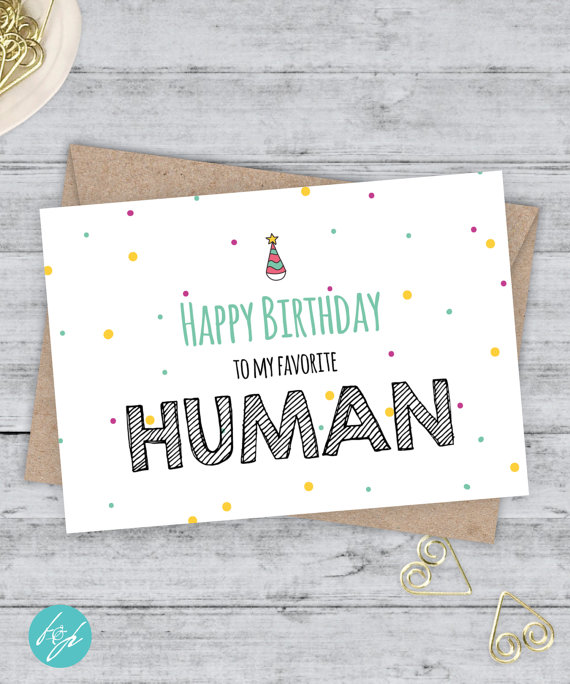 8. Party Time
from Etsy.com by CDesignsCards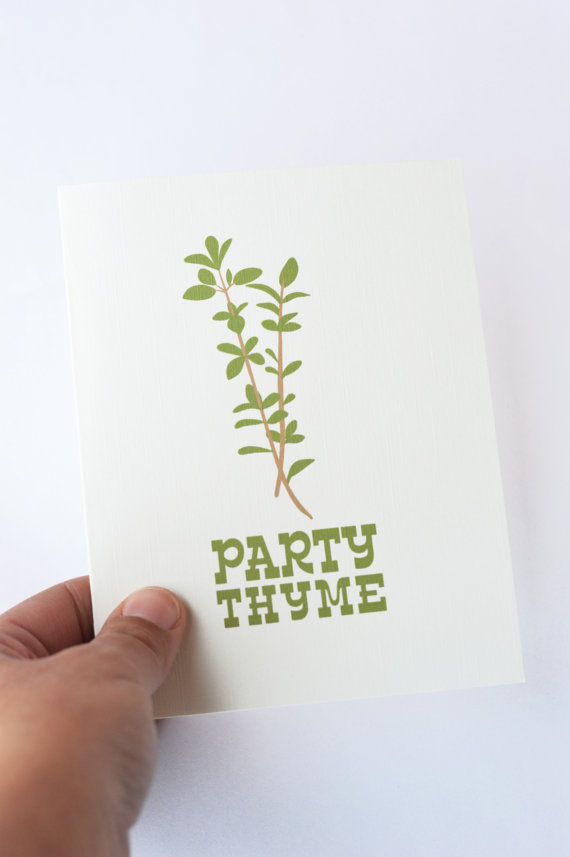 9. Things that Get Better with Age
from Etsy.com by gotamago
10. Eyeliner
from Etsy.com by BettieConfetti
11. Folded Card
from Etsy.com by BettieConfetti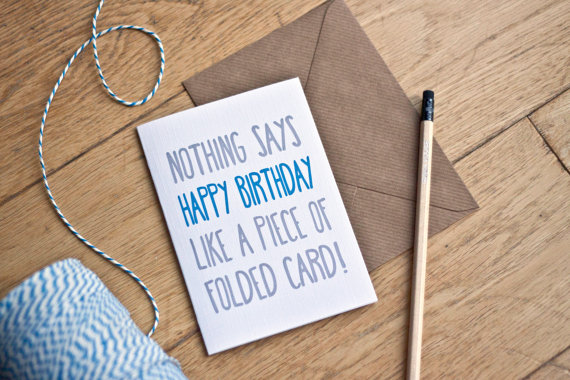 12. Aged Well
from Etsy.com by HeartsGrowFonder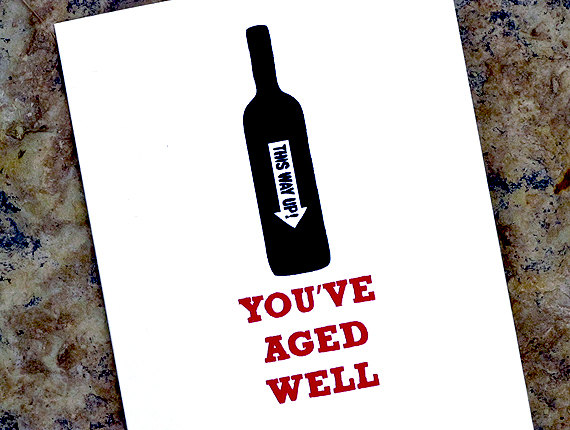 13. Facebook Messages
from Etsy.com by BettieConfetti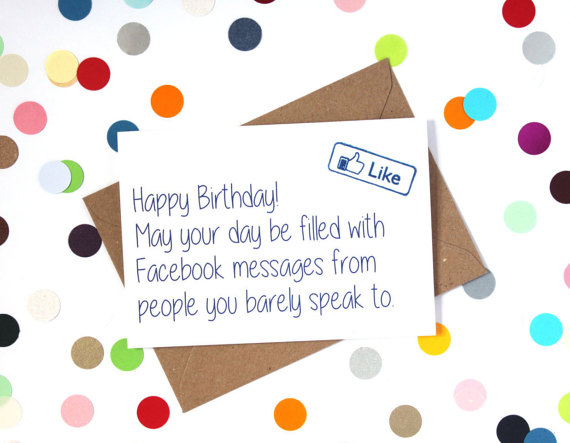 14. Another Wrinkle
from Etsy.com by LostMarblesCo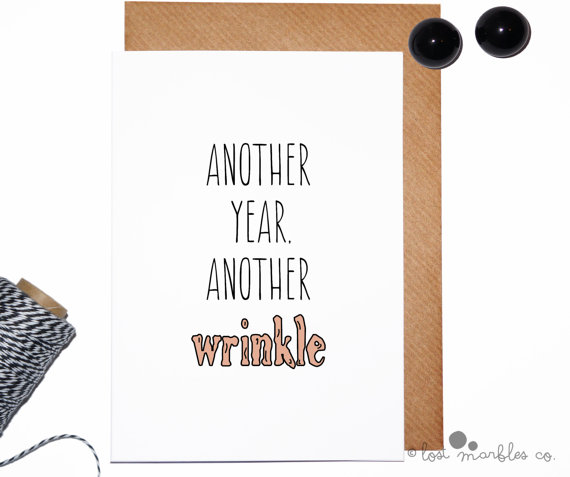 15. Be Selfish