Are you decorating your new home or flat? Do you need something little to add a bit of personality?
What about a unique plant container?
We've collected the best 15 around the web – they would make a great house warming gift or you can just cheer yourself up and get something bright and happy to have around the home.
Which one of these is your favourite? Leave a comment below!
1. Grow a Pineapple
Green and yellow for spring? Anytime! This adorable pineapple shaped plant container will reveal it's true beauty once your plant starts to grow.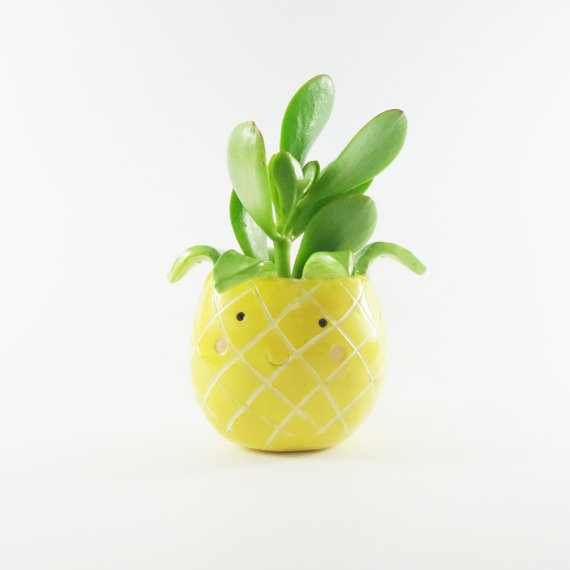 2. Concrete Planter
This cute little planter in a form of coffee cup is perfect for a modern home and would look great even on office desk.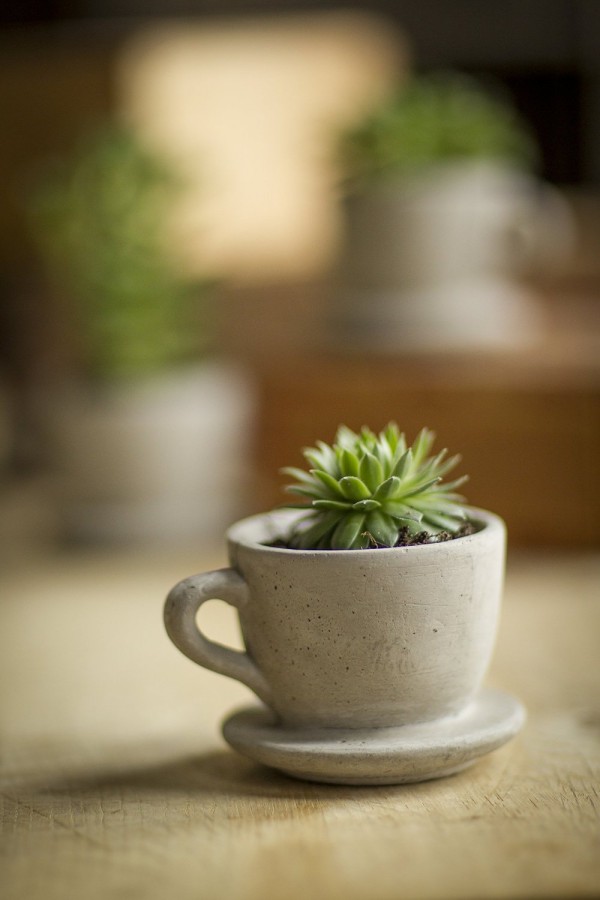 3. Hanging Planters
Turn it upside down – handing planters are currently the trend to follow! Use them for herbs in your kitchen and they will be always within easy reach!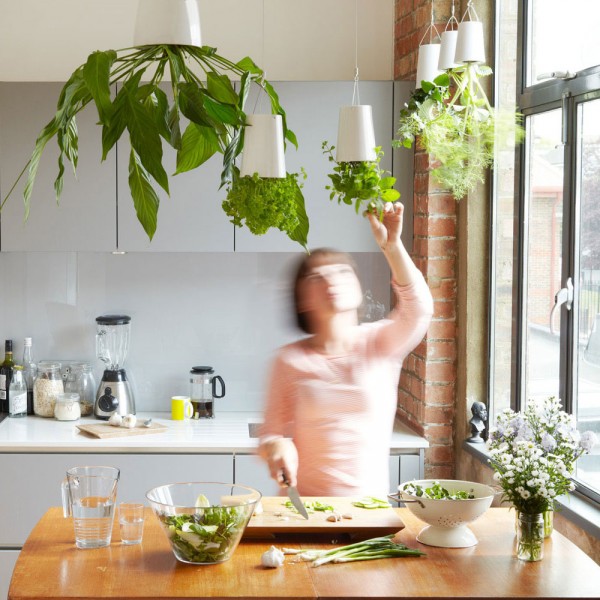 4. Architectural Container
A little piece of miniature architecture in your kitchen or home, unique way to decorate and give your home a bit more personality.
5. Terrariums
Terrariums are taking over classic plant pots this year – they come in all shapes, sizes and designs and look good in any space. Inject the much needed greenery with style anywhere in your home.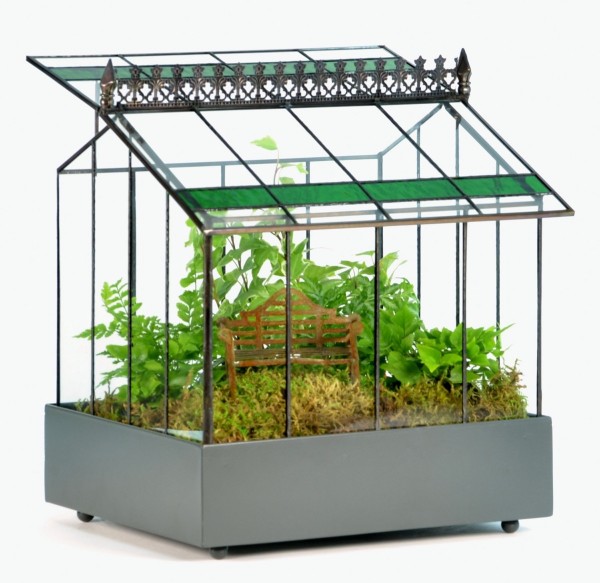 6. Owl Planter
Unique hand made planter perfect for succulents, with a little hole for water residue at the bottom.
7. Camera Planter
Love succulents? Then you must have this adorable camera planter!
8. Vintage Book Planter
Great also as a DIY option – re purpose your old book into a DIY succulent planter!
9. Mini Face Planter
Add this little planter to your home to have a happy face to look at every day!
10. Wall Planters
Keep your plants looking fabulous and take care of their watering same time – this planter comes with slow water dispensing system.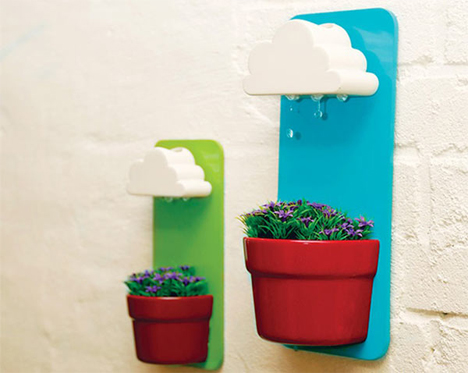 11. Animal Planters
These would make adorable gifts for anyone!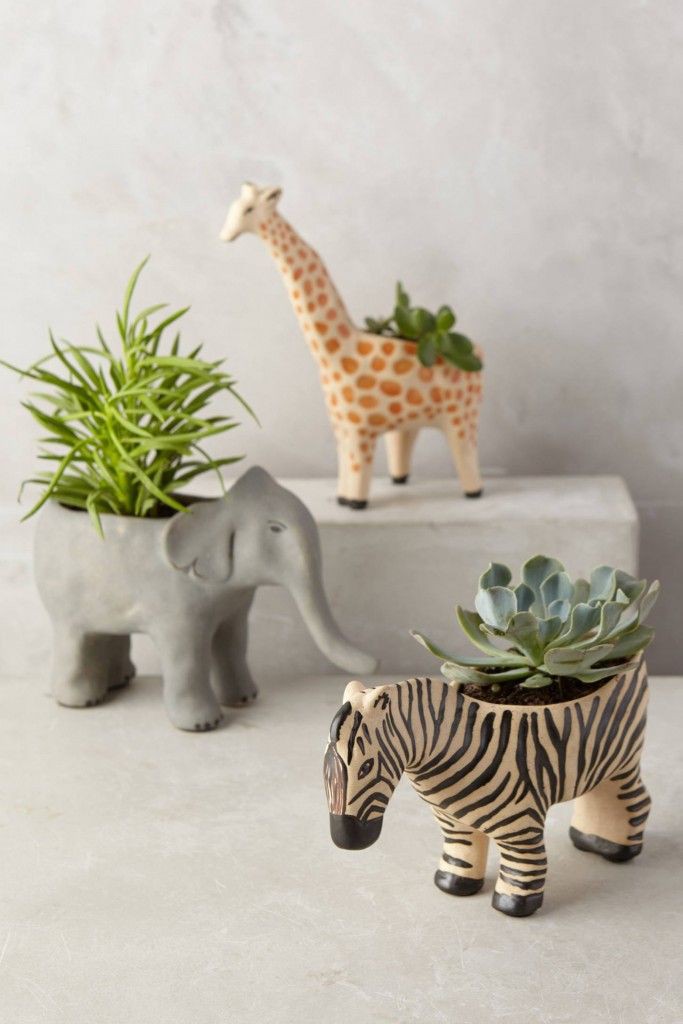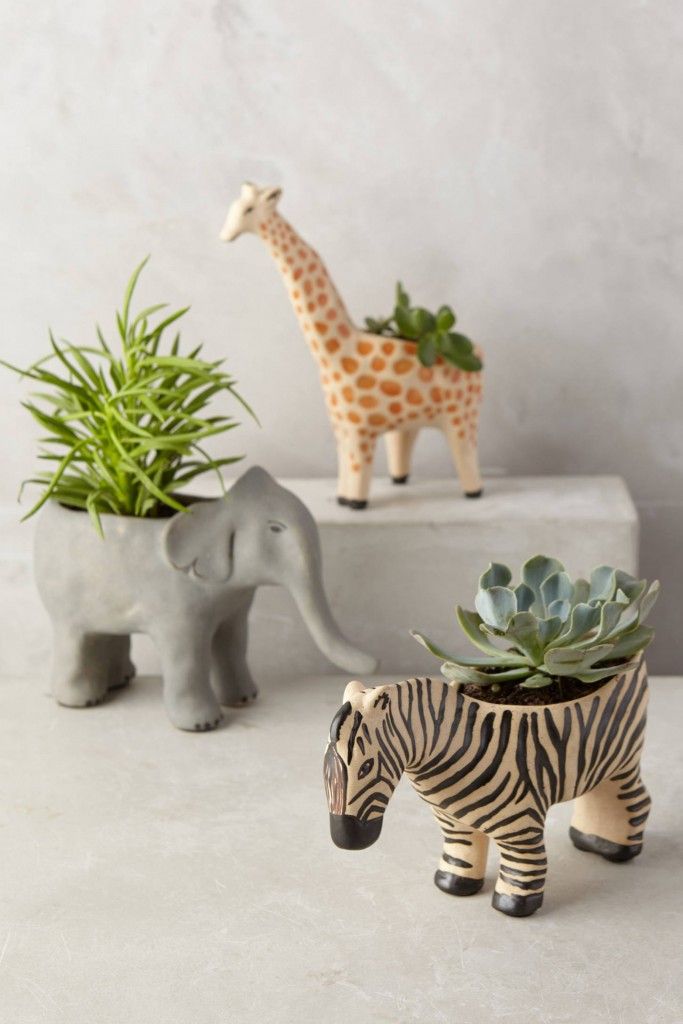 12. Aquarium and Plant Container
All in one!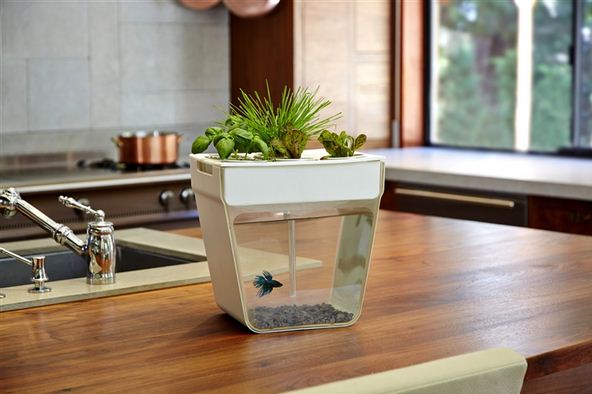 13. Tea Cup Garden
Re-purpose your pretty tea cups and create this miniature garden straight in your kitchen or living room.
14. Tooth Planter
No need to wait for the tooth fairy with these charming tooth planters!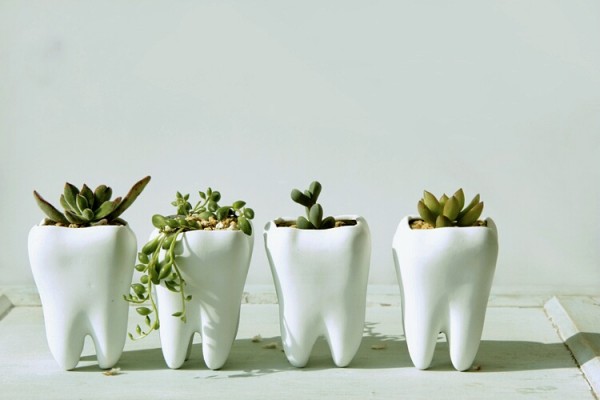 15. Tiny Robot Planters
Need an office plant? These tiny robot planters are just what you need!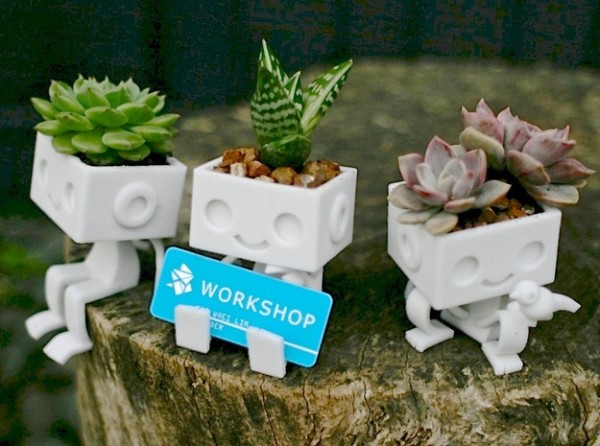 Read More about Plants:
10 house plants to destress your home
Must know basics about watering house plants
Meet The Man who Grows Porcelain Flowers
5 tried and tested bug repellents
5 simple mistakes that can kill your plants
Are you a better chef than gardener? Grow your own herbs!
---
Local And International Delivery
Flowers By Occasion And Holiday
Specialized Gift Ideas