Something a bit more original to include on your Valentine's Day card!
Cheeky Valentine's Messages
Use with caution! =)
I'll love you for every day of my life, I love you around the clock, I love your body, your mind and your soul, and not just your massive… heart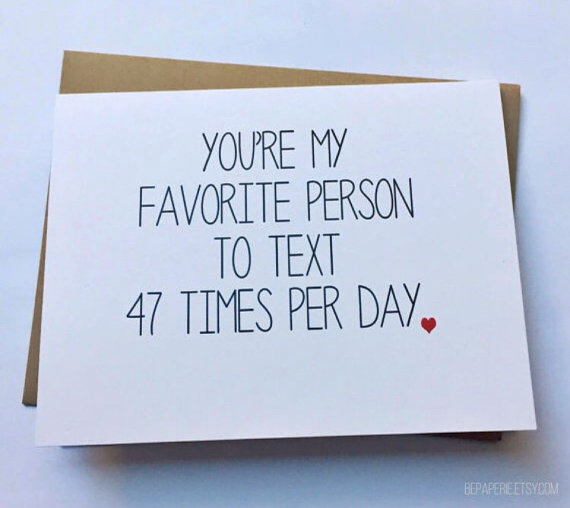 Roses are red, violets are blue, The first time I saw you, my heart knew it was true!
Love has the power of making you believe what you would normally treat with the deepest suspicion. – By Mirabeau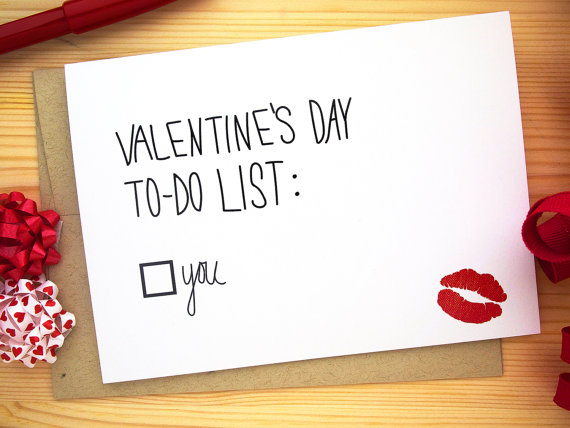 Words cannot espresso how much you mean to me!
Roses are red, violets are blue, your so gorgeous and i love you.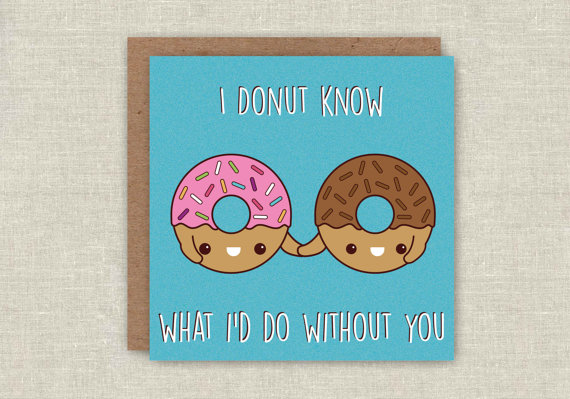 Love is a perfect crime… I steal your heart and you steal mine x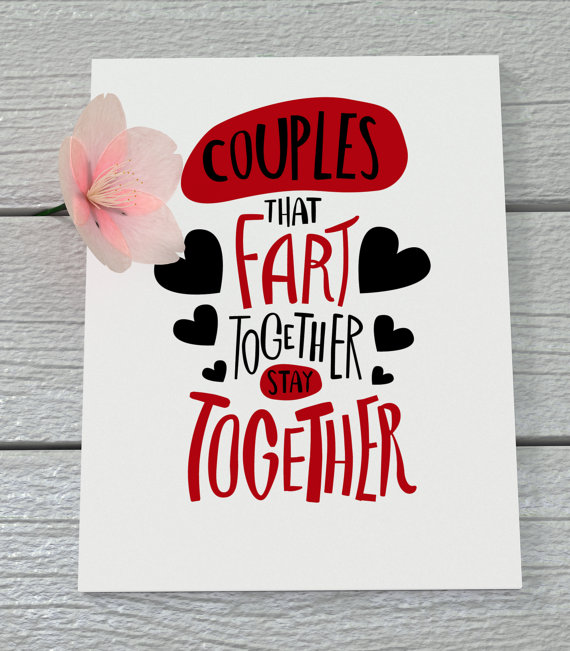 I require three things in a man. He must be handsome, ruthless and stupid. – By Dorothy Parker
Roses are red. Violets are blue. Cashews are nuts. And so are you.
I think you are suffering from lack of vitamin me.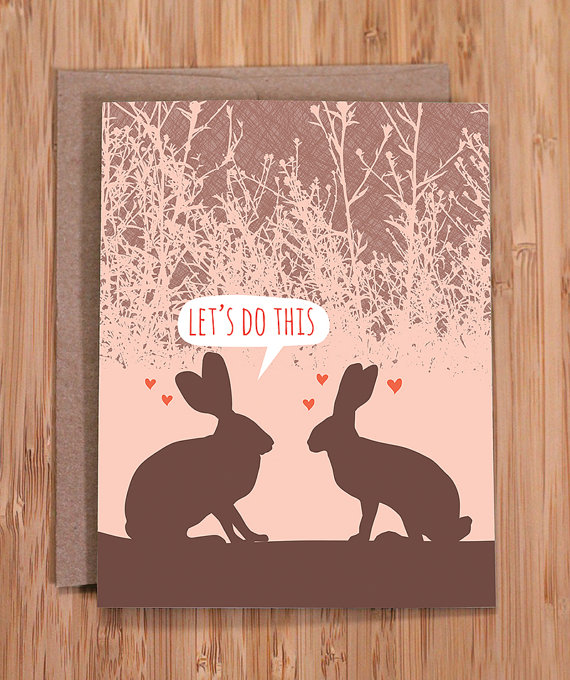 Love is a grave mental disease. – By Plato
I wanted to make it really special on Valentine's Day, so I tied my boyfriend up. And for three solid hours, I watched whatever I wanted on TV. – By Tracy Smith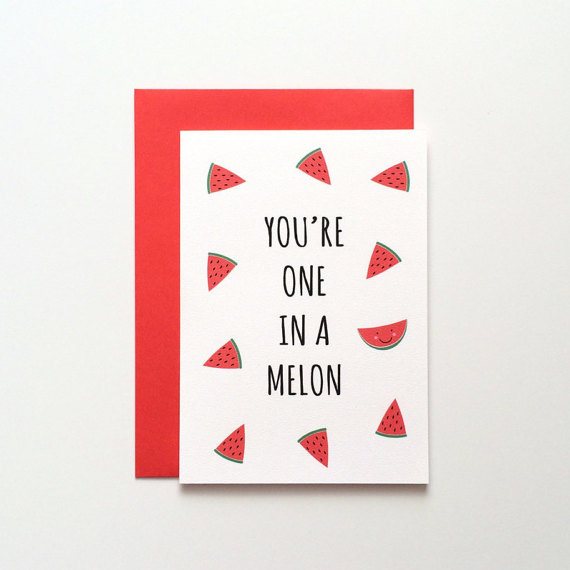 I love being married. It's so great to find one special person to annoy for the rest of your life.
If love is blind, why is lingerie so popular? – By Author Unknown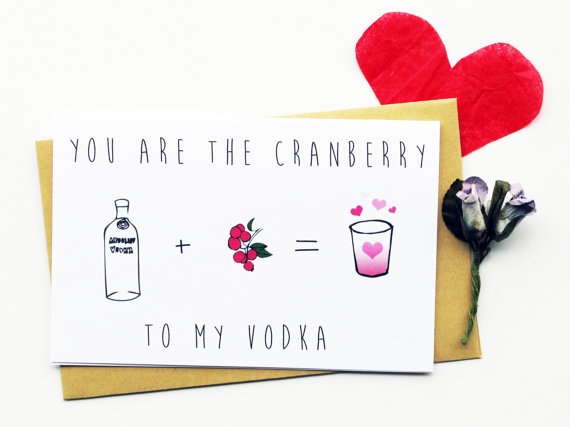 Violets are Blue, Roses are Red, Take off your clothes, and take me to bed!
Source: netmums.com, txt2nite.com, quotesaday.com and wishesquotes.com