Gardening just got hi-tech! With new gadgets coming to the market every year, gardeners are spoiled with choice when it comes to the latest trends for their green hobby.
We searched for the most popular and practical ones and these 10 made it to our list! Which one would you love to have at home and why? Leave a comment below.
1. Husqvarna Automower
Put you feet up and watch this little miracle tackle all manner of garden gradients! This leaves an almost undetectable trail and will rerun to base when it is in need of a recharge. One little set back is that it costs way over thousand pound!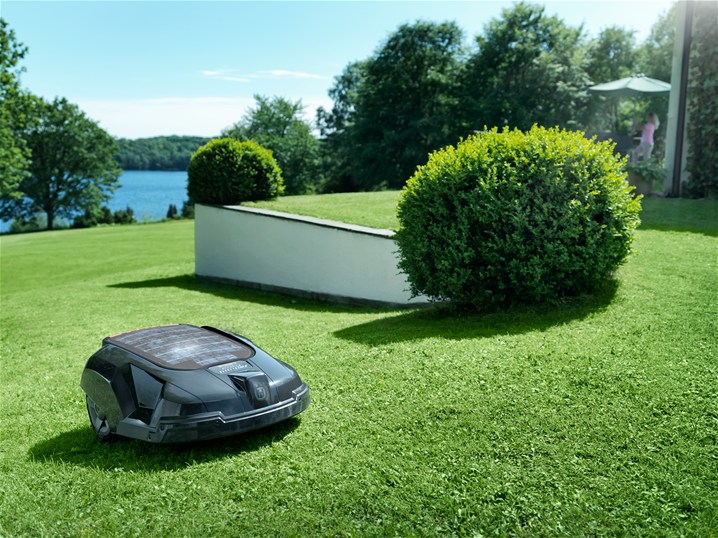 2. Garden Groom Pro hedge trimmer
If you're into your topiary – this gadget will make a big impression – way beyond simply chopping and dropping leftovers behind, this one will gather your waste as you go.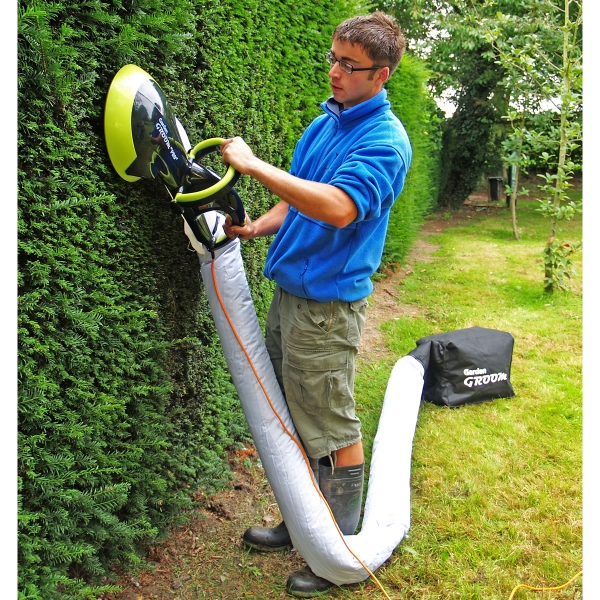 3. Small Wonder Hozelock Pico Reel
A simple gadget that makes your life so much easier – this 10 meter reel is more than enough for people with smaller gardens and other outdoor spaces.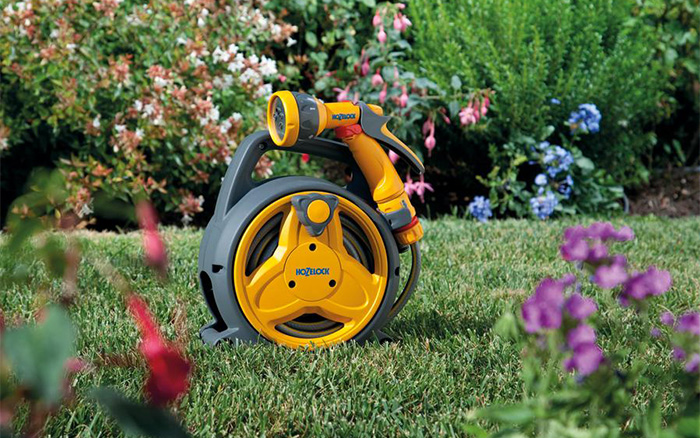 4. App Tastic Parrot Flower Power
Fantastic piece of kit especially for those who are struggling to keep their houseplants alive – simply stick in your outdoor plant pot, select type of plant from the database and the app will remind you about watering and all your other plants needs! Brilliant!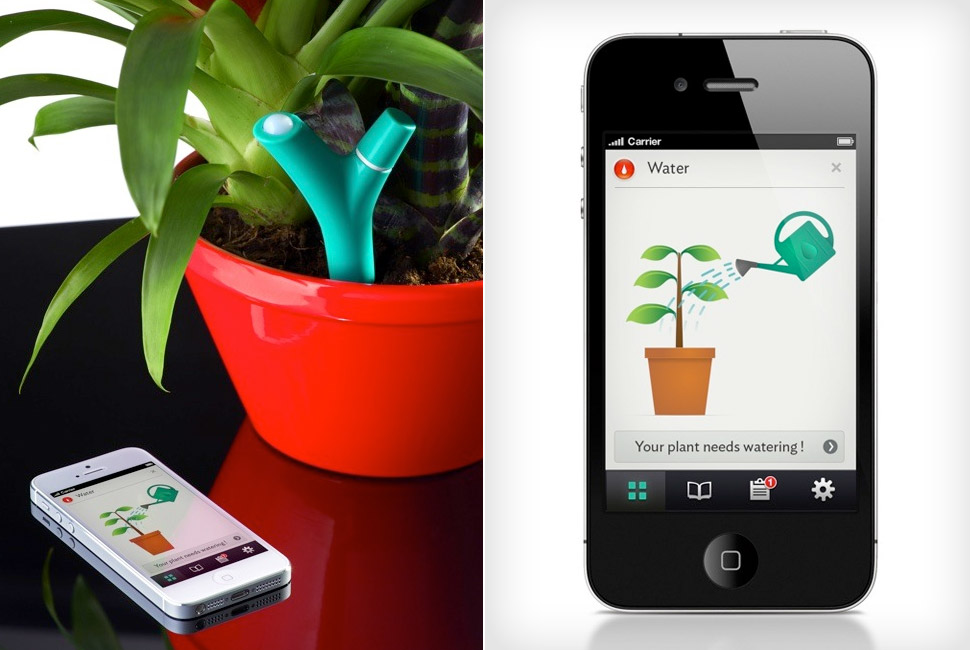 5. Wood Work Roughneck Wood Grenade Log Splitter
Have you ever tried to split up logs? Then you will know the perils associated with such actions. This gadget turns this task into a light work, allowing you to just throw on a checked shirt and worry about looking the part.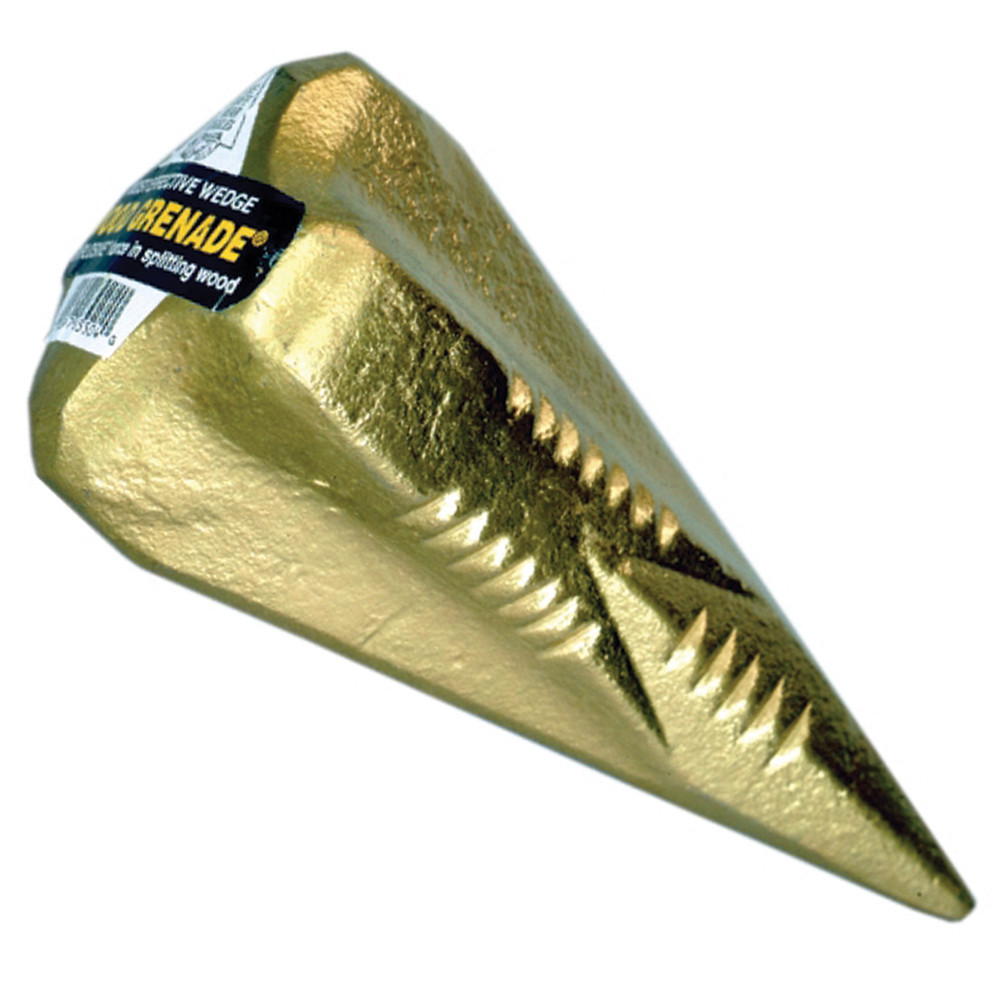 6. Back and Sides GTech ST05 trimmer
As you know, the trouble with most garden trimmers is they have a cable attached that constantly gets under your feet. This machine comes without any cords, a welcomed upgrade and a pleasure to work with!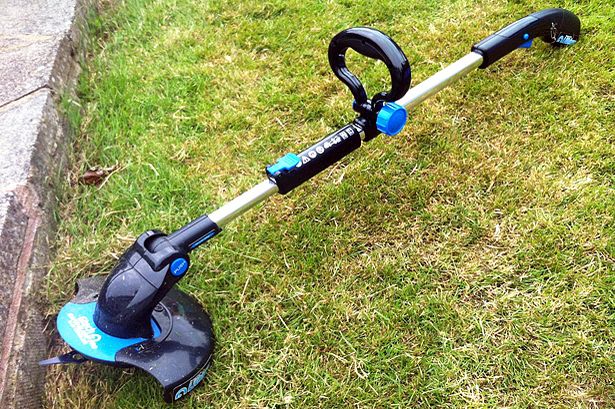 7. Lee Valley Power Rake
Take the load off your back while performing an array of gardening jobs – gather leaves, rake soil, and spread mulch, while barely ever being lifted off the ground. When pushed, it glides over leaves or grass, and when pulled, the upward shield curve of the blade keeps whatever you're raking from being lost over the top.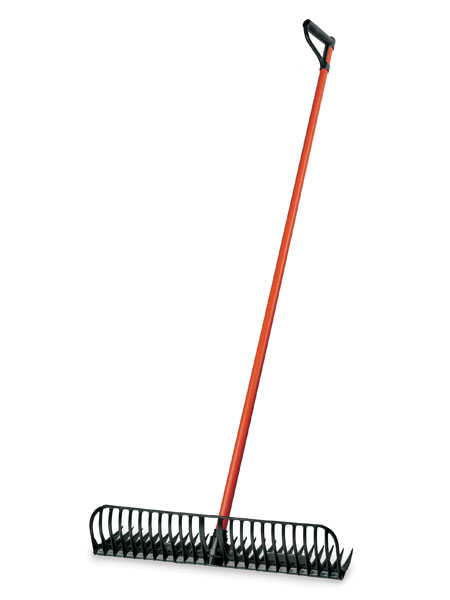 8. Makita BUB182Z 18V Li-ion cordless blower
Great cordless blower with an 18-volt lithium-ion battery, which needs to be bought along with charger separately.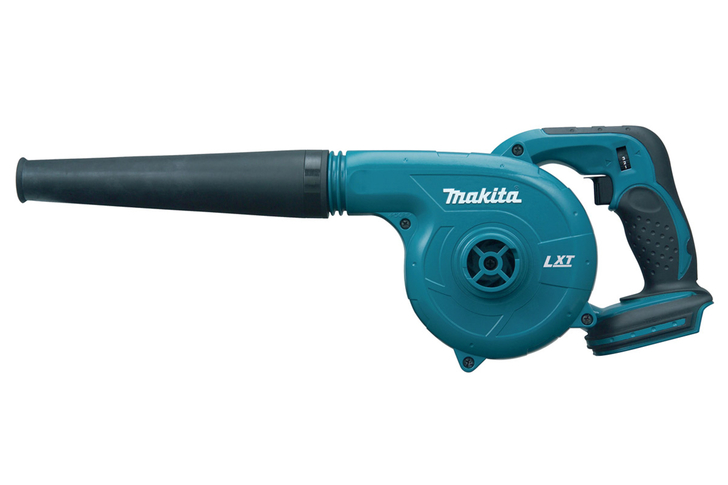 9. Hozelock Auto AquaPod 10 watering system
Face it, you'd rather have a drink yourself than water the garden – luckily, hosepipe wizard Hozelock has come up with the AquaPod- an automatic watering system than can help you keep between 10 and 39 potted plants alive.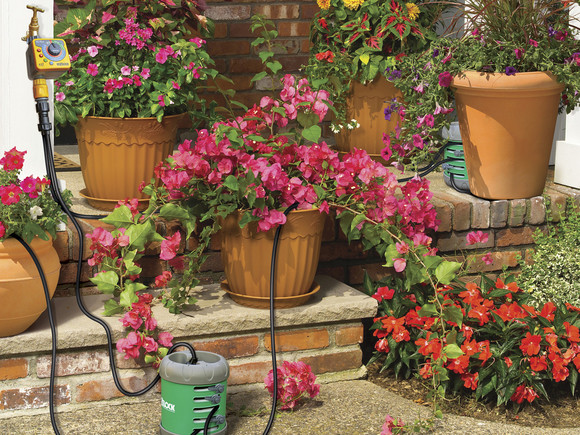 10.PLM UniLED square solar tiles
You don't have to be an expert electrician to get great lighting in your garden, these lights come in a range of colours for stunning night lighting effects and are super easy to install in a patio or on your drive.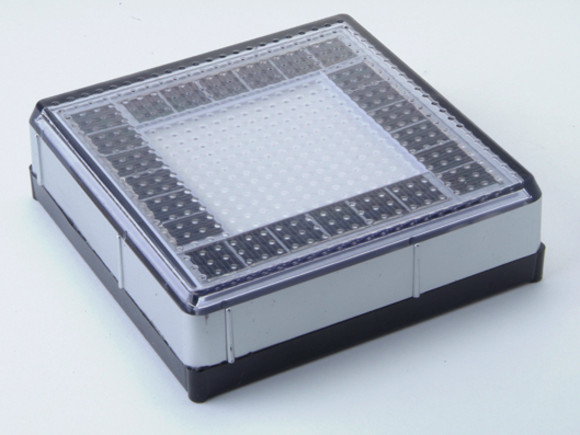 Article adopted from
westernmorningnews.co.uk
,
popularmechanics.com
,
pocket-lint.com
and
techradar.com
---
Serenata Flowers offers a five-star flower delivery service in the UK – take a look at our recent special offers and take advantage of our discount codes to get fresh blooms at unbeatable prices. Free delivery in the UK from Monday to Sunday.