Are advent calendars popular in your family?
We bet they are, especially if they contain chocolates!
Instead of chocolates, you can add small books, puzzles, daily challenge or something that will ignite your kids' creative spirit! They will look forward to opening the next one, even more, when they don't know what adventure or hidden treasure is in the next one!
Here are the top 10 advent calendar alternatives, picked for you by Serenata Flowers.
1. White Bags Advent Calendar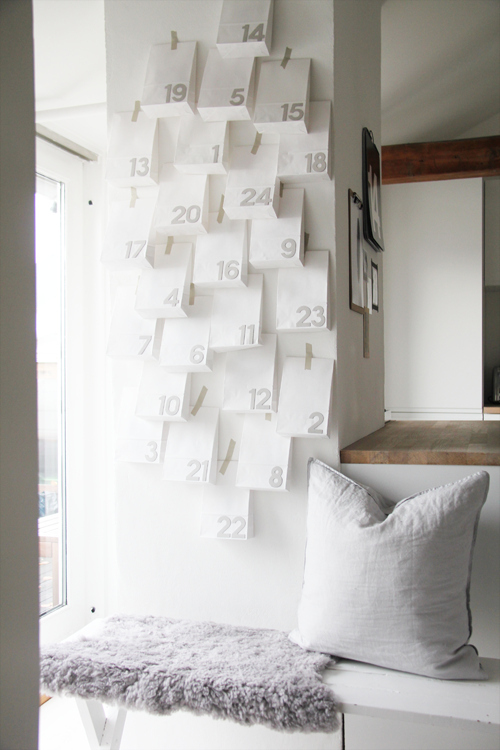 2. Advent Display for Kids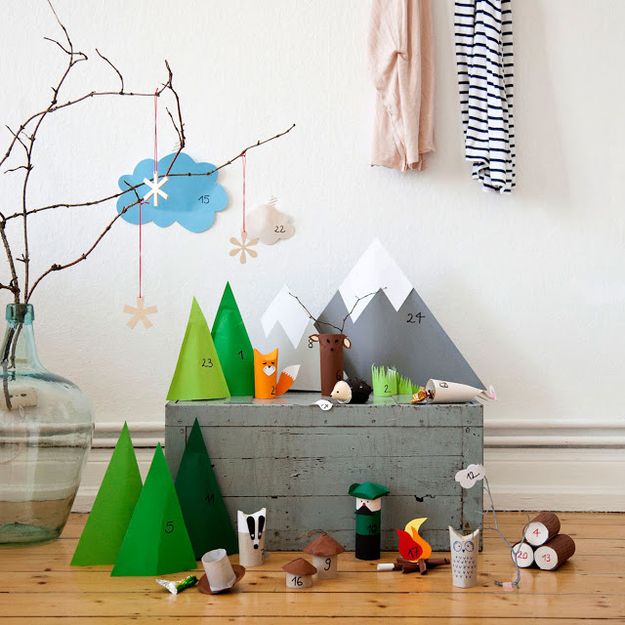 3. Forest Advent Calendar

4. Stacked Cans Calendar
5. Toilet Paper Roll Calendar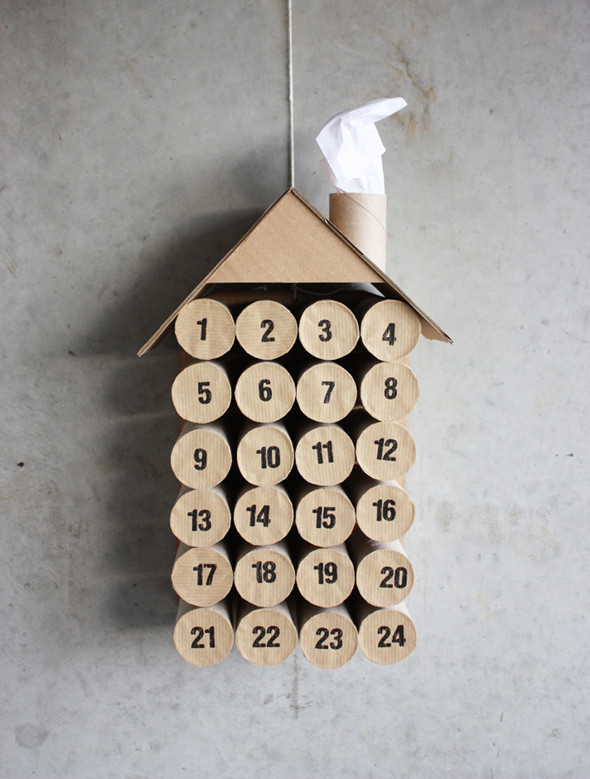 6. Chalkboard Calendar with Christmas Decorations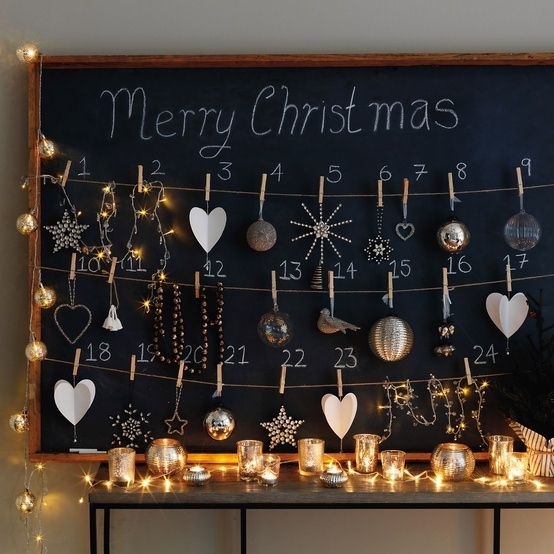 7. Branches with Surprises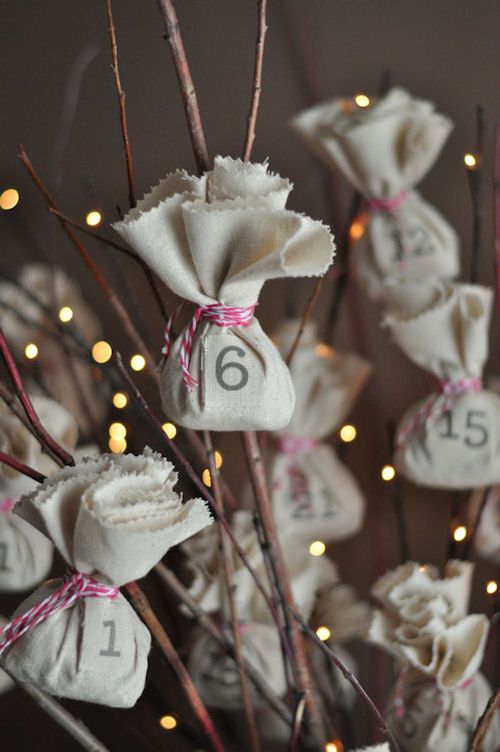 8. Advent Wreath Calendar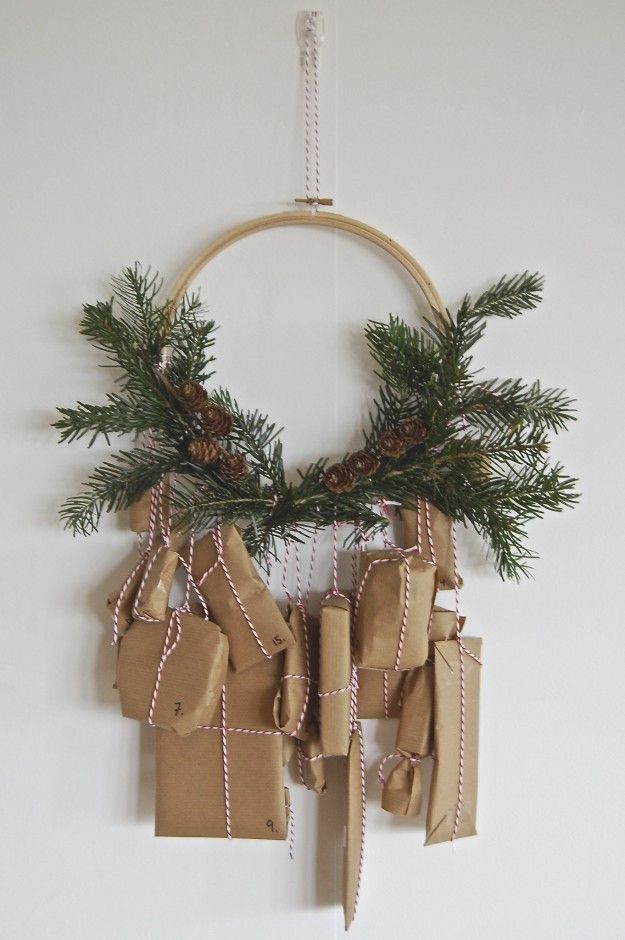 9. Stocking Ladder Advent Calendar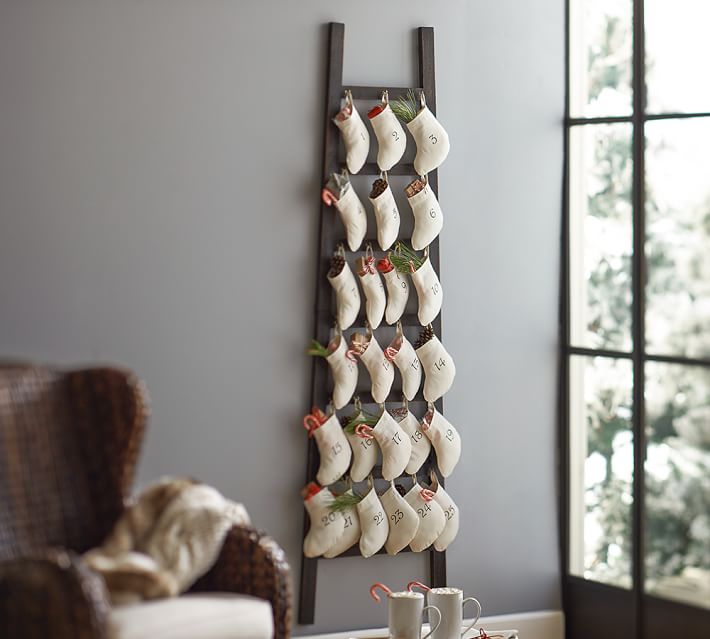 10. Chalkboard Boxes